Travel: Exploring Amsterdam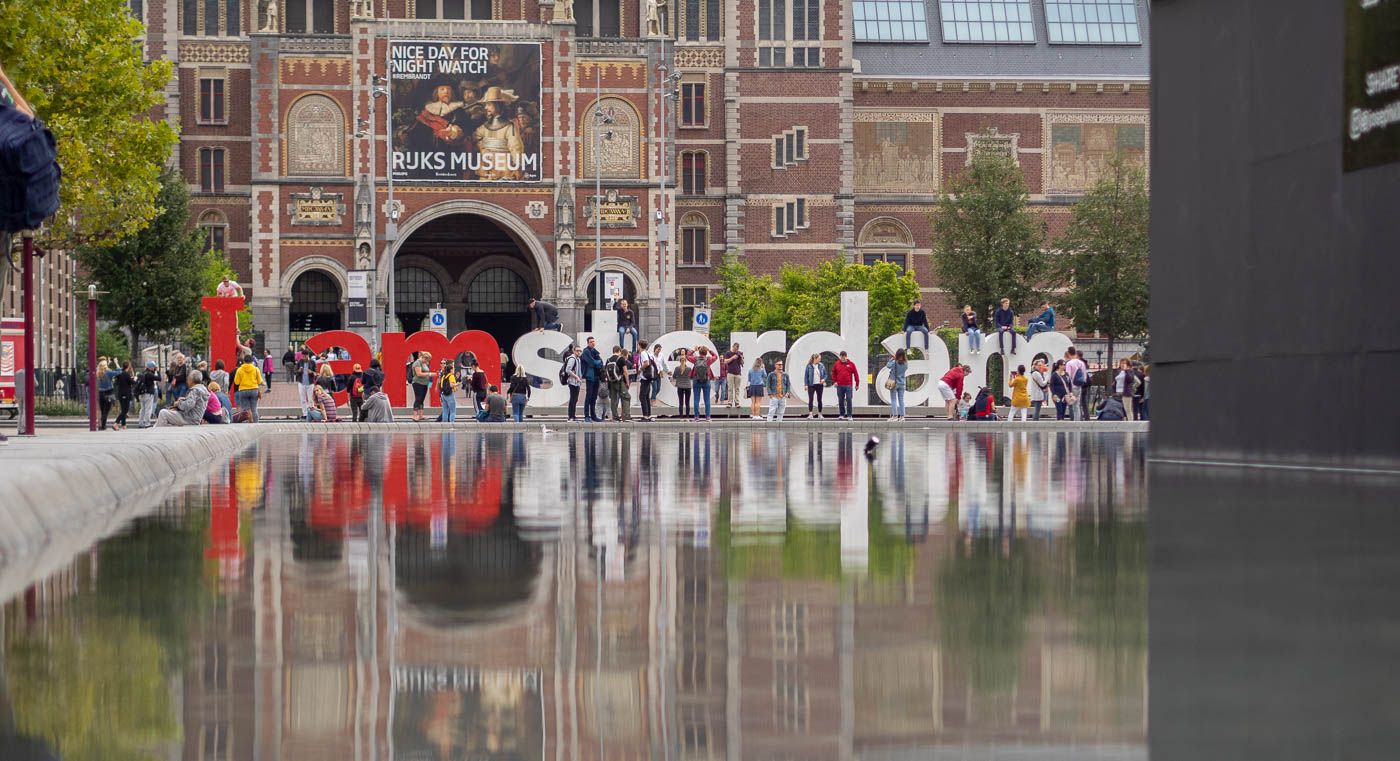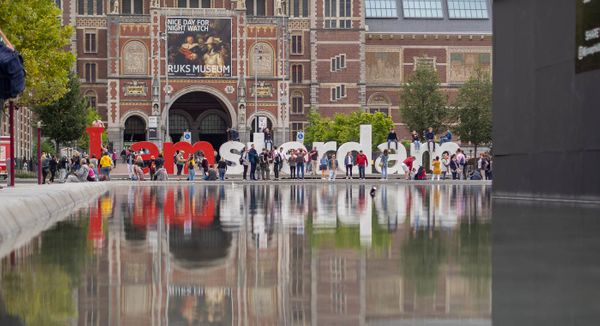 Table of Contents
Escaping Winter to Europe With a Quick Stopover in Hong Kong
Review: Qantas International Business Lounge Sydney
Review: Qantas A330 Business Suites Sydney to Hong Kong
Review: Conrad Hong Kong Junior Suite
Review: Emirates Business / First Lounge Hong Kong
Review: Emirates 777 First Class Hong Kong to Dubai
Review: Emirates Concourse B First Class Lounge Dubai
Review: Emirates A380 First Class Dubai to Amsterdam
Travel: Exploring Amsterdam
Review: Hilton Amsterdam
Travel: Exploring Paris
Review: Drawing Hotel Paris
Review: Etihad First/Business Lounge Paris Airport
Review: Etihad EY32 A380 Apartments Paris to Abu Dhabi
Review: Etihad EY454 A380 Apartments Abu Dhabi to Sydney

Initially, we choose to visit Amsterdam simply because there was plenty of Emirates availability to Amsterdam and we didn't have high expectations of the city. Well, we were pleasantly surprised!
We were only in Amsterdam for five days, but overall we were blown away by how beautiful the city was. I would describe the city as a larger, cleaner and friendly version of Venice, whilst the canal system is far more structured than Venice they are just as beautiful.
Getting around Amsterdam is also very easy, you just need to watch out for all the bikes as they move at pace and are everywhere! In general, we walked everywhere, and where it was too far to walk, we jumped on a tram.
On our first day we left the hotel and made our way towards the city centre and checked out the museums, we quickly discovered that you need to pre-book the Van Gough museum, however, the Rijksmuseum museum had no line, and you could simply buy a ticket.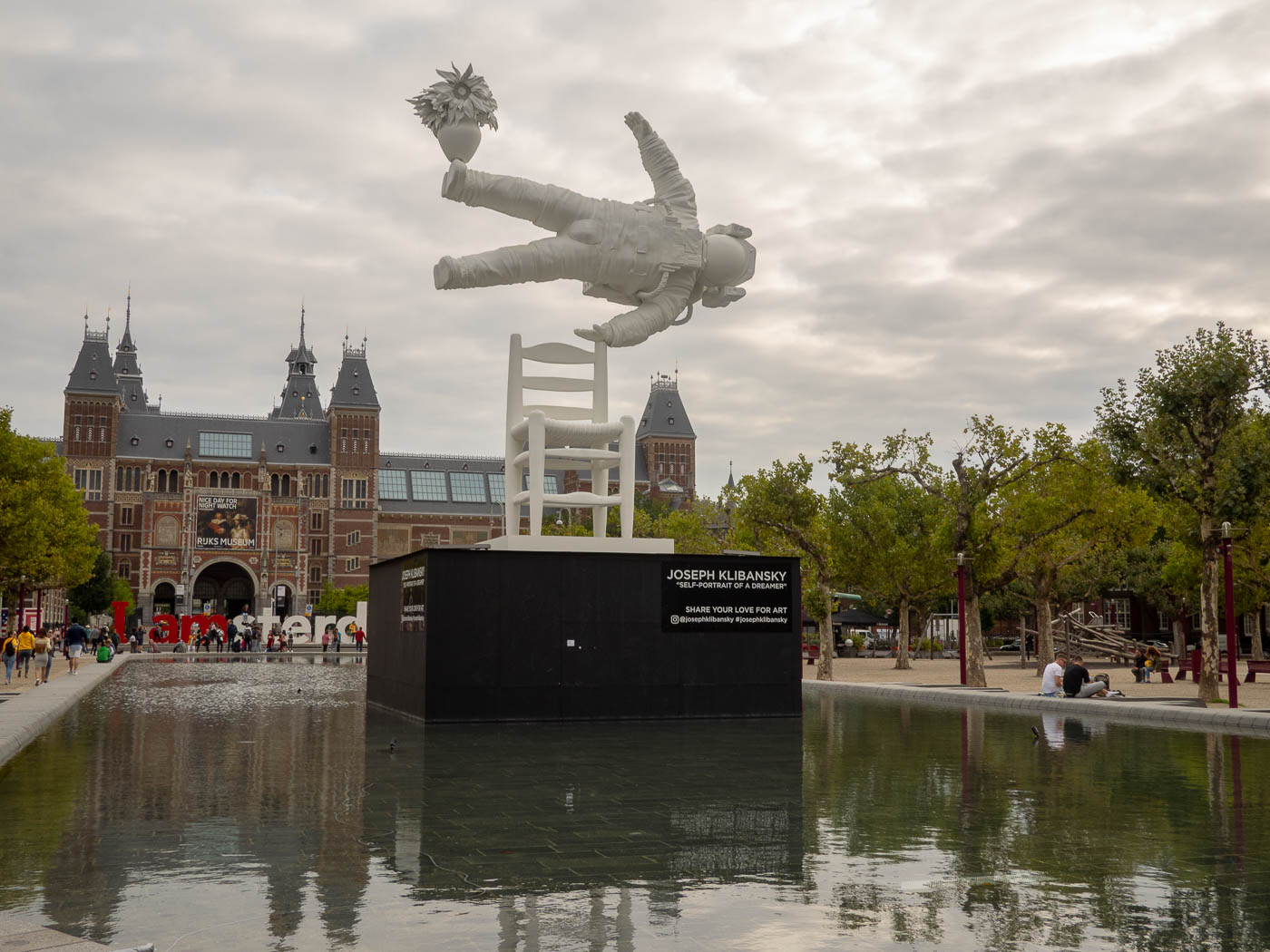 The Rijksmuseum museum was really impressive with a fantastic collection of art and artifacts, and we ended up spending many hours exploring the various wings of the museum.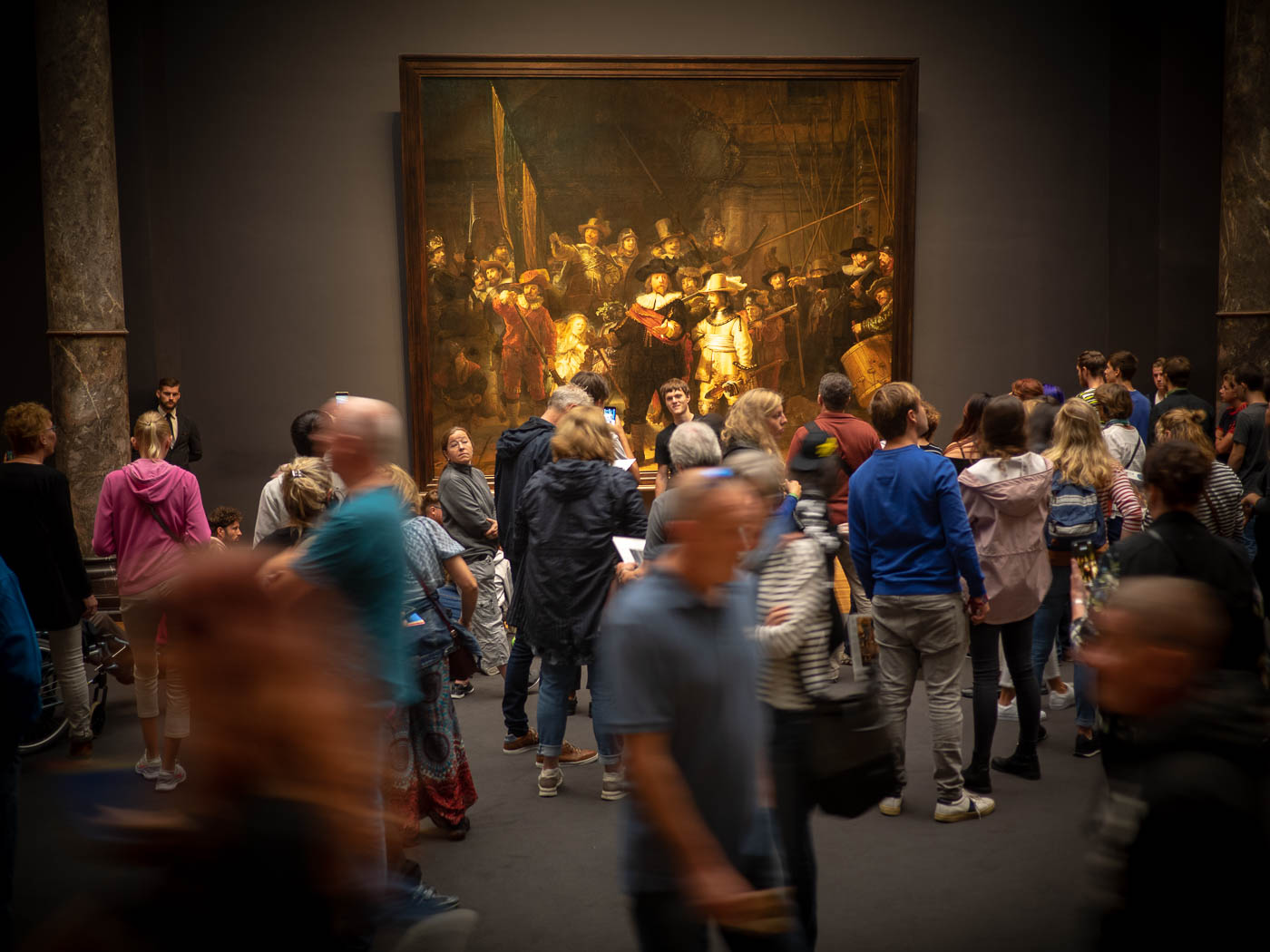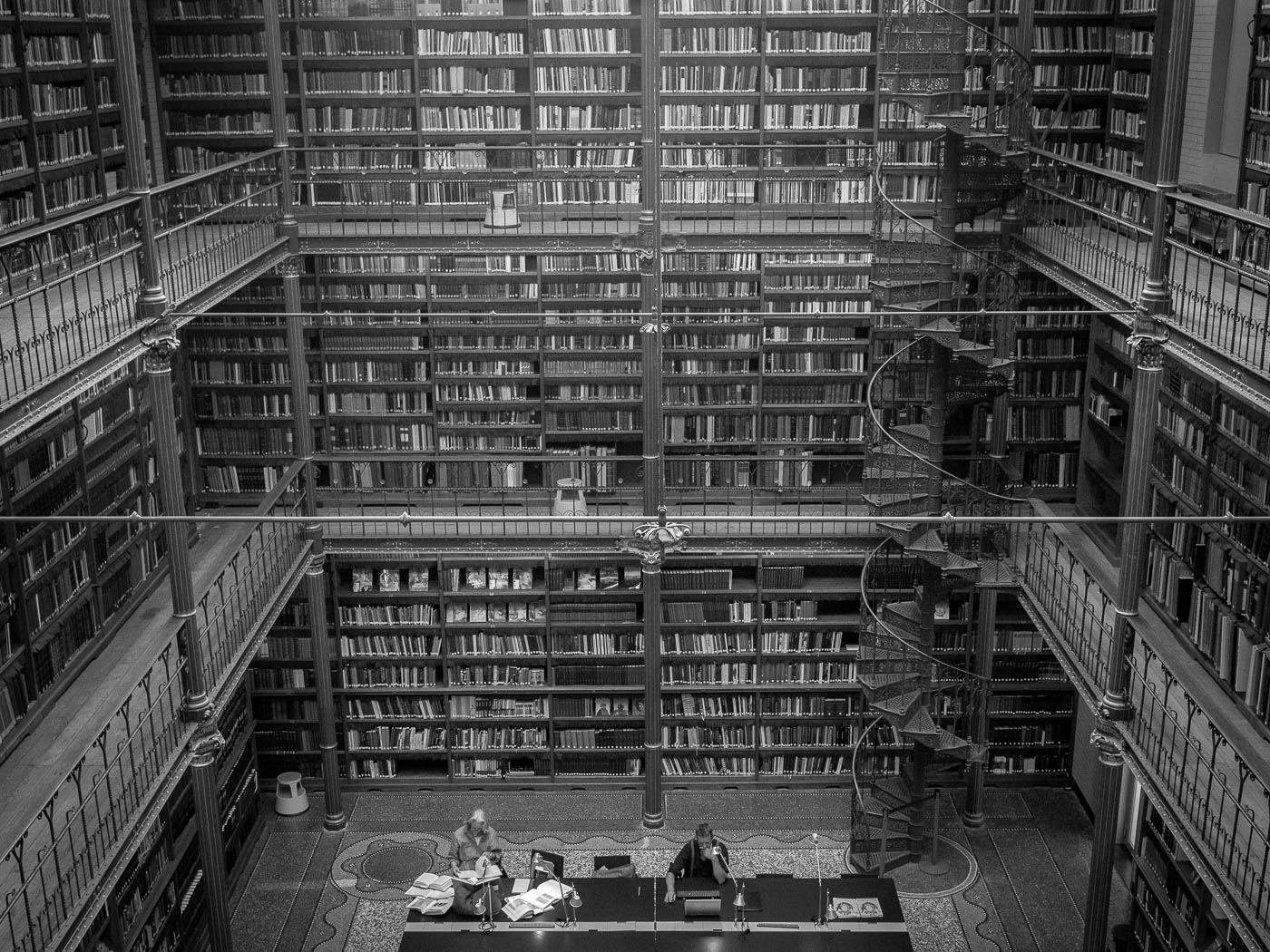 After hitting up the museum, we wandered across the road to the canal and did the touristy thing and got a ticket for a canal cruise. If you do a canal cruise, I would highly recommend doing it in one of the smaller boats rather then the large long canal boats. We have a small boat with eight other people and a great guide who explained the history behind the canals and various parts of Amsterdam.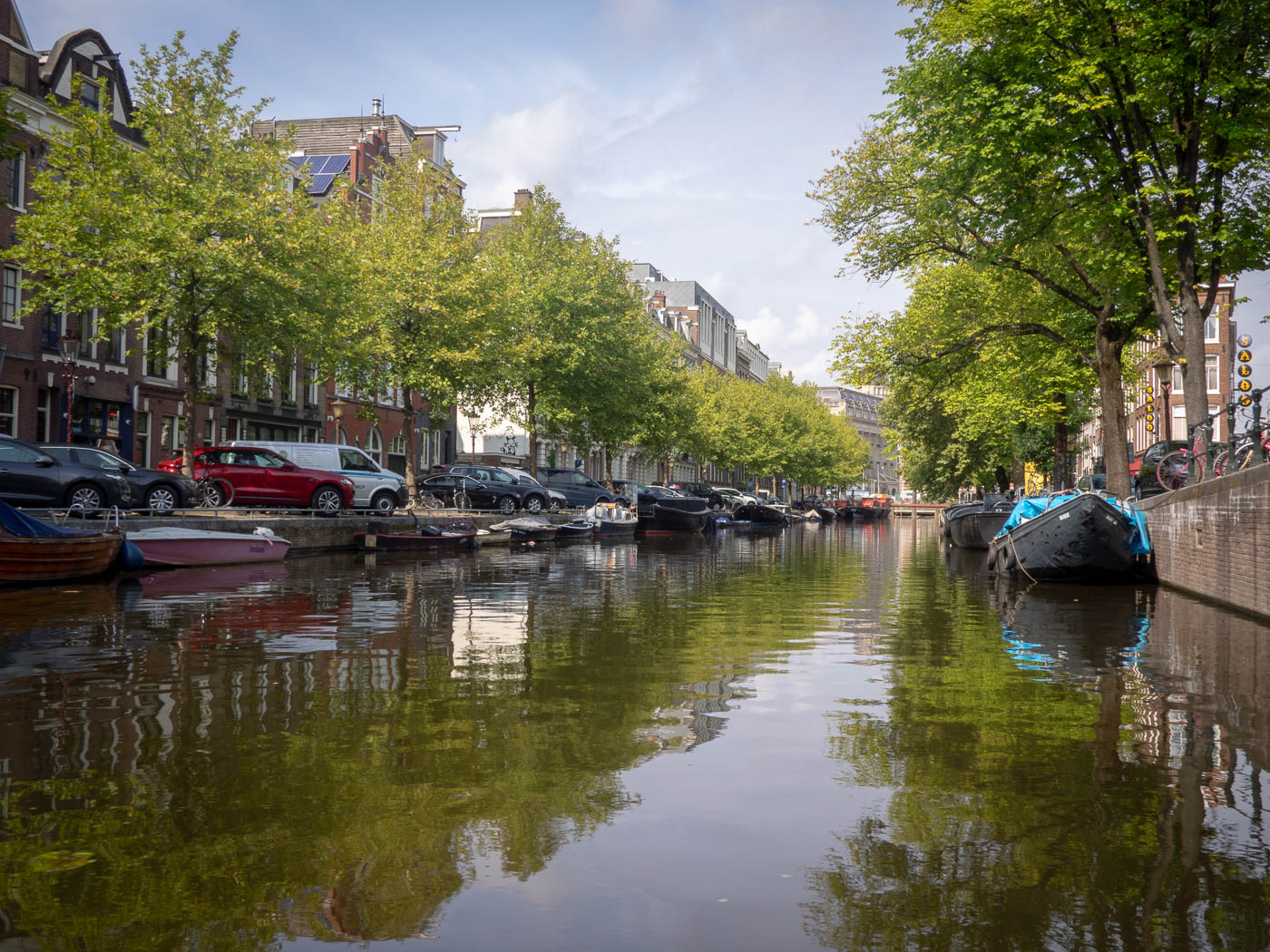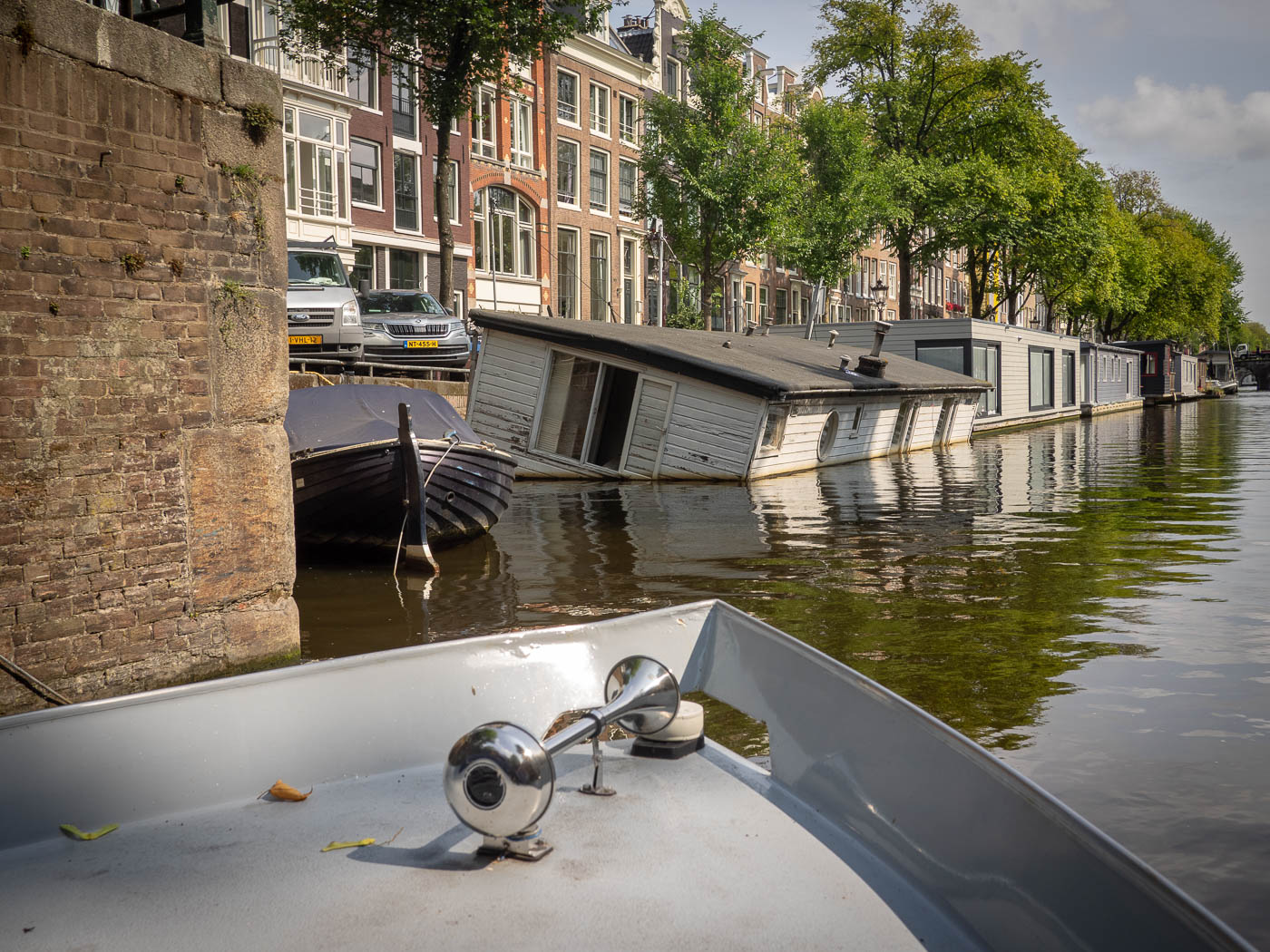 Another fun thing we did whilst in town was to pay a visit to the Heineken experience, which is basically a tour of the old Heineken brewery which is pretty close to old town.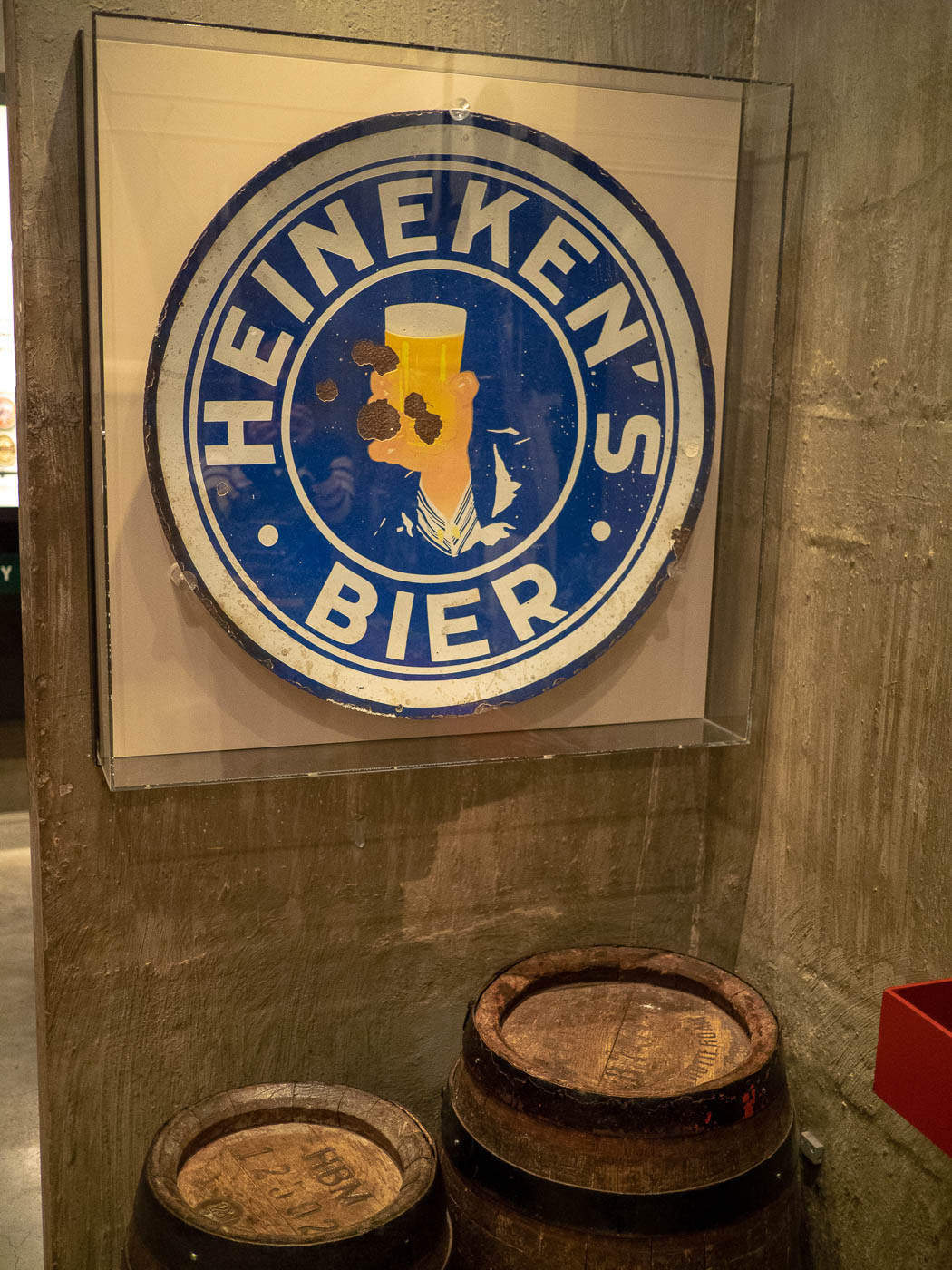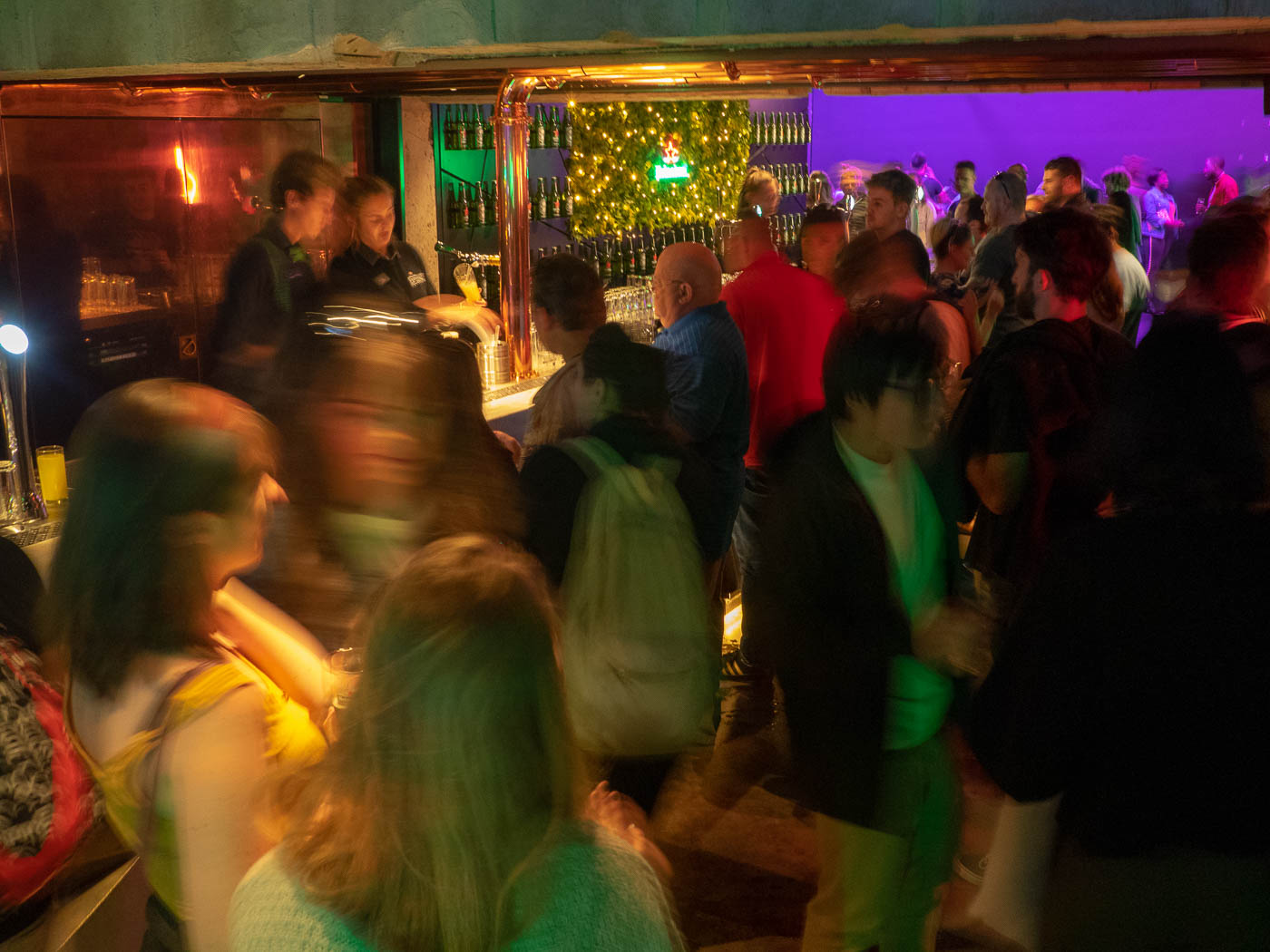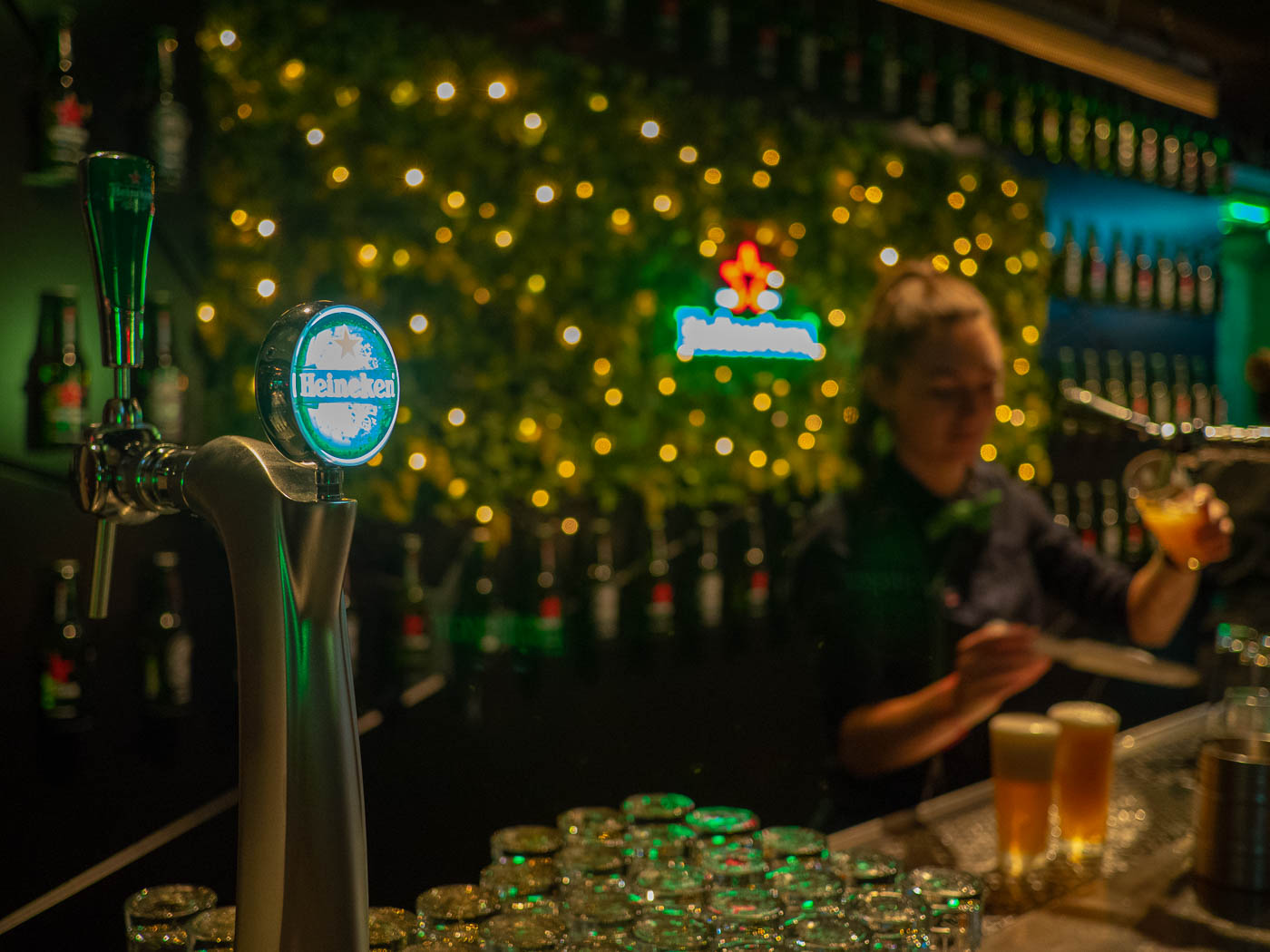 The next two days were really just spent exploring the city and visiting a few more museums. But on our second last day, we did a day trip out to Zaanse Schans to see some windmills in the countryside. Our original plan was to book a day tour that picked us up from the hotel and dropped us back, but the hotel concierge was great and gave us straightforward instructions on how to get there by train, which was as simple as a tram to central station and a train for 30mins to Zaanse Schans. Once at Zaanse Schans, everything was within walking distance, and you can explore at your own pace.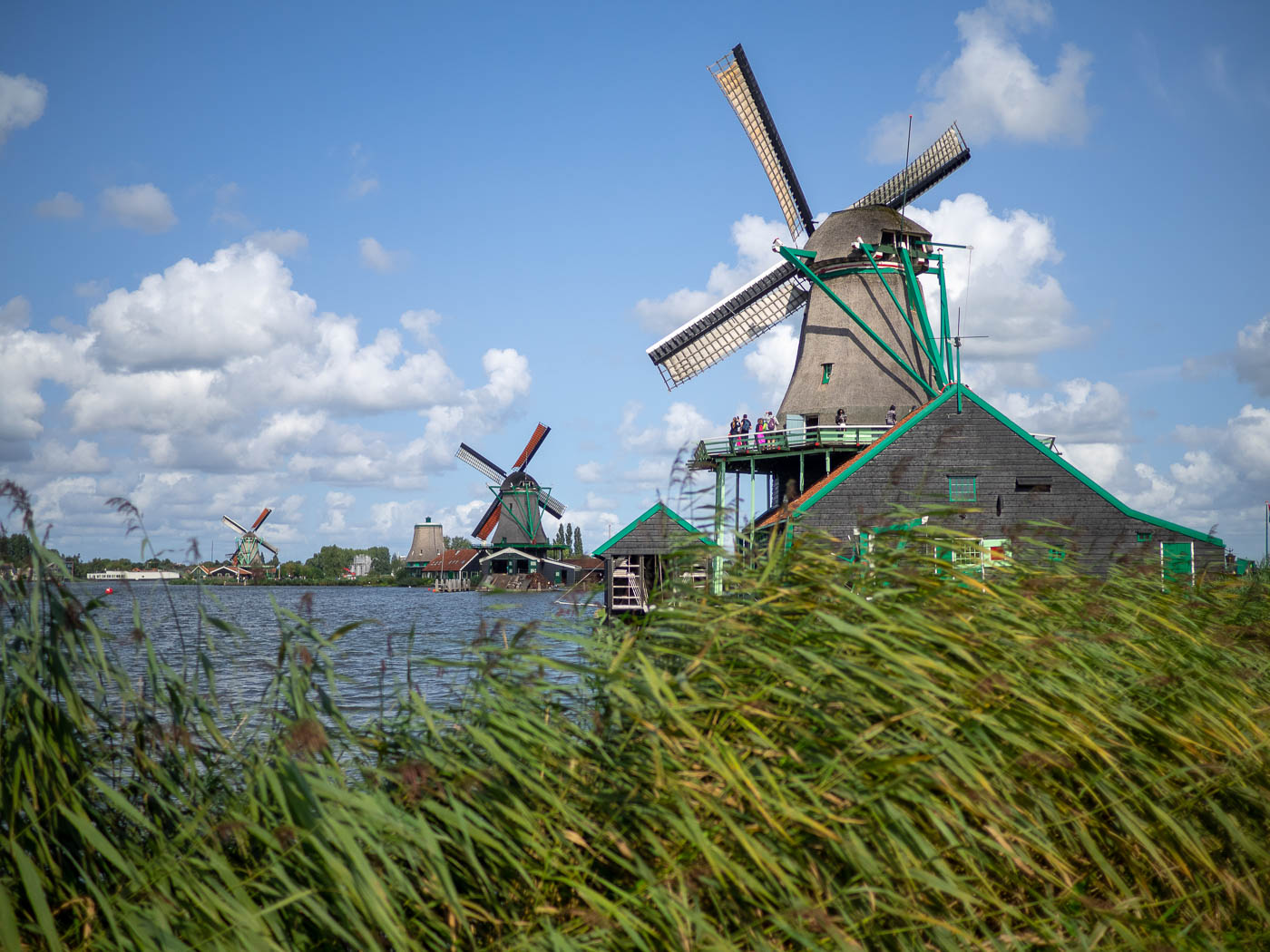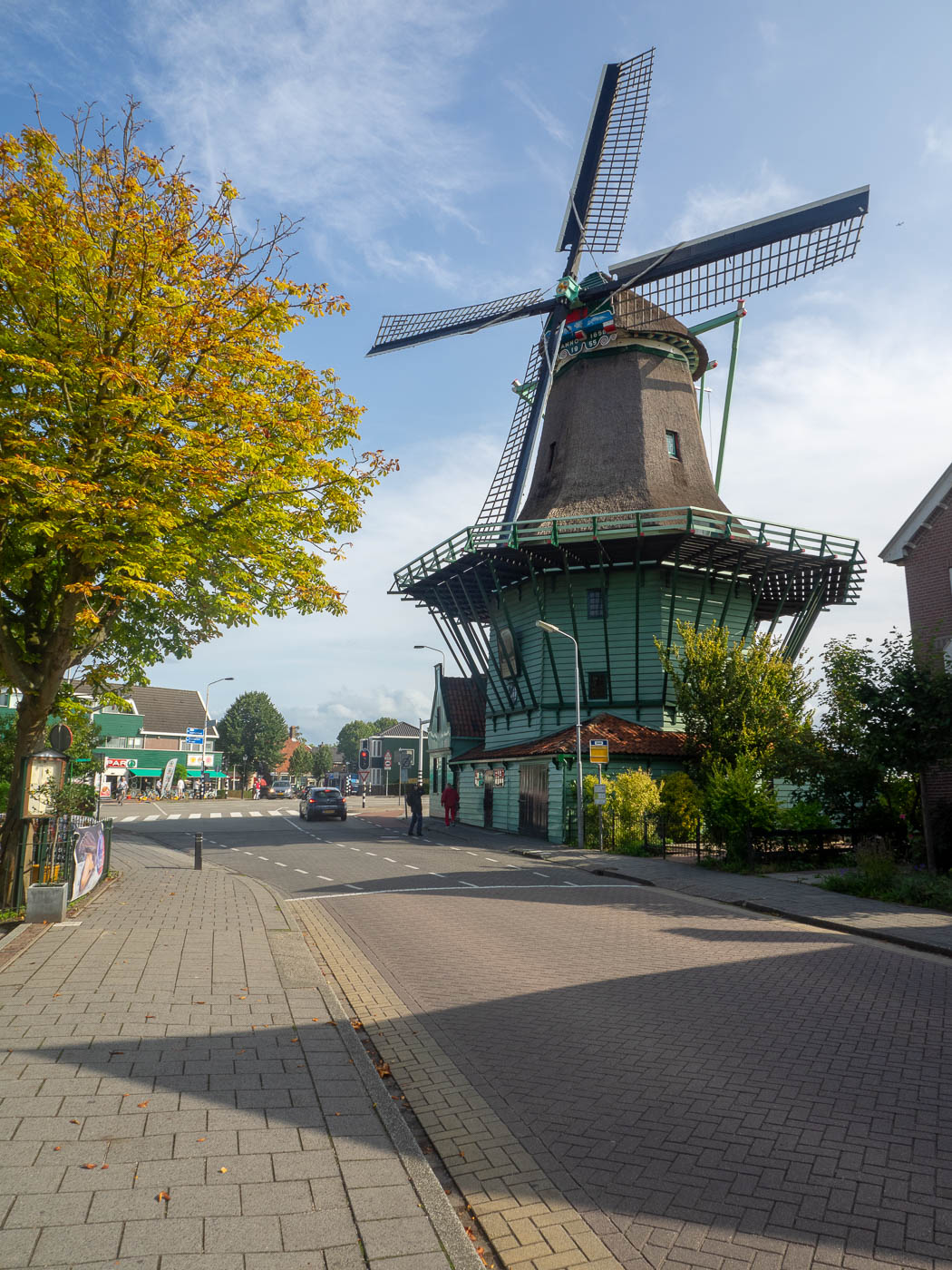 Lastly, a trip to Amsterdam wouldn't be complete without a visit to the infamous red light district. So on our last night, we ventured out after dark to see what it was like. Despite being very surreal, it was surprisingly not too seedy.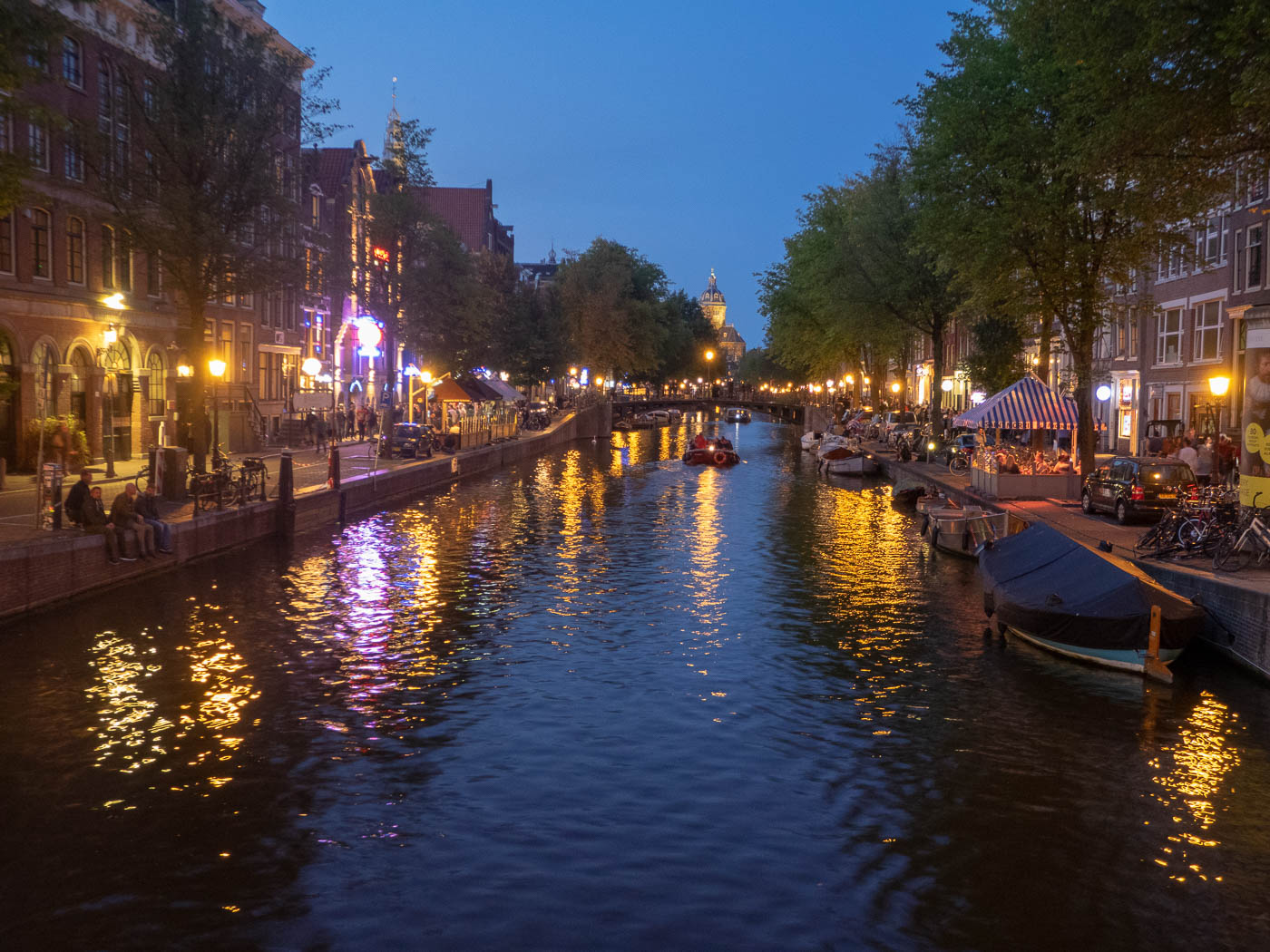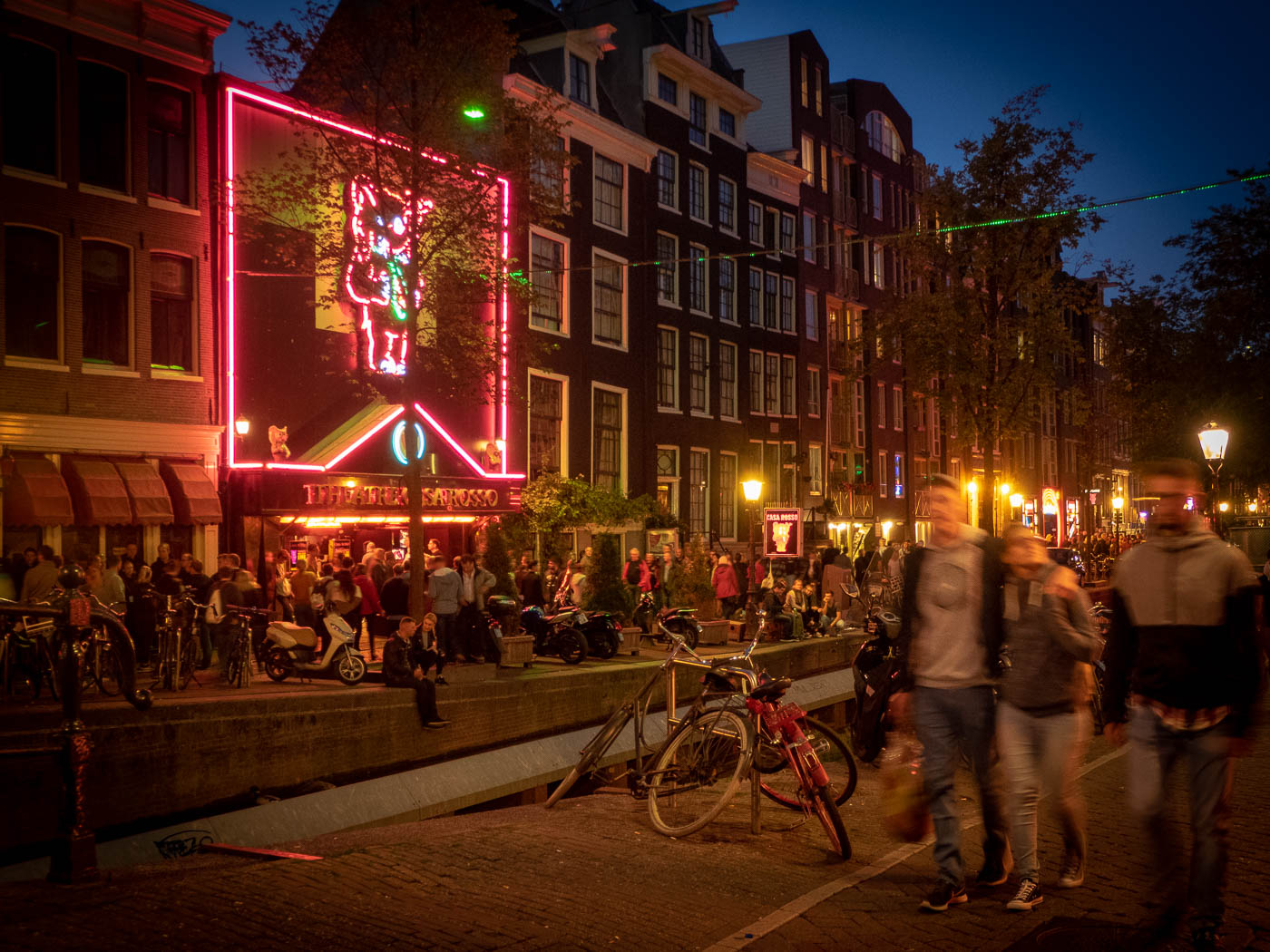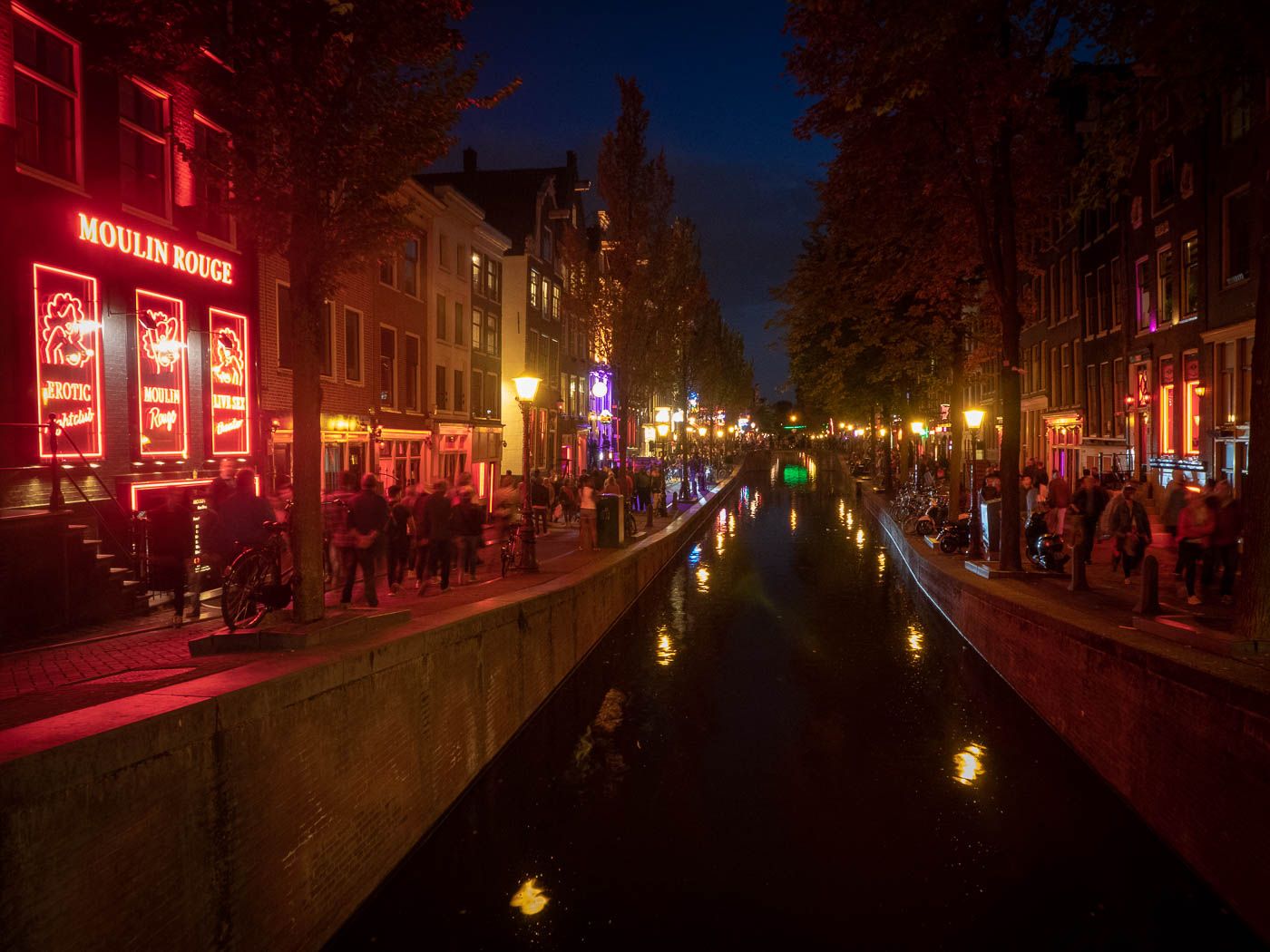 Overall, I would recommend to anyone to pay a visit to Amsterdam. It really was a great city to explore.