Review: Drawing Hotel Paris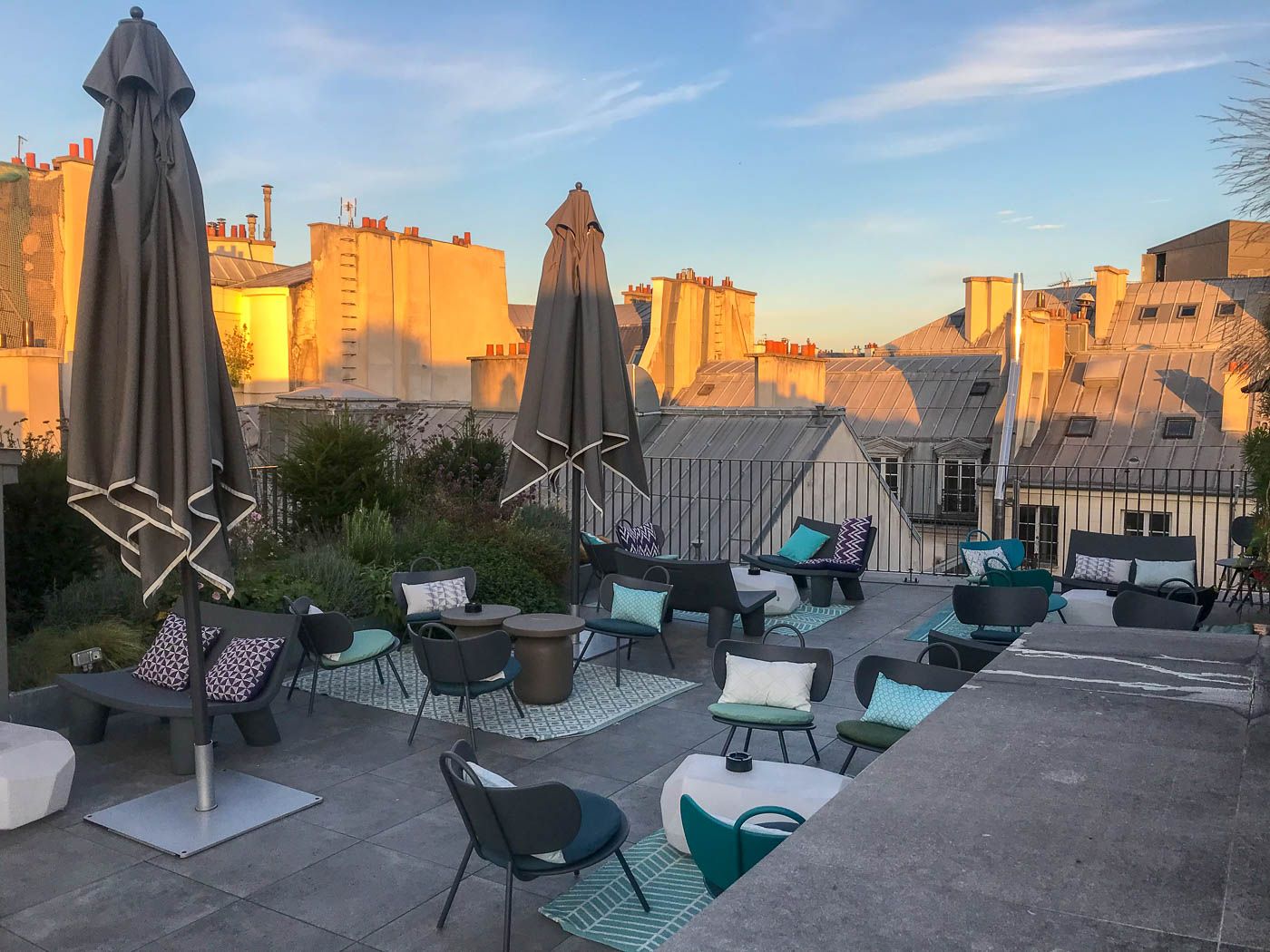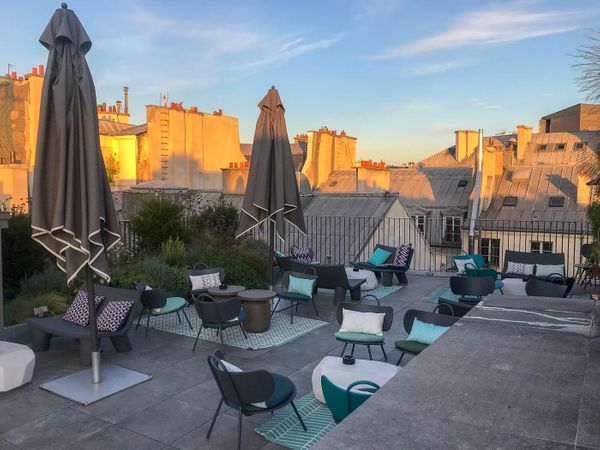 Table of Contents
Escaping Winter to Europe With a Quick Stopover in Hong Kong
Review: Qantas International Business Lounge Sydney
Review: Qantas A330 Business Suites Sydney to Hong Kong
Review: Conrad Hong Kong Junior Suite
Review: Emirates Business / First Lounge Hong Kong
Review: Emirates 777 First Class Hong Kong to Dubai
Review: Emirates Concourse B First Class Lounge Dubai
Review: Emirates A380 First Class Dubai to Amsterdam
Travel: Exploring Amsterdam
Review: Hilton Amsterdam
Travel: Exploring Paris
Review: Drawing Hotel Paris
Review: Etihad First/Business Lounge Paris Airport
Review: Etihad EY32 A380 Apartments Paris to Abu Dhabi
Review: Etihad EY454 A380 Apartments Abu Dhabi to Sydney

During the Paris part of our trip, we ended up staying at a great little hotel called 'The Drawing' in the 1st Arrondissement. My original plan was to stay at the Hilton and try our luck on an upgrade again, but the rates were crazy, the cheapest room started at $650aud a night. I found The Drawing hotel via Agoda and not only was it reasonably priced, but it looked relatively new, which is always a plus.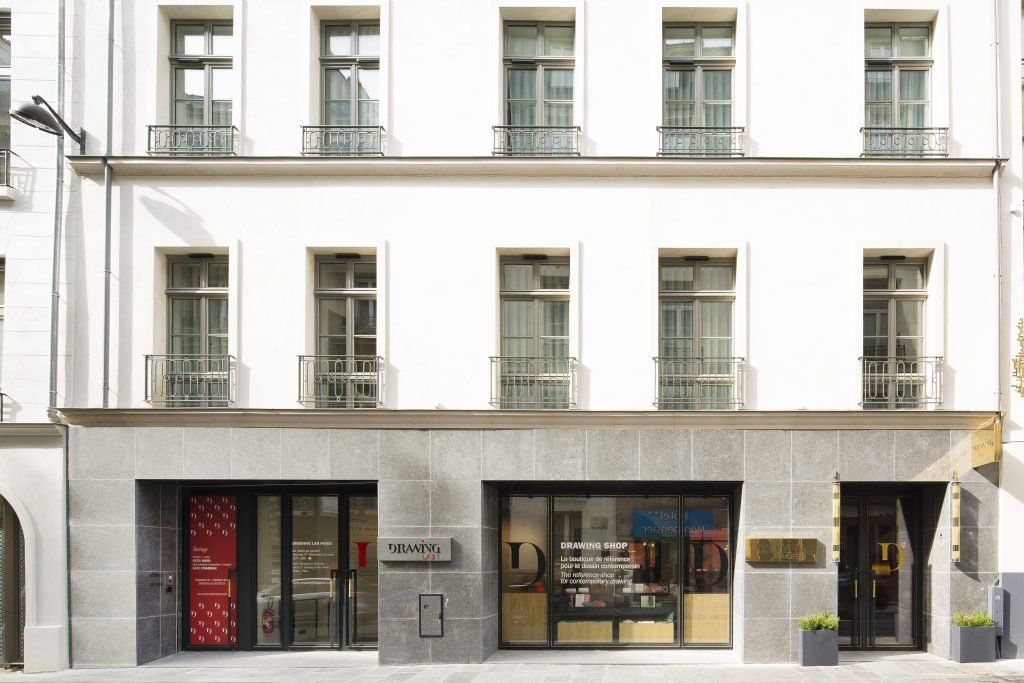 The hotel had a 24-hour manned reception that was very helpful, we asked them a few times to make bookings for us at restaurants or order a cab, and they were always happy to help.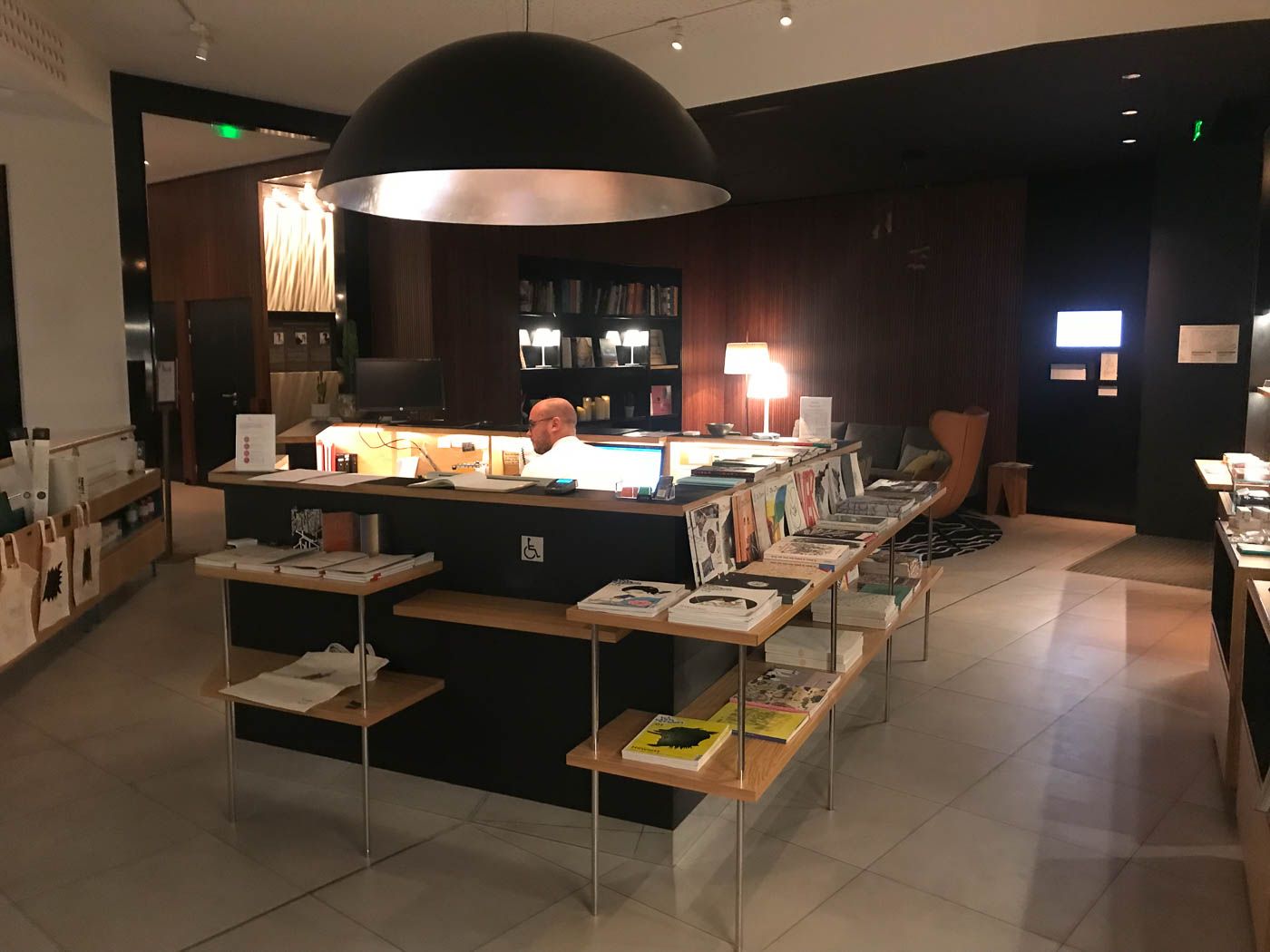 We booked the standard room, which unsurprisingly was very small but was cosy and well laid out. The only challenge we had was what to do with our large suitcases, but we made it work in the end.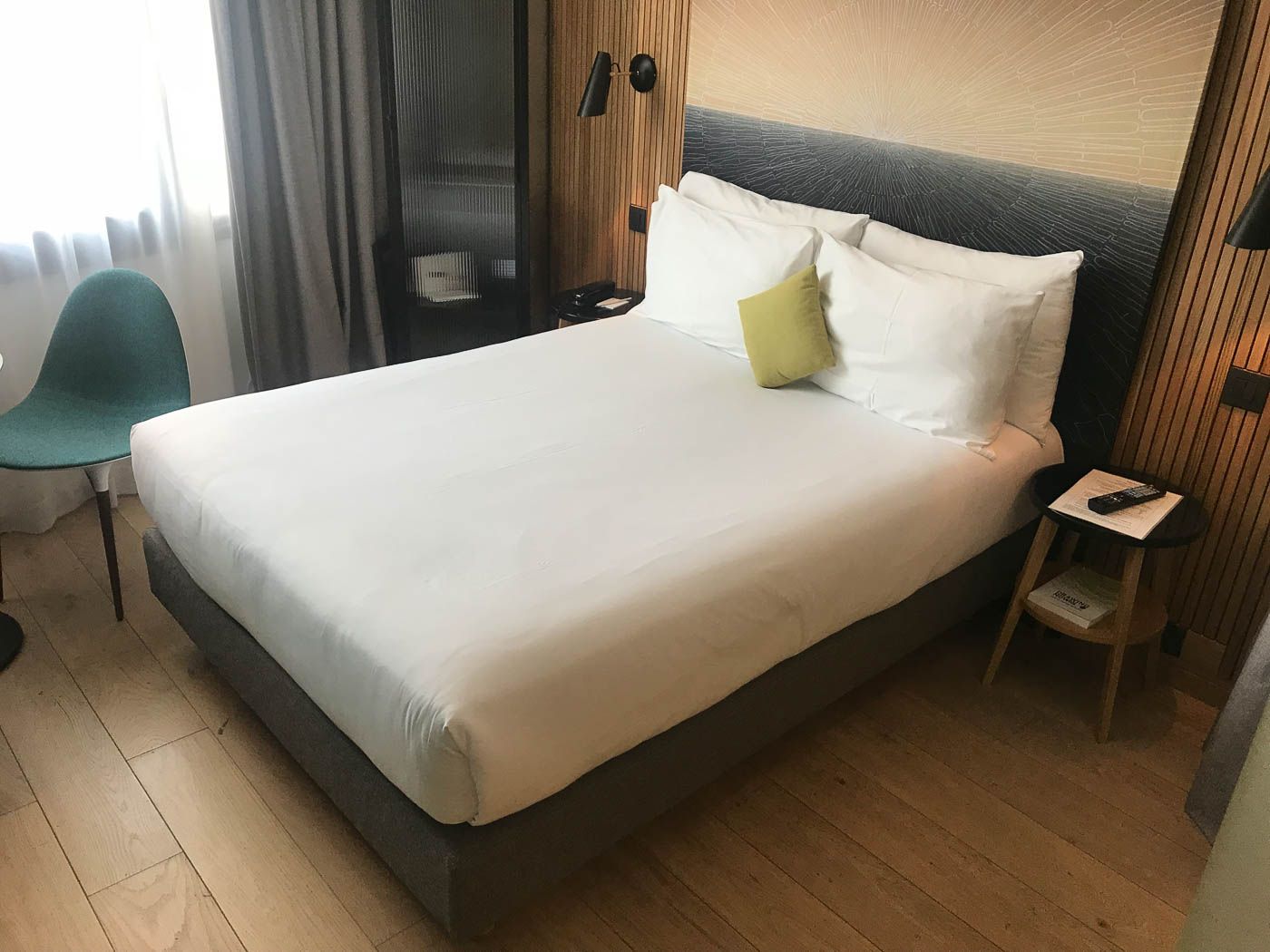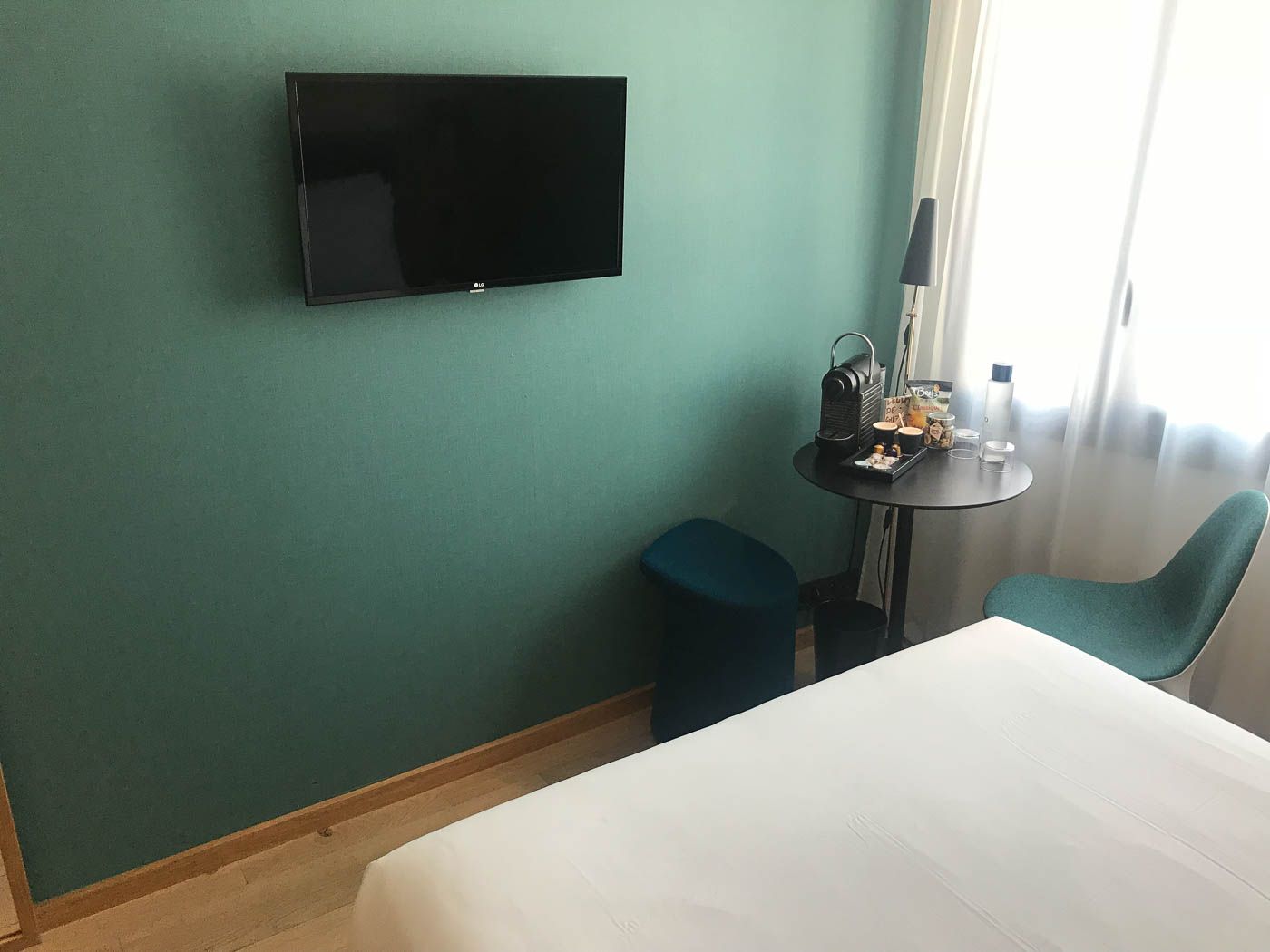 The in-room Nespresso machine was a nice touch!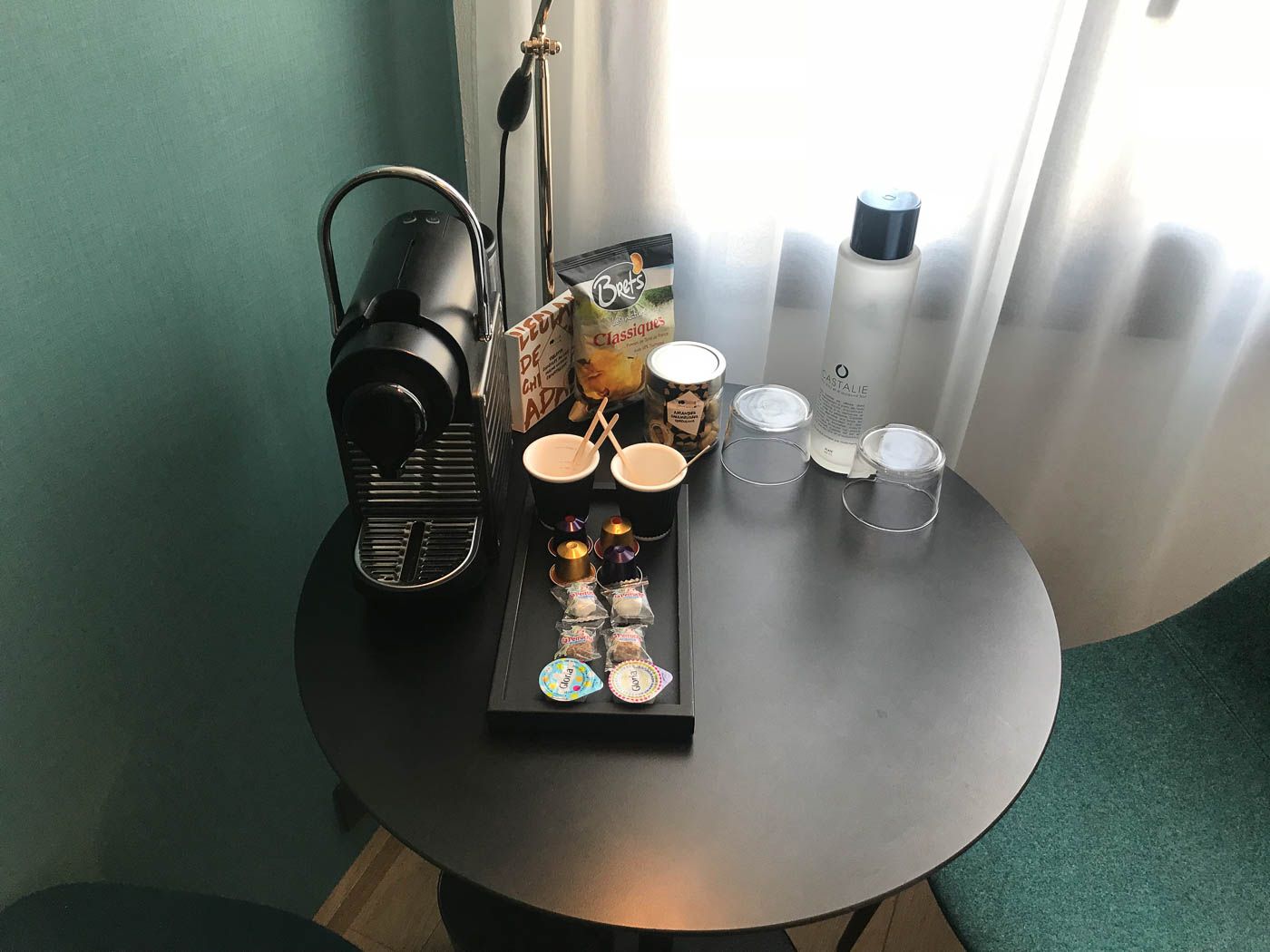 The bathroom was small, but very functional and clean.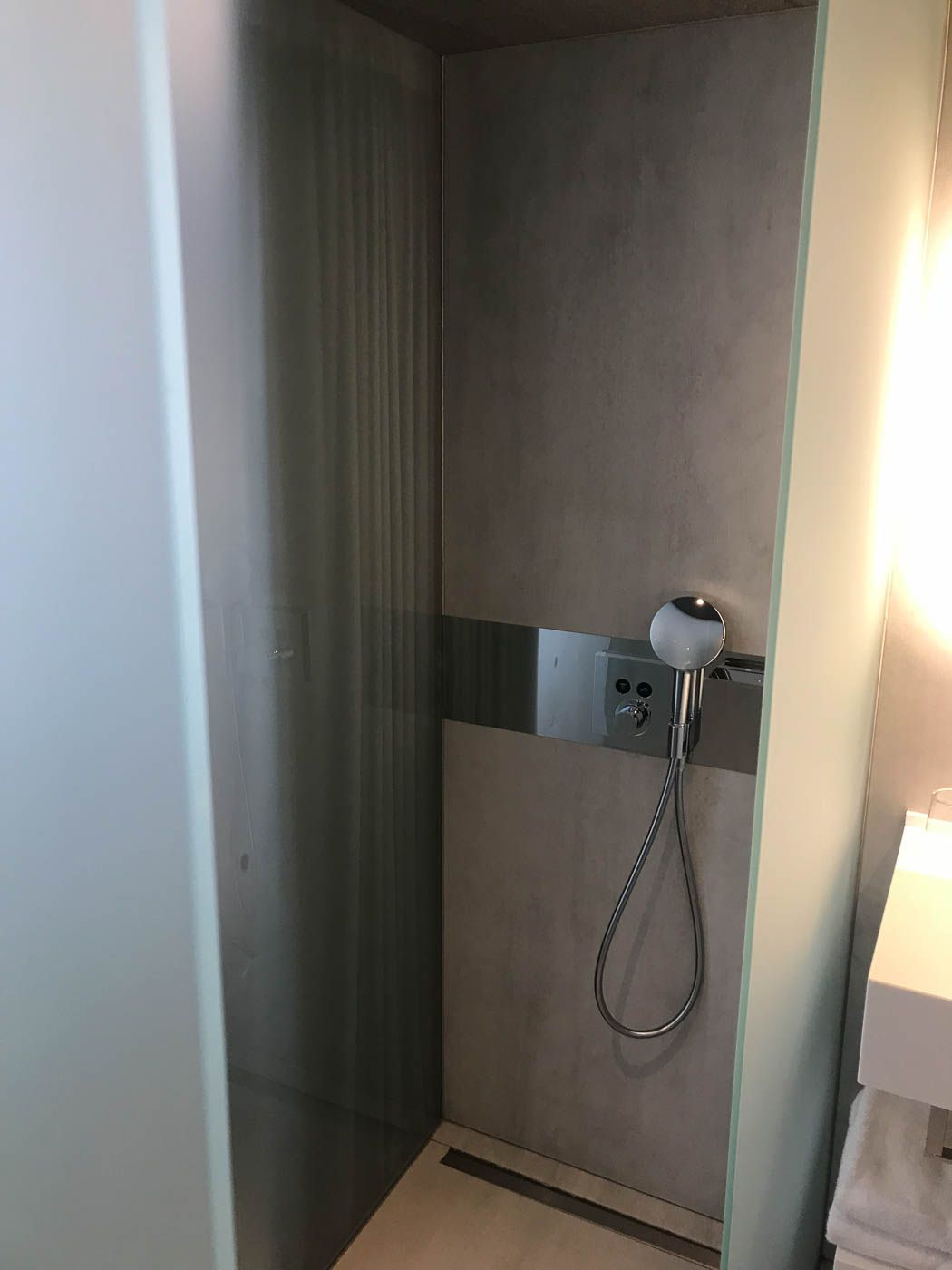 The bar and restaurant on the ground floor did offer a buffet-style breakfast every morning, but we opted to go to a local cafe just up the road called Baguette's cafe. They had this fantastic breakfast special that came with juice, coffee, fresh croissants and baguette. It was so good we ended up spending most of our mornings there.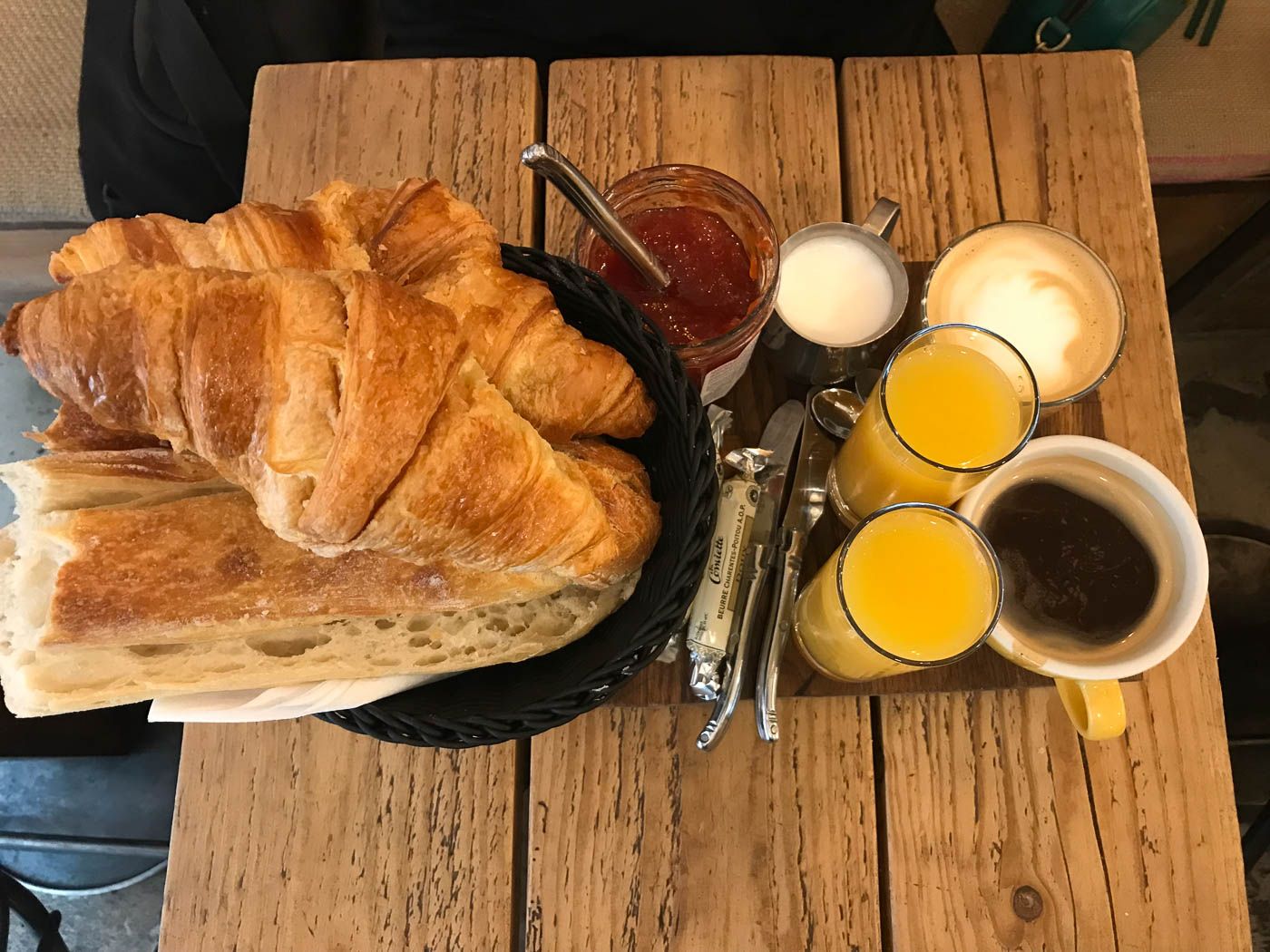 One of the best things about the hotel was its location. It was nestled in a great spot, close to a metro station and walking distance to the Louvre.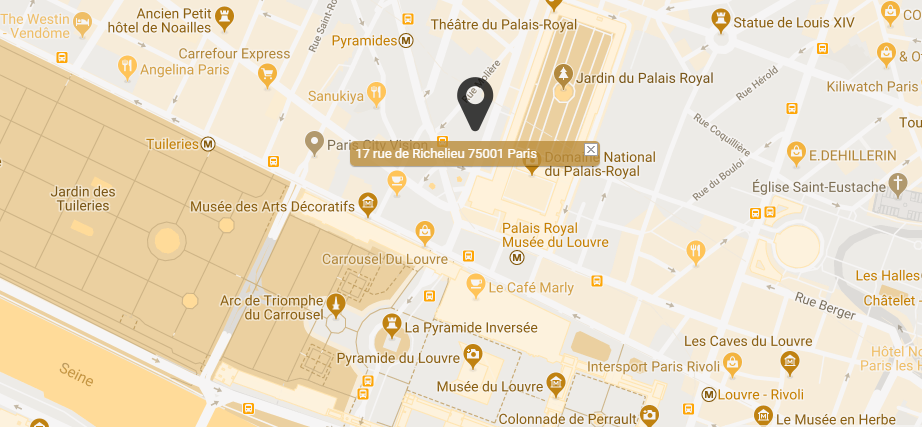 The other great feature of the Drawing hotel was the rooftop patio that was open to all guests. It was a lovely place to have a quiet drink and watch the sunset over the Parisian skyline. We purchased some drinks from a nearby bottle shop, and the bar staff downstairs were quite happy to provide classes and a wine cooler bucket for us to take to the rooftop.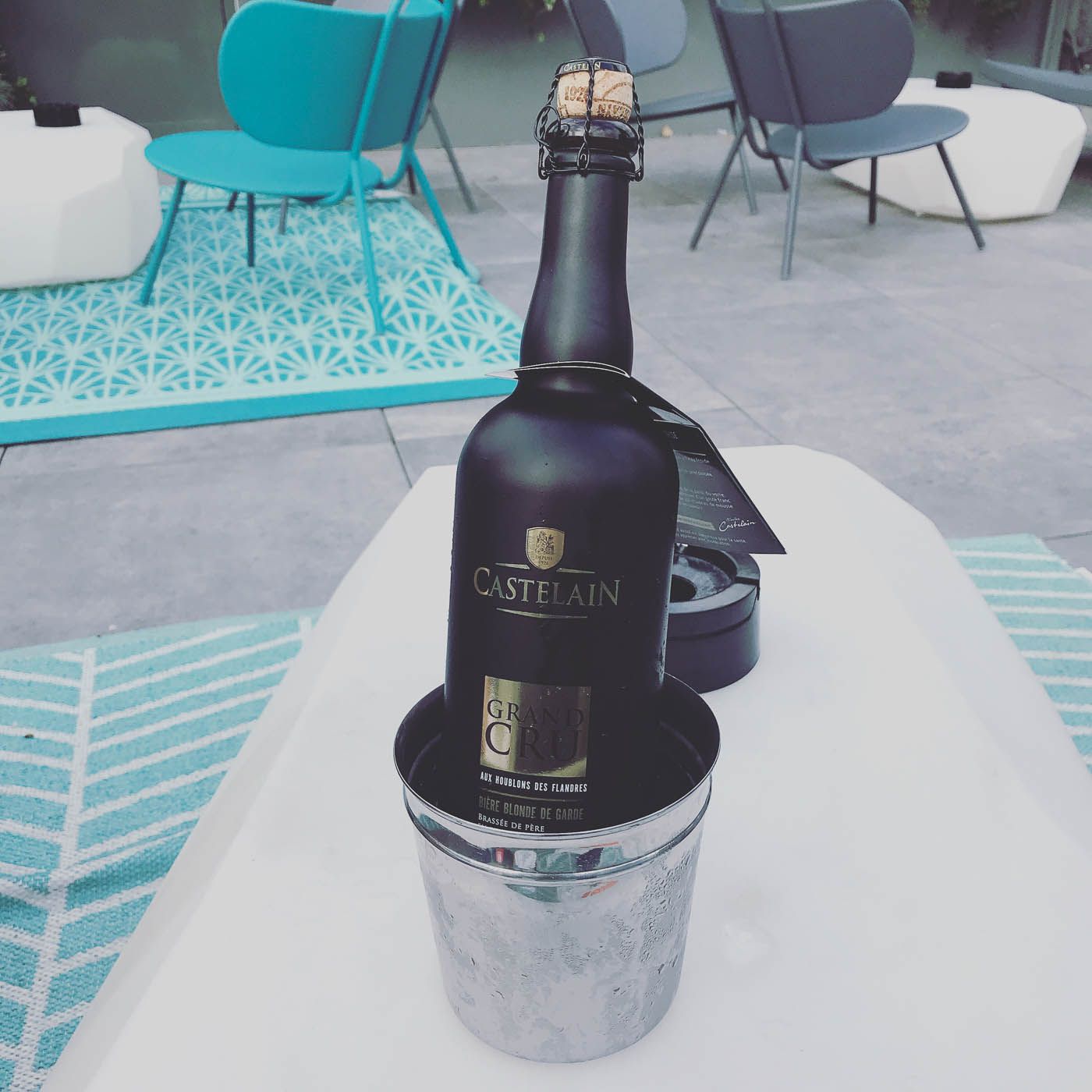 I would happily recommend the Drawing hotel to anyone. It was reasonably priced, new and in a great location.