Review: Etihad First/Business Lounge Paris Airport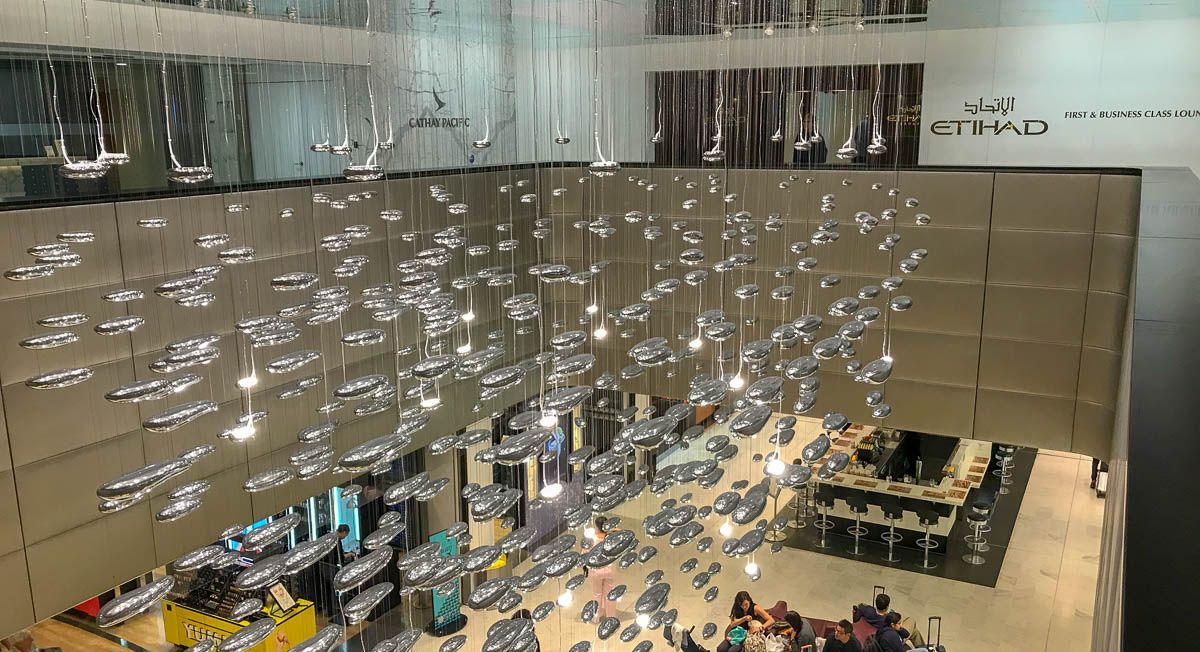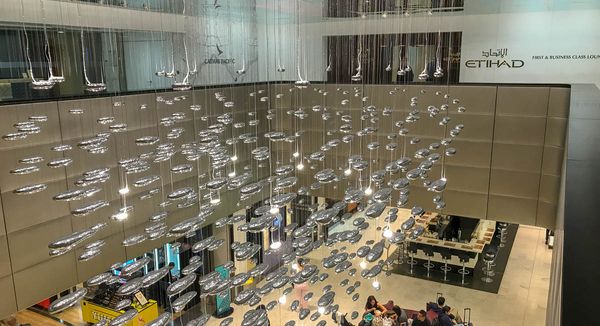 Table of Contents
Escaping Winter to Europe With a Quick Stopover in Hong Kong
Review: Qantas International Business Lounge Sydney
Review: Qantas A330 Business Suites Sydney to Hong Kong
Review: Conrad Hong Kong Junior Suite
Review: Emirates Business / First Lounge Hong Kong
Review: Emirates 777 First Class Hong Kong to Dubai
Review: Emirates Concourse B First Class Lounge Dubai
Review: Emirates A380 First Class Dubai to Amsterdam
Travel: Exploring Amsterdam
Review: Hilton Amsterdam
Travel: Exploring Paris
Review: Drawing Hotel Paris
Review: Etihad First/Business Lounge Paris Airport
Review: Etihad EY32 A380 Apartments Paris to Abu Dhabi
Review: Etihad EY454 A380 Apartments Abu Dhabi to Sydney

Our flight was scheduled to depart from Paris Charles de Gaulle Airport at 10:35 am, so we got to the airport around 8 am. Check-in was a breeze with a dedicated desk for first-class passengers.
After making our way through security and border control, we popped out in the middle of a duty-free store, and directly opposite was the entry to the lounges in terminal C.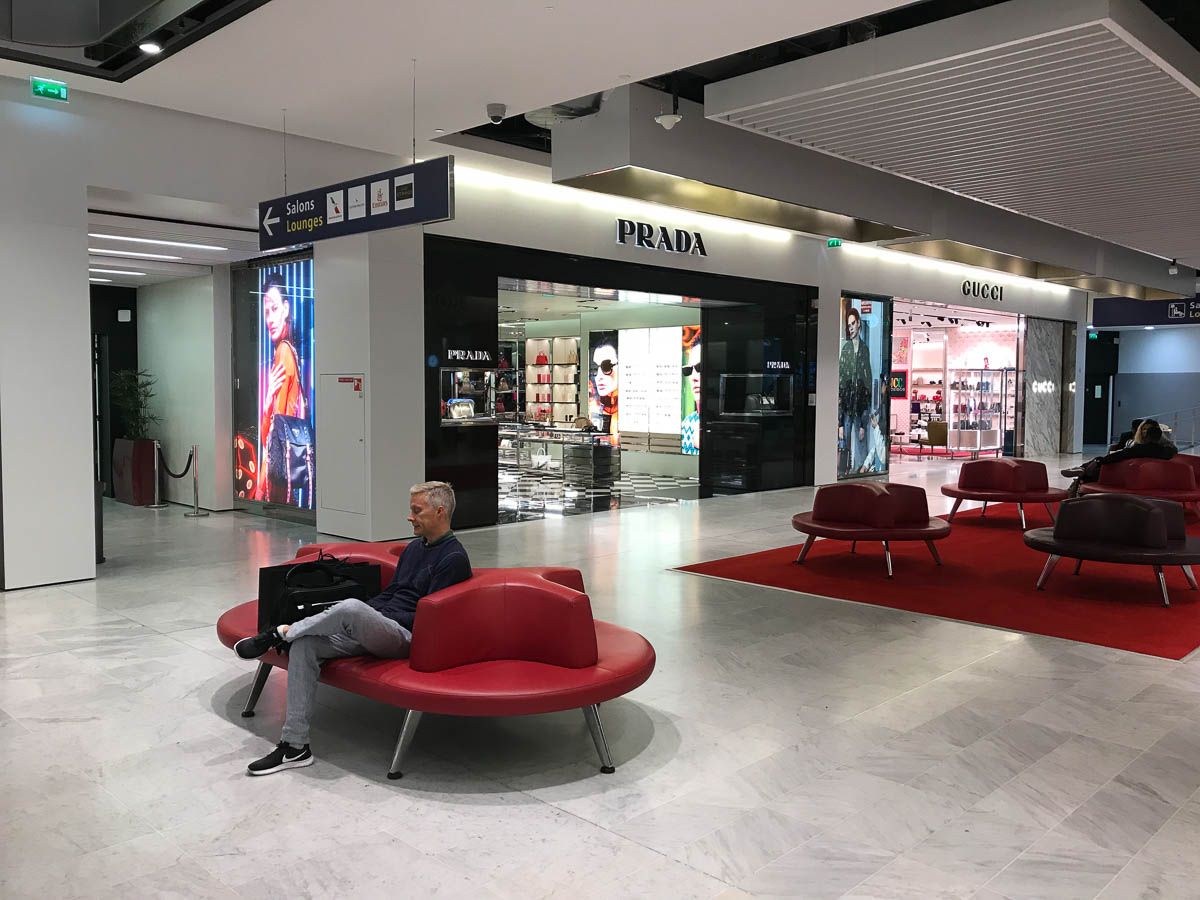 The four lounges in terminal C are all accessed by the same corridor. At the end of the corridor, there is stairs or a lift to take you up to the second level and lounge entries. The lounge entries are around a balcony that looks back down to the terminal with an impressive hanging sculpture as the centrepiece.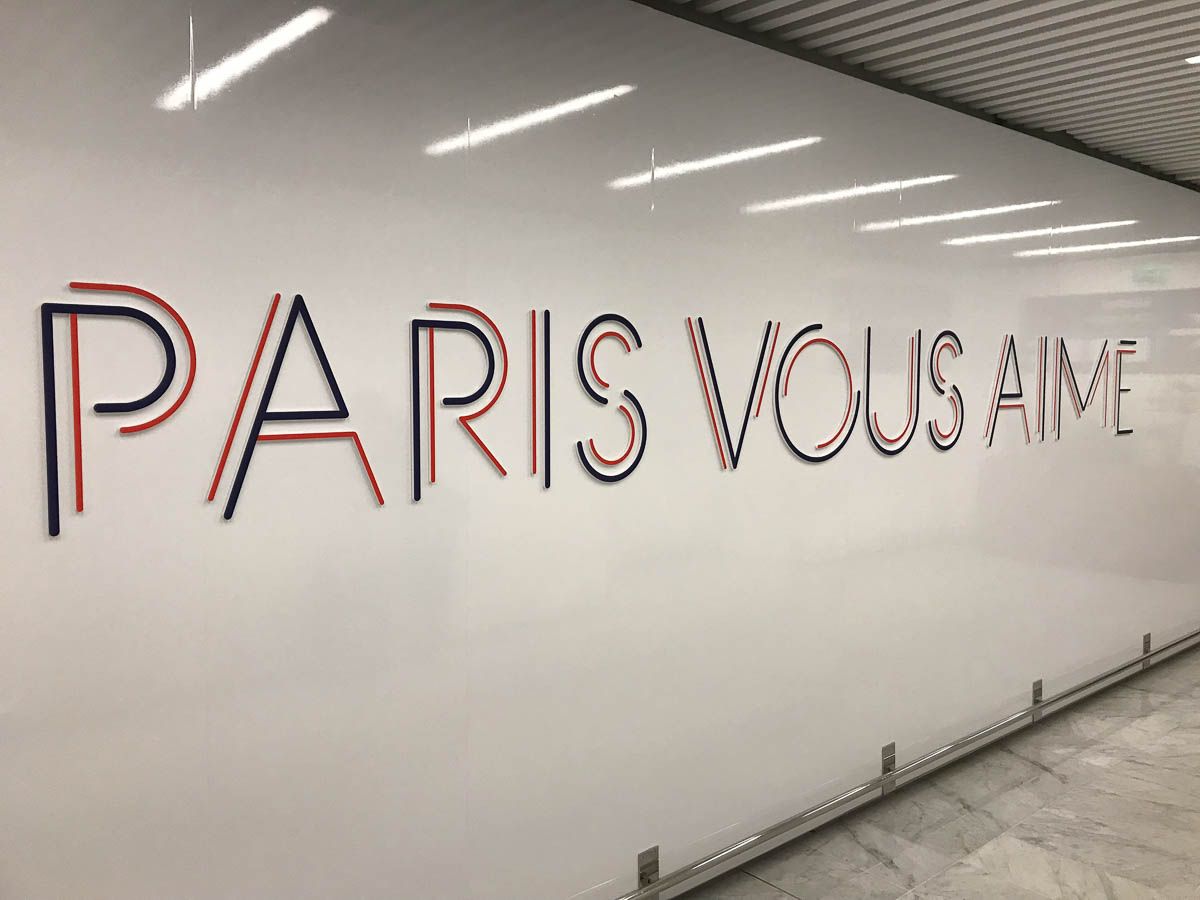 The entrance to the Etihad Lounge looked identical to the lounge entry in Sydney, and it is a combined Business class and First class lounge.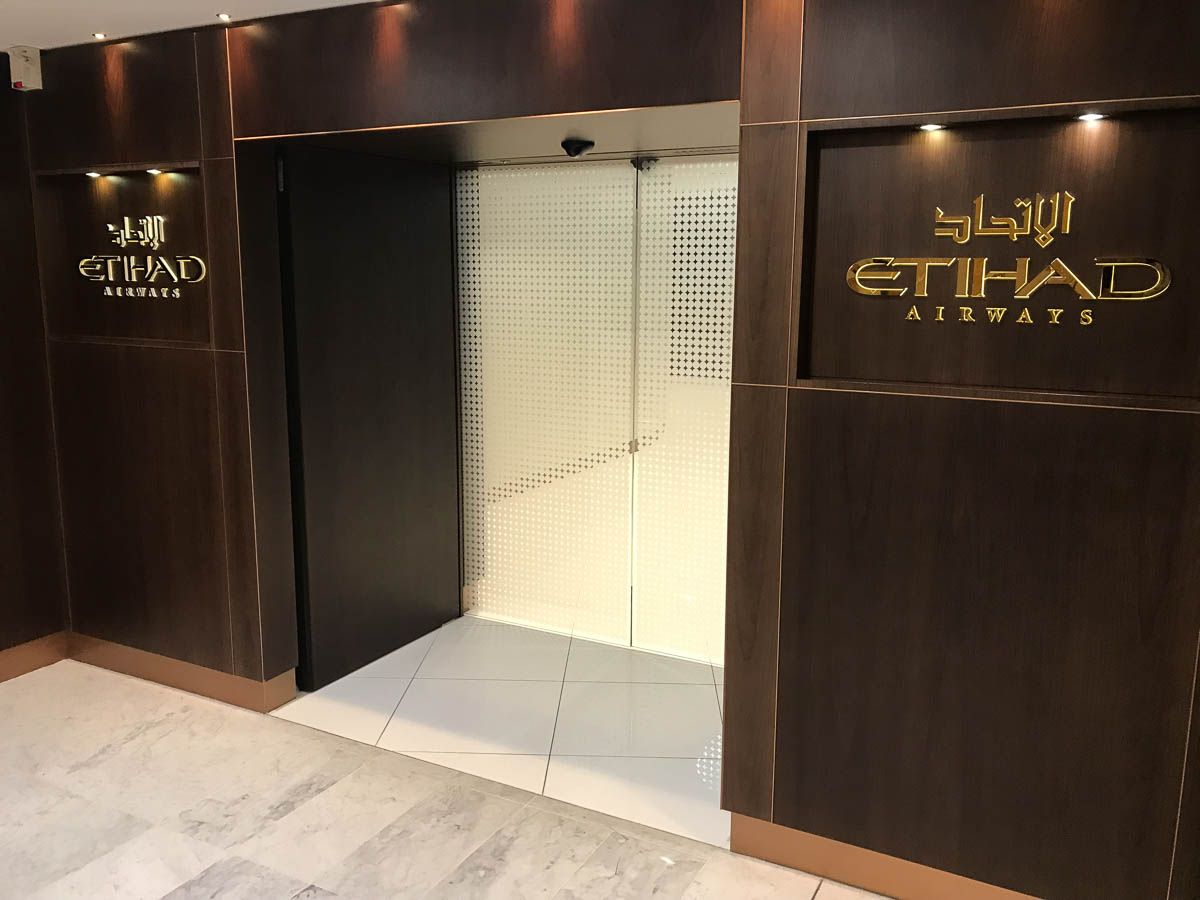 The lounge was quite full given that there was only the one flight out that morning. But I suppose an A380 does have quite a few business class guests, not to mention anyone that had status. With the lounge so crowded it was hard to take photos, so this review will be limited.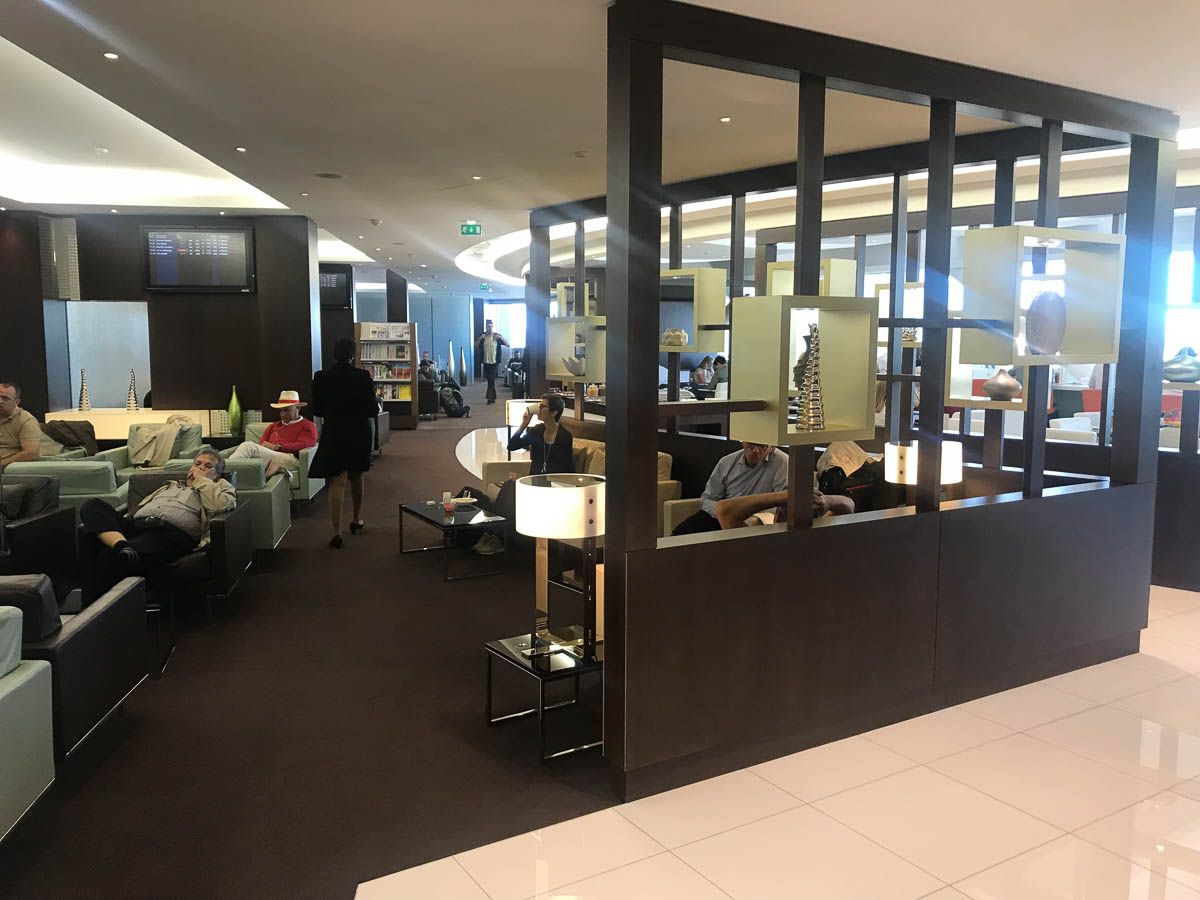 The lounge had several seating areas that we broken up by bookcases and semi-hollow walls. There was also a restaurant seating area with tables and chairs, unfortunately I didn't get a photo as it was full of people.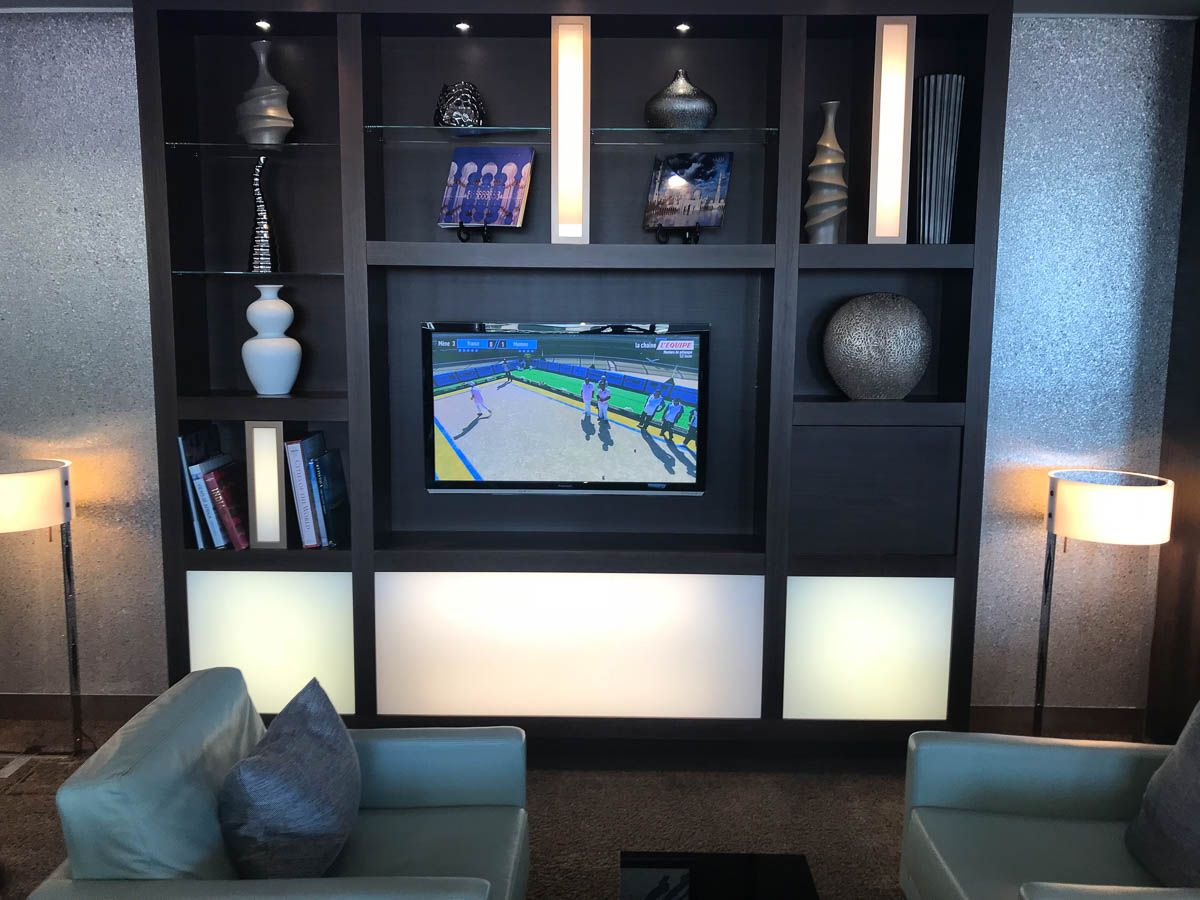 In terms of breakfast options, there was a buffet with a selection of hot and cold food, along with a coffee and tea station. None of the food looked overly appealing so we stuck with coffee and decided we would wait to eat on the plane.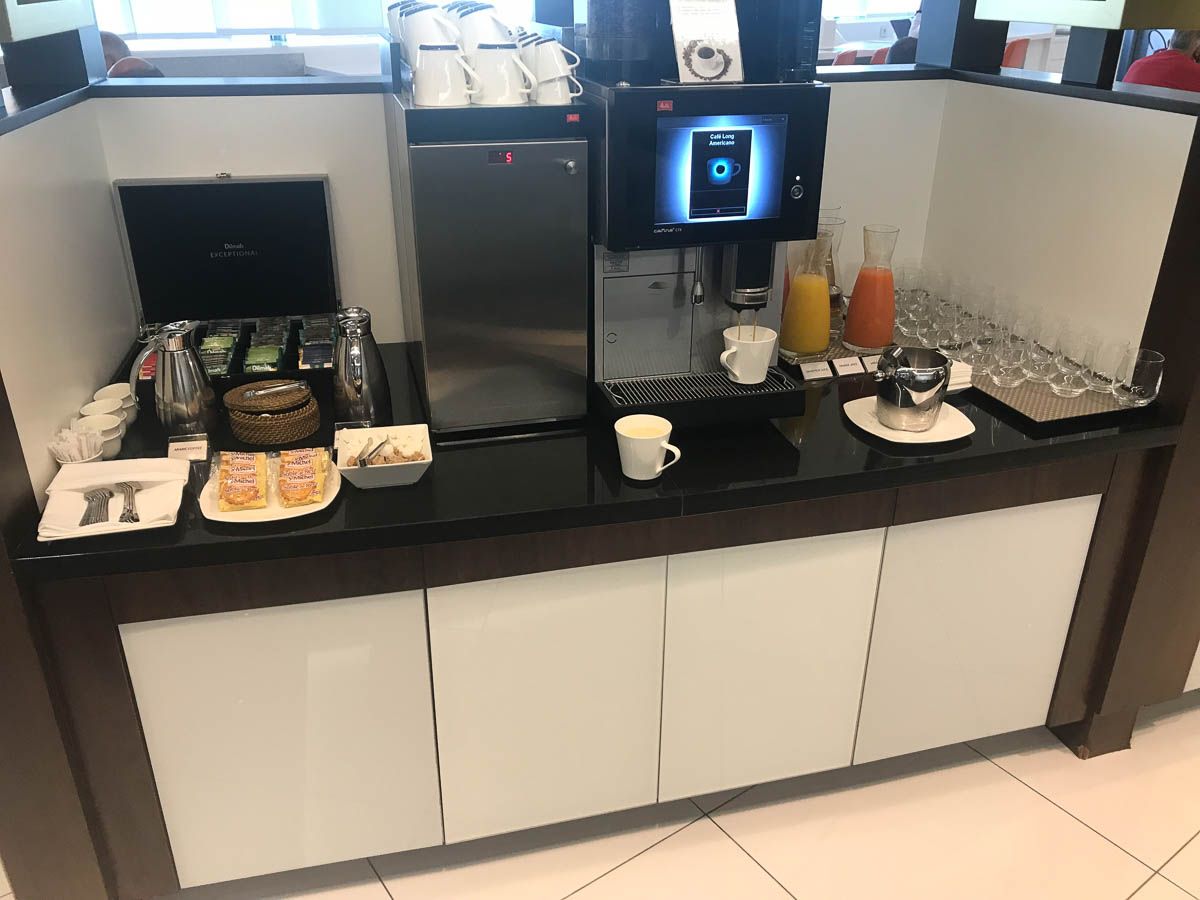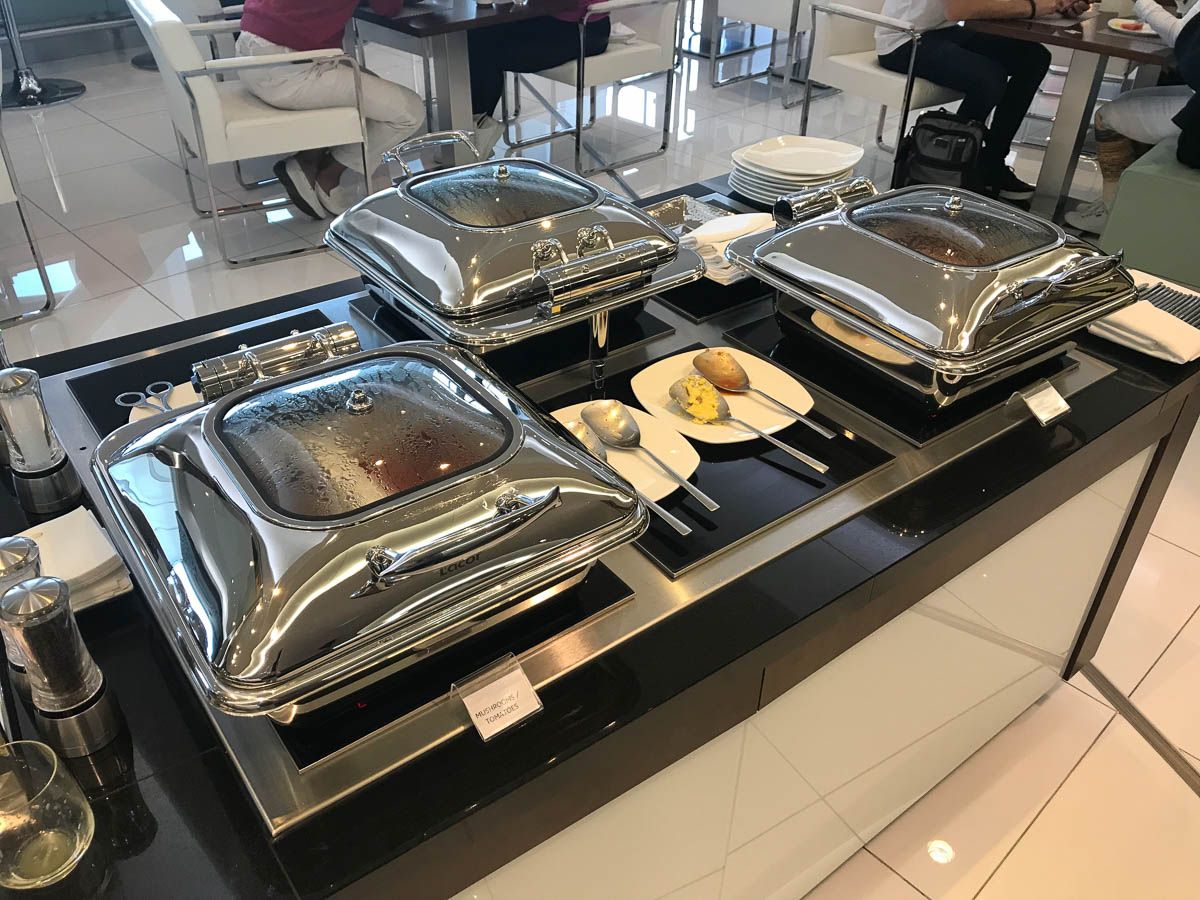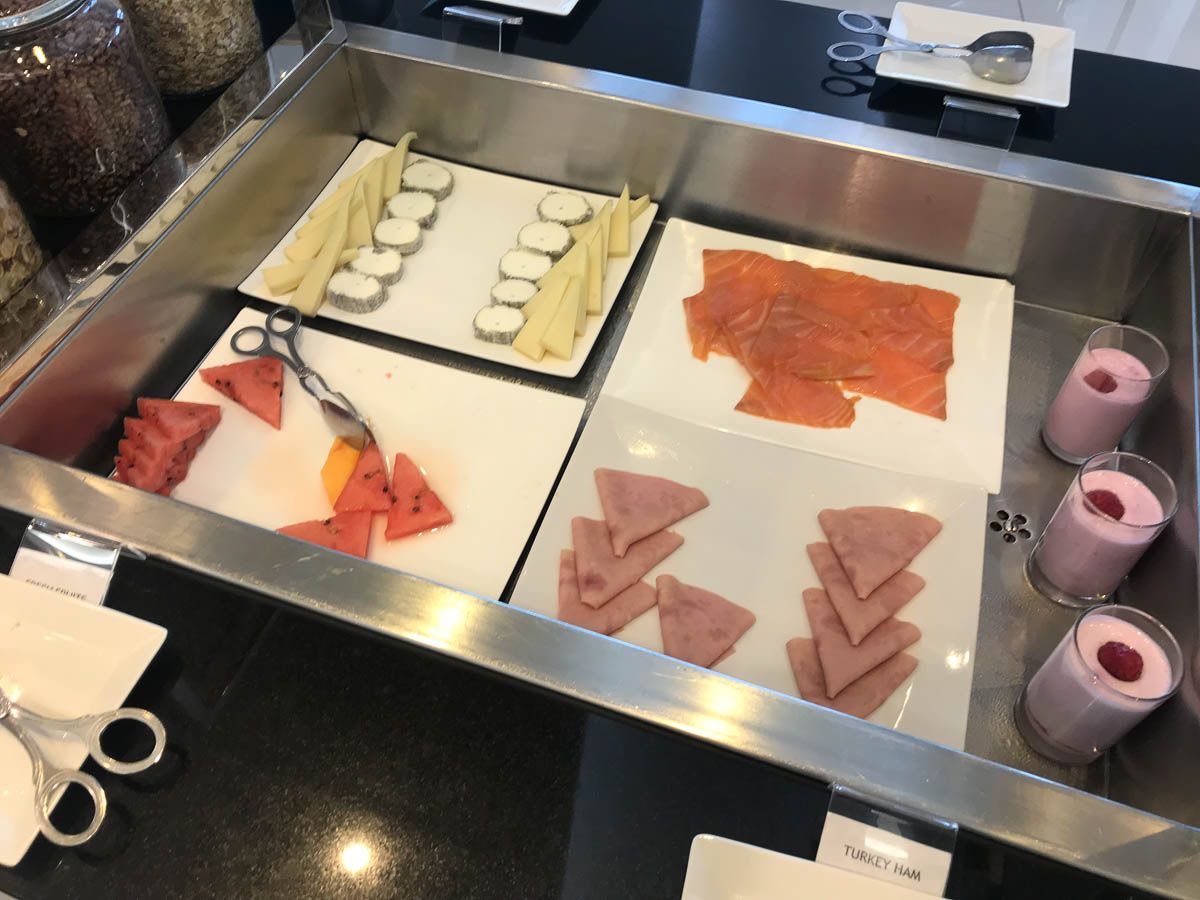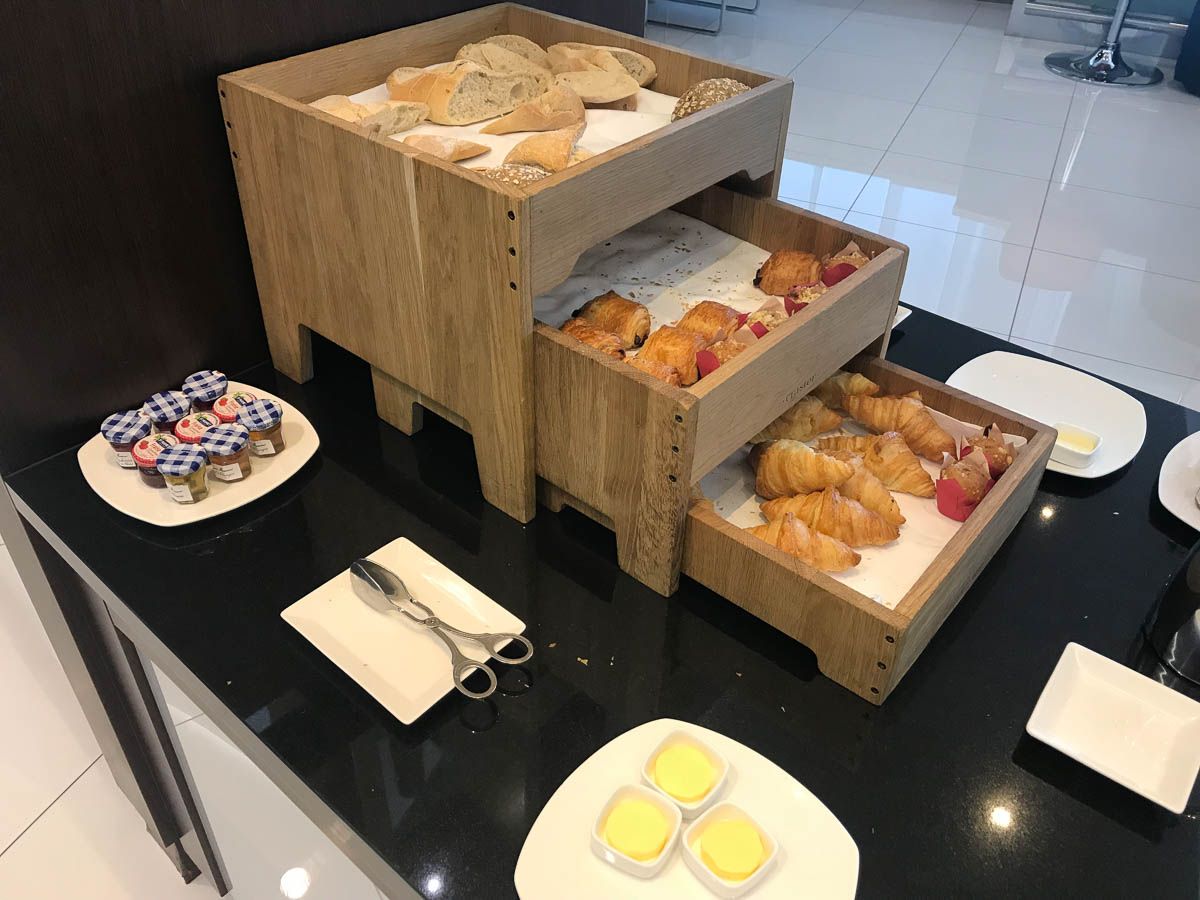 I tried to get some work done in the lounge but the WiFi was absolutely terrible and completely useless. We later discovered that the free WiFi in the terminal was 10x faster.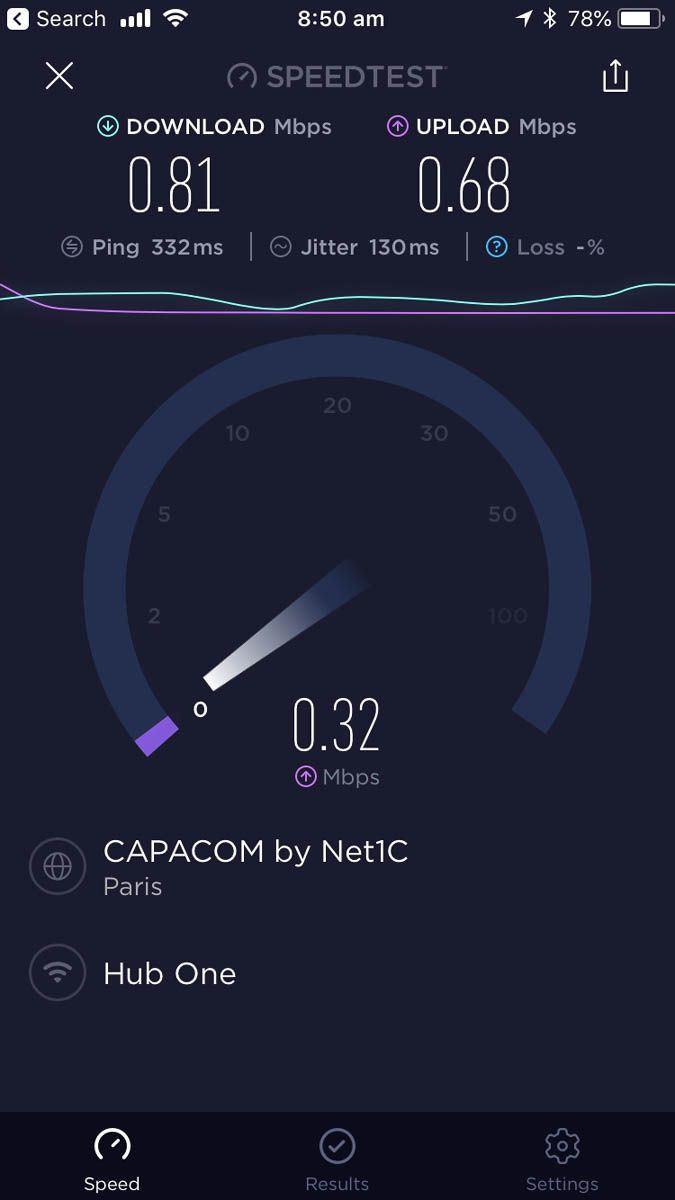 The lounge had nice bathroom and shower facilities available if you wanted to freshen up before the flight.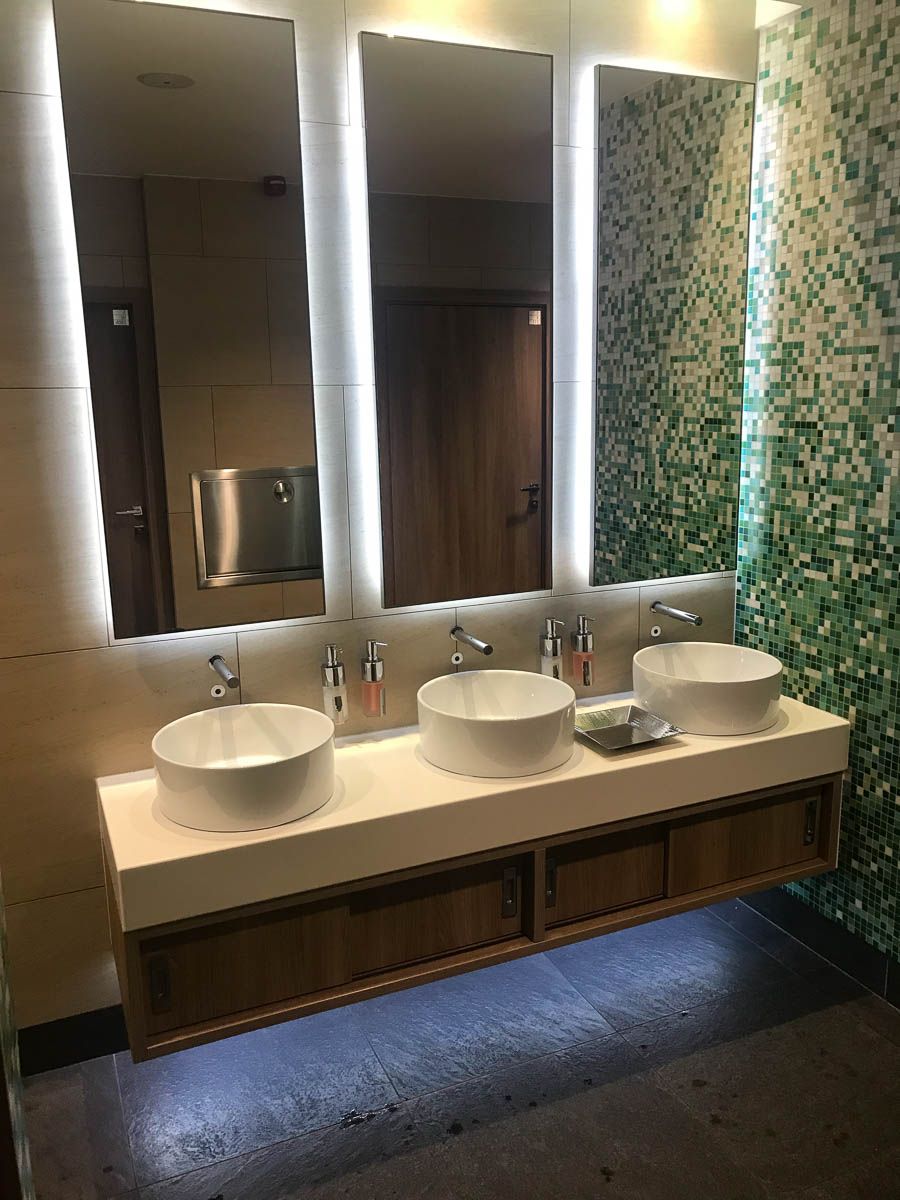 These is also a fairly descent play room for kids that is very similar to the one in the Sydney lounge as well as a small business center with two computers and printing facilities.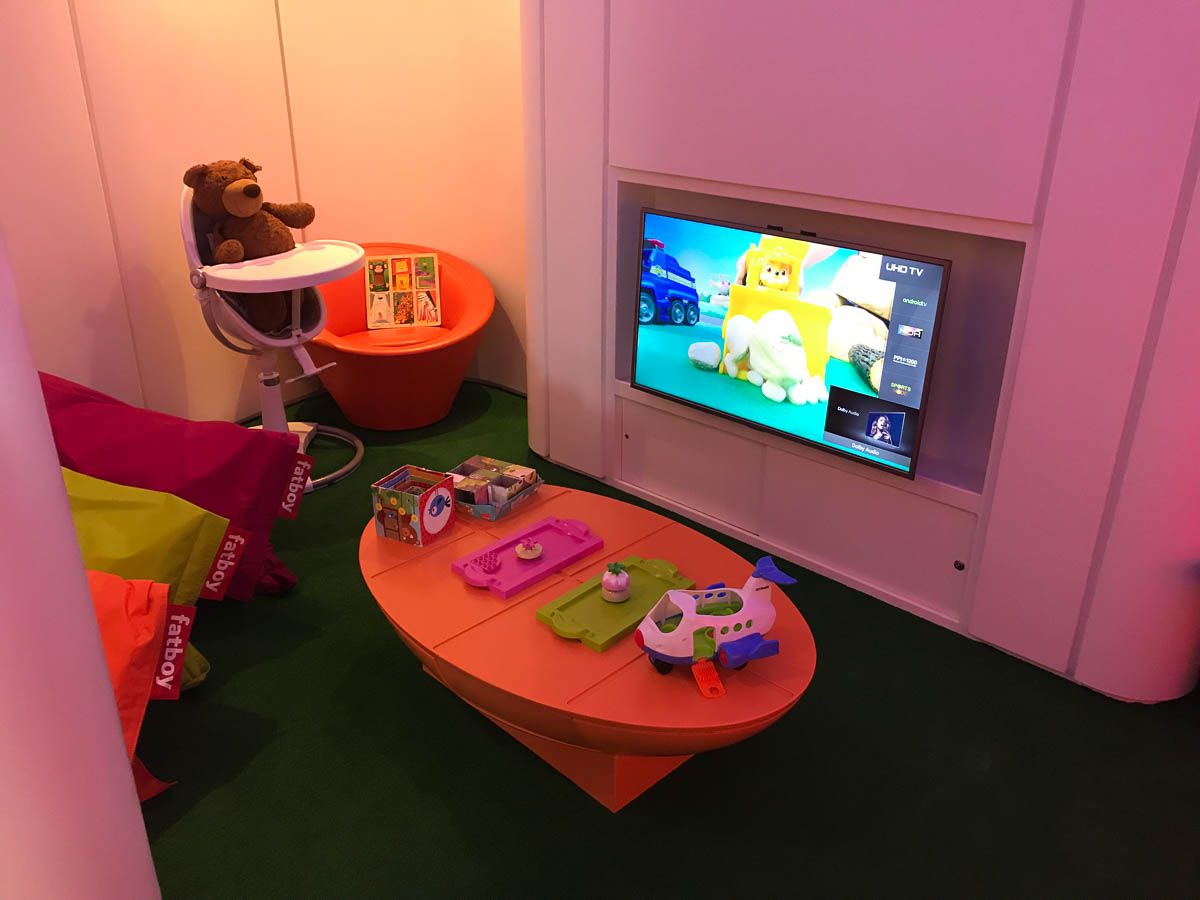 As Paris is an A380 destination for Etihad, the lounge has a separate room / section at the back that is reserved for any passengers flying in the Residence.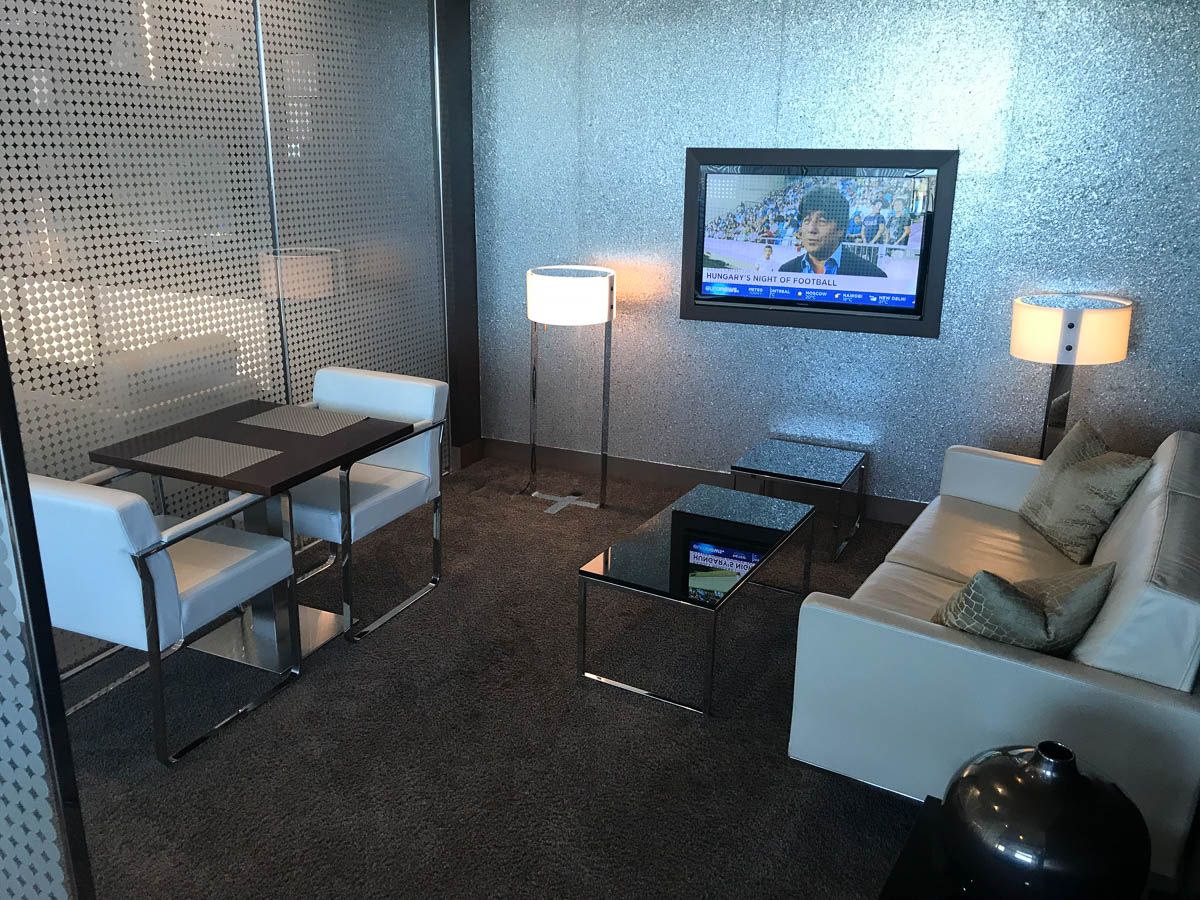 With the lounge so crowded and the crappy WiFi, we left early and explored the terminal whilst we waited for our whalejet to be ready.