Review: Air New Zealand Sydney Lounge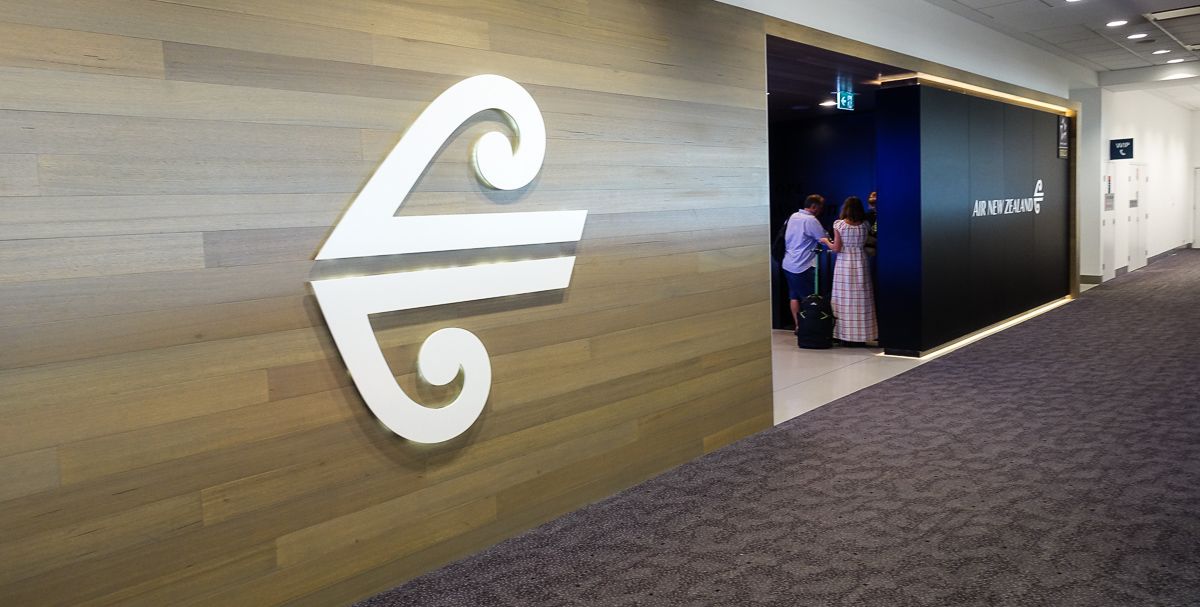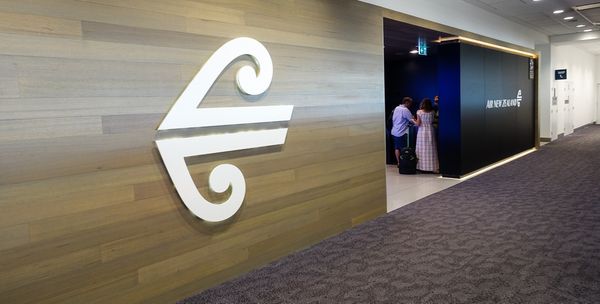 Table of Contents
Introduction: Skiing and Sightseeing in Japan
Review: Air New Zealand Sydney Lounge
Review: Thai Airways 747 Business Class Sydney to Bangkok
Review: Thai Airways Bangkok Lounge & Spa
Review: Thai Airways 777 Business Class Bangkok to Tokyo
Travel: Exploring Tokyo in the Snow
Review: Japan Airlines $10 Class J Upgrade
Travel: Exploring Niseko
Review: Sapporo New Chitose Royal Lounge
Review: Thai Airways Business Class Sapporo to Bangkok
Review: Thai Airways 747 Business Class Bangkok to Sydney

Air New Zealand opened a new lounge at Sydney airport back in 2015. It is accessible to guests travelling in business class on any Star Alliance airline as well as Star Alliance gold members and is located upstairs at Sydney international terminal right next to the Singapore Airlines lounge.
After entering the lounge you are immediately greeted by an impressive bar along the back wall, with an array of bottles and spirits on the shelf. I have heard that you can order cocktails, but unfortunately when we were there the bar wasn't manned and there were no menus in sight so I am not sure if that is still a thing.
Bar Area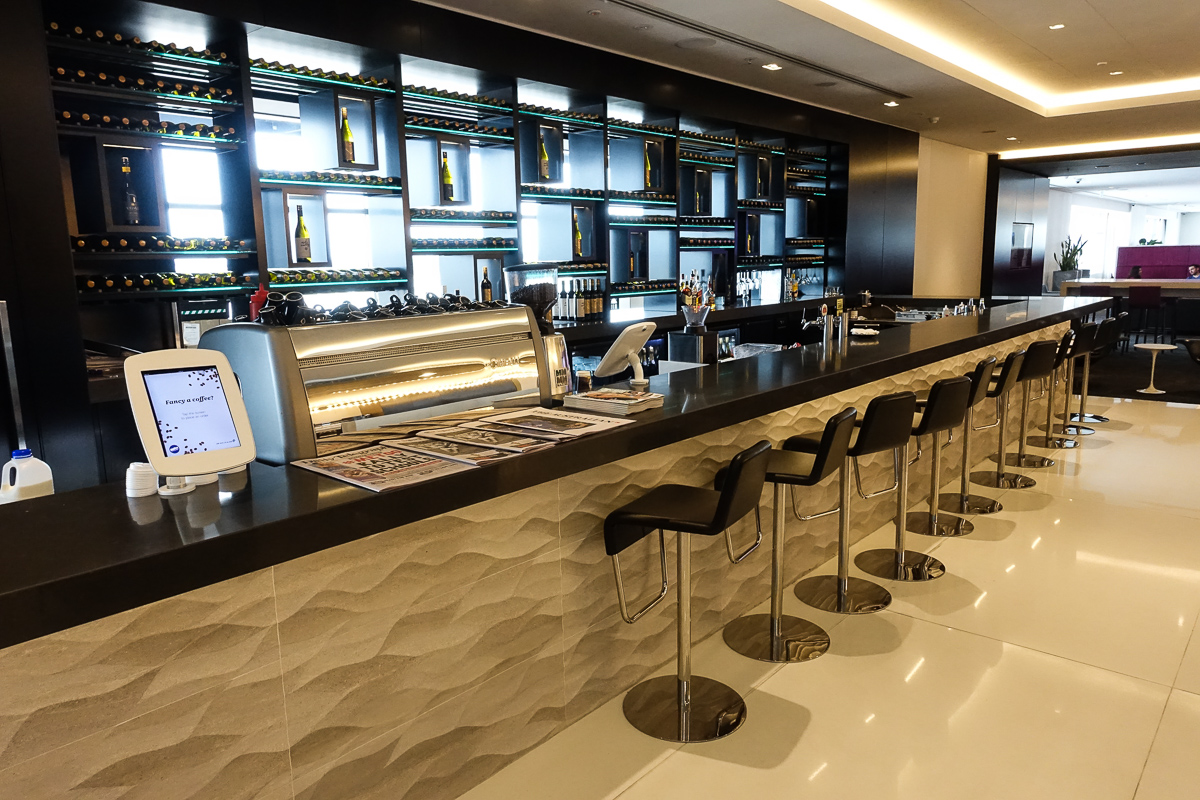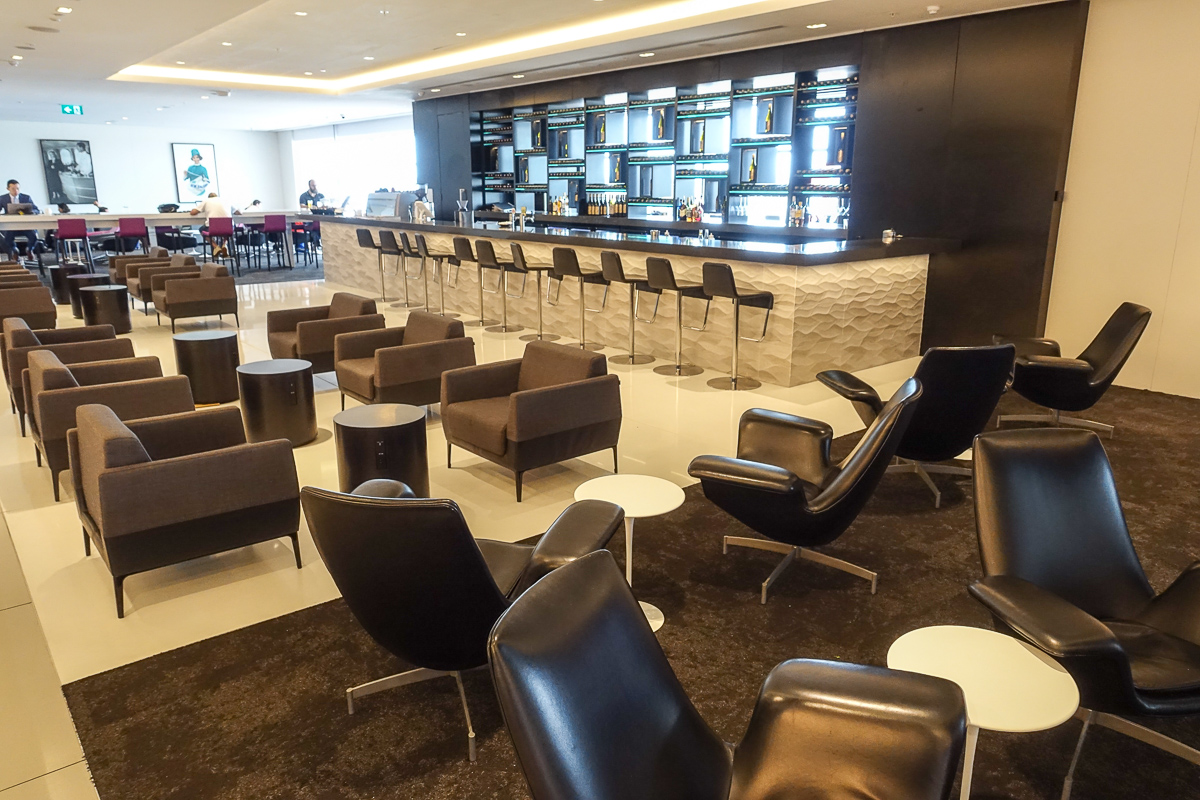 View Looking Down the Lounge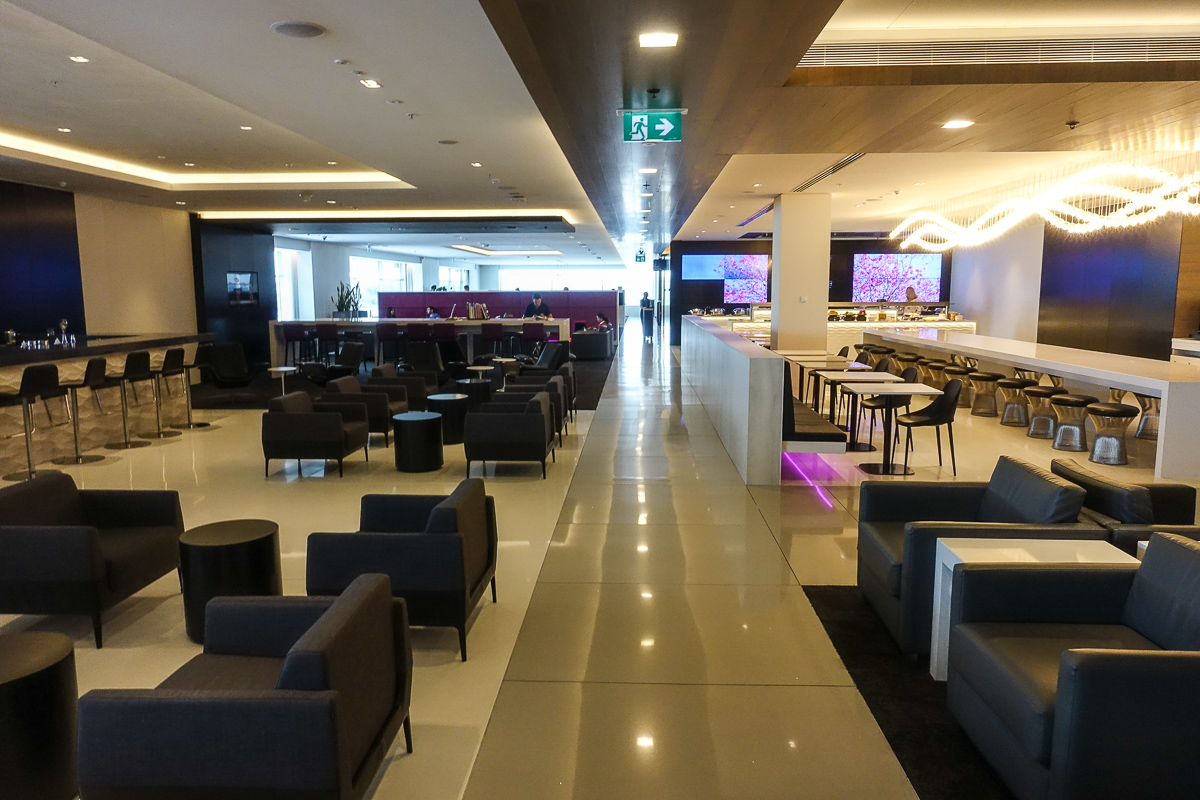 Considering Air New Zealand only operate 2 daily services out of Sydney it is a huge lounge. The lounge is truly massive with several seating sections and work areas. The seating areas are laid out well with dividers breaking up the sections; there is also a great little area right at the back that was empty when we were there.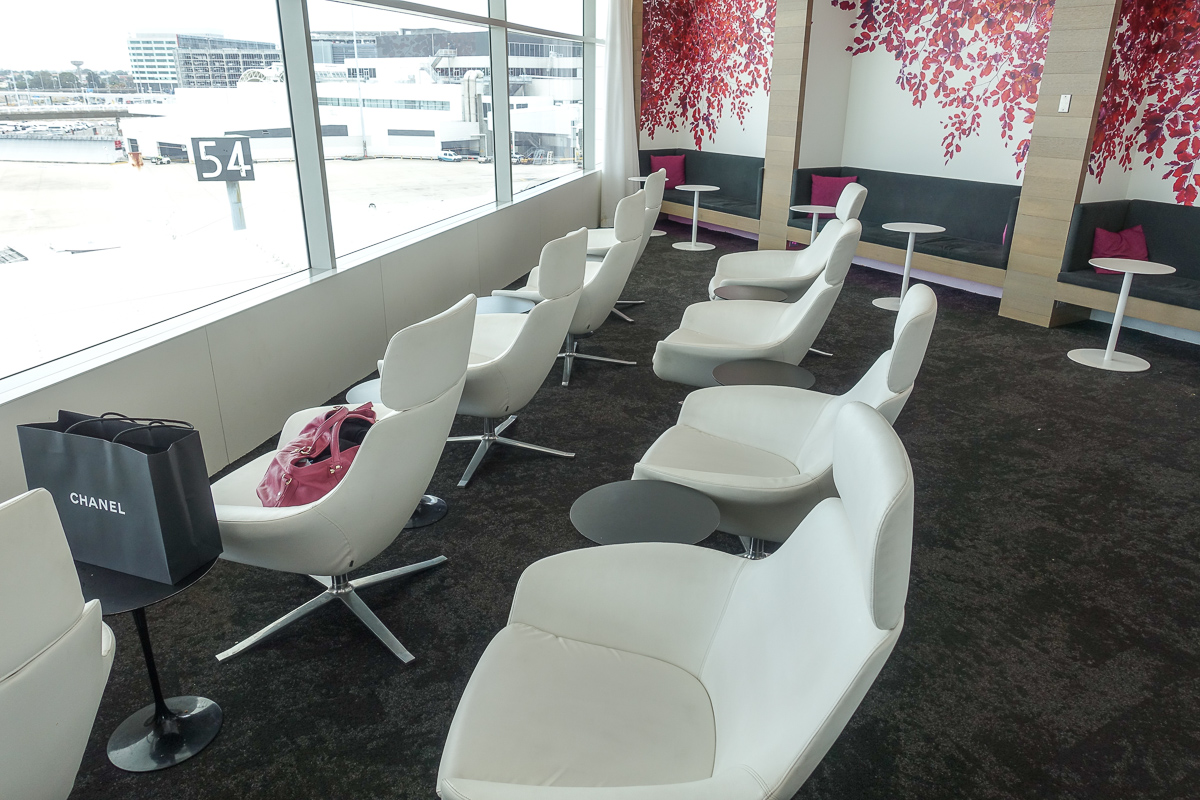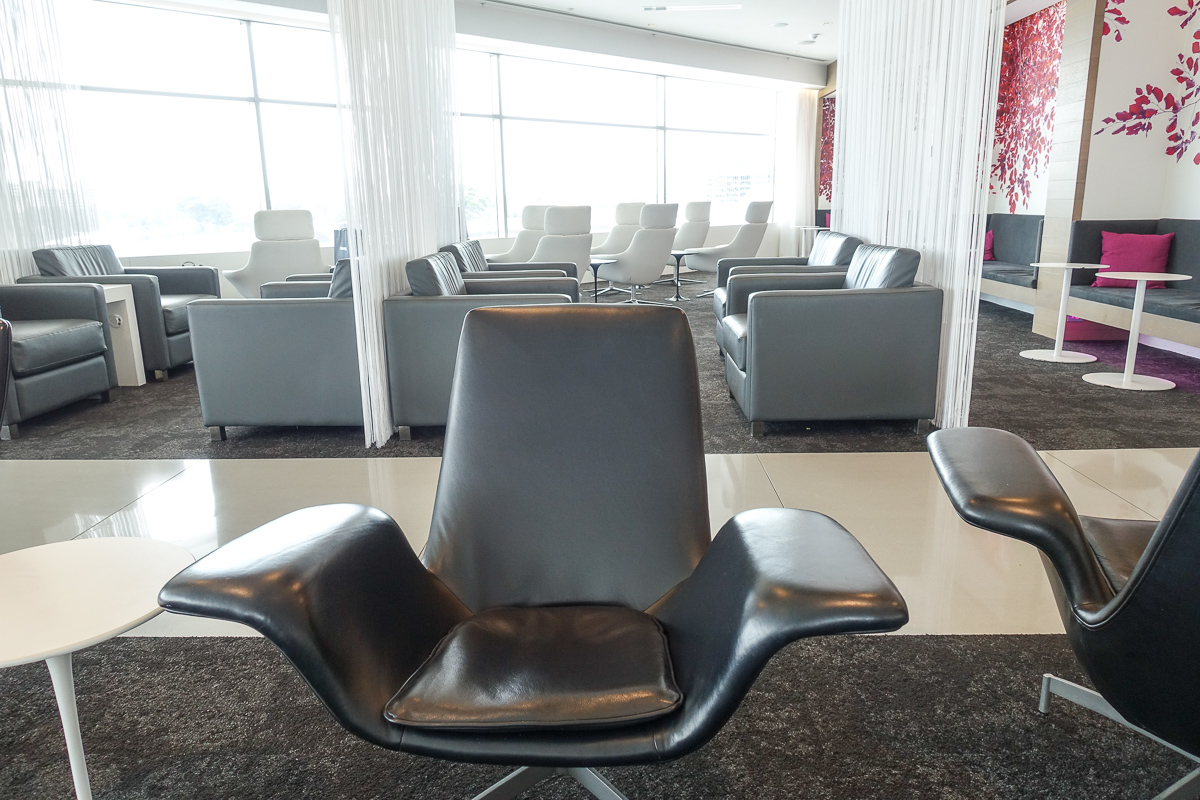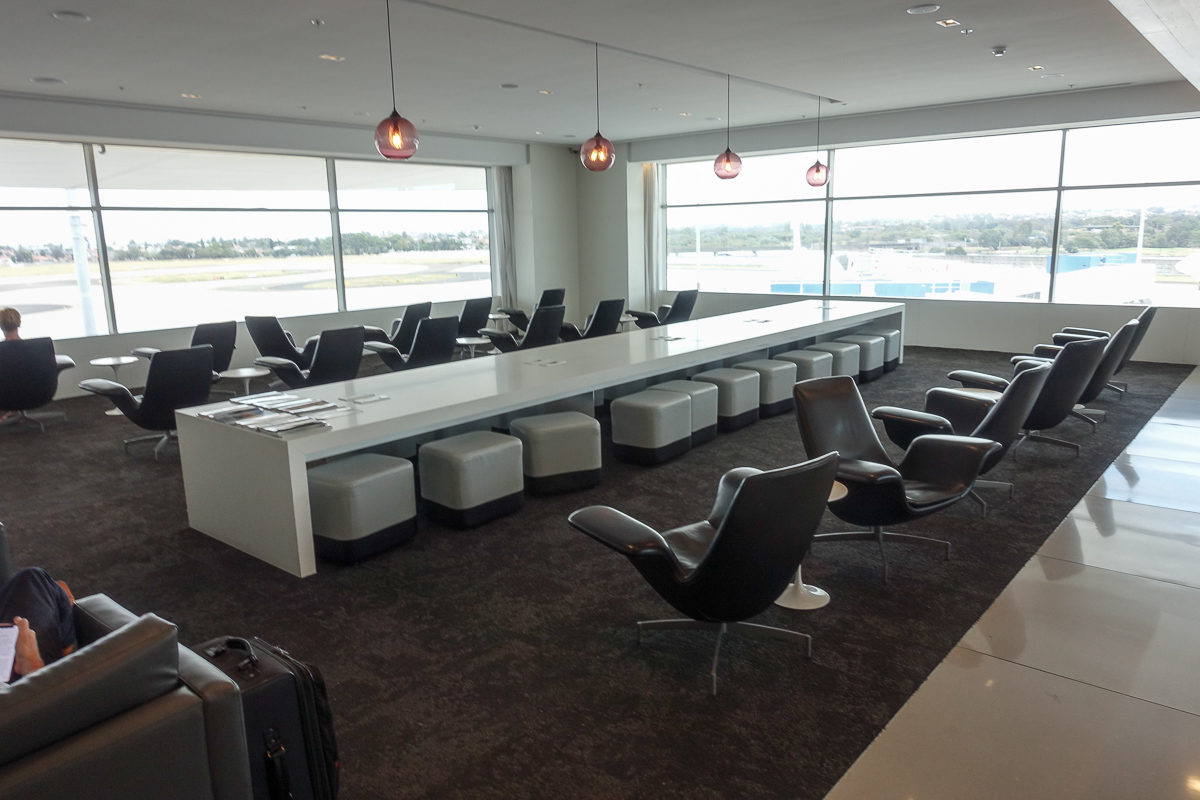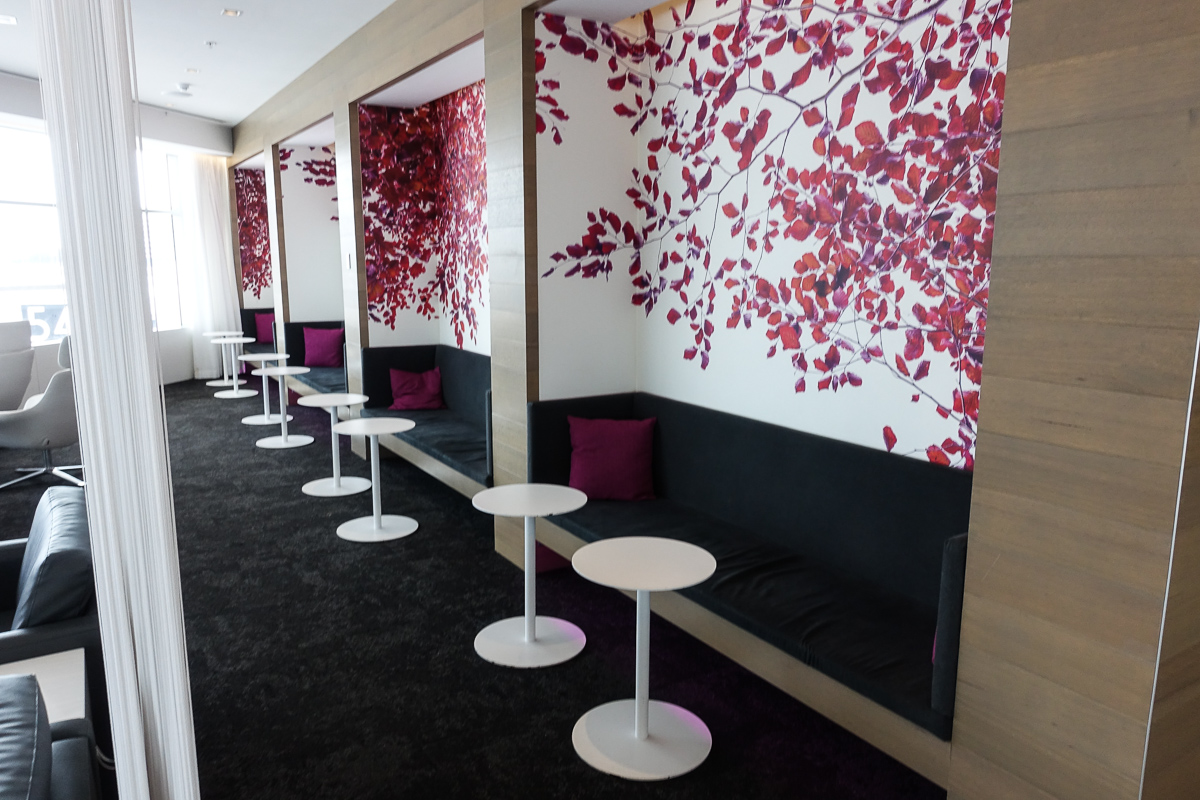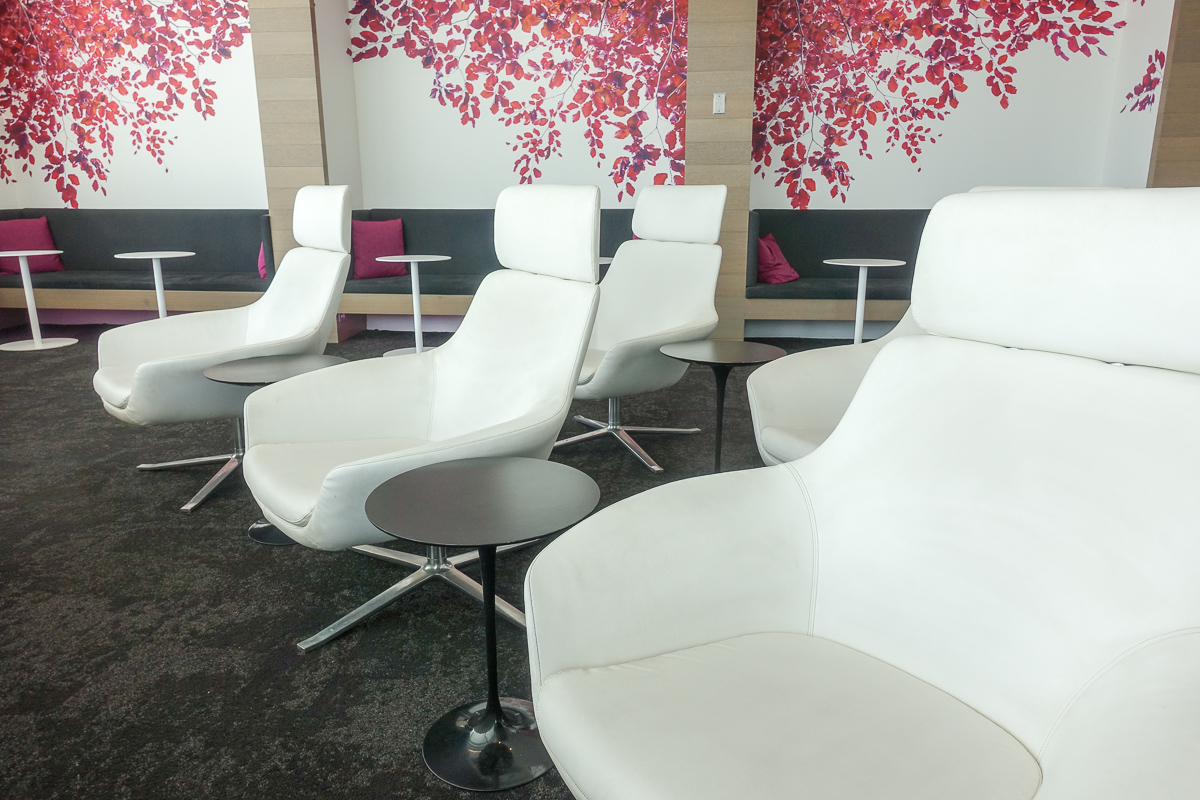 I appreciated the addition of power sockets with both USB and regular power at every seat.
Throughout the lounge, there are several self-serve bars that have everything from soft drink on tap, to fridges full of wine, beer and champagne.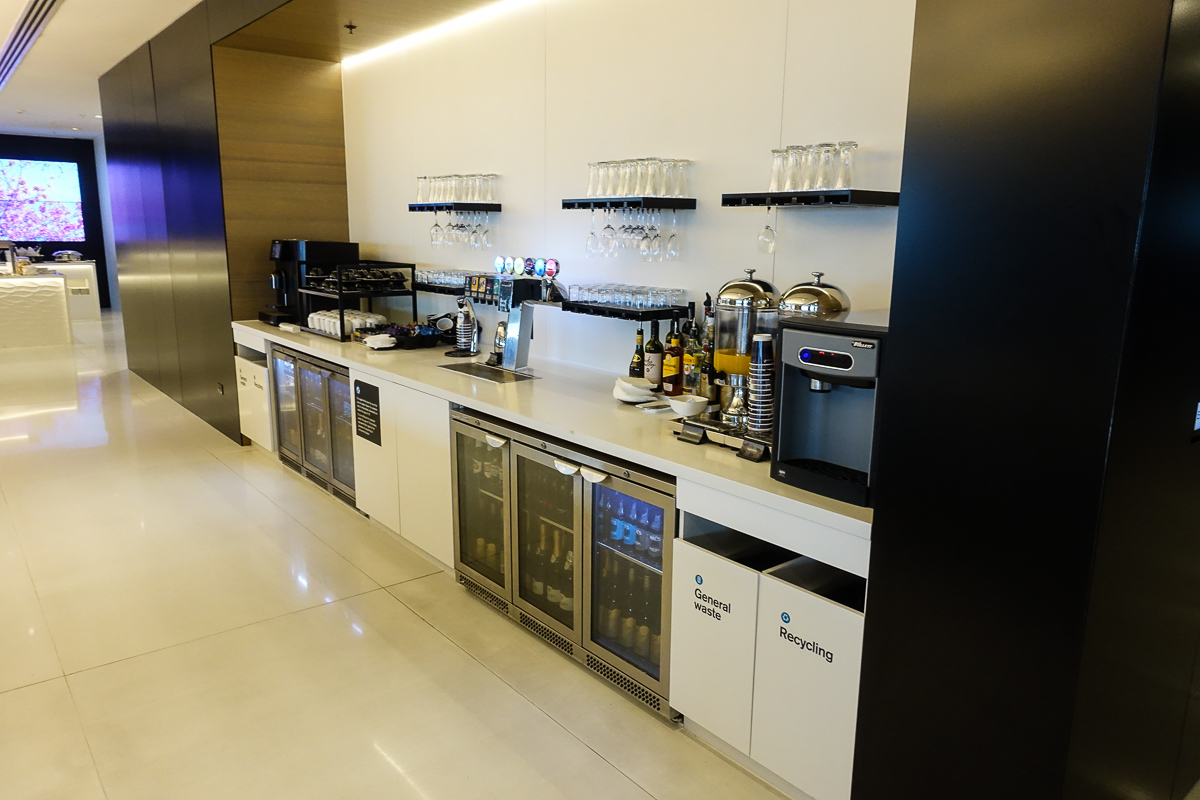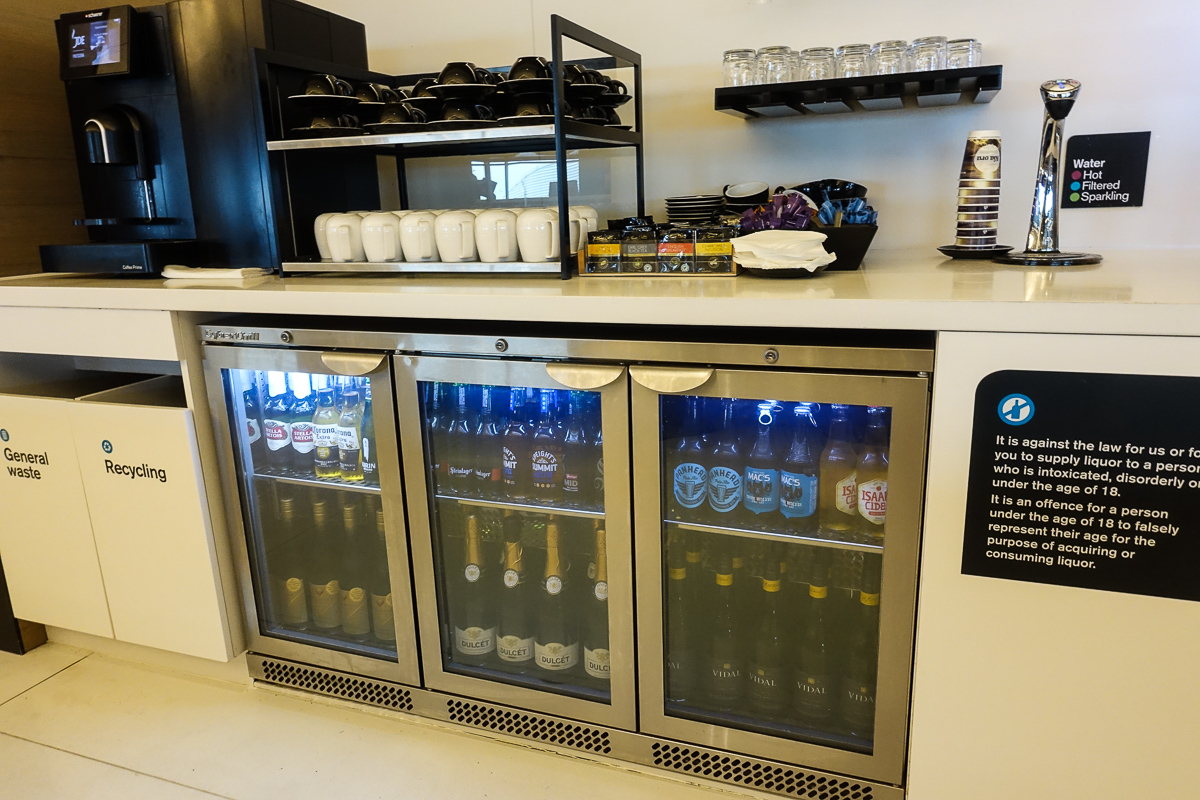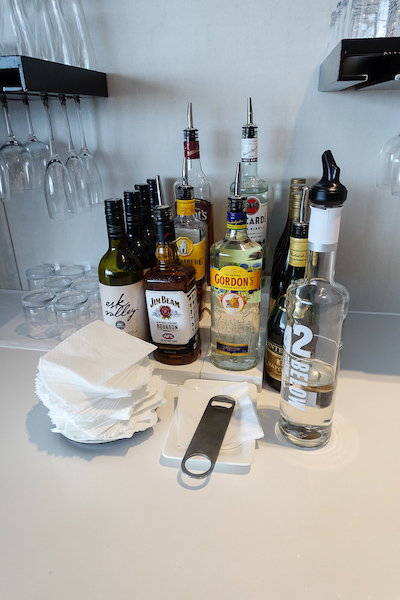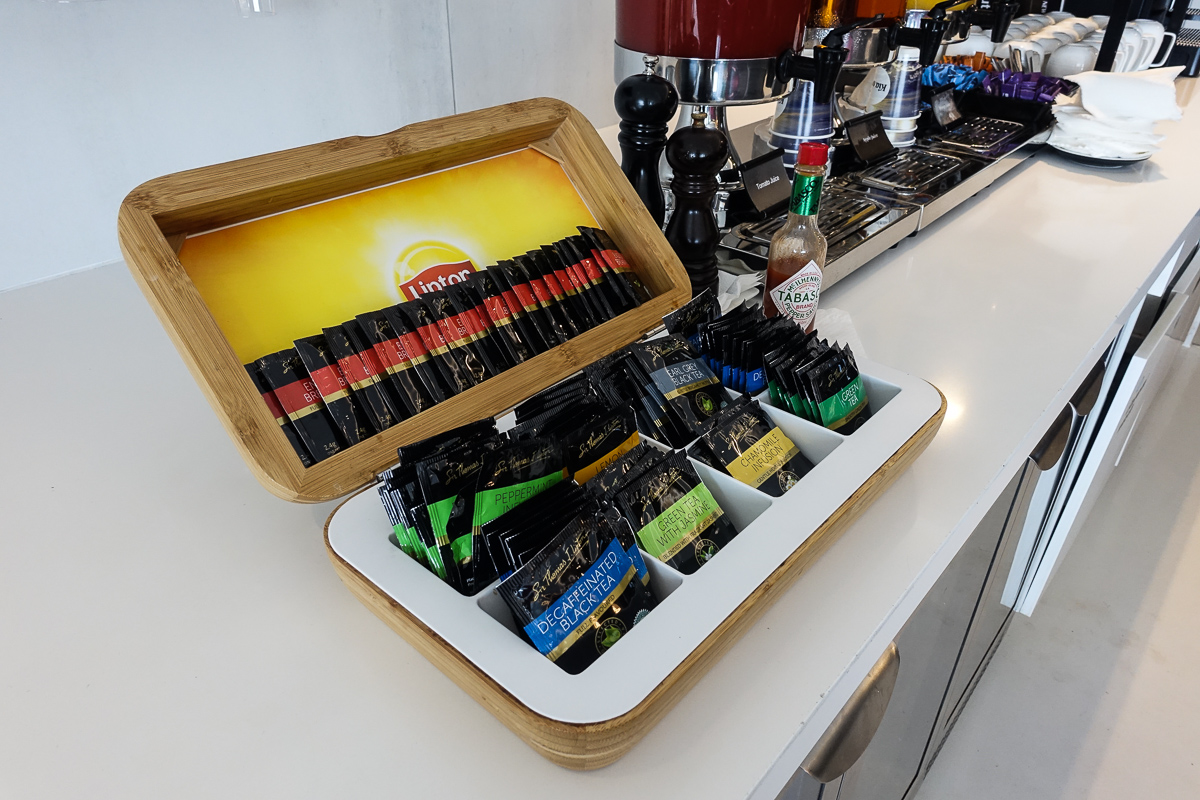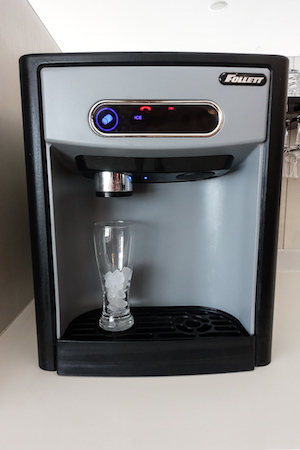 One feature I love about this lounge is that there is a barista serving up decent coffee. There is a novel arrangement of ordering via an Ipad rather than simply telling the barista what you would like. But either way, it is a great feature, most lounges (including many first class lounges) simply serve coffee out of an automated machine. It is also good to note that you can order a takeaway as well.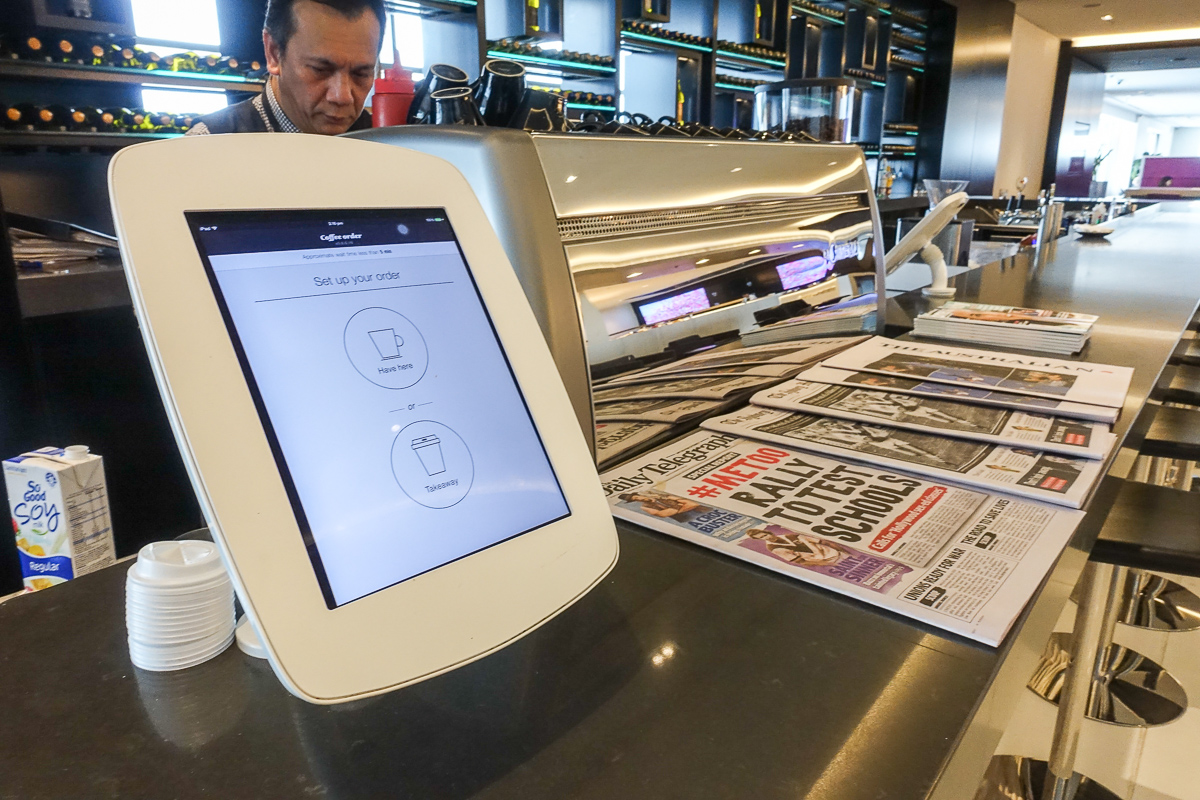 There is also a dedicated section with table and chairs if you choose to have a meal in the lounge. With a buffet serving both hot and cold dishes along with a chef who will cook you whatever is on the menu for the day, although you only have one choice available so it is really more for show than anything else.
Eating Area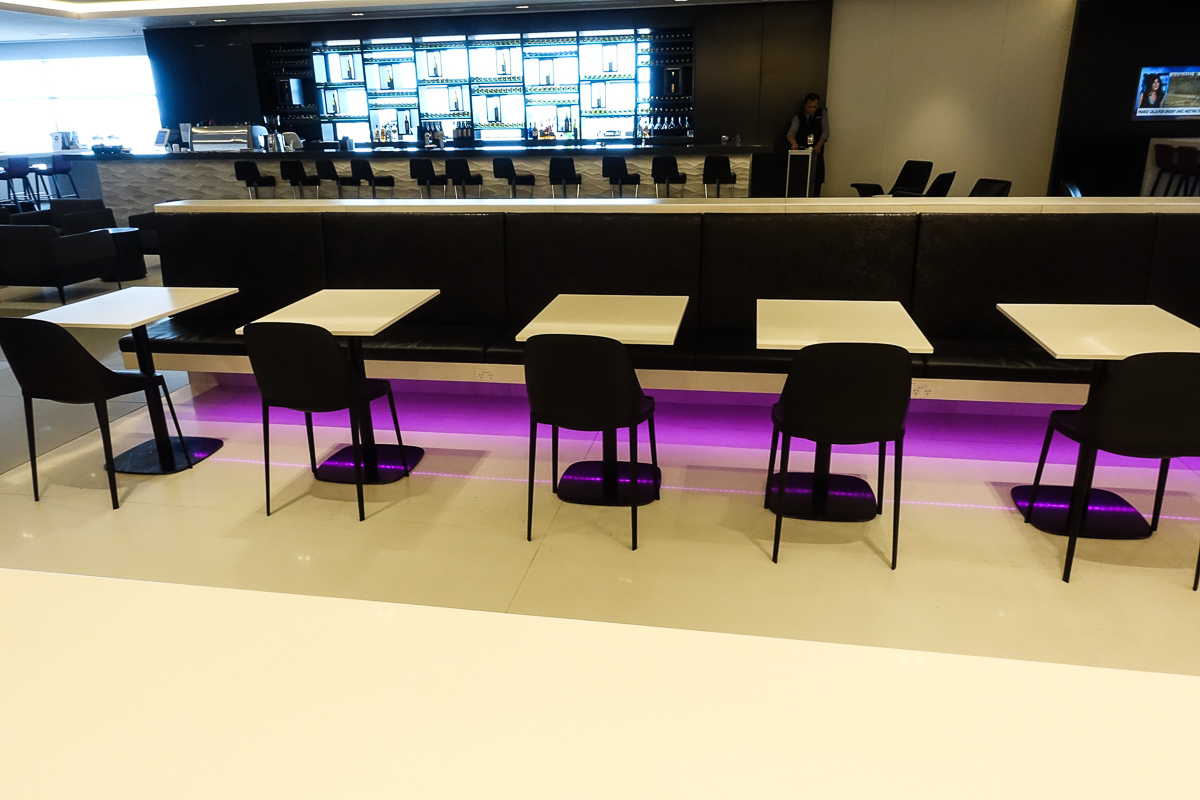 Buffet Stations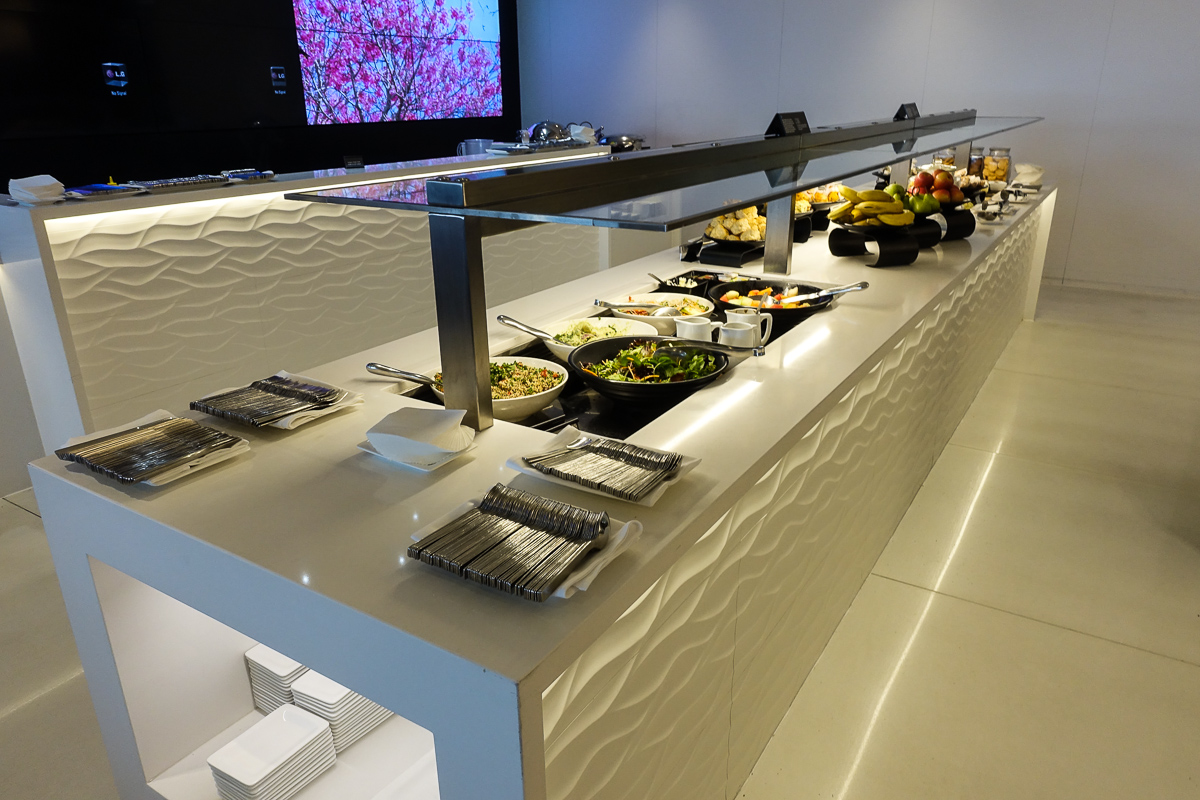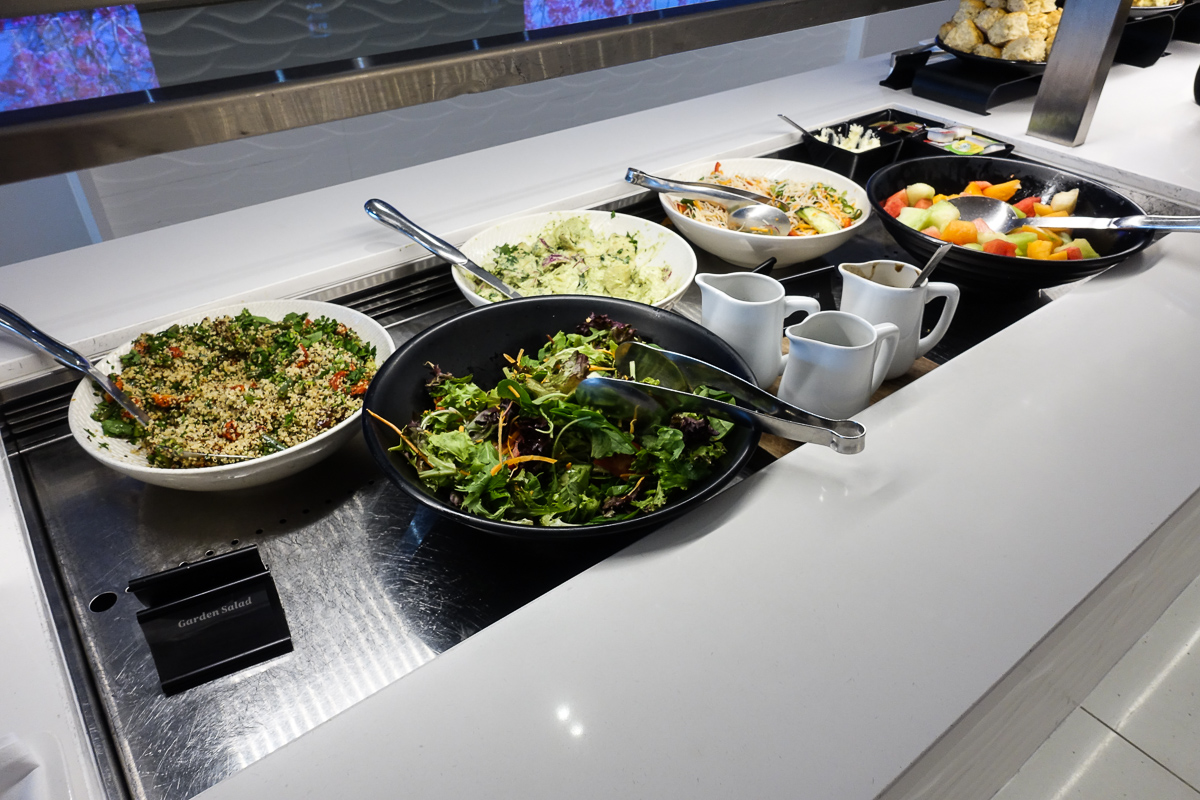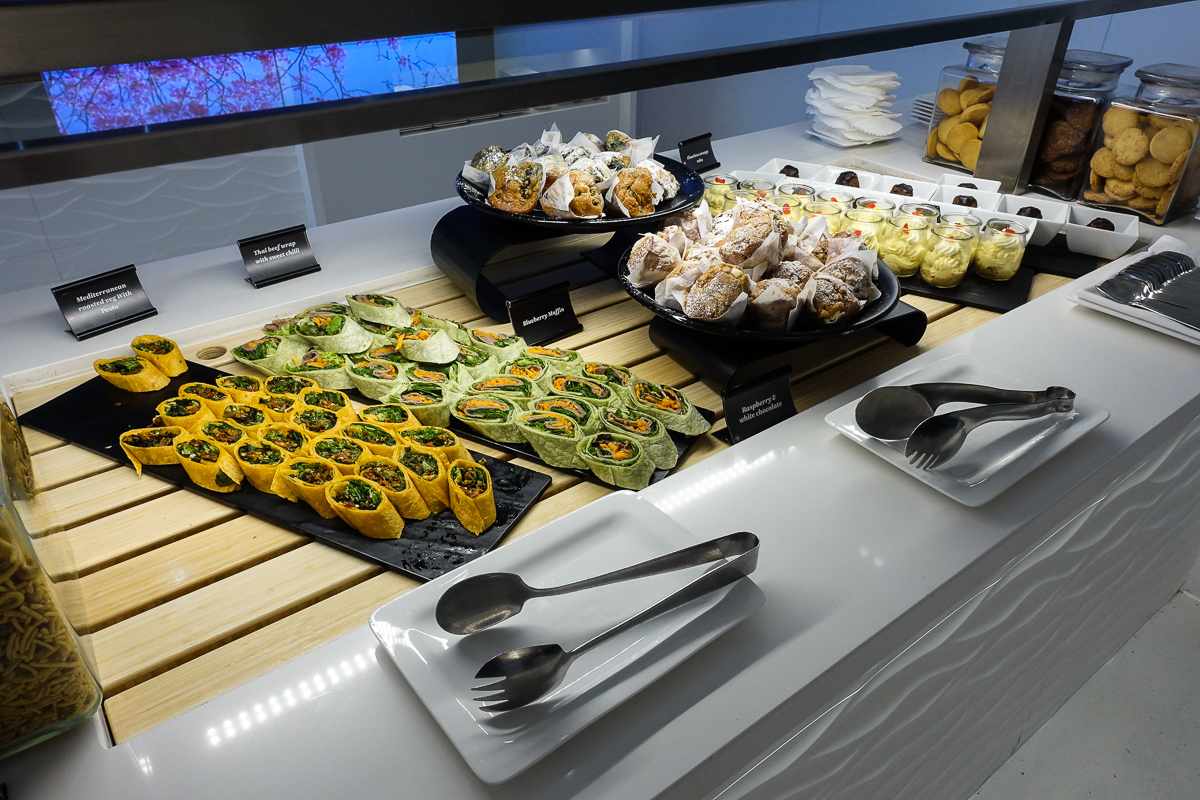 Cooking station where chef prepares hot dishes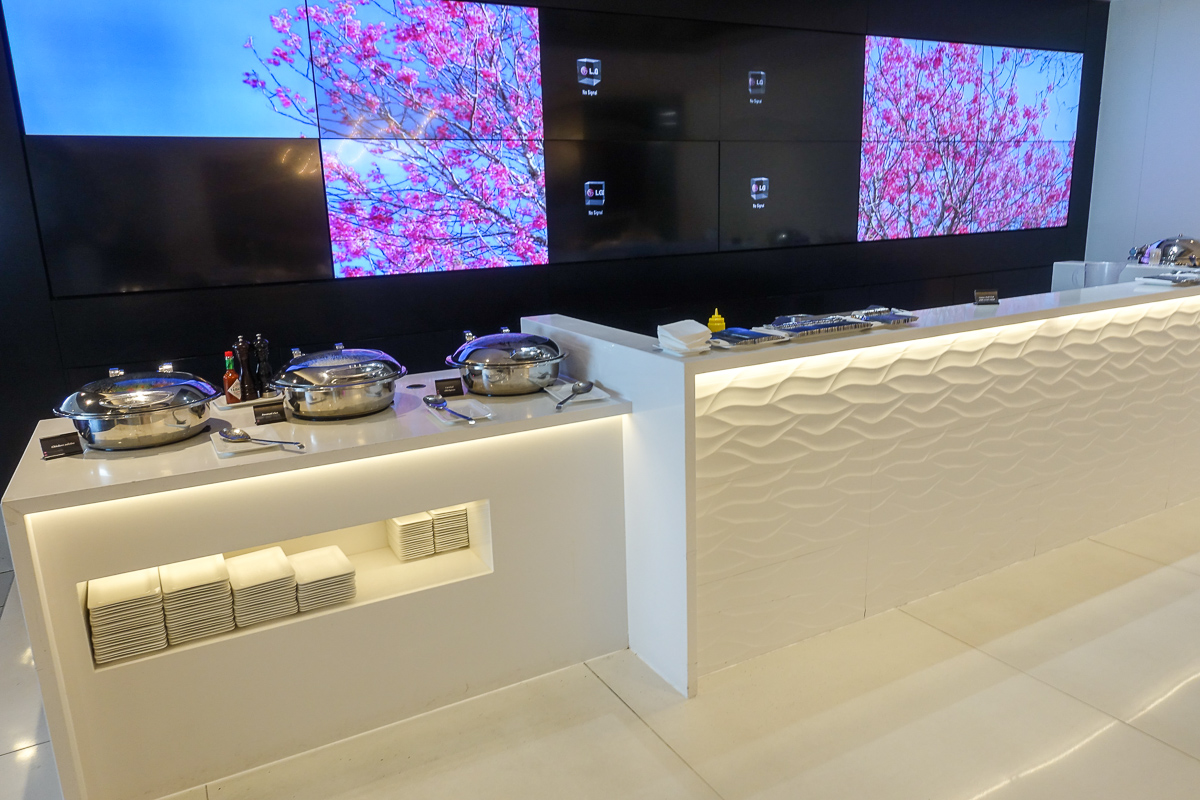 Overall I was very impressed with the Air New Zealand lounge, it is large and has plenty of space so it doesn't feel crowded. I would recommend the lounge to anyone flying Business class on any Star Alliance airline and I would also say that it is better than the Singapore Airlines lounge next door.