Snow, Sand and Refundable Bookings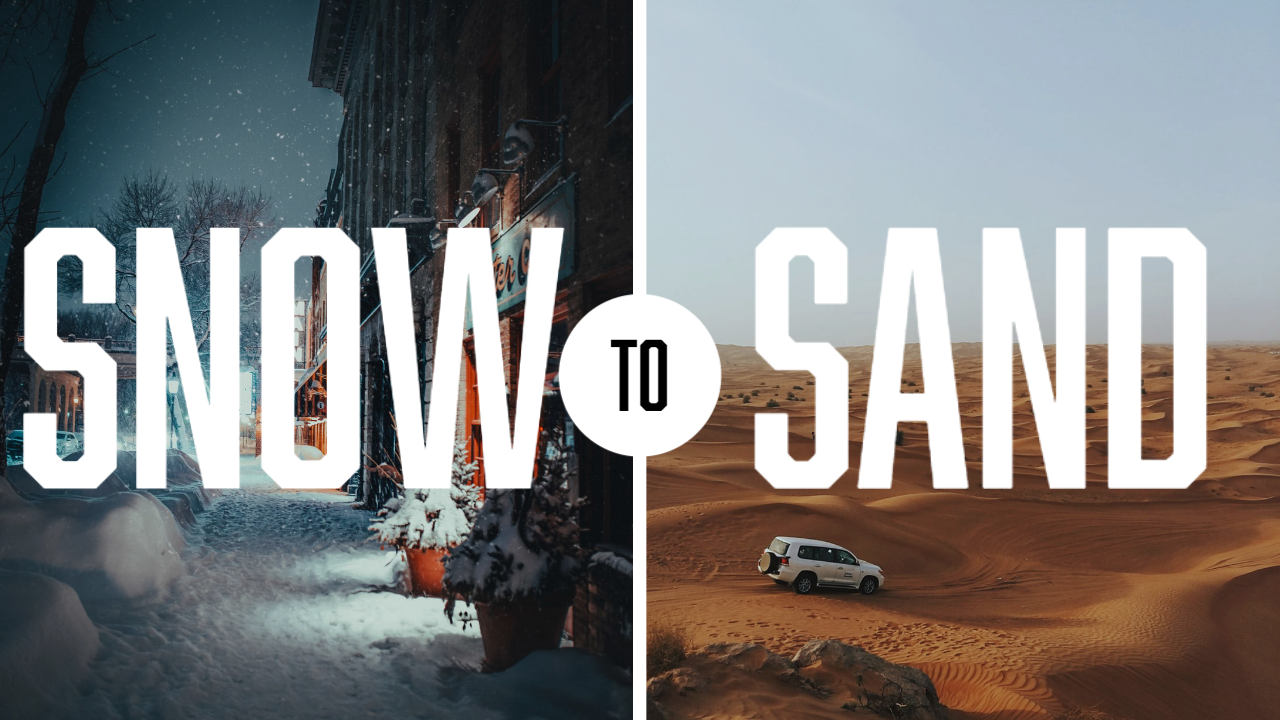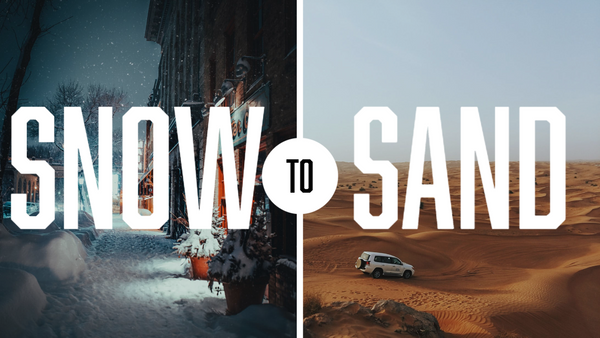 Table of Contents
Snow, Sand and Refundable Bookings
Review: New Sydney AMEX Lounge
Review: ANA NH880 787 Business Class Sydney to Tokyo
Review: Niseko Village Hilton
Review: Osaka Kansai JAL Sakura Lounge
Review: Emirates EK317 A380 First Class Osaka to Dubai

It's no secret that I have a habit of booking holiday's around Miles & Points, and this trip is no different. We were keen to kick the new year off with a holiday and get away before things got too busy. However, we couldn't decide what we wanted to do and what sort of holiday we wanted to have. Did we want a relaxing holiday in a resort or a more active holiday skiing or exploring a new city?
Well, as the title suggests, this holiday ended up being a bit of everything.
Japan (Snow)
We have been lucky enough to visit Japan several times in the past, usually in winter to enjoy the fantastic ski seasons that Japan is famous for. We have always enjoyed our ski holidays there even though 5-7 days of skiing can get exhausting :)
Our initial holiday inspiration for this trip kicked off back in August when a friend of ours said she was visiting Niseko for a week in early Feb and was planning on checking out the Sapporo snow festival for a few days as well. Mrs B and I both thought it sounded like fun, so I did some investigation. I did some searching for flights and couldn't find anything. My usual method of getting to and from Japan is via Thai airways using cheap Lifemiles, but lately it seems they have significantly restricted award availability.
As accommodation can get very expensive at the last minute (not to mention booked out) I decided to pencil in some dates with a fully refundable booking at the Niseko Hilton while we continued to look for flights and decide if we wanted to go or not.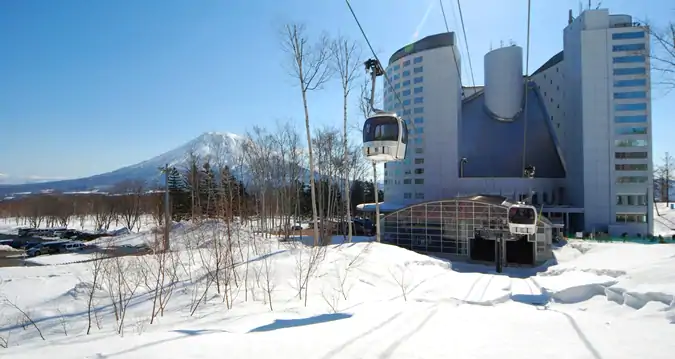 Dubai (Sand)
I am still not quite sure how or why I came up with the idea, but at some point when looking at flights, I had the idea of heading to Dubai after Japan and spending five days in a resort to unwind and relax. Probably not the most normal routing or trip, but getting in and out of the UAE is easy and provided several more flight options. I broached the idea with Mrs B, and she was in.
We started looking into hotels & resorts and decided on The Atlantis at the Palm. As I still didn't have any flights, I booked the hotel but made sure it was also a refundable booking.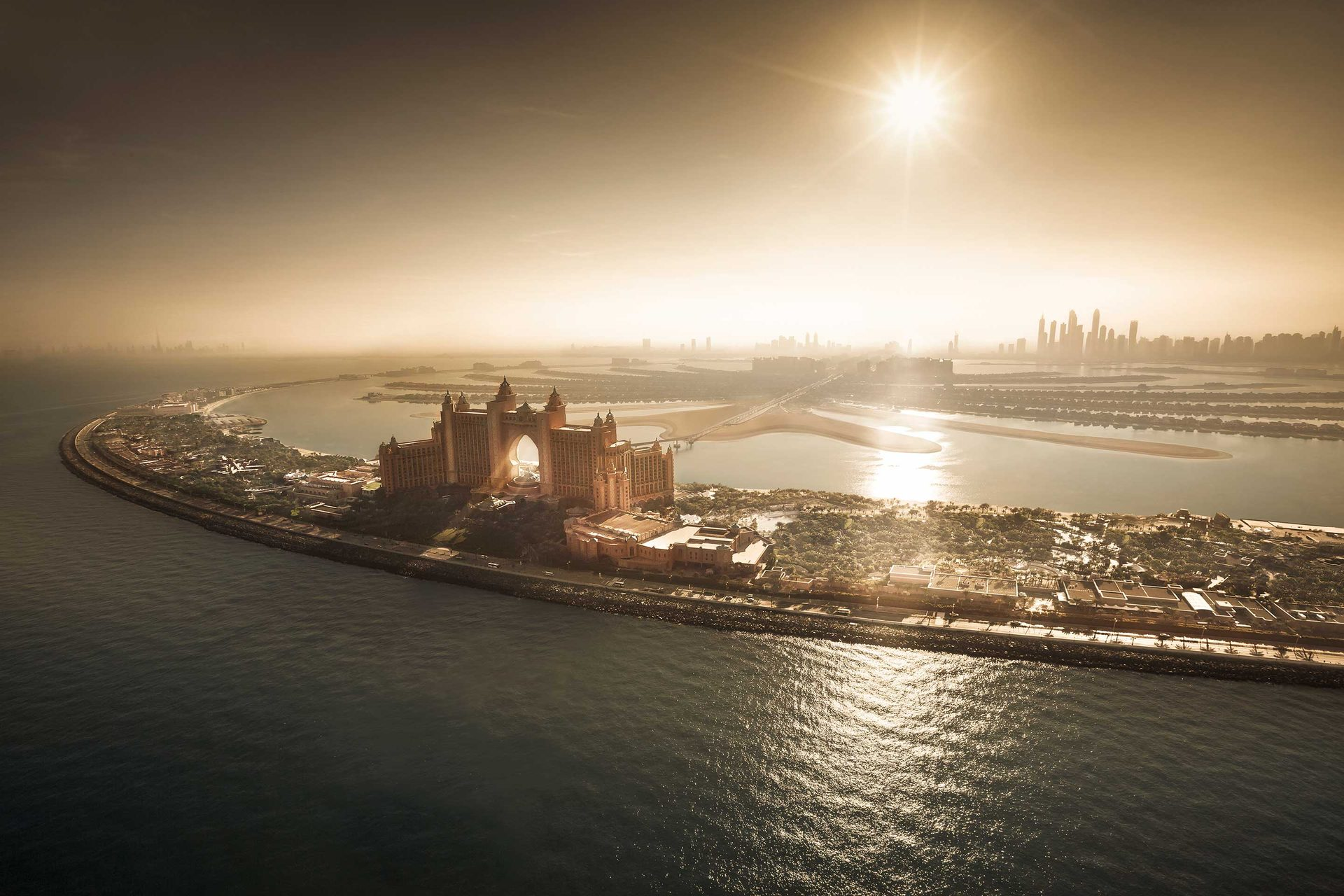 Flights
When it came to flights, this holiday was a little different than the previous ones I have written about. Other than the last segment home, I wasn't able to book the flights that I wanted at the time we made our hotel bookings. I ended up booking several of our final flights very close to departure with several backup options -this was my strategy;
Segment 1 - Sydney - Tokyo - Sapporo
Time of booking: 3 weeks out
Airline: ANA
Class: Business
Miles used: 50,000 lifemiles per person
Taxes: $127 per person
Method of booking: Lifemiles partner booking
With my usual method (Thai airways) of getting to Japan unavailable, This was the most laborious flight to get! No matter what I tried, I couldn't find a single thing. I ended up using what I call the 'Bait and Switch' method to secure flights. The 'Bait and Switch' is pretty simple really; you book a refundable economy ticket with the hope of finding award space and cancelling the paid fare. After some quick searching of flights I settled on a one-way premium economy ticket on Qantas, I figured I was hedging my bets that way and purchasing the ticket allowed us to keep locking the holiday plans in.
I set up ExpertFlyer alerts for both ANA and Thai airways and based on the patterns of how they release seats I figured my chances of last minute availability opening up were pretty good.
Sure enough, three weeks before departure ANA released a bunch of availability in business class. Unfortunately, they didn't release any seats on the day we were initially planning on flying, but I could get two seats the day earlier. While not ideal, we were happy to spend an extra night in Japan. I haven't flown on ANA's 787 business class before so looking forward to giving it a go.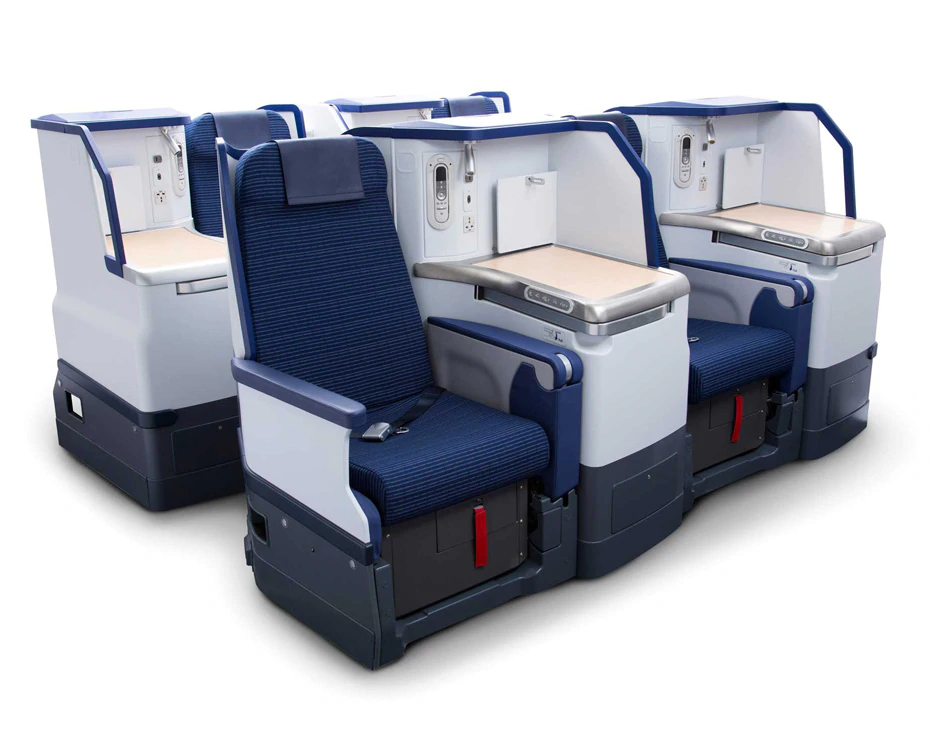 Segment 2 - Sapporo - Osaka - Dubai
Time of booking: 5 weeks out!
Airline: Emirates
Class: First
Miles used: 102,600 qantas points per person + 5,000 point change fee
Taxes: $187 per person (interestingly this was $22 cheaper than the taxes for the J ticket)
Method of booking: Qantas partner booking
To get from Sapporo to Dubai, I was aiming to use Qantas points to fly Emirates first, after a quick google I confirmed that Emirates fly into both Tokyo (HND & NRT) and Osaka (KIX). Emirates fly their new first product into HND, but availability is still not available via Qantas :(
This segment was a great example of where it pays to understand the rules of your given frequent flyer program. Qantas uses a zone system based on the number of miles flown to determine how many points an award flight will be. As per the image below for first class travel zone 5 is 102,600 points, and zone 6 is 123,100 points

A quick look at gcmap.com and you can see that kix-dxb is 4,717 miles, but hnd-dxb is 4,940 miles! Considering the internal flights from Sapporo to Tokyo are basically the same prices as Sapporo to Osaka, by flying out of Osaka I saved 41,000 Qantas points!! There was no availability in first class around the dates I wanted, but there was availability in business class. I booked the business class tickets with the aim of keeping an eye out and switching the booking to first class when Emirates released more seats. Emirates are pretty reliable when it comes to  releasing more seats closer to departure; worst case I was more than happy with 12 hours in Emirates A380 business class anyway. For those wondering why I would spend the extra 34,000 points on first class over business class you can read about my logic here
I set up flight alerts in ExpertFlyer and at T-5 weeks to go, I got the alert and managed to change the flights. I did have to move the flights by one day, which meant one less day in Sapporo and one more day in Dubai, which we were okay with. Again, it pays to be flexible :)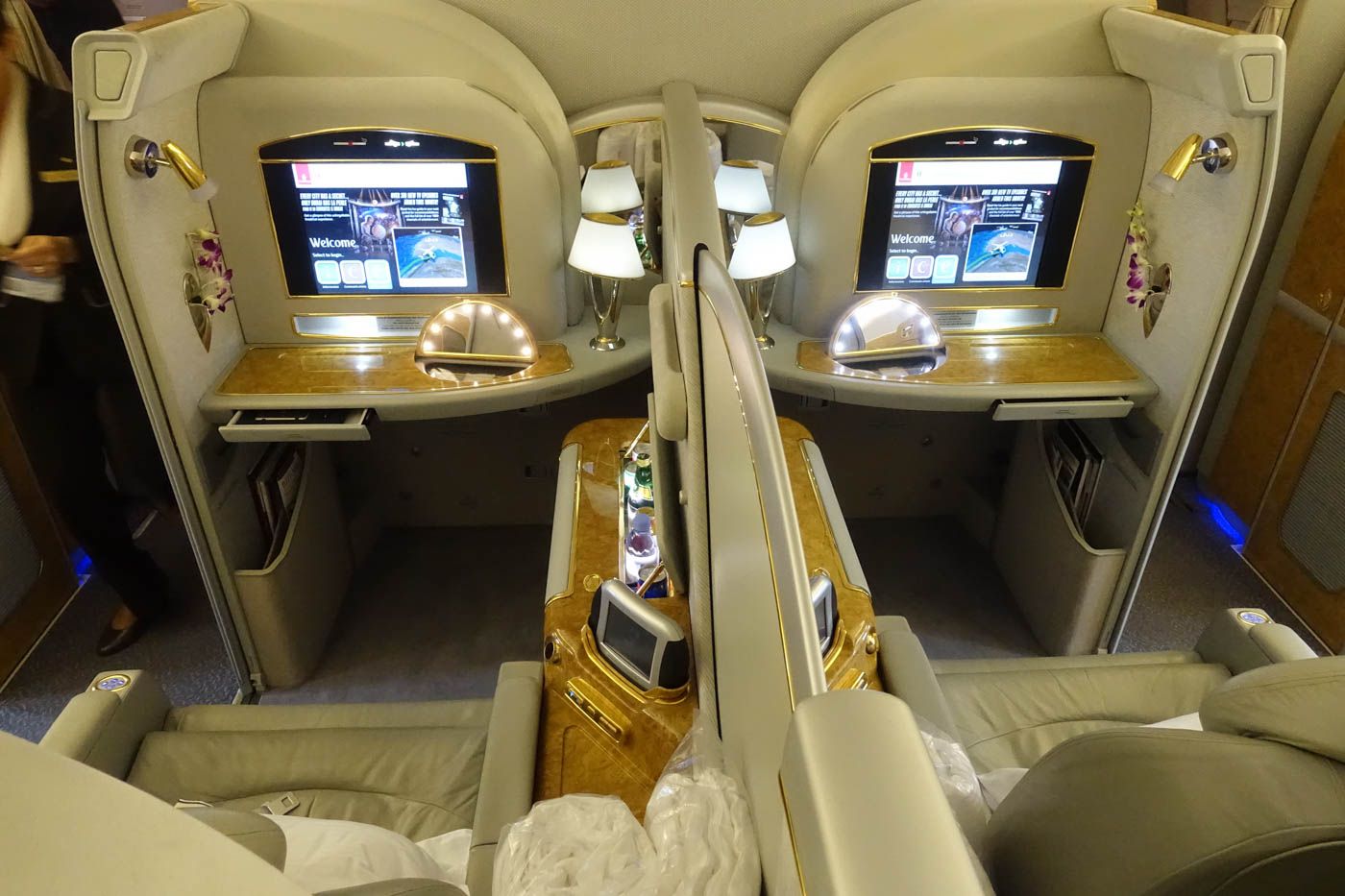 Segment 3 - Abu Dhabi - Sydney
Time of booking: 7 months out
Airline: Etihad
Class: First (Etihad Apartments)
Miles used: 203,000 velocity points per person
Taxes: $80 + $441 Etihad booking fee
Method of booking: velocity partner booking via velocity call centre
This was by far the easiest leg to book. In general, I find Etihad to have excellent availability, especially when redeeming miles for first class. I managed to book this flight as soon as we booked the hotels back in August.
This will be our fifth trip in Etihad Apartments but will be the first time we get to spend a decent amount of time in the Abu Dhabi first class lounge. I still believe Etihad apartments is probably the best way to fly, so no doubt it will be an enjoyable flight.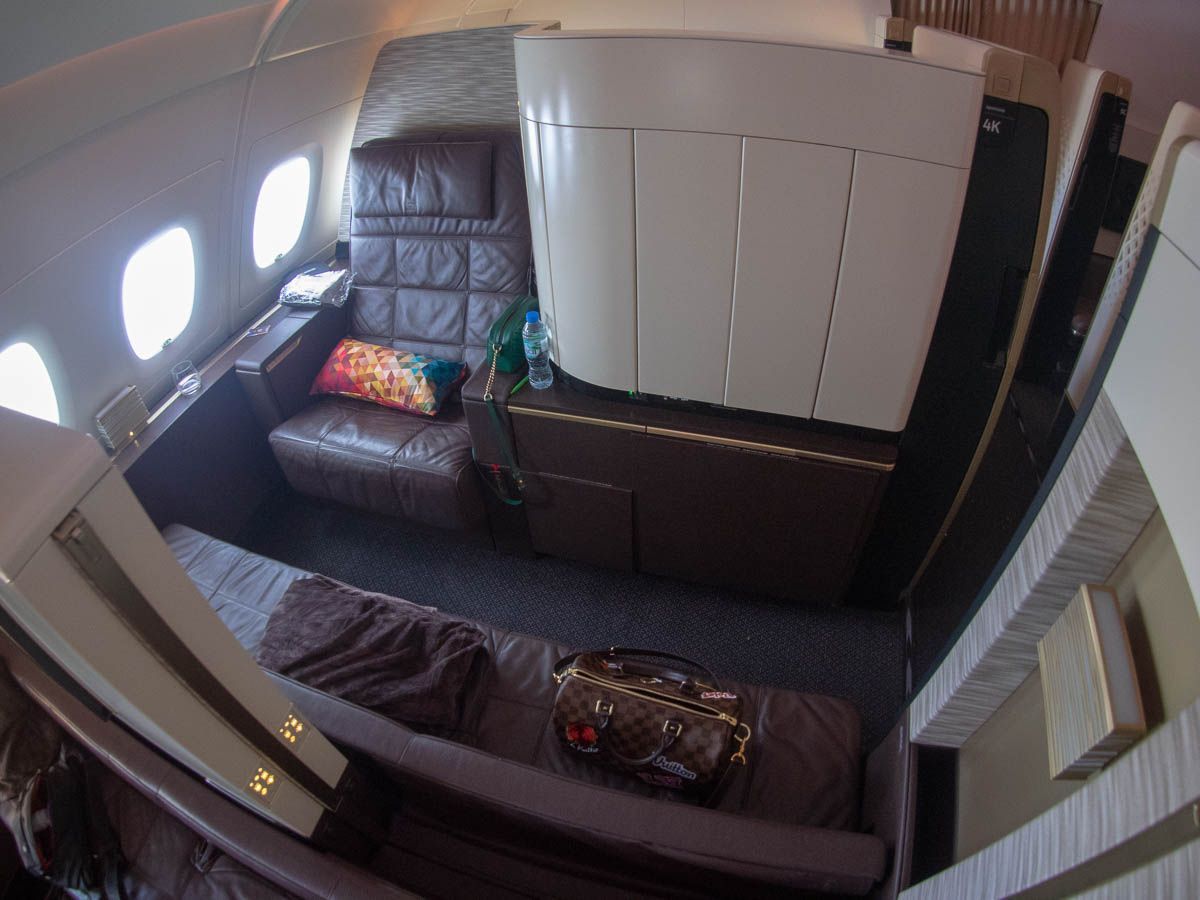 All about refundable bookings
This trip was an interesting exercise in booking a holiday with miles and points. By using refundable bookings, I managed to capitalise on the fact the airlines often release last-minute award availability.
Stay tuned for the upcoming trip posts and don't forget to like our facebook page.