The Showdown - Qantas QFF vs. Virgin Velocity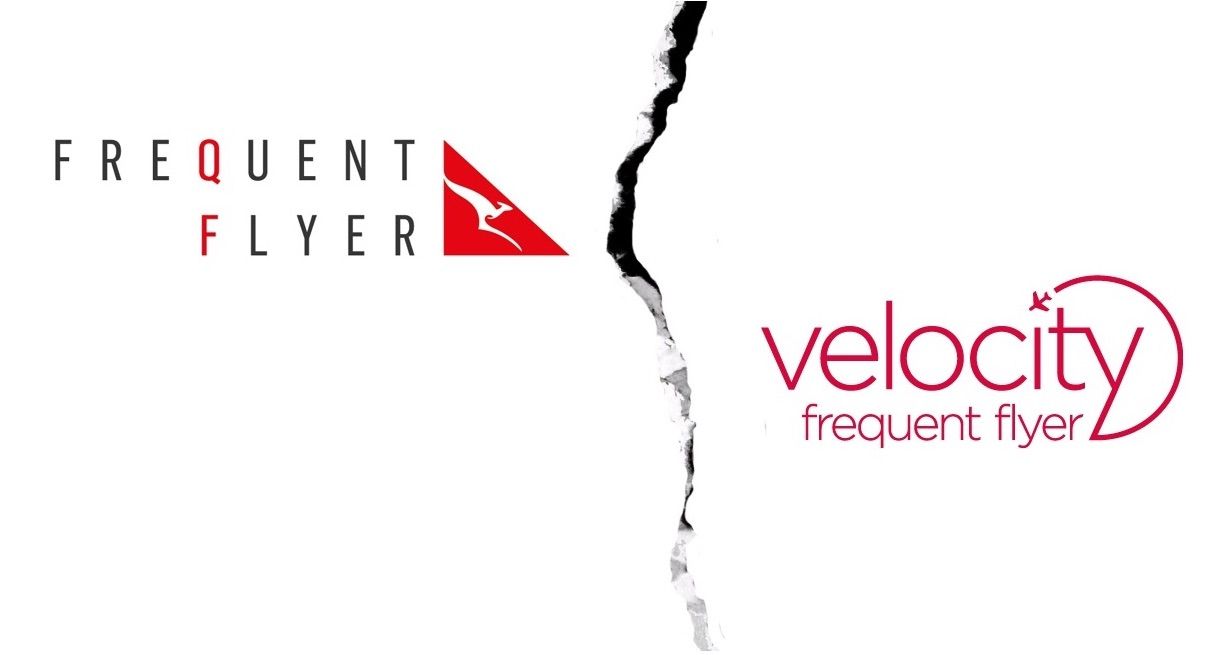 Someone recently asked me in the comments on my first Guide Series post about Getting Started with Mile & Points in Australia, why I picked Velocity and if that was just a personal preference or if I thought that Velocity was indeed 'better' than Qantas Frequent Flyer.
I've recently started accumulating points on Qantas with signup bonuses and high earn CCs but just wondered if I should have chosen Velocity instead.
I thought it would be a good blog post. As I said in my reply, I actually use both programs and have for many years. In fact, I held status with Qantas 10 years before I held it with Velocity. I do tend to switch my 'focus' between the two programs based on what I think our next travel experience will be, for example, more recently I have been pushing as many points as possible to Qantas for a future redemption plan in Emirates First Class.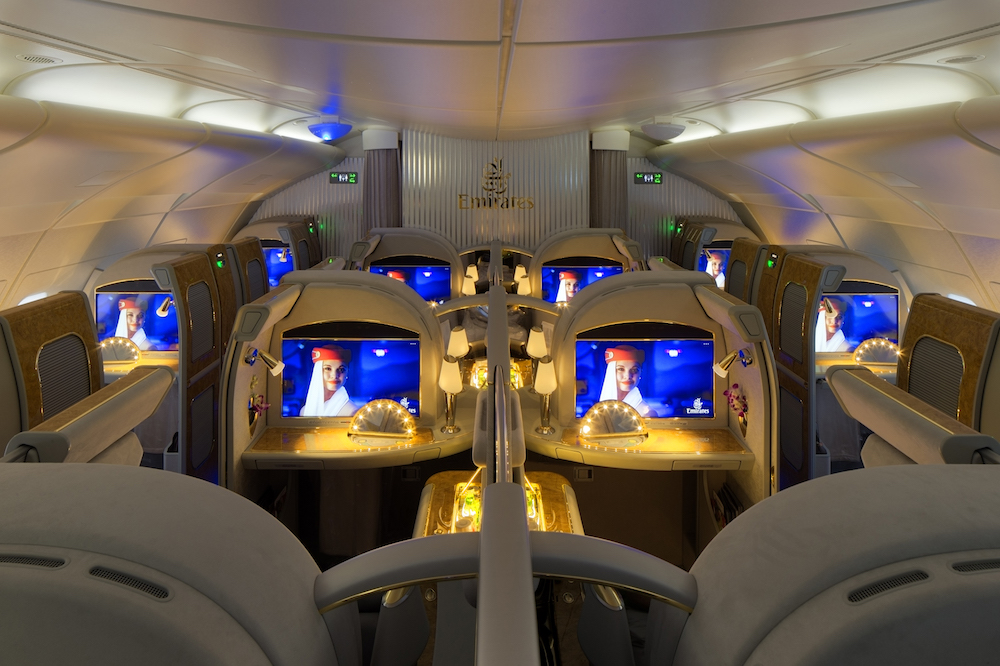 Emirates First Class Suites
So Which Program is Better?
This is one of those topics that does not have a correct answer and many people will have different opinions. This article is simply my opinion.
So with my disclaimer out of the way, which program do I think is better? Well, until last July I would have said velocity. But with several changes to the program, I would now say that both Velocity and Qantas are on par with each other and more importantly both have key benefits and advantages to maximise your miles & points opportunities.
As I said in my Getting Started guide, I always recommend people who are just starting out collecting miles and points to start with just one program and I think there are two main criteria in deciding which Australian program to start out with:
The airline you fly with - If you fly on a semi-regular basis, or have a few holidays planned pick the airline that you will be flying with. If you can work your way up to obtaining status with an airline you will maximise your point earning potential.
Current Credit Card Bonuses - By far the easiest way to earn hundreds of thousands of miles & points in credit card sign ups. So scout out what the latest promotions are and for which airline.
Interestingly I value both Qantas and Velocity points exactly the same ~1.3-1.4c per point. The main reason I value them the same is that the redepmtion charts are both very similar. How I value points is a long topic for another post. But essentially that is the price I am currently willing to 'buy' points for.
Qantas Benefits


Qantas is by far a more established airline and program in Australia and comes with several benefits as a result. Some of the program benefits to watch out for include:
One World Alliance
Qantas is a member of the One World airline alliance, which means you get access to redeem (and earn) miles & points on most alliance partner flights. This also gives you access to some amazing First Class products (I am all about the aspirational travel experience). For example, Qantas First Class, Emirates First Class and Qatar First Class that all fly into Australia, to name a few.
Another awesome thing about the One World alliance is the One World Round-The-World tickets. Basically, you can use your points & miles to buy a round the world ticket in Economy, Business or First class for 140k,280k and 420k respectively. These tickets allow you to travel in one direction for 35,000 miles and up to 15 flights on several partner airlines, visiting multiple countries around the globe. One World RTW tickets represent excellent value for Miles & Points redemptions.
Far greater reach for international destinations
Qantas has it's own established international routes. This means you have far more options in terms of point redemption before you need to look at partners, compared to Virgin who only flies to LAX and now Hong Kong.
This ultimately can make it easier to find international redemptions, but not always. It certainly gives you more options in terms of destinations.
Qantas Epiqure
One thing that is sorely lacking for both Australian Frequent Flyer programs is promotions allowing you to buy miles and points.
Qantas Epiqure, however, give you one way to somewhat achieve this. Epiqure routinely run promotions that will give you 10,000 Qantas points when you buy a case of wine, more recently they even ran a 15,000 point promotion. This is a great way to top up your point balance and enjoy some great wine at a reasonable price essentially making the points free!
Velocity Benefits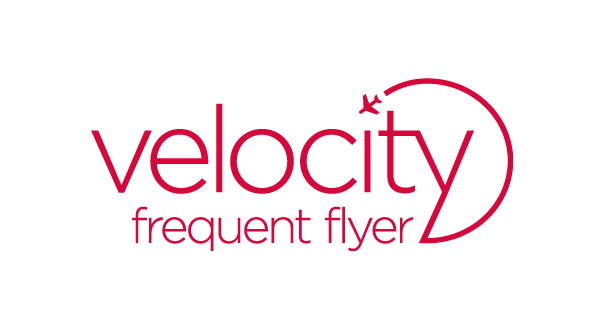 Virgin Velocity is somewhat the new kid on the block but has been gaining significant popularity recently with several massive sign-on bonuses and crazy things like 250,000 points if you take out a new mortgage.
Unique Partners
Whilst Velocity isn't part of an actual airline alliance they do have partnerships with some pretty unique airlines, mainly due to ownership interests, most notable Singapore Airlines and Etihad Airways. This provides great opportunities to use your points for redemption in two of the worlds most highly rated first class products - Etihad Apartments and Singapore Suites. This was the primary reason I focused (until recently) our point earning opportunities on Velocity. You can read my reviews of Singapore Suites here and here.
Status Credit Pooling
One thing I absolutely love about Velocity is the ability to Family Pool both status credits and points. This makes it incredibly easy to obtain status if you have any holidays planned with the family.
For example, the first time I actually earned Velocity Gold status was due to our honeymoon. We were flying return to the USA with a few internal USA flights on Delta all in economy with the exception of one of the Sydney to LA flights in Premium Economy. By pooling both our status credits to one account I was able to gain 420 status credits, just 80 shy of gold.
Cruise Pilot
Cruisepilot is an interesting one that Velocity have, it is essentially an online cruise booking portal that has partnered with Velocity. What makes it so interesting is that they often run promotions with significant purchase bonuses. I have purchased a Royal Princess cruise from them in the past and received a 20,000 point bonus as well as 7.25 points per dollar on the actual purchase. If you are planning a holiday that invloves a cruise it is well worth checking out.
What About Redemption Value?
Interestingly both programs have very similar redemption charts. Without going into too much detail here are some examples.
| Redemption Route | Business Class Points - Qantas | Business Class Points - Virgin |
| --- | --- | --- |
| Sydney to Los Angles | 96,000 | 95,500 |
| Sydney to London | 128,000 | 139,000 |
| Melbourne to Hong Kong | 60,000 | 59,500 |
| Sydney to Melbourne | 16,000 | 15,500 |
Always Watch for Changes & Promotions
So the other key way to maximise your benefits between both programs is to always watch out for promotions & changes. For example, both programs have a shopping portal and hotel booking portal that allows you to earn points for online shopping and booking hotels. However, they will both run independent promos and ultimately the hotels and shopping sites available on both are pretty much the same. So if one portal is offering 10 points for dollar on a purchase vs 4 points per dollar you always want to go for the higher point earning potential.
It is also very important to recognise that all global frequent flyer programs change and adapt on a regular basis, these 'enhancements' to the programs often change the value of redemptions and points so my above comments will most likely be out of date in 12 months time :)