Fly Emirates First Class Free by Buying 36 Bottles of Red Wine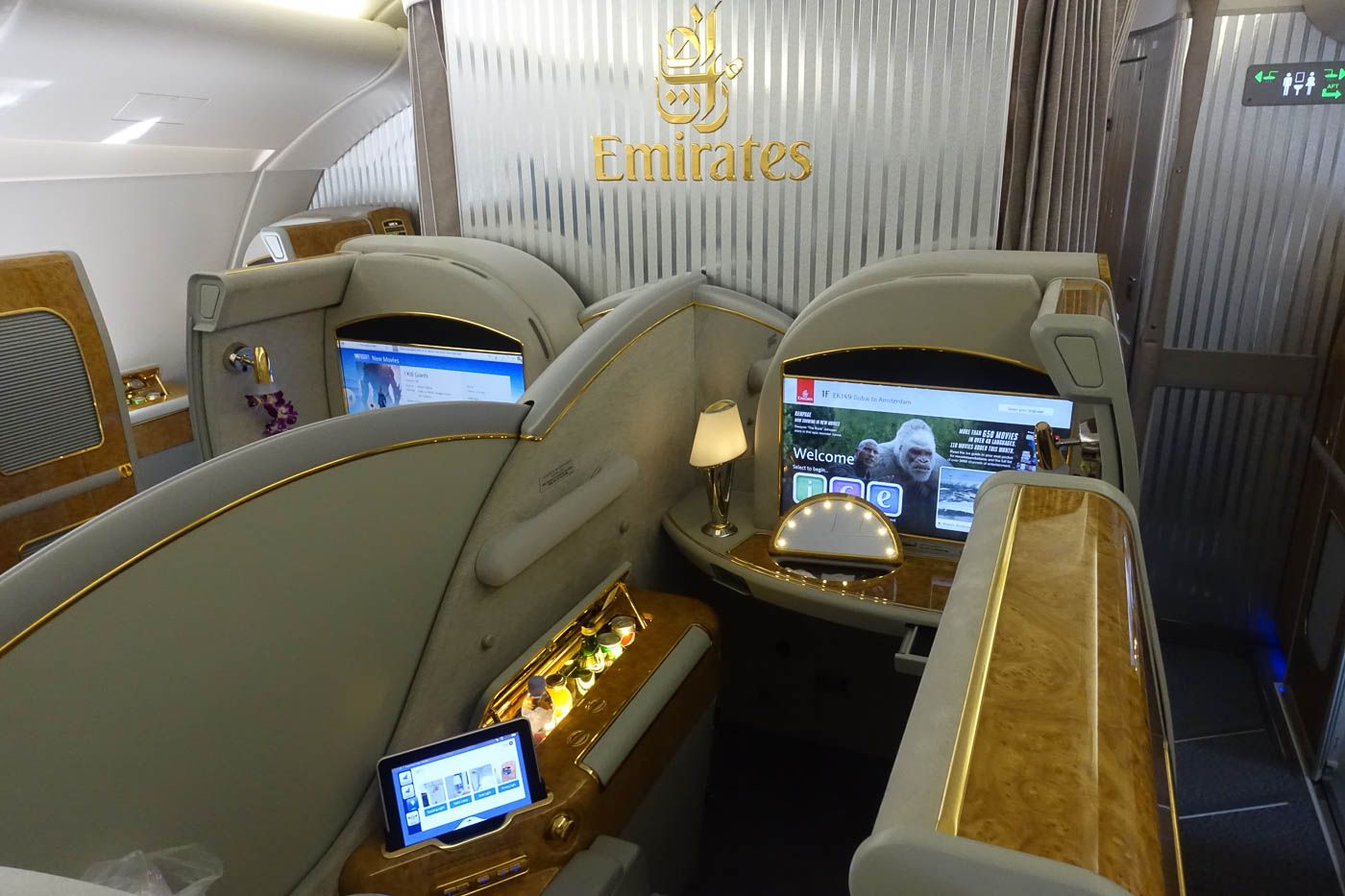 Yesterday I posted about a deal Qantas Epiqure has on offer at the moment that gives you 20,000 bonus points when you purchase a half-case of red wine. I was chatting with a friend, and they commented that it was expensive wine and asked why you would buy it? So let's look at a bit of an example.
As a reminder, the particular offer in question was to purchase a half-case of 2017 Heirloom Alcala McLaren Vale Grenache for $384 or $64 per bottle with 20,000 bonus points per case. If you trust online reviews, this is meant to be a decent drop of red.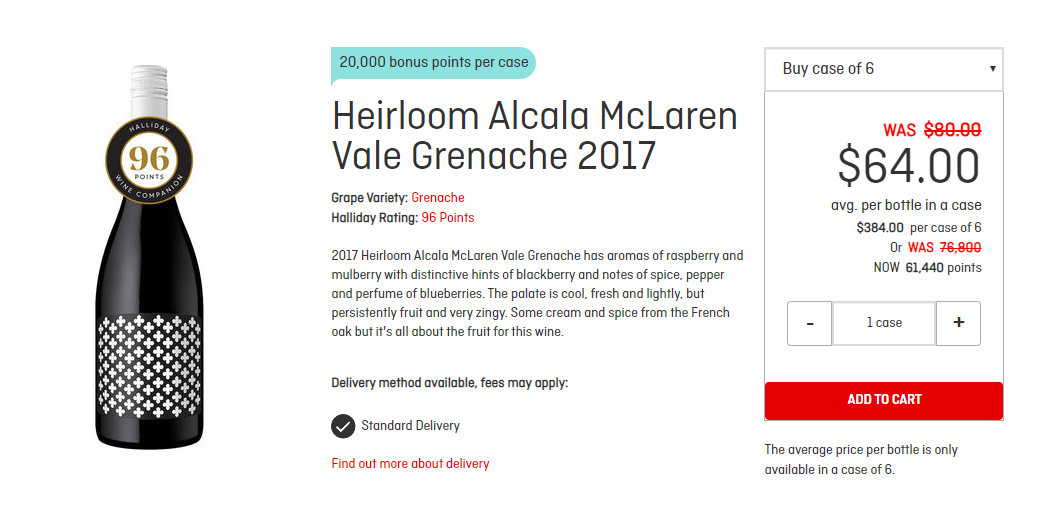 Fly Emirates A380 for Free!
To put this deal into context, let's say you bought six half-cases of the above wine, a total of 36 bottles of quality red wine. It would set you back $2,304, a decent sum of money by anyone's standards, but you would also get 122,304 Qantas points!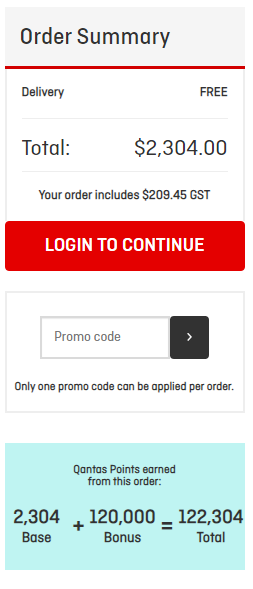 So how do you get the free flight in Emirates amazing first class? Well for 124,000 points you can fly on Emirates A380 from Sydney to Christchurch. This particular route generally has pretty good availability as well.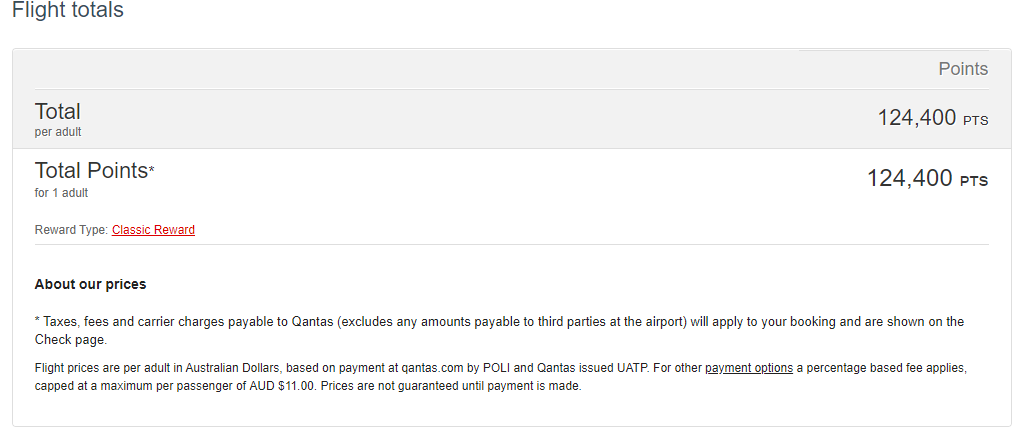 This flight would be ~$2,947 to purchase, so, all in all, it is a pretty good deal, especially if you are a red wine drinker.

Depending on how you look at it, you basically get a free return flight in first-class, or you get 36 bottles of wine free :) But either way you get to enjoy 7 hours of Emirates pampering.
You can read some reviews of Emirates first class here and here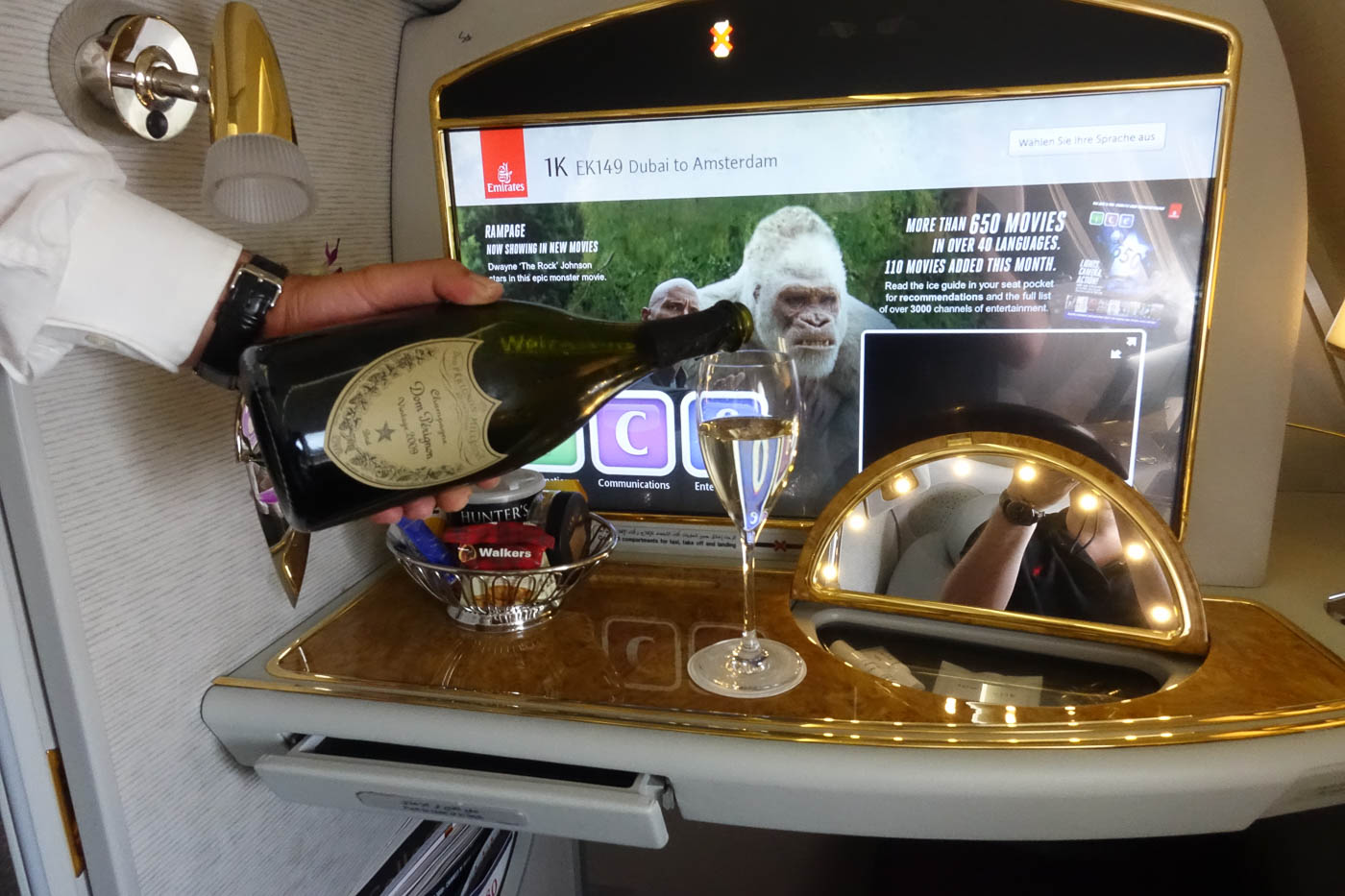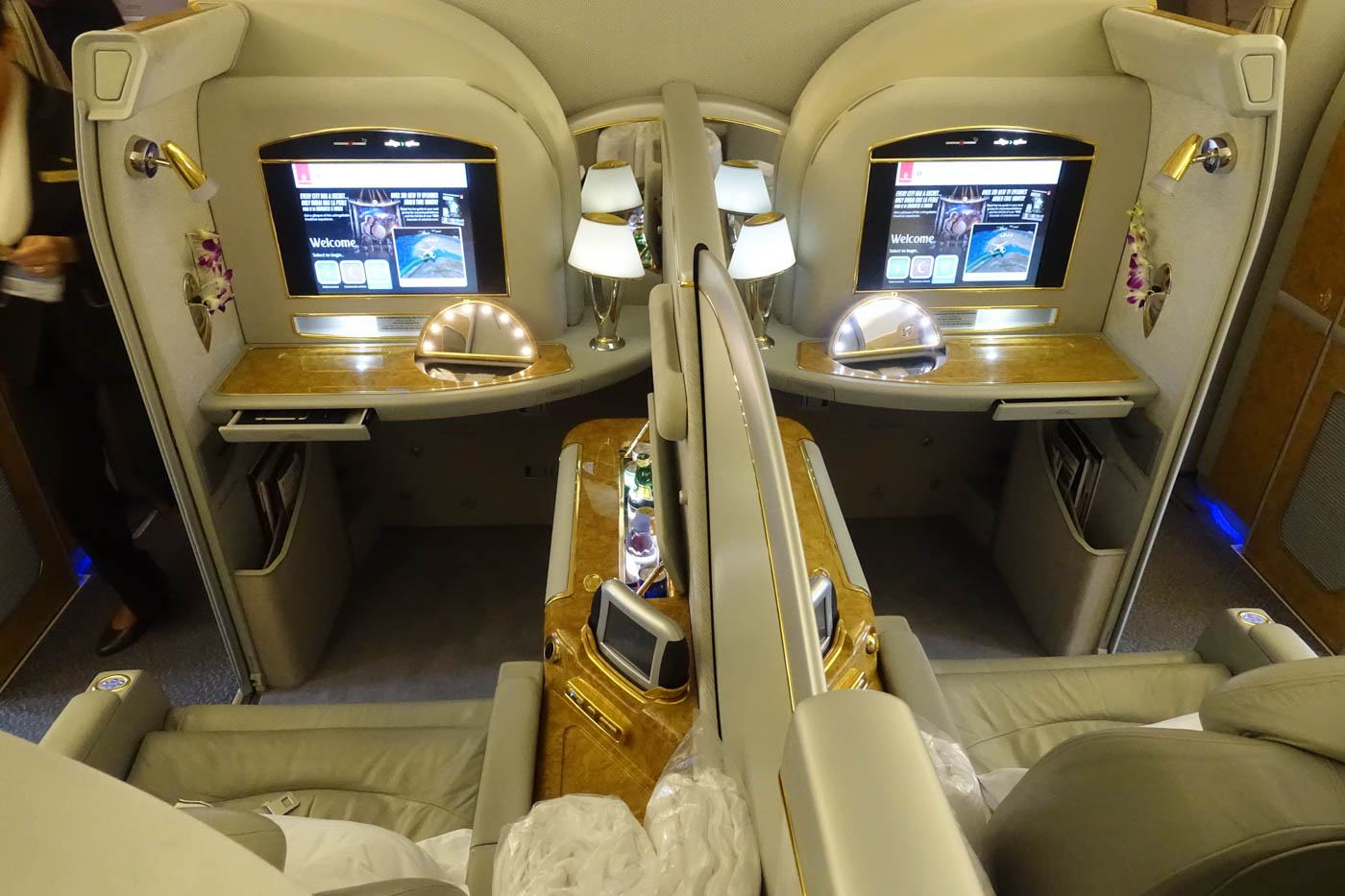 You would also get to experience a shower at 30,000ft!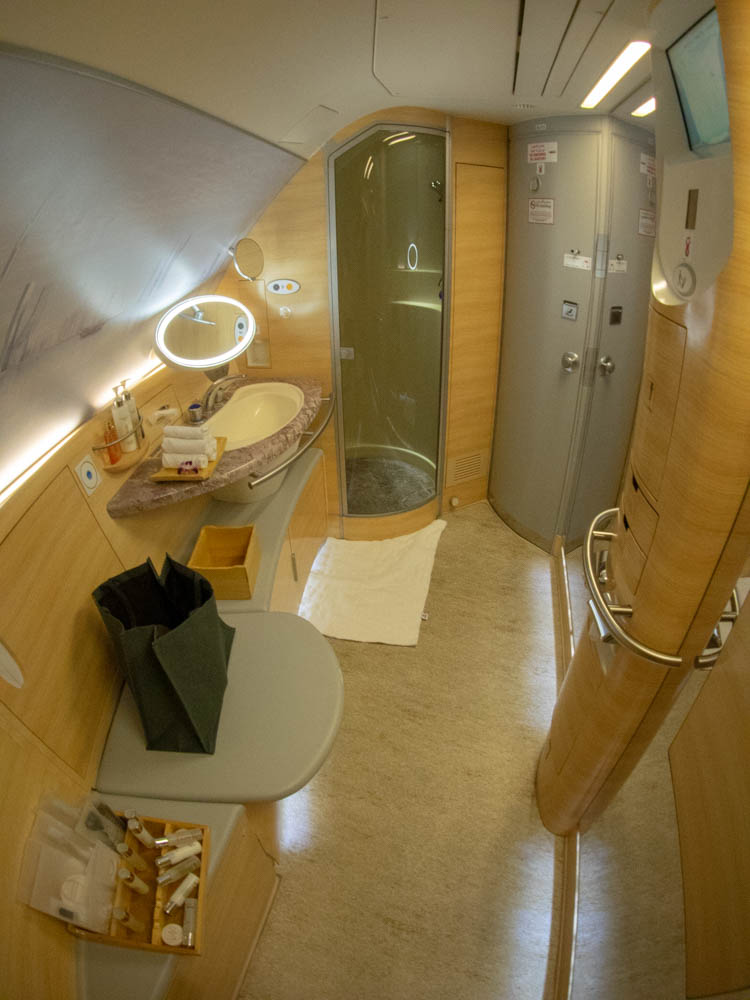 Now if you didn't want 36 bottles of wine, you could always only go one-way and buy a cheap economy ticket home.
Don't get me wrong, I am not suggesting that you should go out and buy 36 bottles of wine simply to get a free return flight in first class, but I thought it was an interesting example to illustrate the value of deals like this.
If you want to read more about our Emirates first class experience you can check this trip report out and be sure to subscribe to our facebook page to see more deals like this.