United to Stop Selling International First Class from May 2108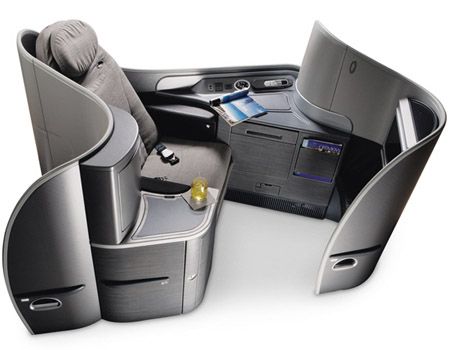 I mentioned in my post about Why I Don't Horde Frequent Flyer Miles that First Class travel is slowly being phased out. In fact, someone sent me an article just the other day about this very thing.
Well, we have known for awhile that United Airlines would be phasing out International First Class as they introduce their new Business Class product 'Polaris'.
Now it looks like we know the date. It appears that United have removed from sale First Class seats from the 1st of May 2018. @airlineroute tweeted this earlier this week.
In addition to 3-class 777-200ER, United also closed First Class reservation for 3-class 767-300ER for travel on/after 01MAY18

— Airlineroute (@Airlineroute) July 29, 2017
What will be interesting is that there is basically no way that United will have all their planes reconfigured with the Polaris hard product by then so one can only assume they may end up bumping elite passengers up to the First Class seats from Business when loads are high.
Tip of the hat to onemileatatime