Travel: Sightseeing in London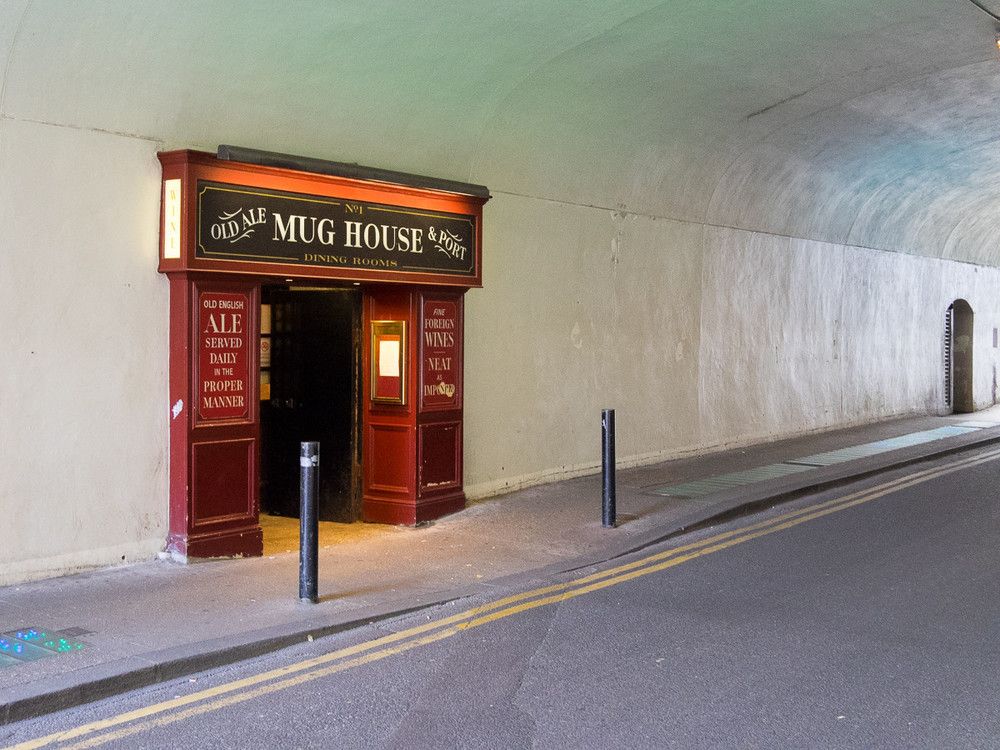 With only a few days in London we wanted to tick off a few of the sites around the City as well as get some shopping in as with the current exchange rate Mrs bwhouse house was keen to purchase several things.
We happened to be in London while they are having a heat wave of sorts. N,ow while 32c days are nothing out of the ordinary for anyone who lives in Aus, what we quickly discovered is that there is no air conditioning in London - anywhere. The subway must have been a good 5c hotter than the ambient temp and was sweltering. Even most of the British museum wasn't air conditioned. Regardless, we had a great time, the history in London is just amazing. I loved walking around the city and seeing all the random tiny alleyways and arches connecting different streets.
In our short time we ticked off most of the main attractions, Tower of London, Southbank, The Palace, St James Park, Big Ben, Tower Bridge and the British Museum.
Here are a few of the photos we grabbed
Walking along Southbank towards the Globe and the Thames at night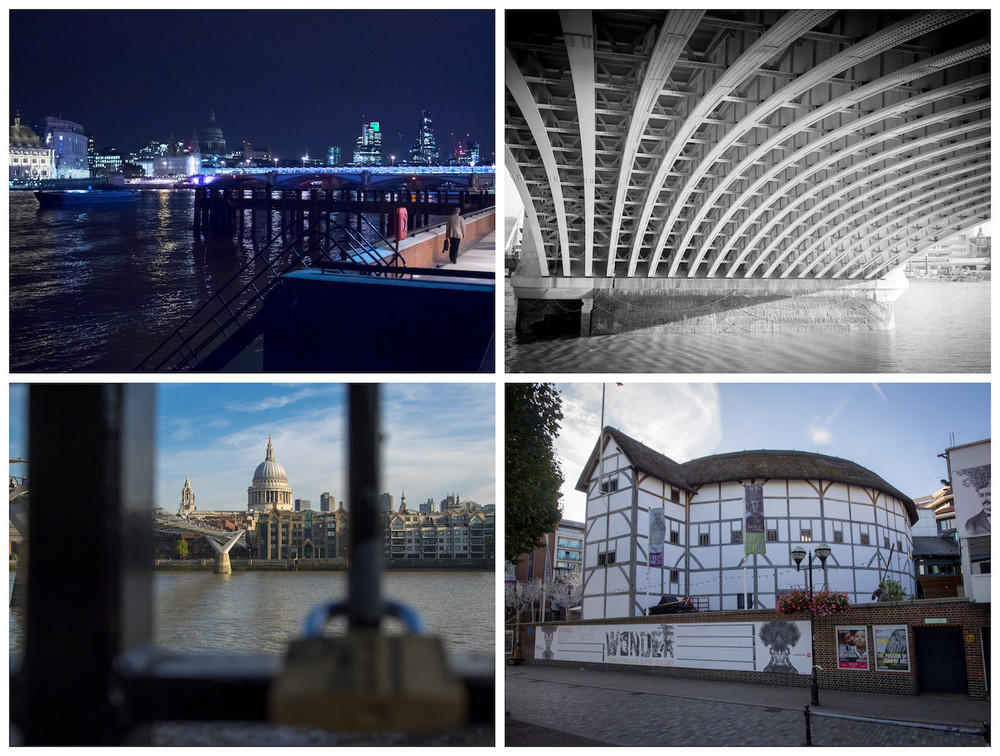 We stumbled across Southwark Cathedral, which was a great little find. I am guessing it isn't a usual tourist trap but has some fascinating history inside.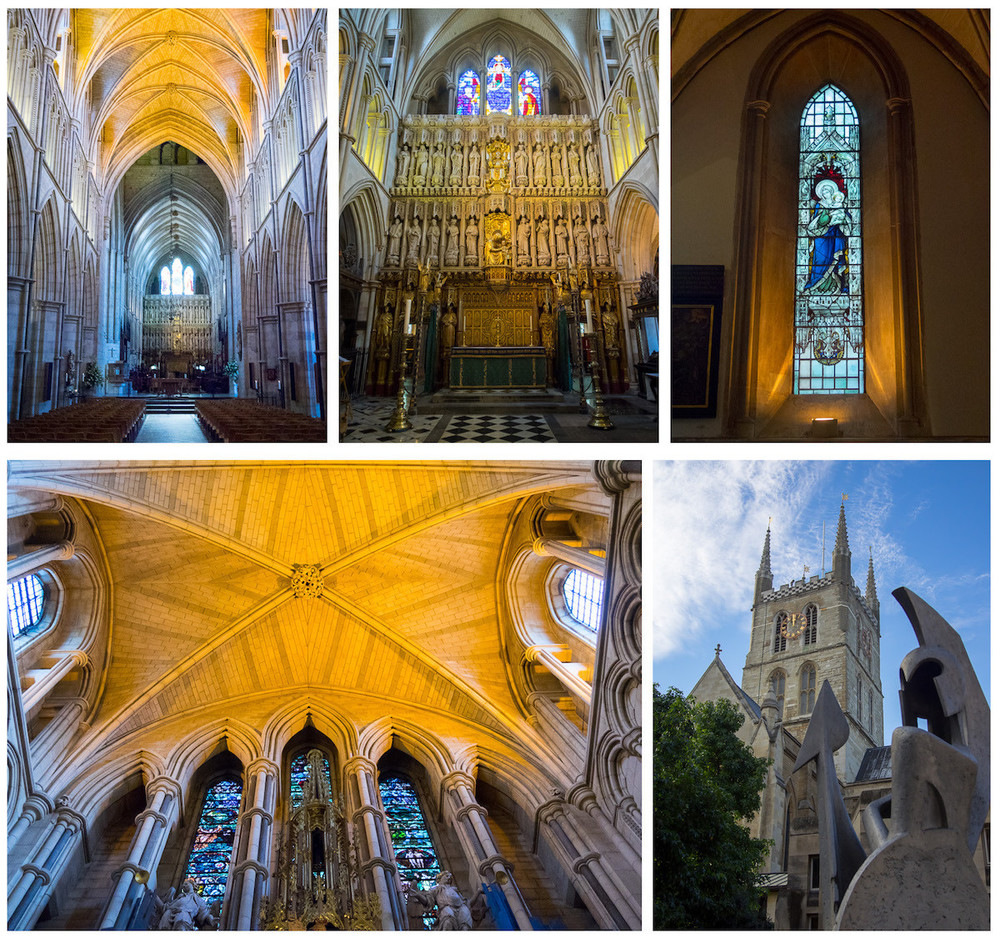 Tower Bridge and some random little pubs we ran into on the way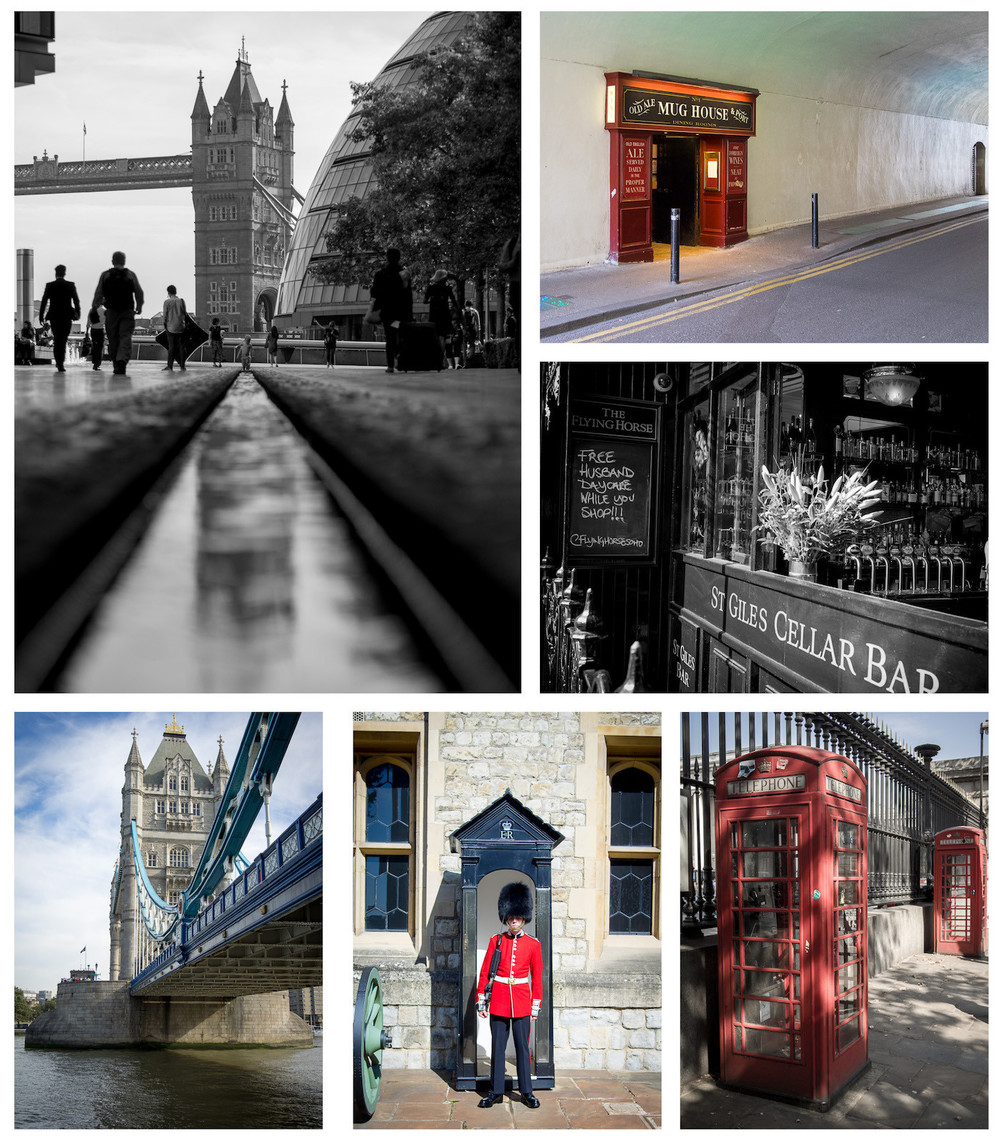 The British Museum, they had a pretty cool exhibition on the history of clocks. And as someone who loves and collects watches I found it fascinating. I felt the need to grab a classic British pub dinner along with a pint of ale - interestingly the best part of the meal was the gravy that came with the mash!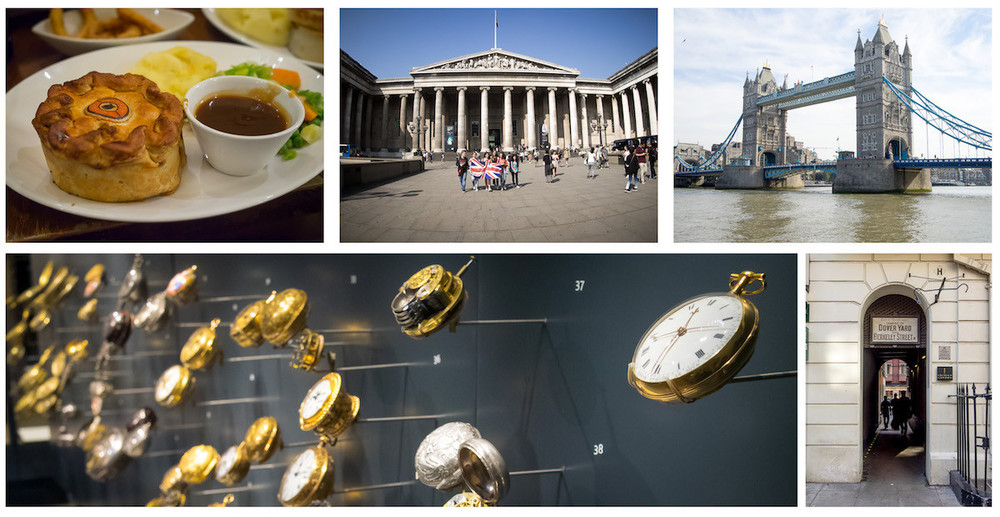 Walking through St James' Park on the way to Buckingham Palace Mrs bwhouse made friends with a little squirrel. After a quick stop at Buckingham Palace we made our way to Borough Markets, which is well worth checking out. Lots of little places to eat and sample food.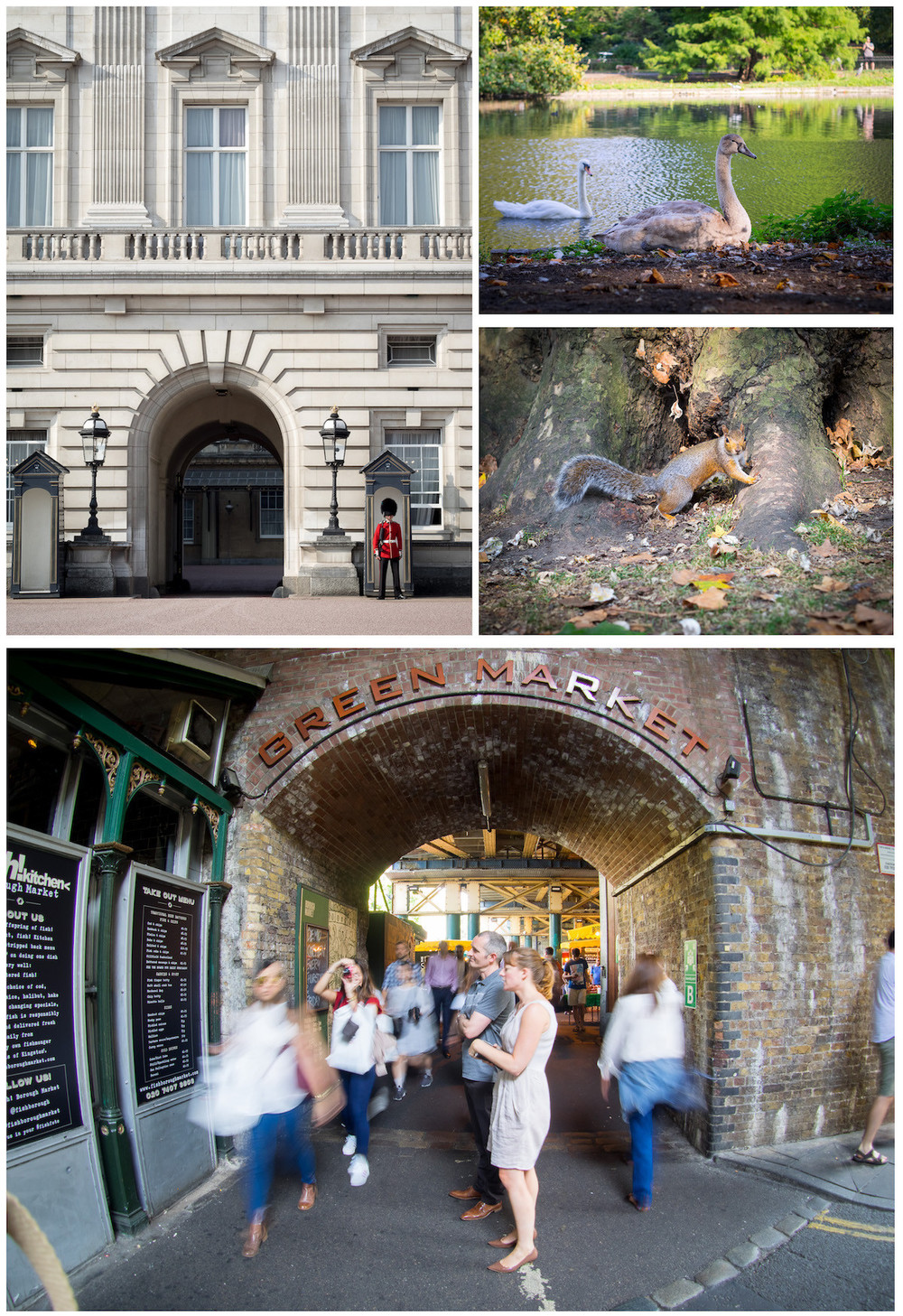 We also went out to dinner with a friend of ours who lives in London, we ended up at Burgers & Lobster in Soho (Lobster no.2 for the trip). I have a feeling there may be a few more lobsters coming up