Travel: Sightseeing in Florence
After Venice, Florence had a lot to live up to. We arrived quite late into Florence and by the time we got to the hotel it was after 7:30pm and dark, so we really didn't see much of the city on the way in. In Florence we were staying at the NH Anglo Hotel, we checked in and got a map from the front desk as well as some directions on where the main 'things' were. The room was huge in actual space, but nothing special at all. There seemed to be a group of light switches on every wall that, from what we could tell, did nothing at all. The bed was huge however, it looked like it was two king singles pushed together as it was significantly larger than a regular king bed.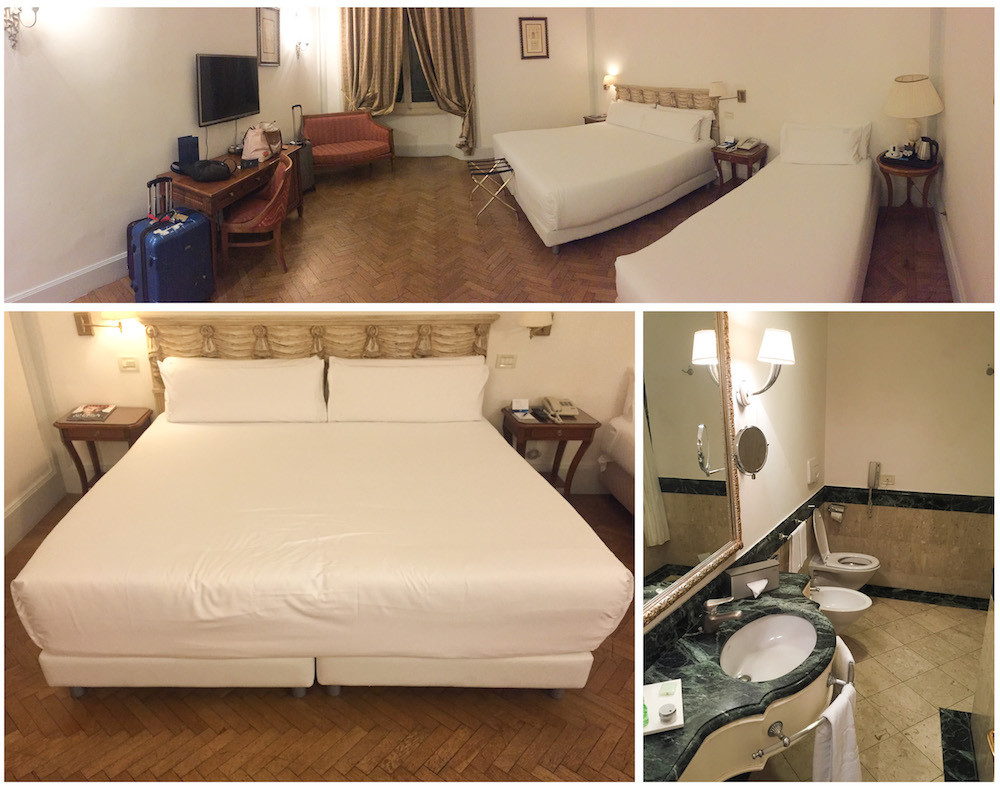 By this point, it was past 8pm and we were hungry and tired, so decided to try and find something close by for dinner. The lady at the hotel desk recommended a place that was about a 10-15min walk, but as we walked out of the hotel was ran into a small little restaurant the next block over which looked quite busy and had an ok menu; as it was close and we were tired we just grabbed a table. It turned out to be a great little find. It was a family run business with local food that was both economical and really good. It also had great reviews on yelp and trip advisor. If you happen to be in the area I strongly recommend you give it a shot. It was probably the best Italian meal we had in Florence.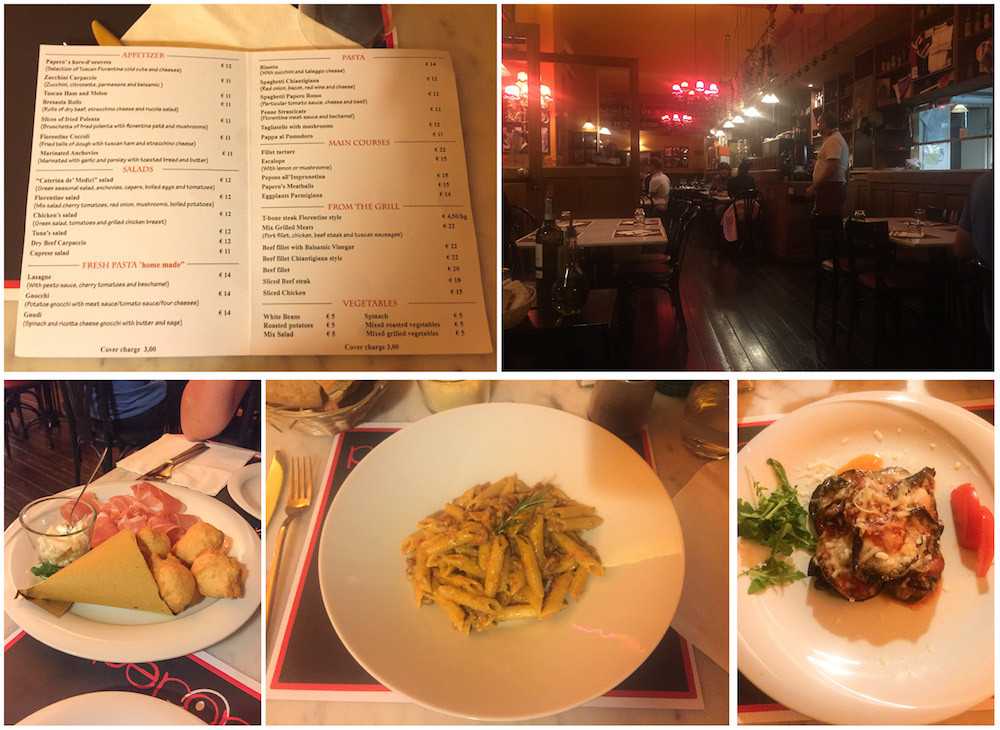 For our first full day in Florence, we did what we normally do in any new city and set out in the rough direction of the historic centre to walk around and check things out. I honestly believe one of the best ways to get a feel for any city or town is to just lose yourself in it and wander around. Once we orientated ourselves we headed to check out the lines for the Accademia and Uffizi, as we had heard they can be crazy and they sure didn't disappoint. That photo with all the people was the line for the Academia (apparently ~3 hours long), we are not ones to wait in line so decided to give both a miss and attempt to book tickets online once back at the hotel. There were a bunch of pretty awesome statues in Palazzo Vecchio just outside the Uffizi, including a replica of David which sure beat the 3-hour line.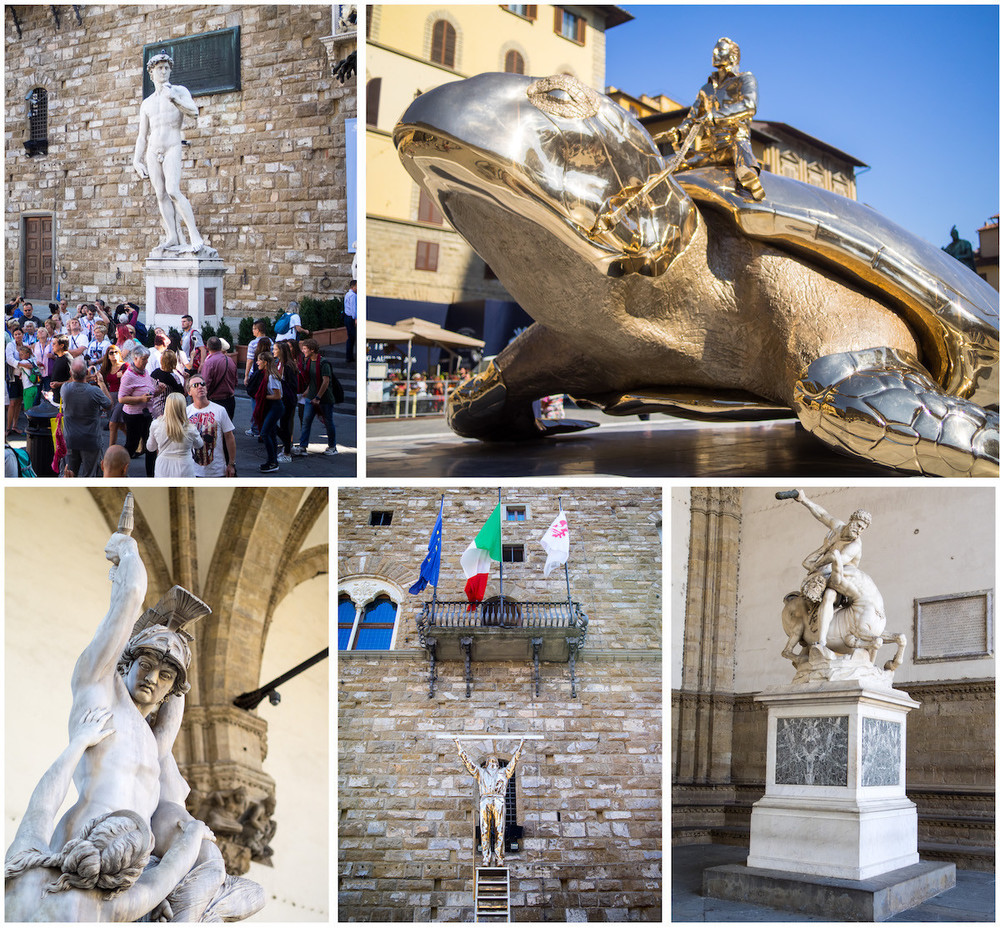 We decided to try our luck at the smaller DaVinci museum just around the corner from the Uffizi, which thankfully had no line. Whilst it was quite small (only took us an hour and a half or so to see the entire museum) it was really impressive and told a great story about the history of science. I would recommend it for anyone visiting Florence.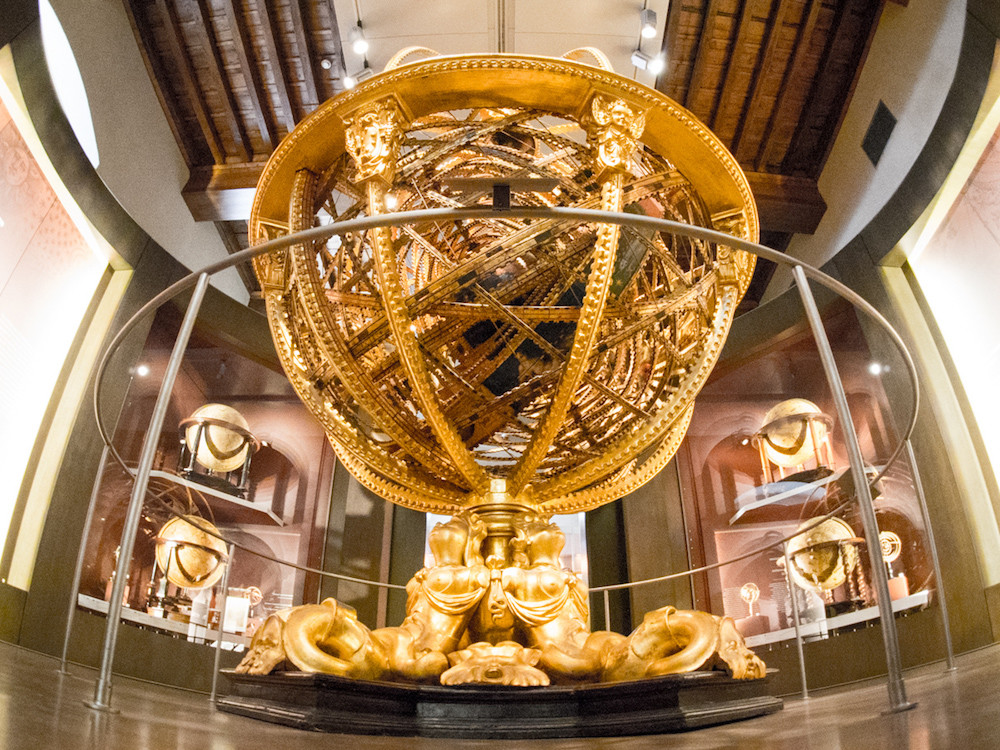 After the museum, we continued exploring, did a little bit of shopping and checked out the Leather school, where you could watch the apprentices making all sorts of leather goods. I had to laugh at one point we were walking along one of the main roads and I realised that there was a line of almost identical scooters / Vespas parked that stretched along the side of the road for as far as the eye could see, they really do seem to love their scooters in Italy. We also saw heaps of really cool street art all throughout the city.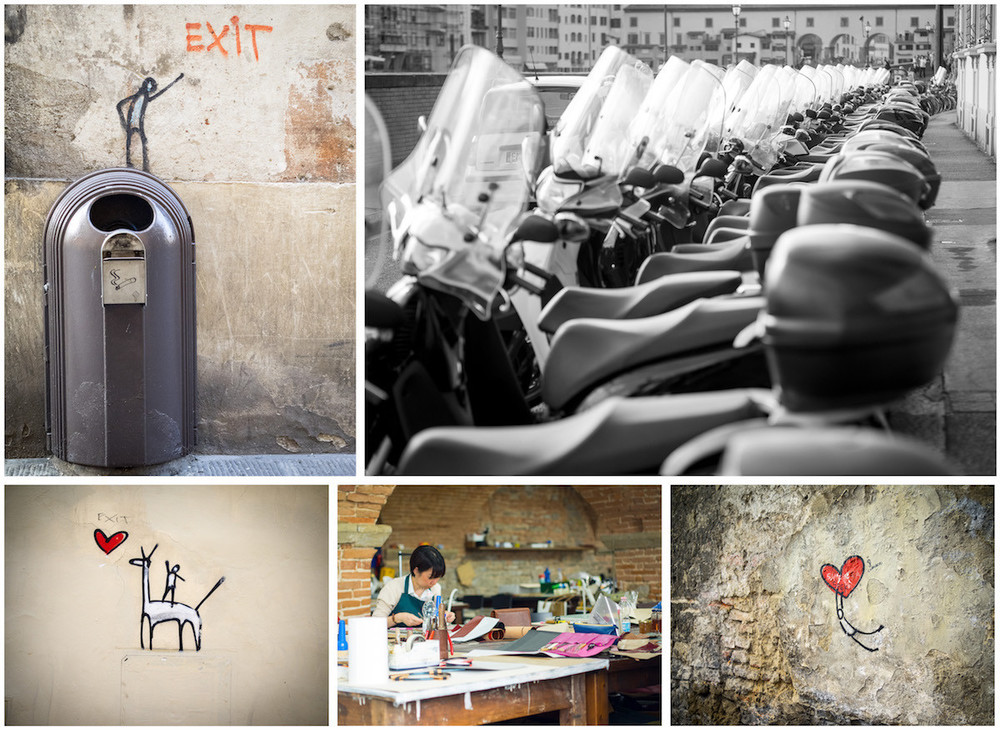 Talking about street art, at some point on the first day we started noticing that a number of the street signs had been 'modified' to make them significantly more interesting. After doing a little research, apparently a french artist by the name of Clet Abraham has been at this on the streets of Florence for since 2010 and once we started spotting them we couldn't stop - it became a bit of a game.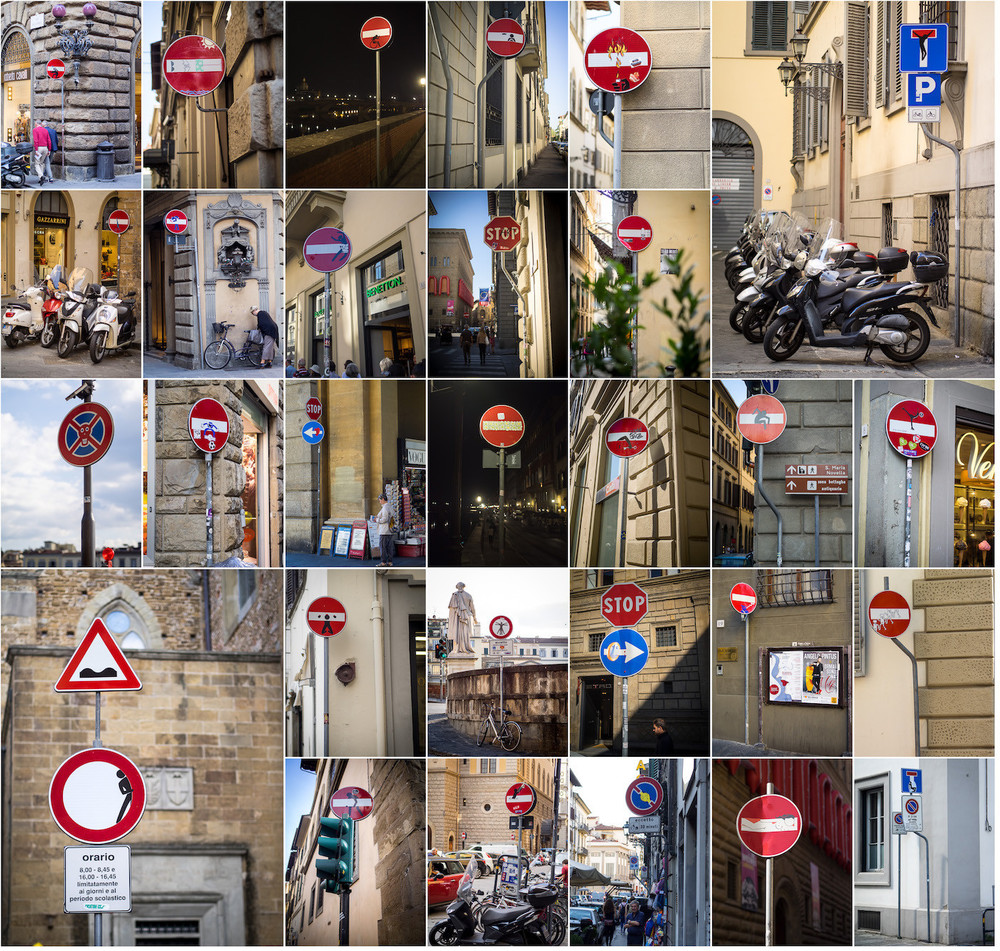 What still blows my mind about walking around these cities is the simple fact that you are wandering down a street lined with busy shops and cafes and then suddenly bam! straight ahead is some crazy building from the 13th century or some epic monument.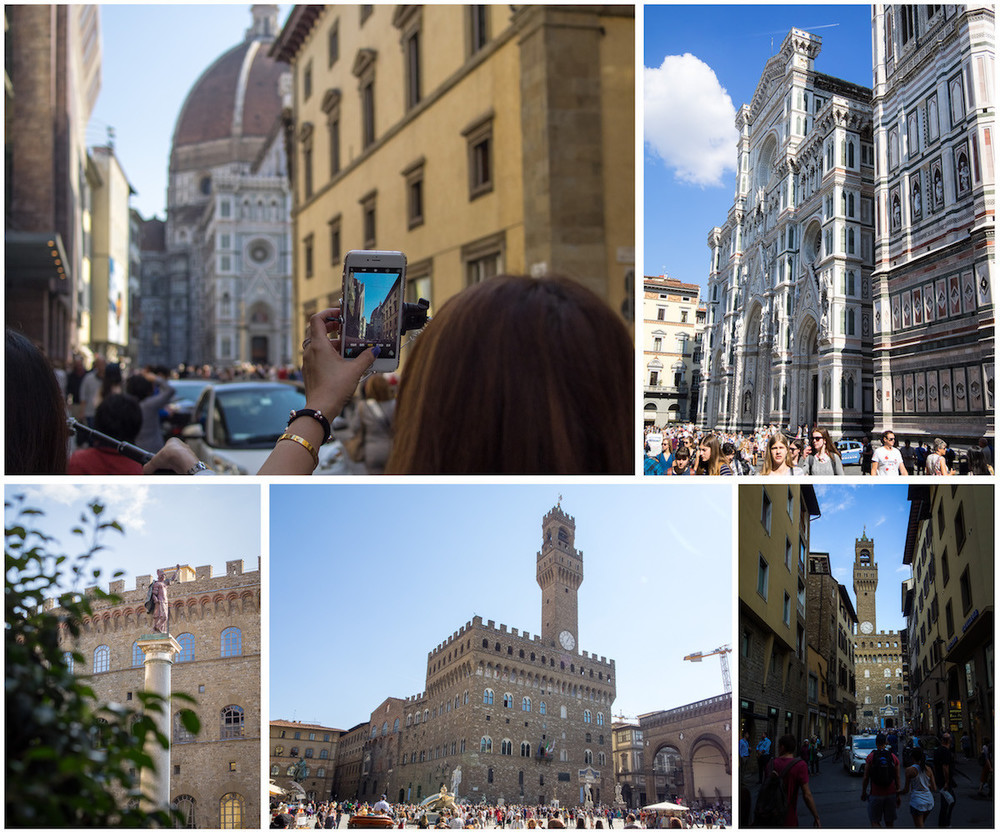 After a busy first day in Florence we decide to investigate some of the tours out to the country side or more specifically the Chianti region of Tuscany. We narrowed it down to two tours, one was a Vespa tour of the countryside and one was a shuttle tour with a 2 hour horse ride through one of the vineyards. As Mrs bwhouse has been keen to go horse riding for awhile back home, we thought why not kill two birds with one stone so locked in the horse riding tour; which also included a wine tasting and dinner at one of the vineyards. The tour departed at 2pm, so we thought we would use the morning to go visit the Basilica as we hadn't seen it the day before. I'm not sure if it was temporary or permanent but there was what appeared to be a french street market setup in the Piazza right outside the basilica with an interesting array of street food. We got this magical potato, cream, white wine, cheese and bacon dish that could only be described as comfort food.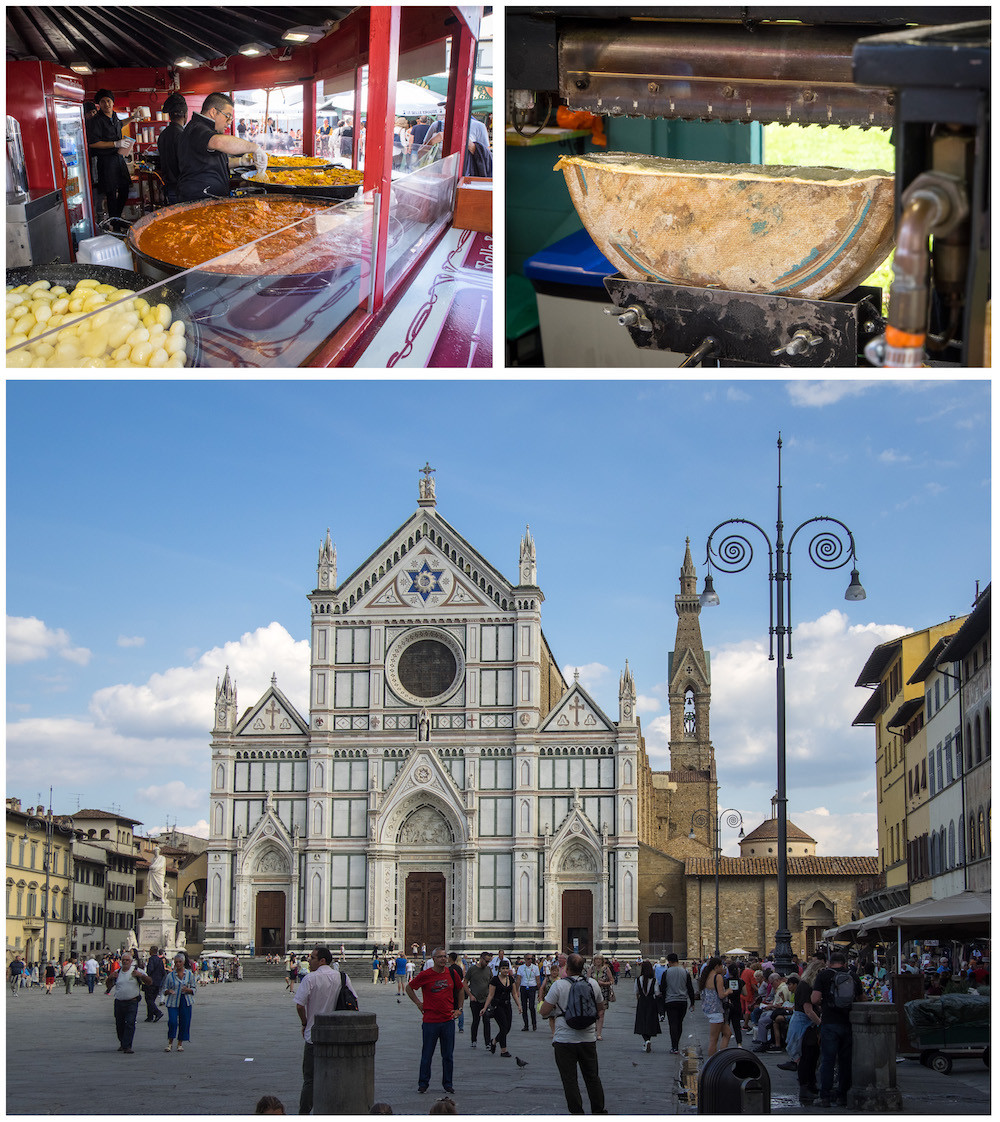 After eating way too much, we heading back to the hotel to get changed and head on our tour. I was so glad we decided to do the tour, it was great to get out into the countryside and see the rolling hills and vineyards compared to the hustle and bustle of what is a rather big city.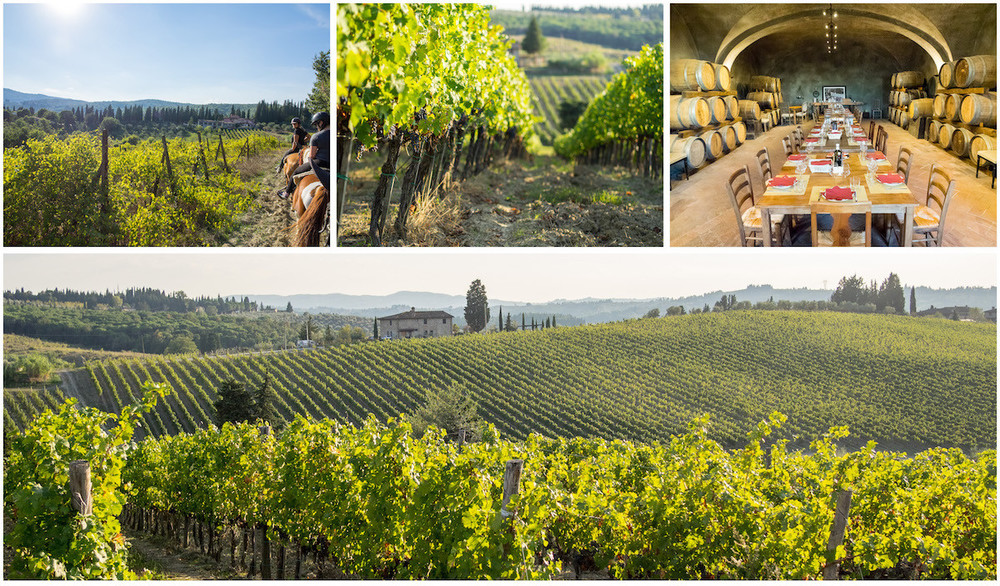 Our final day was only really half a day as we were on a 4pm train, but we did manage to secure an online booking for the Ufizzi for midday which worked out well. If you are into art the Ufizzi is certainly an impressive museum / art gallery. I never thought there could be so many interpretations of baby Jesus and mother Mary! Still not quite sure why everyone raves about the 'Birth of Venus' painting, but hey I got to see it. (Mrs Bwhouse is currently sitting somewhere shaking her head at me)