Travel: Sightseeing in Corfu
We had a fairly short day in Corfu, arriving at 07:30 and departing at 15:00. I am not sure if it was just because Corfu replaced Capri (which we really wanted to go to) in our original itinerary but we really didn't find anything interesting to do or see in Corfu. I feel like this sign summed up Corfu pretty well. It was a town with an old fort on either side.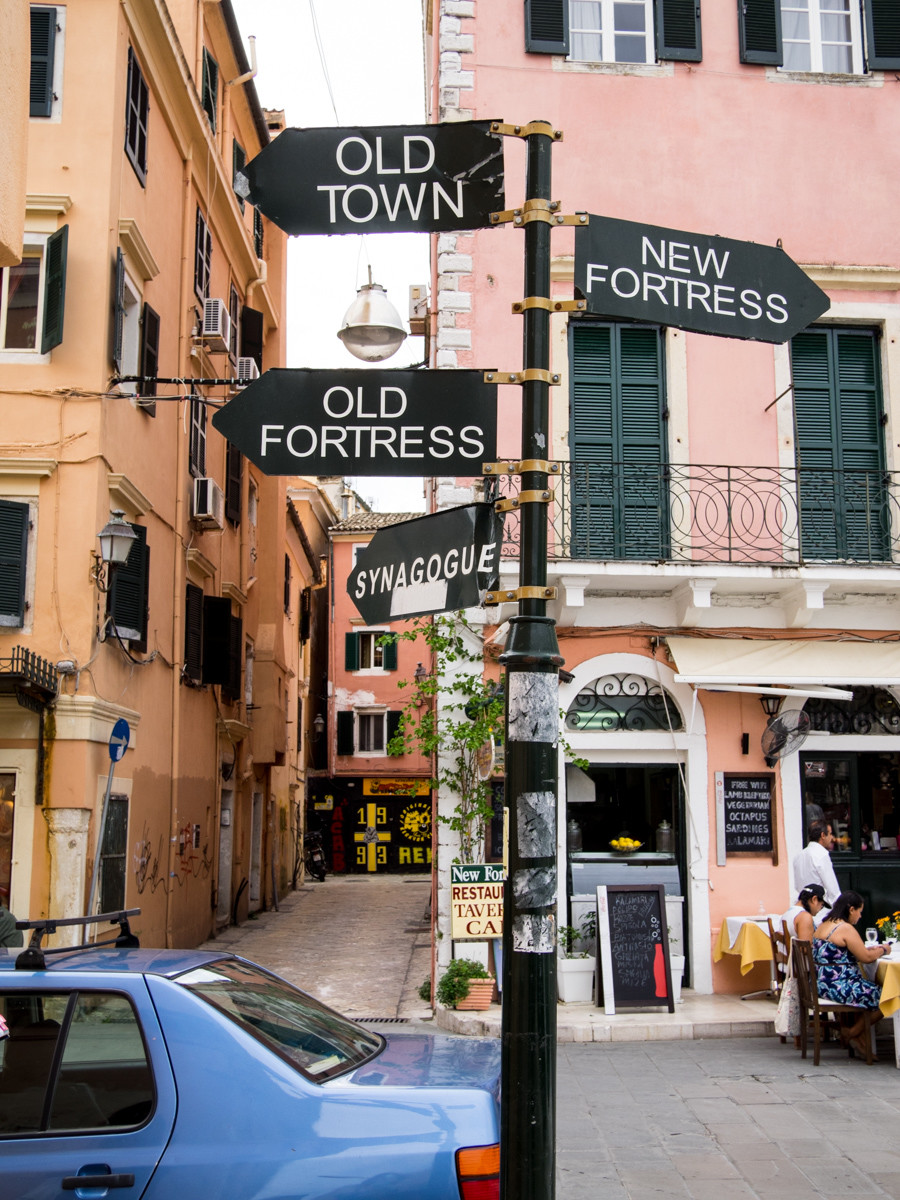 Corfu was again a similar town to Kotor in that it was cobblestone tiny streets that we mostly closed off to traffic, however, it was much larger and just didn't have the magic untouched feel to it. Every second shop was selling the same pre-manufactured souvenirs or knock off leather goods. Mrs bwhouse was not keen on me buying her a 100euro Chanel bag, I still don't know why
Apparently, there are some really nice beaches a short drive away, but as the weather was pretty average at ~20c with rain on the way we weren't too enthused to make the trek to the beach.
Instead, we wandered around the town and tried some of the local food before retiring to the port and back to the ship.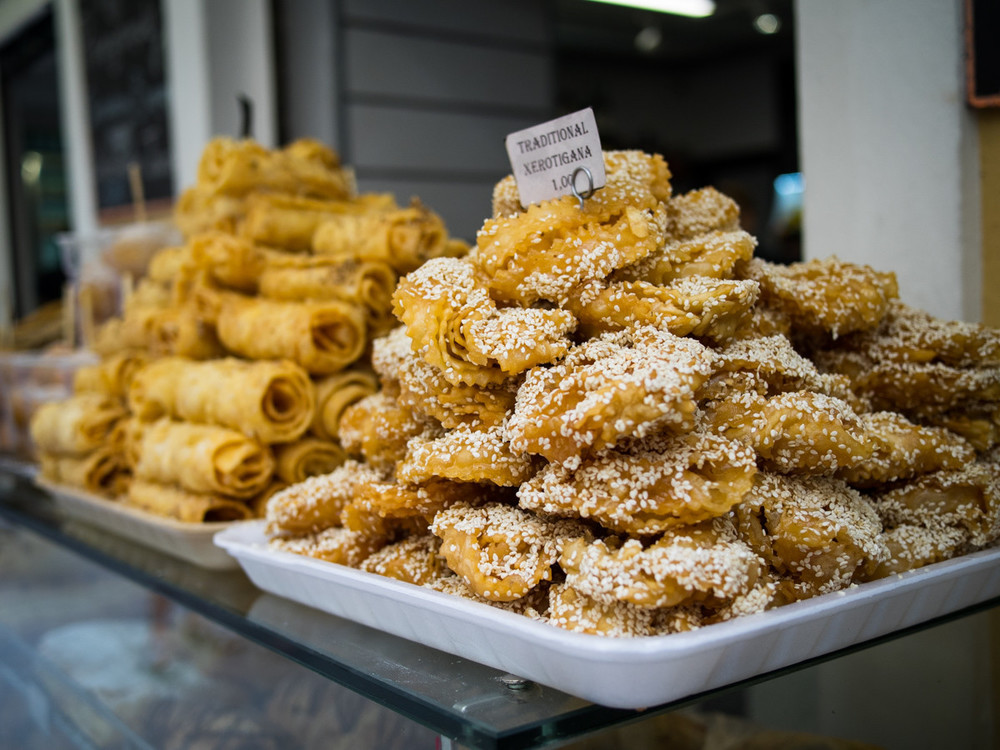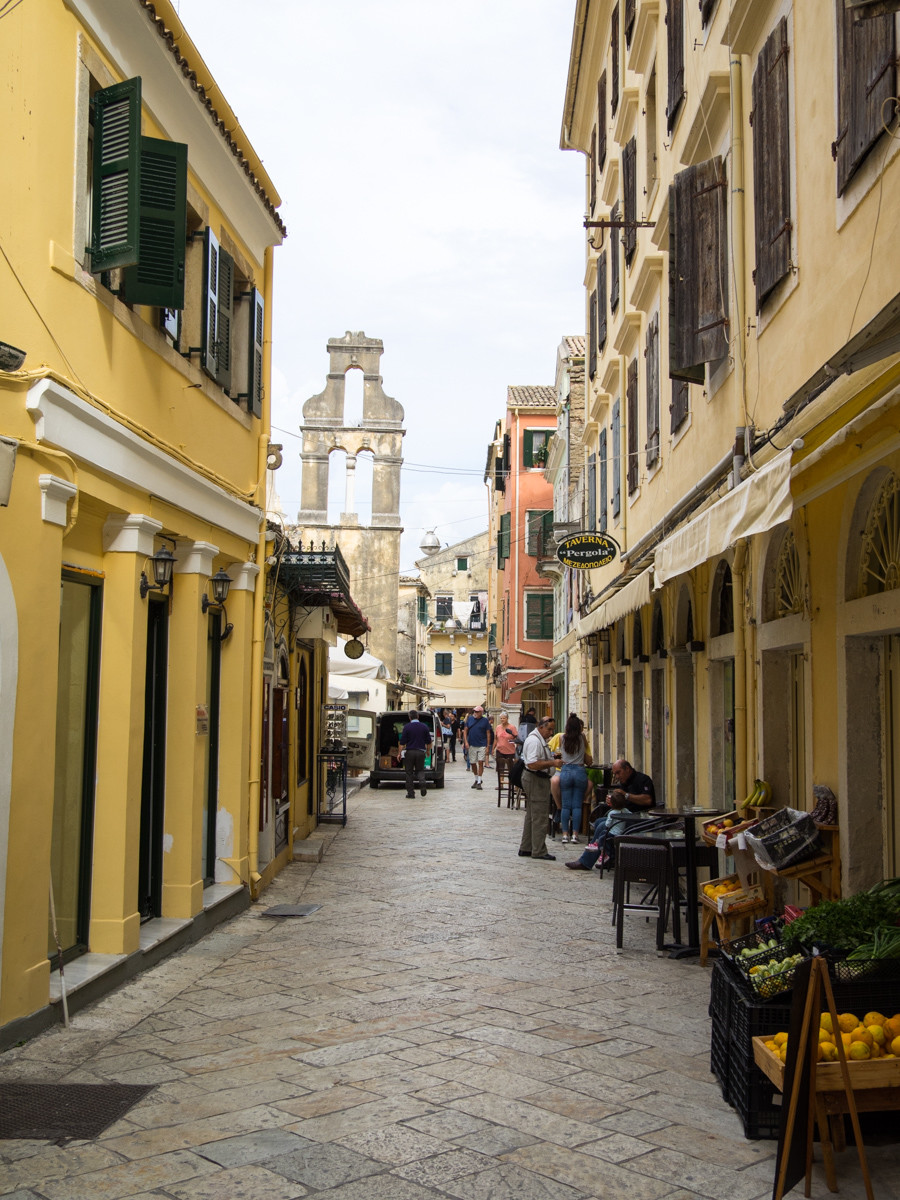 Sorry not many photos in Corfu for some reason, next up Messina.
I am really enjoying this free internet on trains in Italy. Sitting back watching the scenery go by is a great time to catch up on emails and some work! It makes me wish we had internet on domestic flights in AU.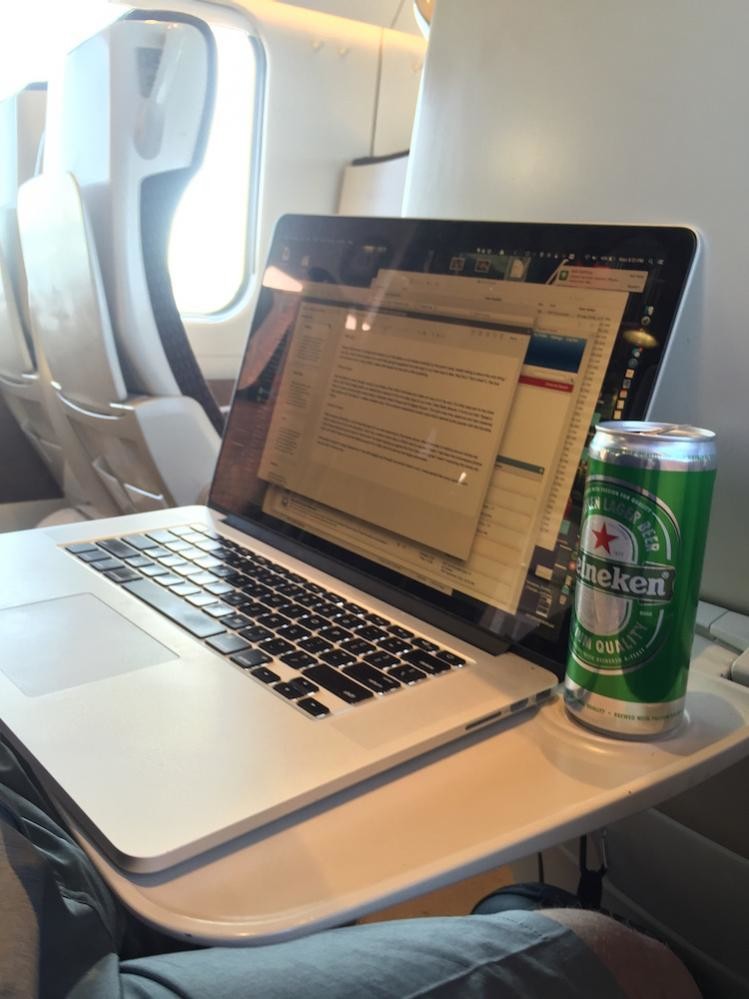 All while traveling at ~250mph...