Travel: Sightseeing in Athens
With only one evening and half a day to explore Athens we decided to head to the Acropolis as most of the interesting sights seemed to be around that area.
We were lucky enough to have coinciding itineraries with a friend of ours and managed to meet up for dinner on the first night. This also gave us the opportunity to check out the Acropolis at night, which is well worth it for anyone visiting Athens. You can't enter after 6:30pm but the ruins are really impressive lit up at night.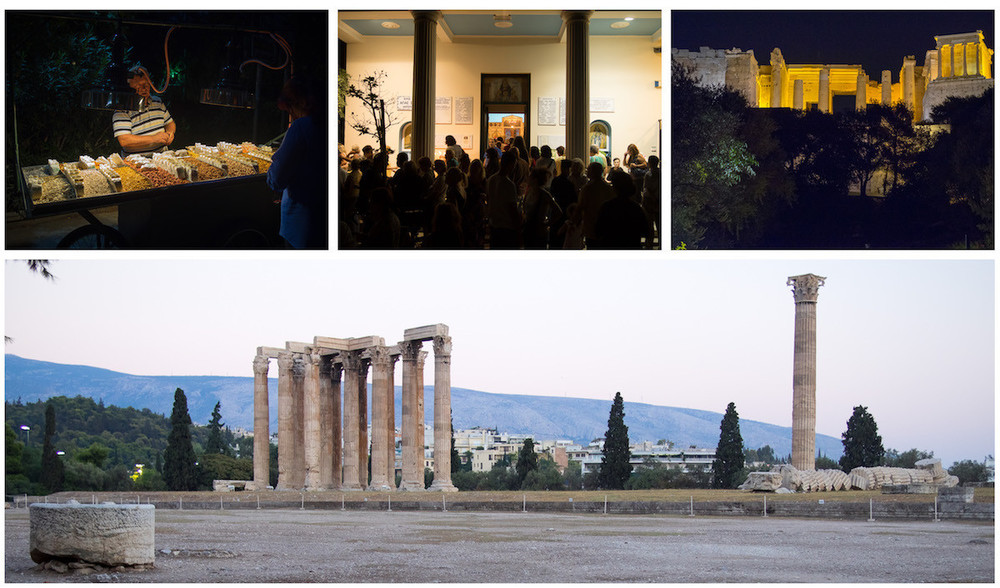 The next day we went back to explore the museum and have a wander around during the day and sample some of the local Gyro & Souvlaki sticks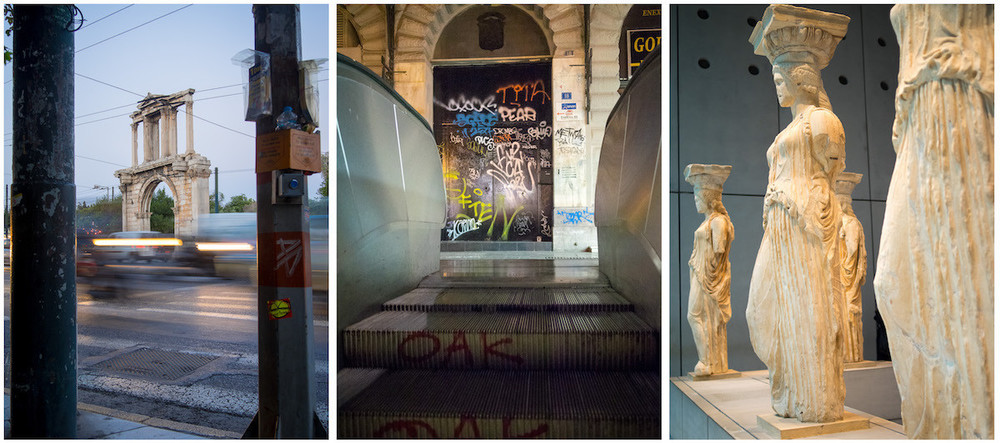 Athens was an interesting city, we were staying right near Omania station, which from what I can tell is basically the CBD. It was interesting how many buildings were boarded up or just half finished and graffiti was everywhere.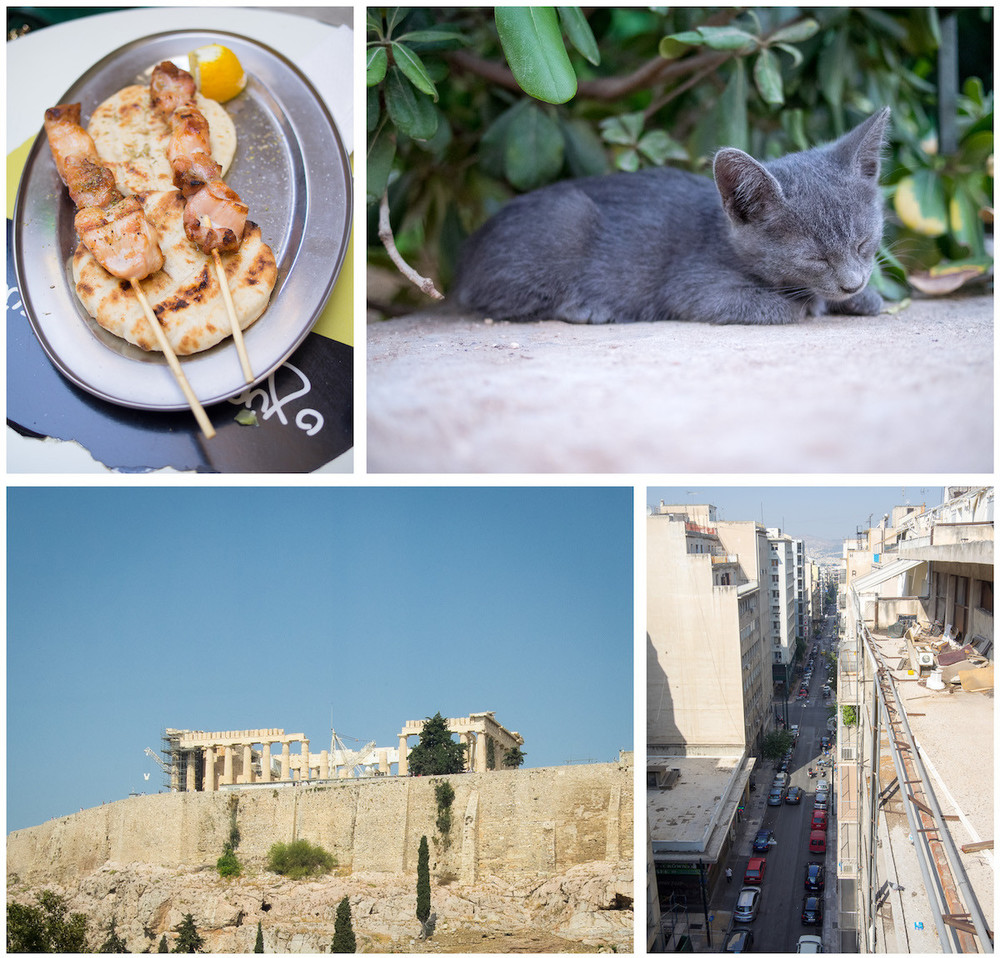 By the afternoon we were getting tired from all the walking so decided to take the easy option and got the hotel to organise a cab to the cruise terminal which only cost 22euro rather than take the train and then bus. Upon arrival at the terminal we were reminded just how large and impressive the Royal Princess is, the other side of the terminal had a Seabourn ship tied up which was dwarfed by the Royal Princess. I know some people like cruising on the small ships, but we like the variety the larger ones offer.