The (Hidden) Cost to Aquire Airline Miles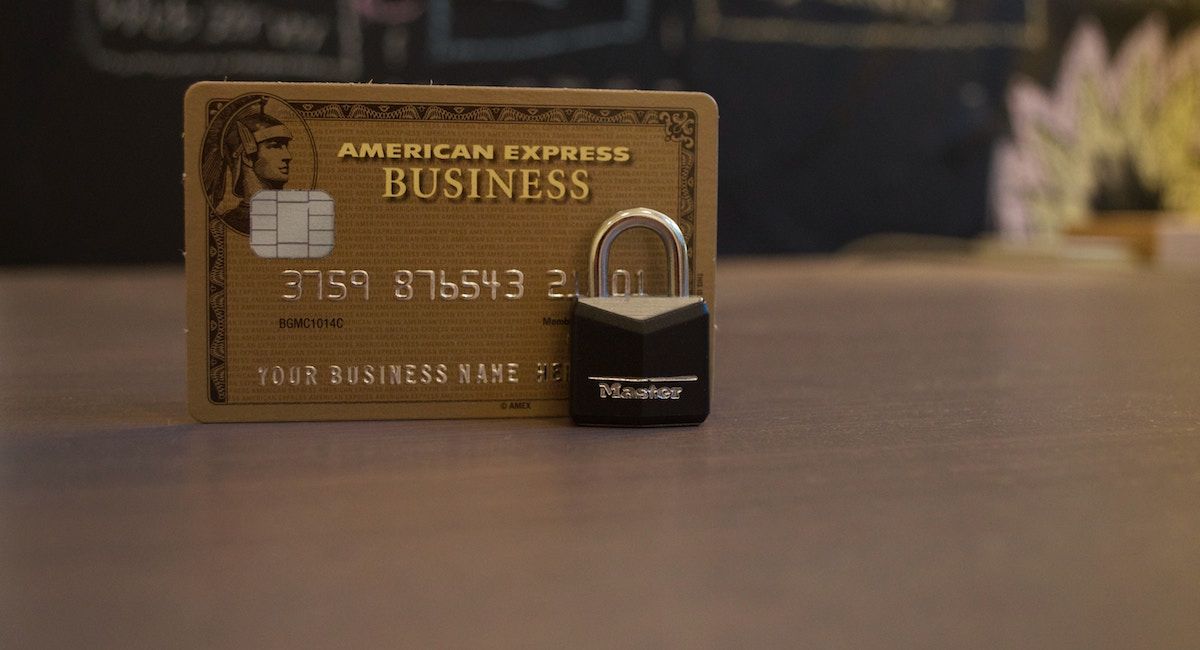 I have said it before, and I will say it again travelling on miles & points is not free. Every mile you earn costs you something, whether you realise it or not. This is why it is essential to understand what they are worth to you individually because as you dive deeper into this hobby, you are always faced with trade-off decisions about what you are willing to pay to earn those precious miles & points.
In this article, I am not going to go into every way you can earn miles & points in Australia, but I will cover some of the most basic methods and what the associated cost of acquisition actually looks like. The idea is I want people to realise that like all things in life; airline miles are never free!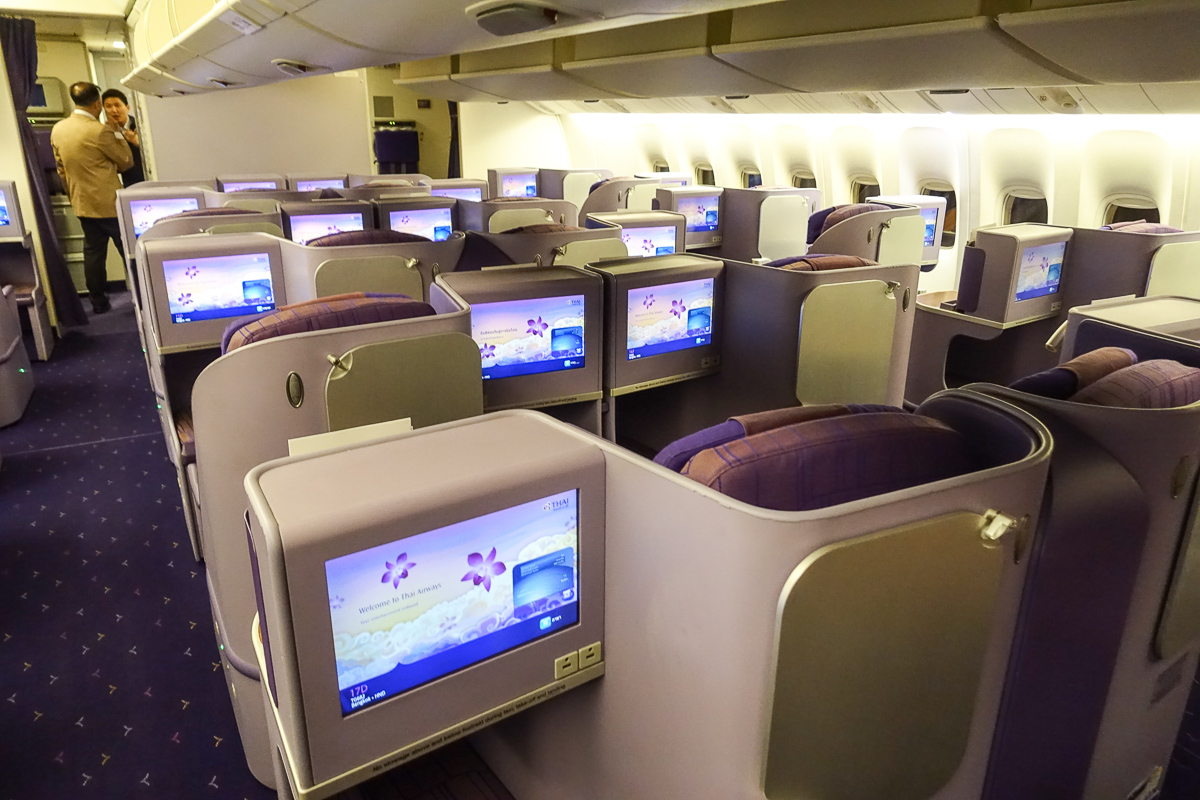 Credit Card Spend
Probably the most common method most people earn miles and points in Australia is by spending money on a credit card with a rewards program attached. The common misconception here is that these miles are free, after all, I am just choosing to pay via credit card rather than cash or EFTPOS. On face value this may be the case, but if you dig a little deeper, whilst you are not paying an actual fee per transaction (that is taken care of in the bank interchange fees) most credit card rewards programs will now let you redeem the miles you earn for cash credits or very flexible vouchers that are as good as cash. So by choosing to credit your rewards program to an airline, you are turning down cold hard cash back on every transaction.
All programs vary slightly but taking a quick look at two of the more popular programs it looks like this and the rest are very similar:
So right off that bat, if you use a credit card rewards program and choose to credit those rewards to an airline frequent flyer program, you are valuing your miles & points that you earn via credit card at ~0.5c per mile without even realising it. Interestingly this is also roughly the rate that you can get from both Qantas and Virgin when redeeming points for gift cards.
The other area where credit card spend has a direct acquisition cost is when you need to pay a surcharge to use your credit card. If you have a credit card that earns an even 1 point per dollar then it is nice and easy to work out as the surcharge in % will be the cost per mile in cents, for example, a 1.5% surcharge effectively means you are paying 1.5c per mile.
Airline Flights
Flights in an interesting one, most people would say the cost of acquiring miles & points via flying is zero, you simply add your frequent flyer number to the booking, and you are done.
These days, unfortunately, it is not that simple. You need to consider things like fare type and the competition in the market. Airlines now often give you a different earn rate depending on the fare purchased, and there is always competition, so choosing to fly with one airline simply so you can earn points may well have a cost associated with it, after all the entire reason frequent flyer programs exist is to drive brand loyalty. Either way you need to make your own assesment here and unless you fly A LOT you are not going to earn very many miles from actual flights.
For example, on Virgin Australia long-haul flights you only get 0.5 points per mile on a discount economy ticket (this is almost always the fares you see advertised) vs 1 point per mile on a full price economy ticket.
One-off Promotions
This one is harder as there is no set formula here as every promotion is different. But this is also the area that can be the most beneficial! Earning miles via one-off promotions is how I keep my cost of acquisition very low, and this is the category I would make the bulk of my miles in.
Earning miles via one-off promotions is how I keep my cost of acquisition very low

One of the most common promotions is credit card sign-on bonuses, these days in Australia it is not uncommon to see a 100,000 point sign on bonus for a premium credit card. The main cost in the example of a credit card sign on bonus would be the annual fee, for example I recently signed up for a credit card that offered 100,000 bonus points and had a yearly fee of $195, so my outlay for those points was effectively 0.2c per mile assuming I don't get any additional value from the credit card such as insurance (that you can actually use) or flight credits.
If you keep an eye out, you will often see other one-off promotions such as the recent Qantas/Hello Fresh promotion for 16,000 Qantas points which offer excellent point earning potential. These sorts of promotions are what allow me to earn 500k-1m miles per annum.
So What Does This All Mean?
Well on face value, not much! But if you start to understand what you are effectively paying for Airline miles you can start to get a real understanding of the actual costs associated with the flights and aspirational travel you use those hard-earned airline miles on.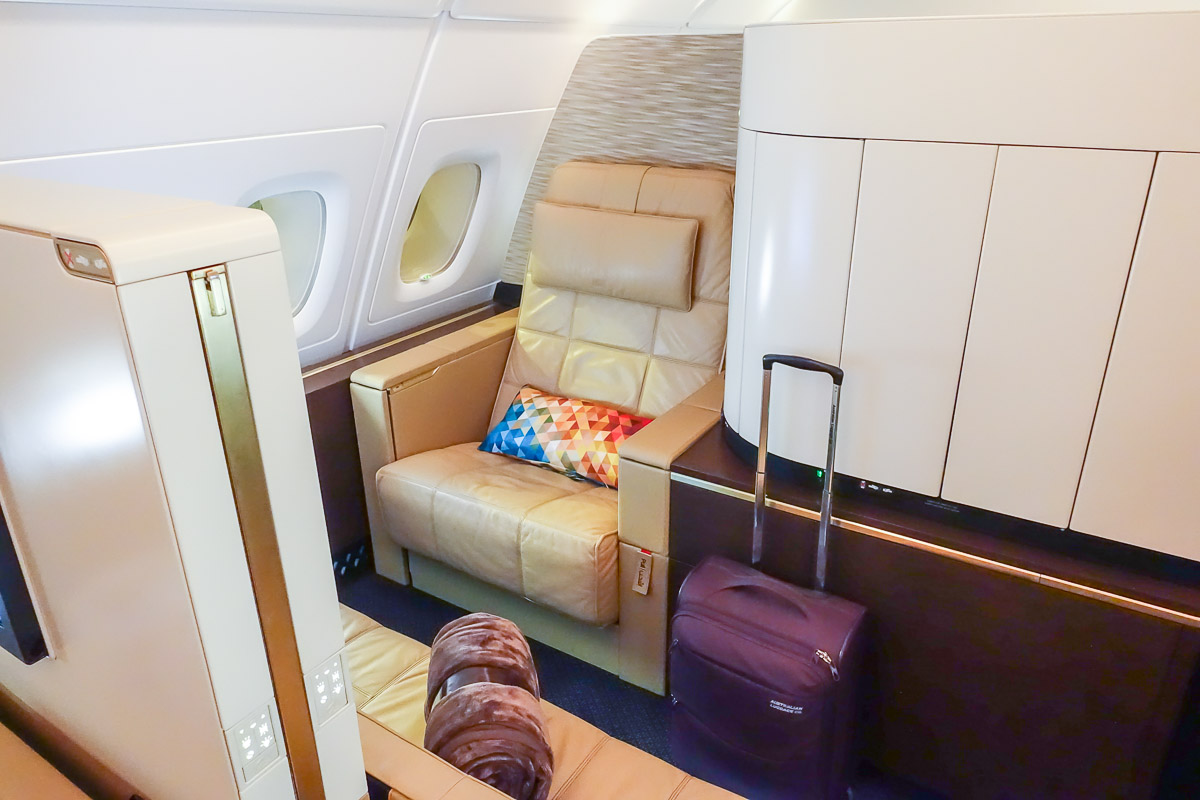 Stay tuned as I will have an article out soon that details the true costs of my upcoming trip that is basically all in First Class using miles & points.