Everything You Need to Know About Cancelling Award Bookings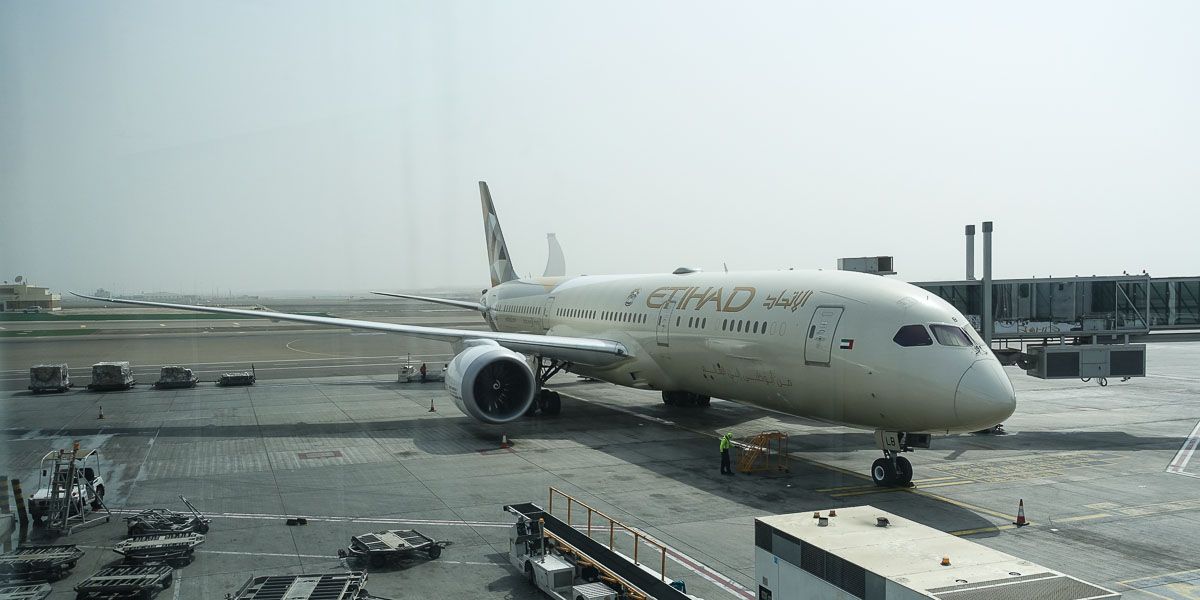 Airfares are cheap these days. You can often pick up discount economy tickets for a steal, the downside is that all these cheap airfares are completely non-refundable. As a result, most people have become accustomed to the mentality that you don't want to book airline tickets unless you are 100% sure you are going to use them as you will not get a credit let alone get your money back.
One of the beautiful things about using miles & points for airline travel is the flexibility it can provide above and beyond what most people are used to when dealing with airline tickets.
So What Does This Mean?
As airlines only release limited award seats and are generally confident that they can sell them for a higher margin than people redeeming them for points, most frequent flyer programs are more than happy for you to cancel or change an award booking. There is usually a small fee, but in the scheme of the total ticket, it is rather insubstantial.
This is why I always say book first ask questions later, let's face it, award seats for international premium travel can be hard to come by. So if you see seats open up you really have very little to lose by booking them and then confirming if you can actually use them / get time off work / find a return flight.
Book first ask questions later
The worst case scenario is that you need to cancel the booking and will have to pay a small fee and your points will then be re-deposited into your account. I talked a little about this in an older post on why I do not horde and save miles & points
Program Change / Cancel Fees
For the common programs that I talk about here and are useful for people using miles & points out of Australia the change and cancel fees look like this.
| FF Program | Cost to Cancel | Cost to Change |
| --- | --- | --- |
| Qantas Frequent Flyer | 6,000 points per person | 5,000 points per person |
| Velocity Domestic Flights | 4,500 points or $35aud | 4,500 points or $35aud |
| Velocity International Flights | 7,500 points of $60aud | 7,500 points of $60aud |
| Lifemiles | $200usd | $150usd |
| United Mileage Plus >61 days from travel | $75usd | $75usd |
| United Mileage Plus <60 days from travel | $125usd | $125usd |
| Alaska Mileage Plan | $125usd | free |
Should I use points or pay?
For all the of the programs above that offer the option to choose points or payment for the cancellation/change fee, I would recommend paying the fee as it is generally better value for money. If you take Velocity for example if you have an international booking and you cancel it you can choose between 7,500 points of $60. If you take the point option you are only receiving 0.008c per point!
Don't forget to check out my other Tips & Tricks>>>