Emirates Brand New First Class Suites
So I am pretty late to the party on this, I have unfortunately been a little sidetracked with my actual job to spend much time on the blog lately. But for those that may not have already seen it Emirates recently unveiled there branch new first class suite at the Dubai airshow in November. Casey Niestat posted a video review of the new cabin yesterday which is well worth watching (see below).
The Photos
Emirates have come up with a novel concept for the two suites in the centre row, providing 'virtual' windows to simulate a window seat. The actually have cameras that point out the side of the plane and then fake windows with screens behind them! Offering up to 40 square feet of personal space each, these spacious, fully-enclosed private suites are laid out in a 1-1-1 configuration with a design inspired by Mercedes-Benz S- Class.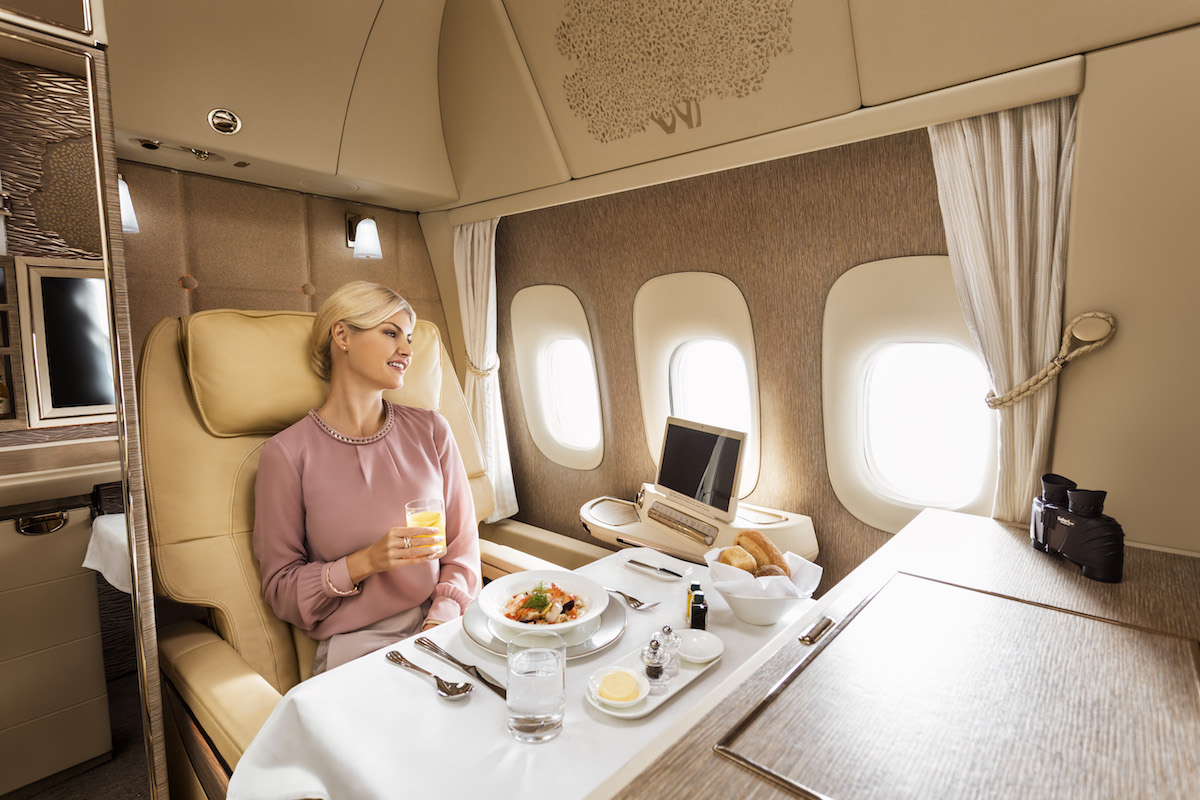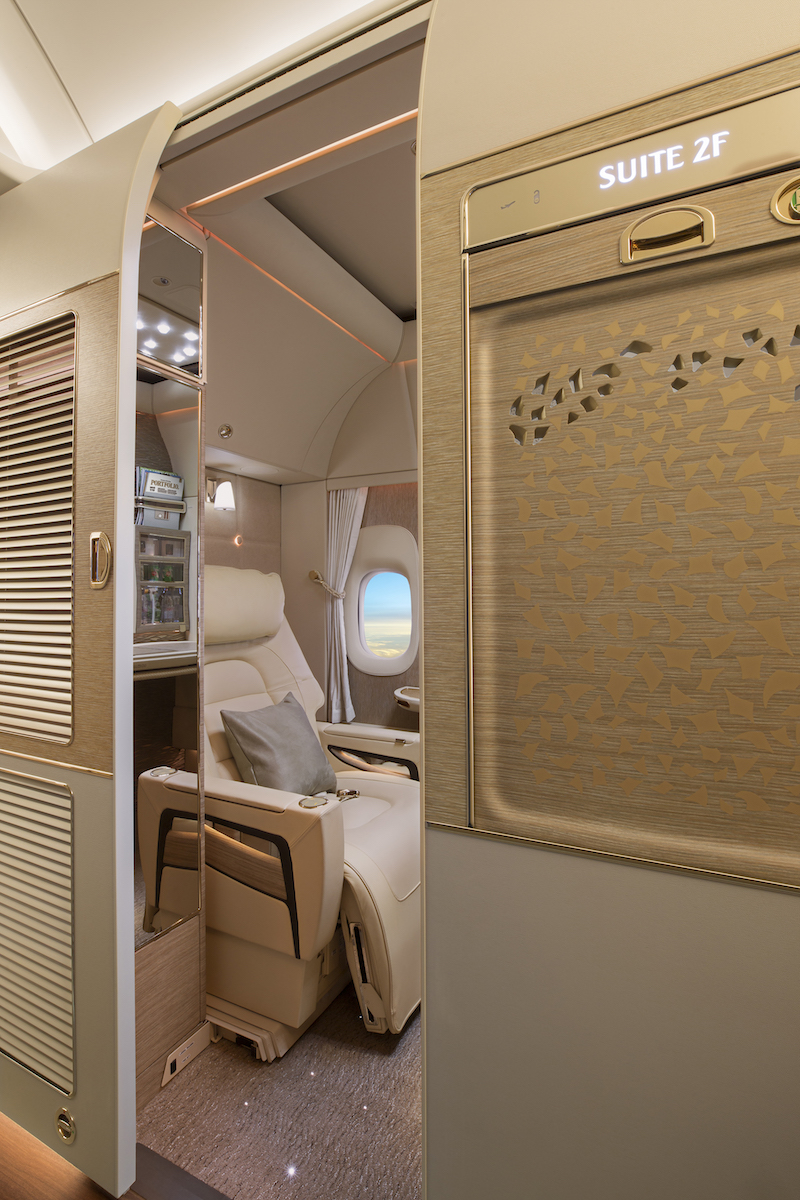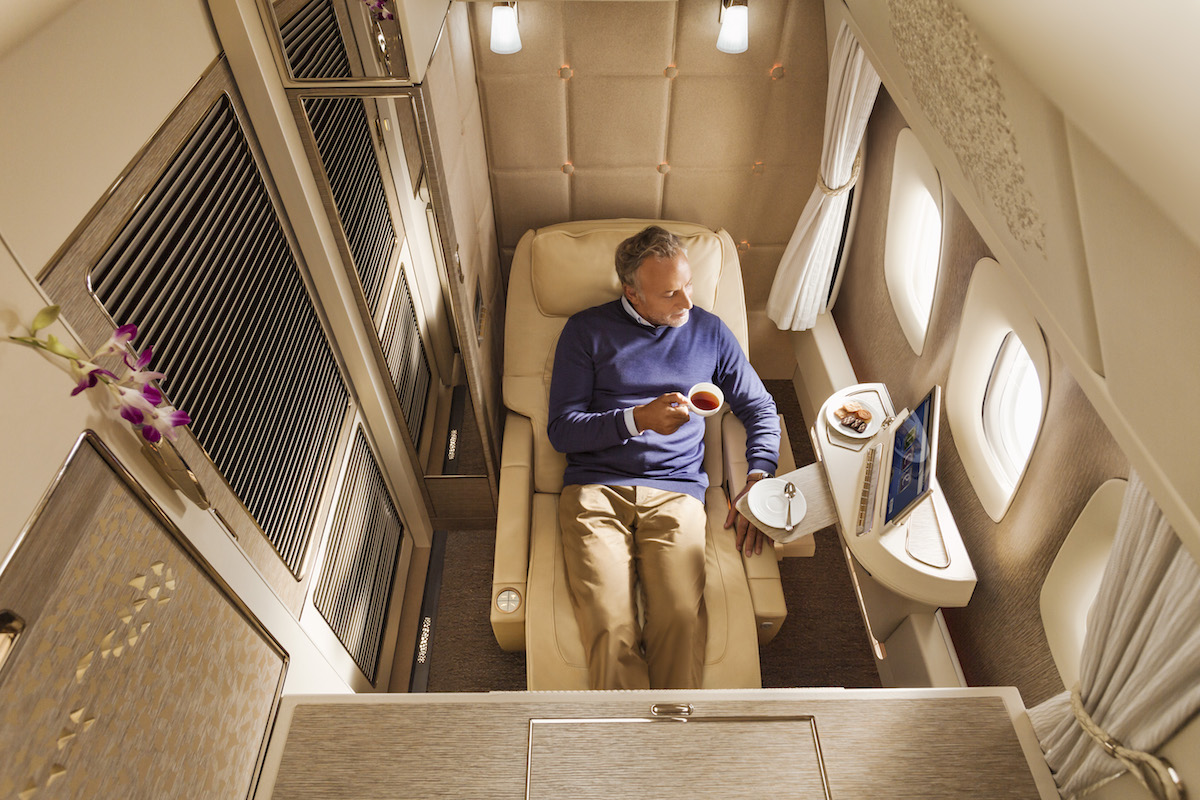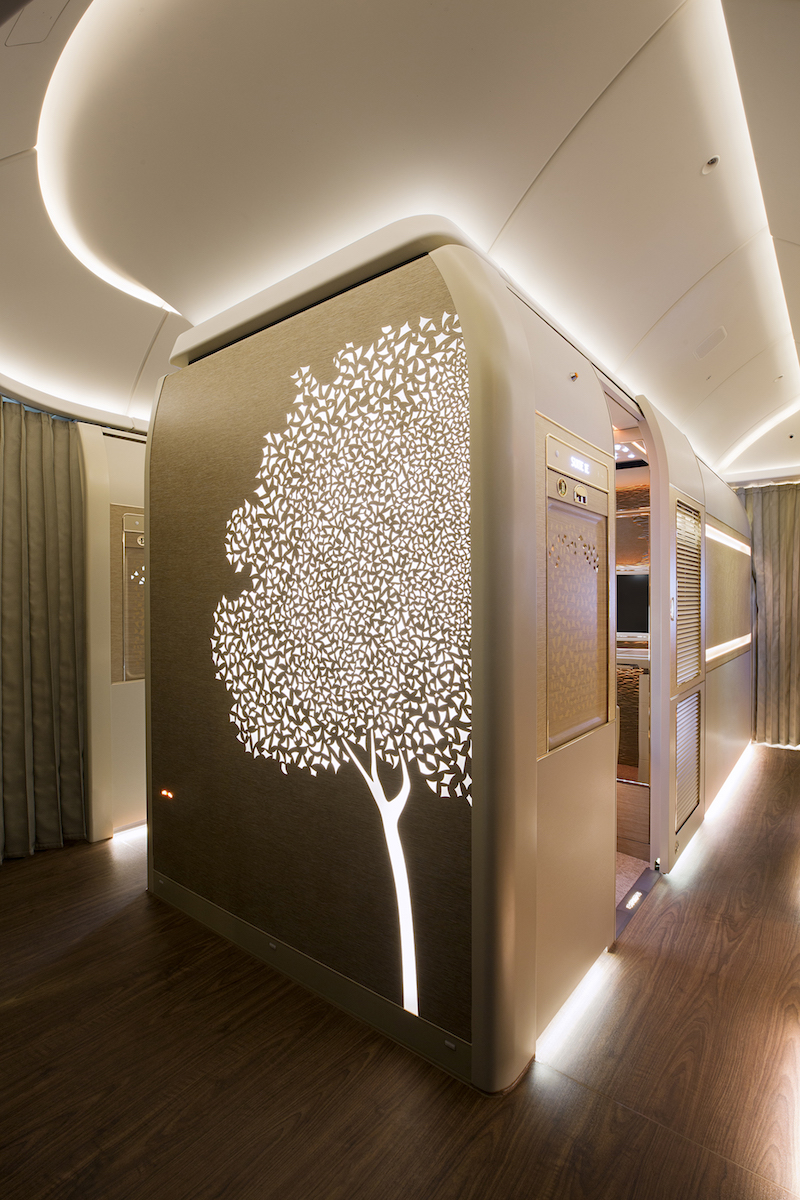 My Thoughts
The suite looks pretty interesting based on the photos. Emirates have gone one step further than any other airline (including Singapore Airlines new suites) by actually having a fully enclosed suite with floor to ceiling doors and walls.
My concern here is that it could be a little too closed in, leading to a feeling of being smaller than it actually is. I guess it will be hard to know until I get a chance to fly on it.
This brings me to my next point, flying in this new suite is not very accessible unless you are willing to shell out for an actual full priced F ticket. Firstly the new suites are currently only going to be rolled out to 777's, Emirates currently has no plans to retrofit to their existing fleet. Emirates currently believe that up to 9 777's will be fitted with the product by 2019 and similar to what Singapore Airlines did, they appear to have blocked all award space for the time being on the one plane that is currently in service.
Casey Niestats Video
As mentioned at the start of this post, Casey Niestat recently got the opportunity to fly on the brand new plane after starting a conversation on Twitter with Emirates. I can't say I am surprised Emirates where willing to comp him a ticket considering his previous Emirates first class A380 review has over 22 Million views on youtube.
It is a pretty amusing video and well worth a look.