Win 1 Million Star Alliance Miles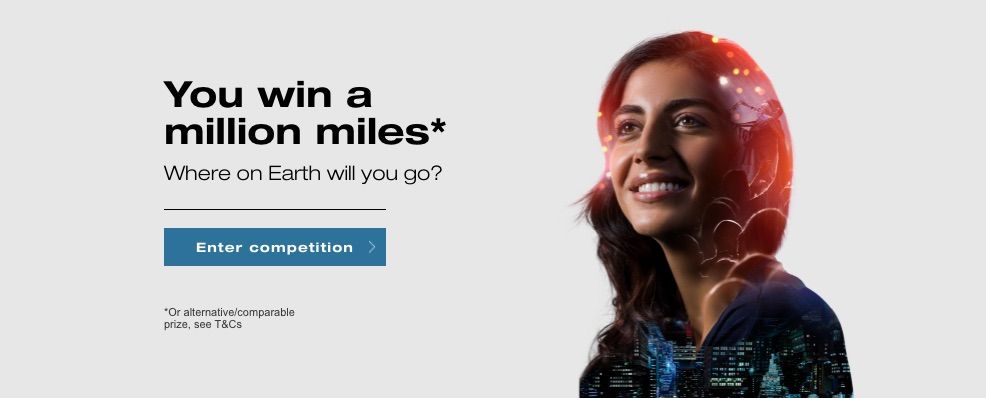 The Star Alliance recently turned 20 and to celebrate they are running a competition to with a million miles that will be created to the Star Alliance airline of your choice.
They are going to award 21 people with the 1 million mile prize! To put this into context 1 million Singapore Airlines krisflyer miles is enough to make 3 return trips in Suites Class from Australia to Europe. I know I could certainly make use of those miles.
Entry is pretty simple you just need to submit two photos, one of yourself and the second photo of your favourite cultural experience and write a short blurb about it. The app tries to blend the two photos, to create a overlayed graphic. You have until the 31st of July to enter at http://mileagemillionaire.staralliance.com/
I picked a couple of photos at random, from Chinese New Year celebrations in Singapore. The app didn't do the best job at blending them together though.