Velocity Now Has Digital Cards for Apple Wallet and Android Pay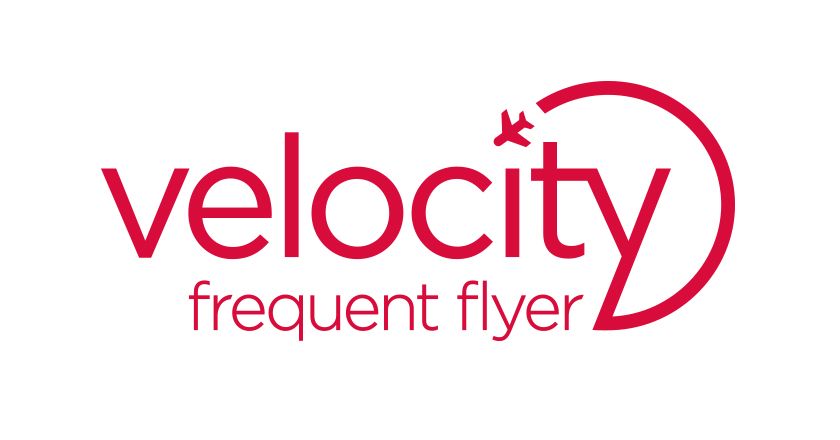 Virgin quietly launch a small new feature at some point this month by adding the ability to download and store a copy of your Velocity card within both Apple Wallet and Android Pay.
Whilst gimmicky, this is a neat feature especially if you are a fan of Apple Wallet and Android Pay. It is also really easy to setup. Fingers crossed Qantas follow suit sooner rather than later.
How to set it up
The setup process is pretty straight forward.
Step 1 - Logon to your velocity account via their website.

Step 2 - Click on '' and enter your mobile number and click 'send'
Step 3 - You will receive a SMS notification on your mobile phone with a link to open to download the new pass.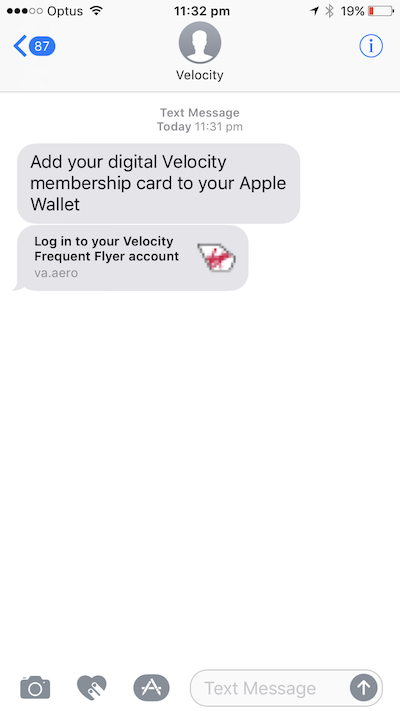 Step 4 - Once you open the link you will need to logon to your velocity account on your mobile device before the pass will download.
Step 5 - Admire your new shinny pass in Apple Wallet or Android Pay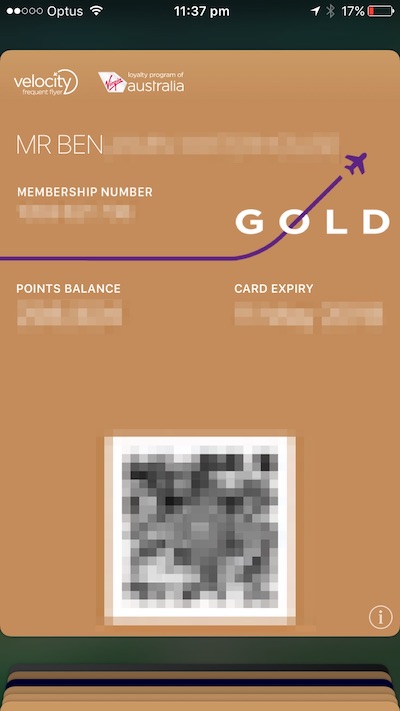 I have noticed one gotcher, you can't currently scan the barcode at BP you still need to swipe your actual velocity card.