Velocity Daily - A New Way to Earn Points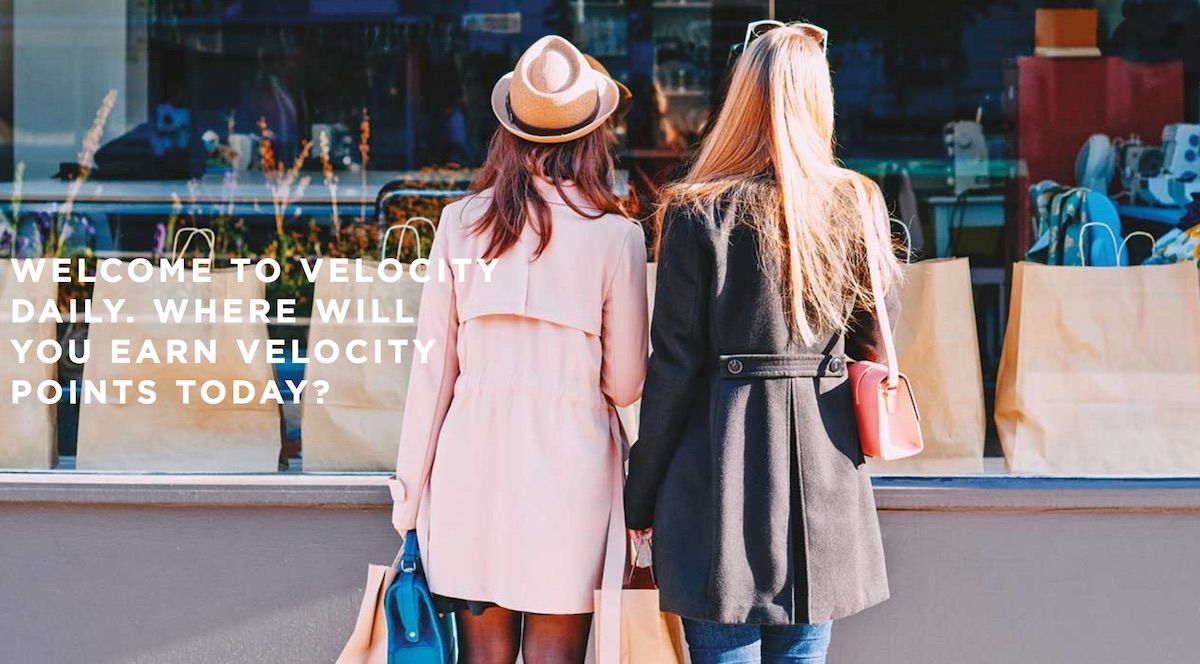 Velocity quietly launched a new and interesting way to earn Velocity points on everyday purchases when using ANY Visa card. Some members have been sent invitation emails. However, you can go to the website right now and register either way.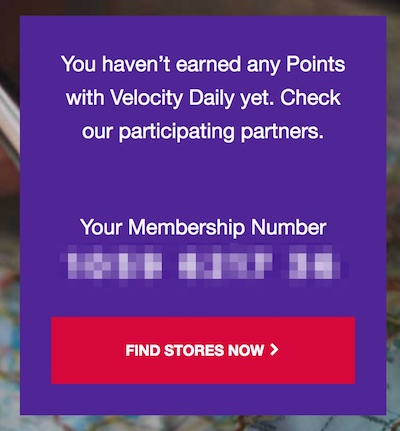 Velocity Daily appears to be a partnership program with Visa that allows Velocity members to earn points simply by paying with a linked Visa card. Members can link up to 5 Visa credit and debit cards to their account and earn points on in-store purchases with shops that have partnered with the program, much like the Amex shop small program. Right now there are only a limited amount of shops that have joined the program, and they are all based around the Sydney Eastern suburbs, but I would assume the list will grow quickly as Velocity fully launch the program.
There is a mix of stores currently listed as partners from cafe's to bathroom renovation stores, and they all seem to offer 2 points per $ spent. What makes this interesting is it looks like you can stack these offers with a Velocity earning Credit Card to earn even more points per dollar.

How to Join
Joining the program is easy, just follow these steps;
Navigate to http://daily.velocityfrequentflyer.com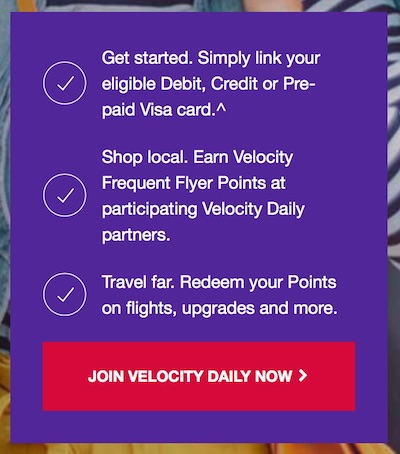 Click 'Join Velocity Daily Now'
You will be prompted to sign-in using your Velocity details
Finally, you need to register your Visa card and then you are done!
Launch Promotions
Velocity Daily are offering two interesting launch promotions that you may also be able to take advantage of if you have easy access to partner stores.
The first promotion will give you 500 bonus Velocity points after you make your first purchase at a partner store between the 3rd of April and 30th of June.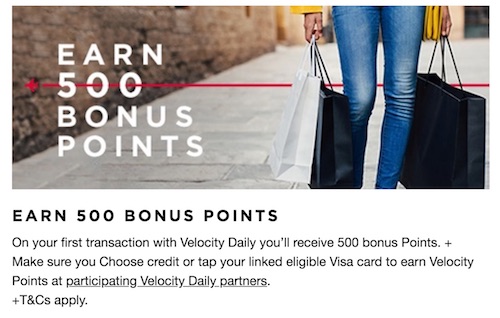 The second promotion would be a little bit harder to achieve, but if you can make ten purchases at partner stores between the 3rd of April and 30th of June, you will receive a bonus 2026 points. If you happen to get your morning coffee at one of the partner stores, this could be a pretty useful bonus.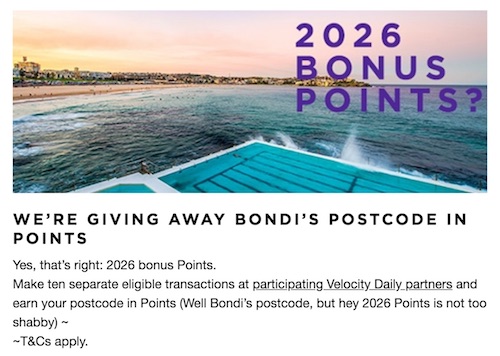 Either way, it is probably worth signing up to Velocity daily and linking any Visa cards you have as you never know when you might end up purchasing at a participating store.