Using PayPal to Avoid AMEX Fees When Paying Bills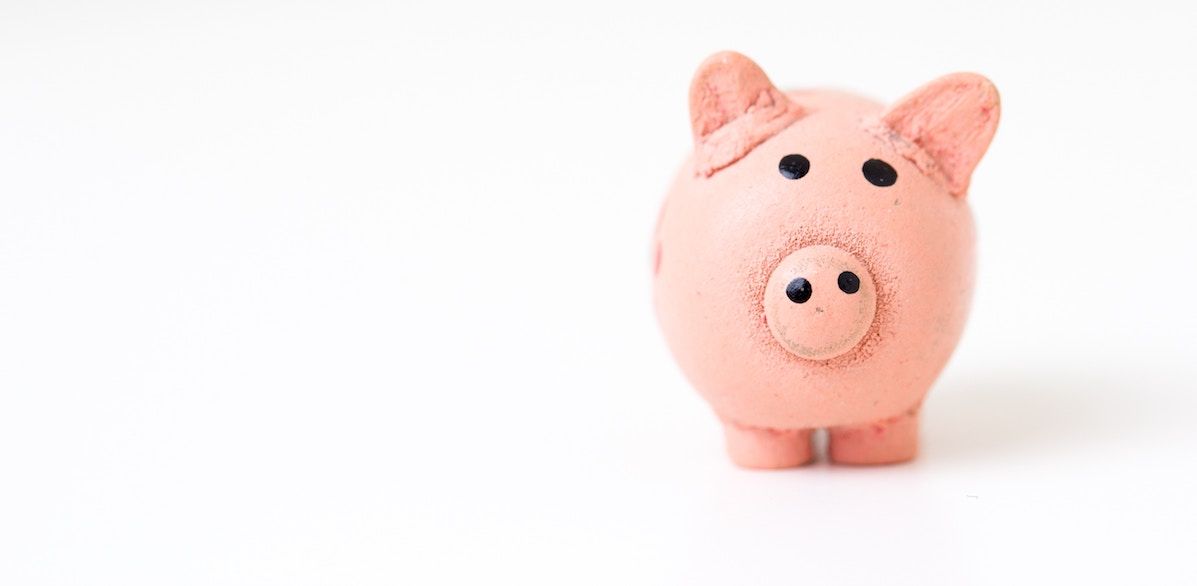 People often ask me how I manage to earn so many miles & points and there is no quick and easy answer to that question. It is really about taking every opportunity to maximise the system to your advantage.
One of the many things I do to maximise my ability to earn miles & points is trying to ensure that I pay for almost everything with a high point earning credit card and in most cases that is usually an American Express card.
The one drawback to American Express is that it often comes with higher transaction fees that are passed on to the end consumer. Now I am the first to admit that earning miles & points is not free and I often end up buying miles & points, but I will only buy them if I can see 'value' in the rate I am buying them at. For example, if you AMEX earns 1.5 points for a particular transaction type and you are charged a 1.5% transaction fee to use the card you are effectively paying 1.5c per point, however, if you pay a 3% transaction fee you are effectively paying 2c per point. So it is important to always look at the fees you will pay on any given transaction vs the points your credit card will earn for that particular transaction.
So Where Does PayPal Come In?
Things like utility & strata bills used to annoy me as they came with high (>3%) surcharges when using an AMEX card, which meant I had to use a lower point earning VISA or Mastercard. However, over the past 6 months, I have noticed that PayPal has been making a significant push into the Australian bill paying market.
Sydney Water Online Bill Payment

The excellent thing about using PayPal for bill payment is they have ZERO surcharges no matter what payment method you use and that includes AMEX. What is really interesting is that several service providers I use (Sydney Water, AGL) still offer direct credit card payment and still charge credit card surcharge if you pay directly, yet you simply need a free PayPal account with a credit card linked to it to be able to pay your bills with no surcharge.
So next time you have a utility bill you need to pay, double check if you can use PayPal and save your self some money whilst earning miles & points
Don't forget to check out my other Tips & Tricks