Guide Series: Tips for using Lifemiles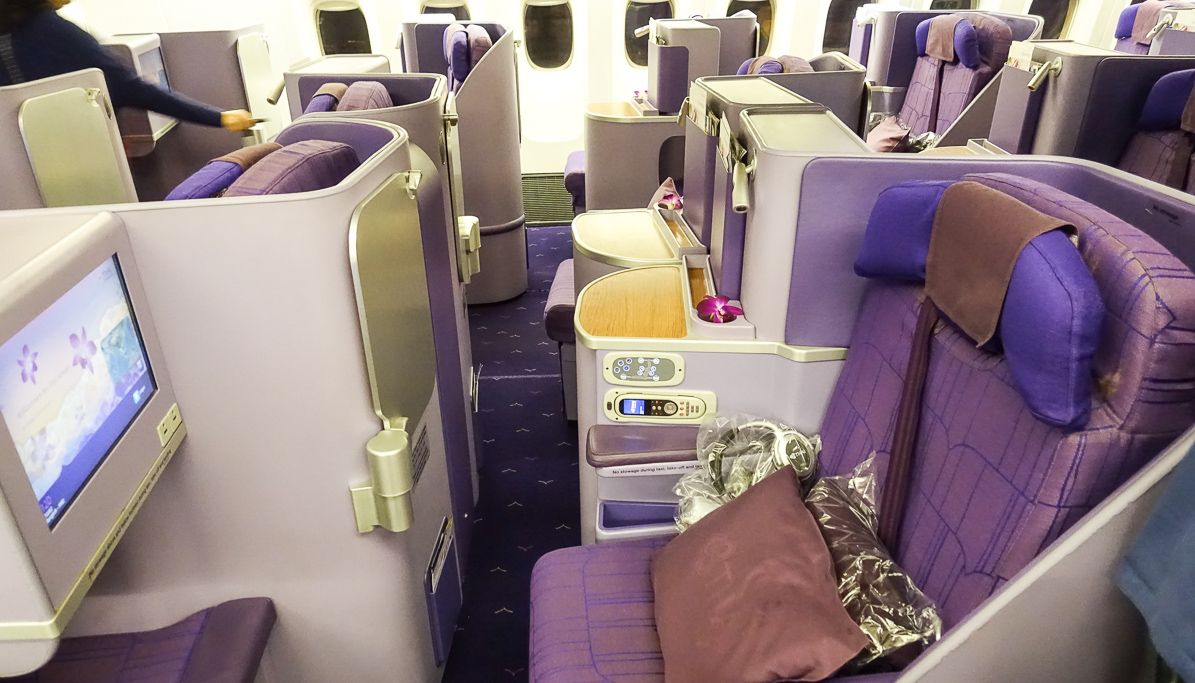 Lifemiles is a really interesting frequent flyer program that is known for often running aggressive promotions on the bulk purchase of miles. When used correctly these promotions can offer great value for purchasing cheap business class tickets on Star Alliance carriers such as Thai Airways, ANA and Singapore Airlines.
Lifemiles routinely run promotions (generally May, September, November and February) and offer generous discounts - you can usually pick up Lifemile around ~1.4c-1.5c USD when they are on sale.
However Lifemiles is not without its challenges, some of the most common challenges people have with Lifemiles are the following;
Award Availability – It is important to understand that Lifemiles doesn't always have the same Star Alliance award availability as other airlines. They often block space on certain carriers such as Singapore Airlines.

**Difficult Contact Centre ** – If you need to call the contact centre to make changes or cancel a ticket you can almost always guarantee that your call centre experience will be painful and be trying.
But possibly the most common problem is the 'interesting' behaviour or the Lifemiles search engine.

**Website Bugs **- The Lifemiles website is also not without its issues. Whilst they routinely perform 'upgrades' it is not uncommon to come across issues like award bookings that simply won't complete online and, account information that won't save correctly, to name a few.
With all that said, I am still a huge fan of Lifemiles and have used the program many times to get some great deals like Singapore Airlines Business class to Hong Kong for $700 so here are my top two tips when using the program.
Tip 1 – Select You Airline During Search
This is the simplest tip, but can often pay off. The search tool can behave in very odd ways, for example, sometimes you need to perform searches selecting specific airlines as flights simply won't show up if you select star alliance or smart search.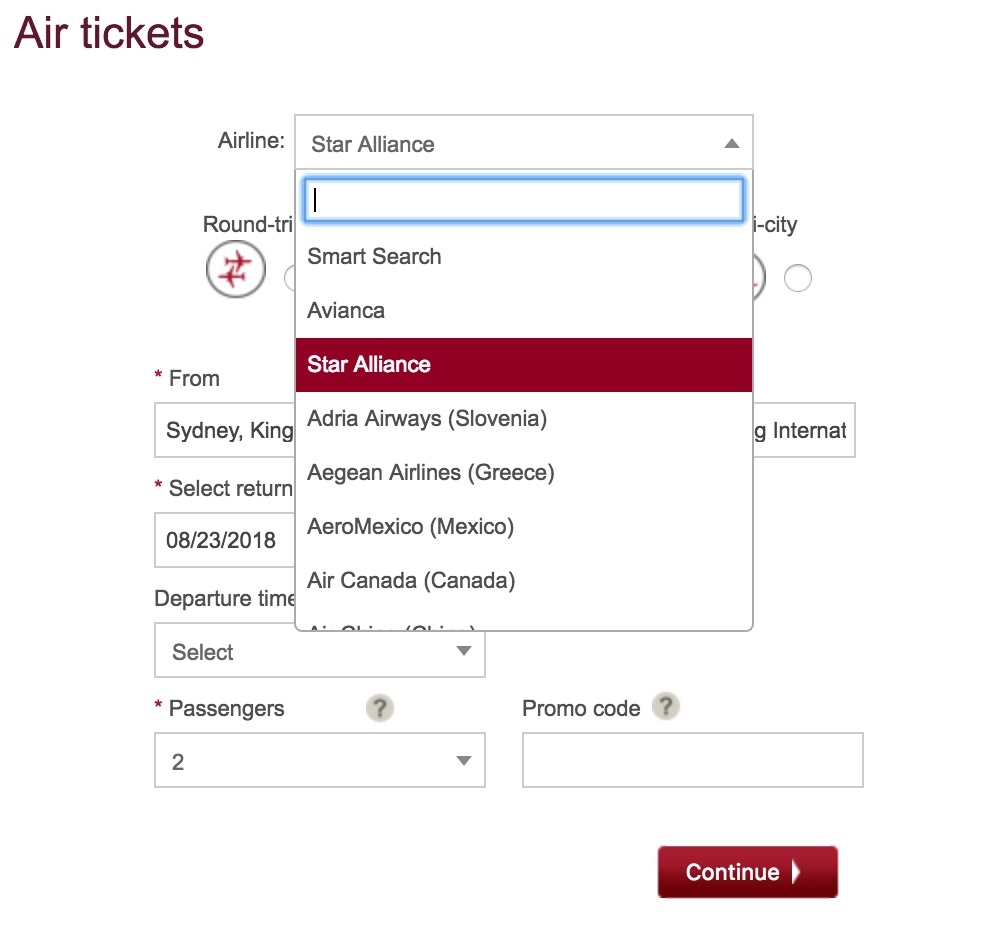 So to get around this, just perform multiple searches for the same flights using 'Smart Search', 'Star Alliance' and any carriers that you know will fly that route.
Tip 2 – Search Individual Segments (aka The Screenshot method)
Another very common issue with the Lifemiles search engine is to not display availability on multiple segment flights if you only search using the origin and final destination. For example, for a flight I was trying to book recently from Sydney to Hong Kong if I searched Sydney to Hong Kong I was seeing no availability.
However, if I broke that up and checked Singapore airlines directly and first searched Sydney to Singapore and then a separate search for Singapore to Hong Kong, I could see availability on both flights with a perfectly acceptable stopover time in Singapore.
So how do you book in these scenarios
Your preference should be to always try and book online as it is much easier, but if you get stuck and can only find availability by searching segments then you can follow these steps to book using what is often referred to as the Screenshot method
Step 1 – Perform all your searches and find the flights you want. Take screenshots clearly showing both the search with the desired origin and final destination showing no availability as well as screenshots of all of the individual segments.
Complete Search with No Availability

Segment 2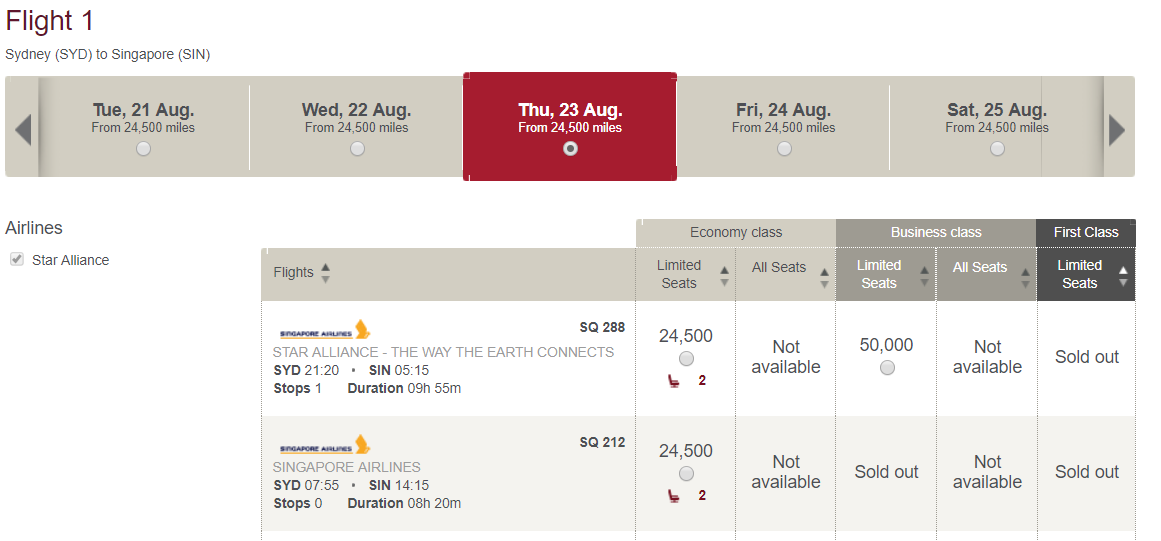 Segment 1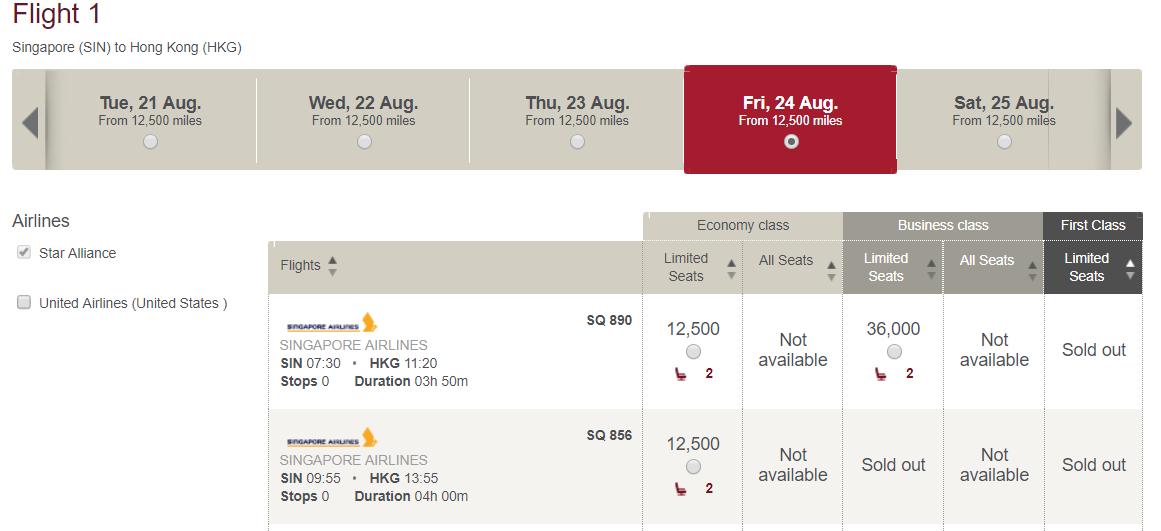 Step 2 – Take a scan of your passport
Step 3 – Compose an email to [email protected] and ensure the email contains all of the following
An explanation of the route you are trying to book and the fact that it is not showing up when you search
All of the screenshots you took above, you need to include the screenshot of showing no results as well as the screenshot showing the individual segments.
The passenger details (name, DOB, passport)
Your contact number
Step 4 – If you are lucky and all the information is included you should either get an email back saying your request has been escalated to the bookings department.
Escalation Confirmation Email

Step 5 - Next you will either get emailed copies of your booking with a reference number and a request to call them to pay the taxes or receive a call to finalise the booking and take payment for taxes, this usually happens within 48 hours. If you don't hear back within 48hours it is worth giving them a call.
Overall the screenshot method is pretty simple and usually works well. There are mixed reports of people having trouble booking mixed class redemptions via the screenshot method. However, I had no issues with the booking.
As always, I generally don't recommend speculatively buying miles & points and Lifemiles is no exception. But when promotions come up and you can only find individual segments, you do have to take some risk in buying the points first and then submitting the screenshot support email - you have to decide if you are willing to take that gamble.