Some (positive) Changes to the Velocity Program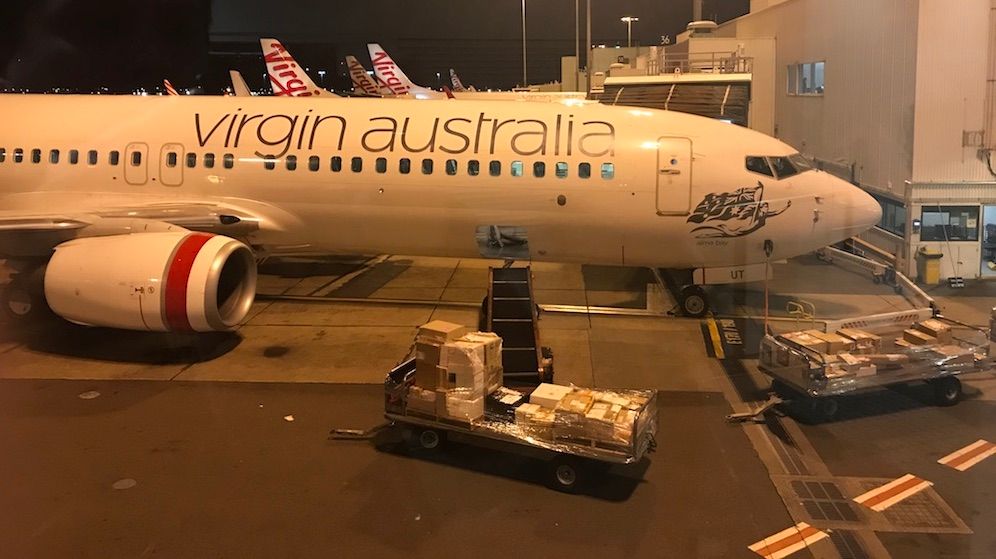 Earlier this week Virgin Australia announced a few changes to their partner network, with this comes a few exciting changes to the Velocity program.
New Chinese and Hong Kong Airline Partners
On the 6th of July, Hainan Airlines, Hong Kong Airlines, Capital Airlines and Tianjin Airlines were added as partner airlines. You are immediately able to earn points and status credits on the following services:
All Hong Kong Airlines operated flights (excluding to/from North America)
All Hainan Airlines, Capital Airlines and Tianjin Airlines operated flights between Australia, New Zealand and Greater China (China, Hong Kong, Taiwan and Macau) as well as all domestic flights within those regions.
It has now also been announced that you will soon be able to use Velocity points to book reward flights on these partner airlines. This is exciting as it greatly expands Virgin Australia's reach into Asia and opens up many more possibilities to redeem points.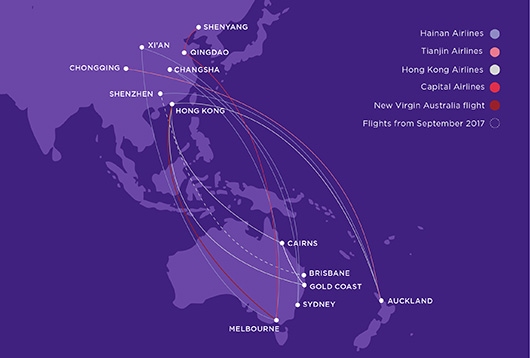 Increased Points Earn on Delta Flights
From the 31st of July, Velocity members who hold status (silver, gold or platinum) will be able to earn points bonus on flights that have a DL flight number.



Previously Velocity members only earnt bonus points on Delta flights booked under a VA flight number.
This is particularly exciting for me as we have some upcoming Delta flights in August, so the extra points will be great.
You Can Now Redeem All Cabins on Singapore Airlines
In a more interesting turn of events, from the 31st of August, you will be able to use your hard earned Velocity points to directly redeem all cabins on Singapore Airlines.
Previously only Economy and Business class seats where available for redemption via Velocity, however going forward you will be able to redeem Premium Economy directly online and if you call the contact centre you will also be able to redeem seats in Singapore Airlines first class including the amazing Suites product offered on the A380 services from Sydney. You can check out my review of the A380 Suites class here.. It is not yet clear if Virgin will have access to all SQ first class availability or only limited, so watch this space. Tip of the hat to (AusBT)
Cutback on the Air New Zealand Partnership
Virgin has cut back its partnership with Air New Zealand and from the 1st of November, you will only be able to earn and redeem points on Trans-Tasman services from Australia to New Zealand.
Internal flights within New Zealand and all other Air New Zeland services will not be eligible.