Wide Open Partner Awards on Singapore Airlines Sydney to Singapore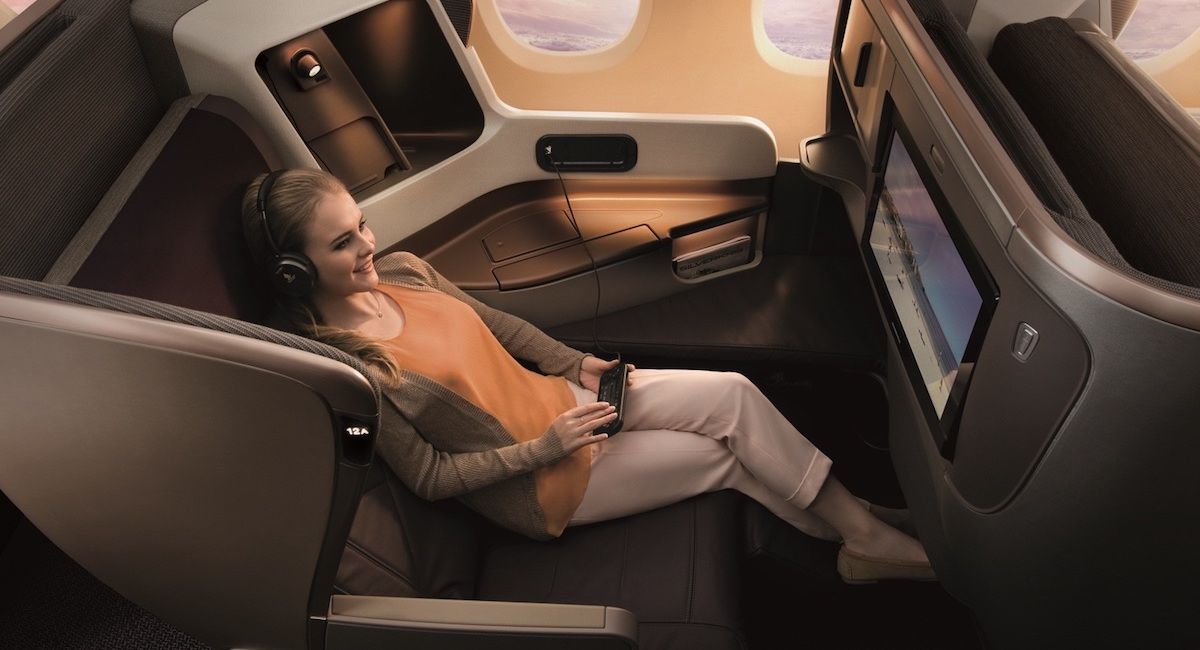 A quick post that might help someone currently looking to get to Singapore. I happened to notice that Singapore airlines have wide open Business class availability on their new SQ288 Sydney-Canberra-Singapore flight that launches on May 1st this year.
It seems that most days have at least 2 Business class seats available and more importantly this space is available to partner airlines, so can be booked with United's MileagePlus or Lifemiles for example. Singapore Airline often is selective about releasing partner availability, so this is a good opportunity.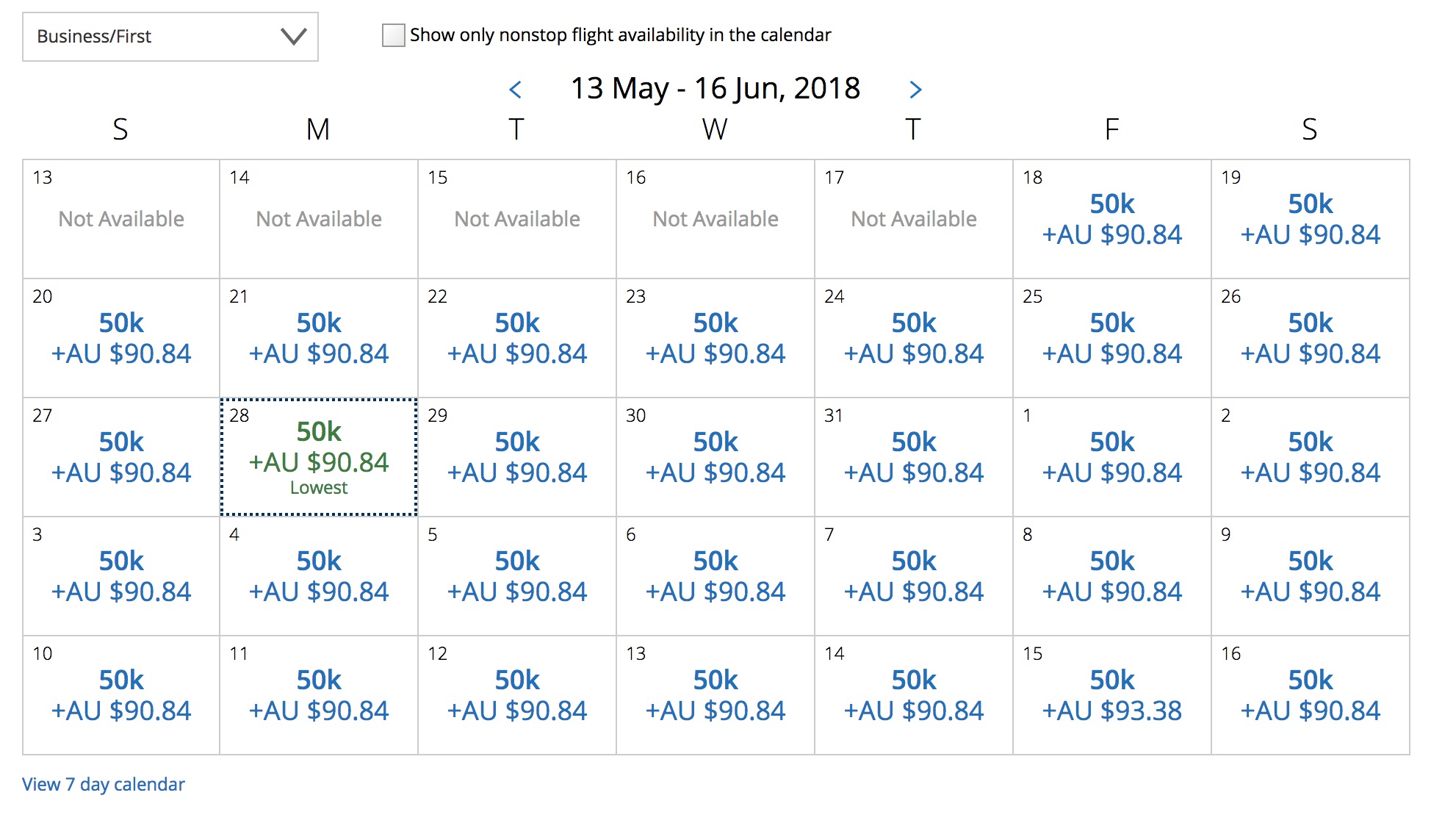 Not a bad use of 50,000 Lifemiles!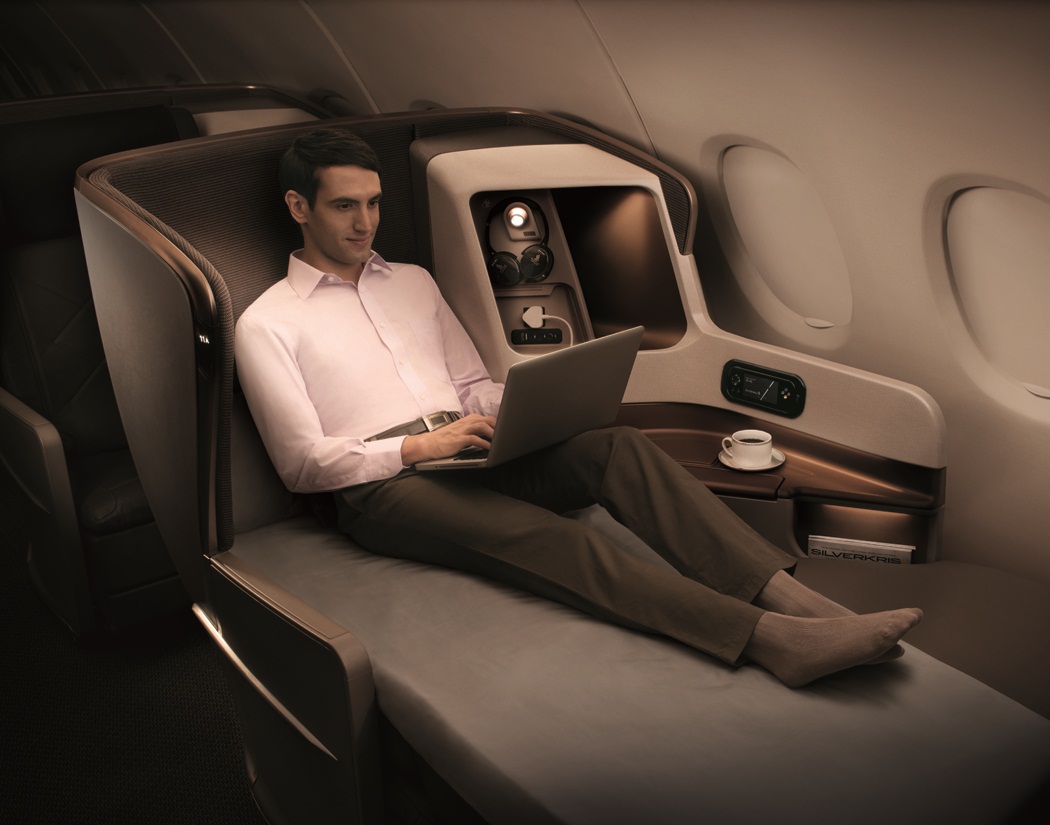 This space is also available for booking via Virgin if you wanted to use Velocity points instead and will cost you 60,500 points one-way, which isn't a bad deal.

SQ288 is a new triangle route that Singapore Airlines announced in late January which brings a daily service to Canberra on a 4 class 777-300er per Singapore Airlines announcement the route is as follows;
| Flight Number and Routing | Days of Operation | Time of Departure | Time of Arrival |
| --- | --- | --- | --- |
| SQ288 Singapore-Sydney | Daily | 10:30 | 20:10 |
| SQ288 Sydney-Canberra | Daily | 21:20 | 22:20 |
| SQ288 Canberra-Singapore | Daily | 23:15 | 05:15+1 |