Review: Virgin Premium Entry Brisbane Airport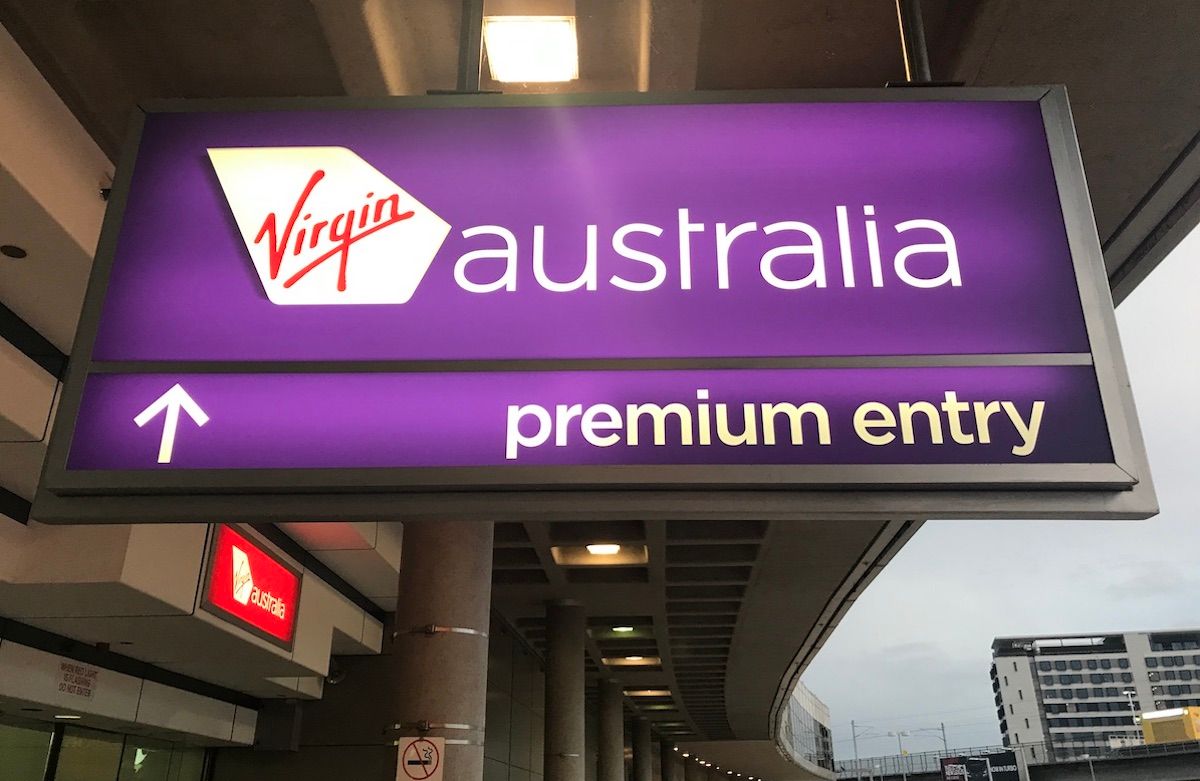 Arguably one of the best benefits of holding status with Virgin is getting access to the priority entry at Sydney and Brisbane airport (which also happens to be a route that I travel fairly frequently).
As with almost all airlines, once you hold status with Virgin Australia you get access to their domestic lounges prior to departure of your flight. However what makes this particularly special with Virgin is that in Sydney and Brisbane you can access the lounge directly from the kerb.
Virgin literally has a dedicated entrance to the airport terminal at each location, in Sydney, it is up towards the very end of Terminal 2.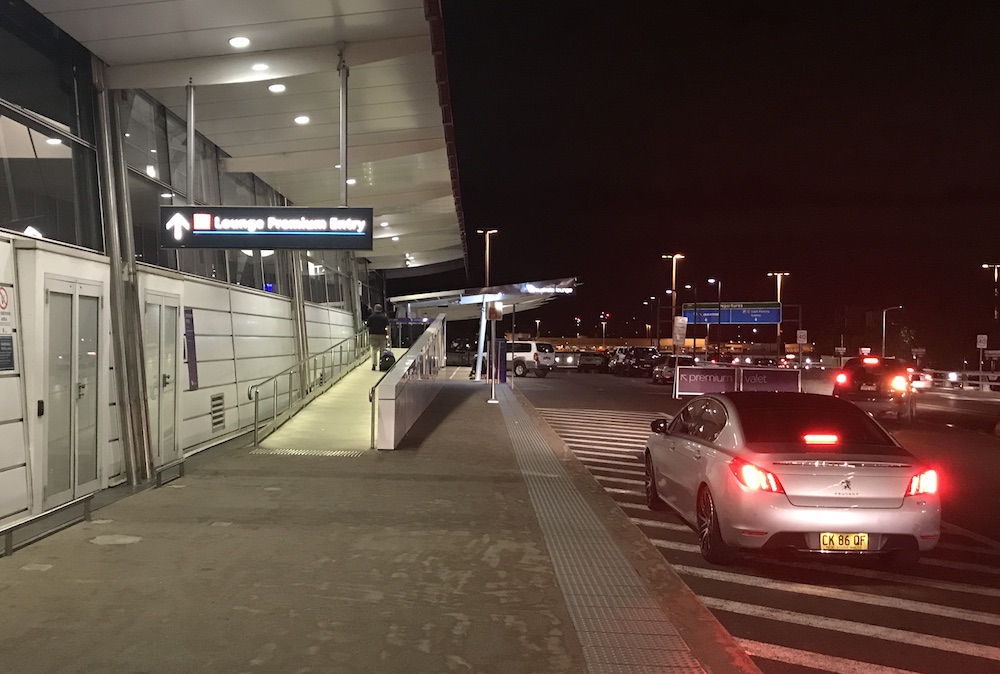 In Brisbane, you walk through the ground floor of the terminal and keep walking till you get to the end and go out the sliding doors and back in again.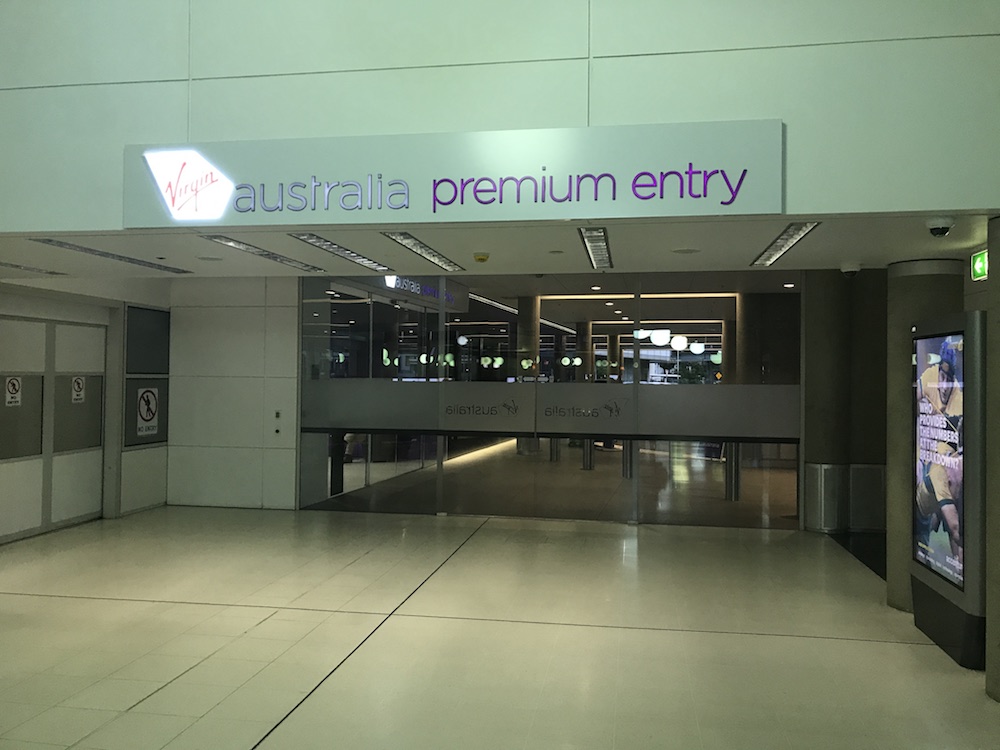 Now the amazing thing about this and the main reason I believe it is one of the best status benefits around is that you avoid the security line in the main terminal. The priority entrance has it's own dedicated check-in and security station and I have never waited longer than 5 minutes to get through and once you have checked in and gone through security (sorry I didn't take any photos of the security screening, but it is your normal security screening station. You arrive at an escalator that pops up directly into the middle of the lounge.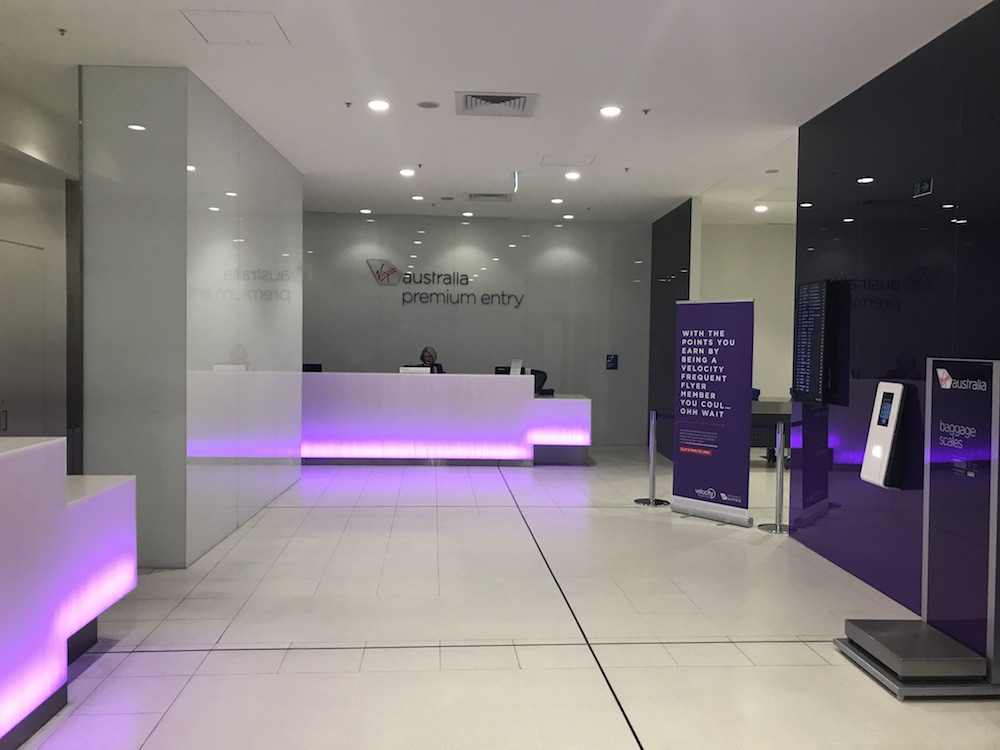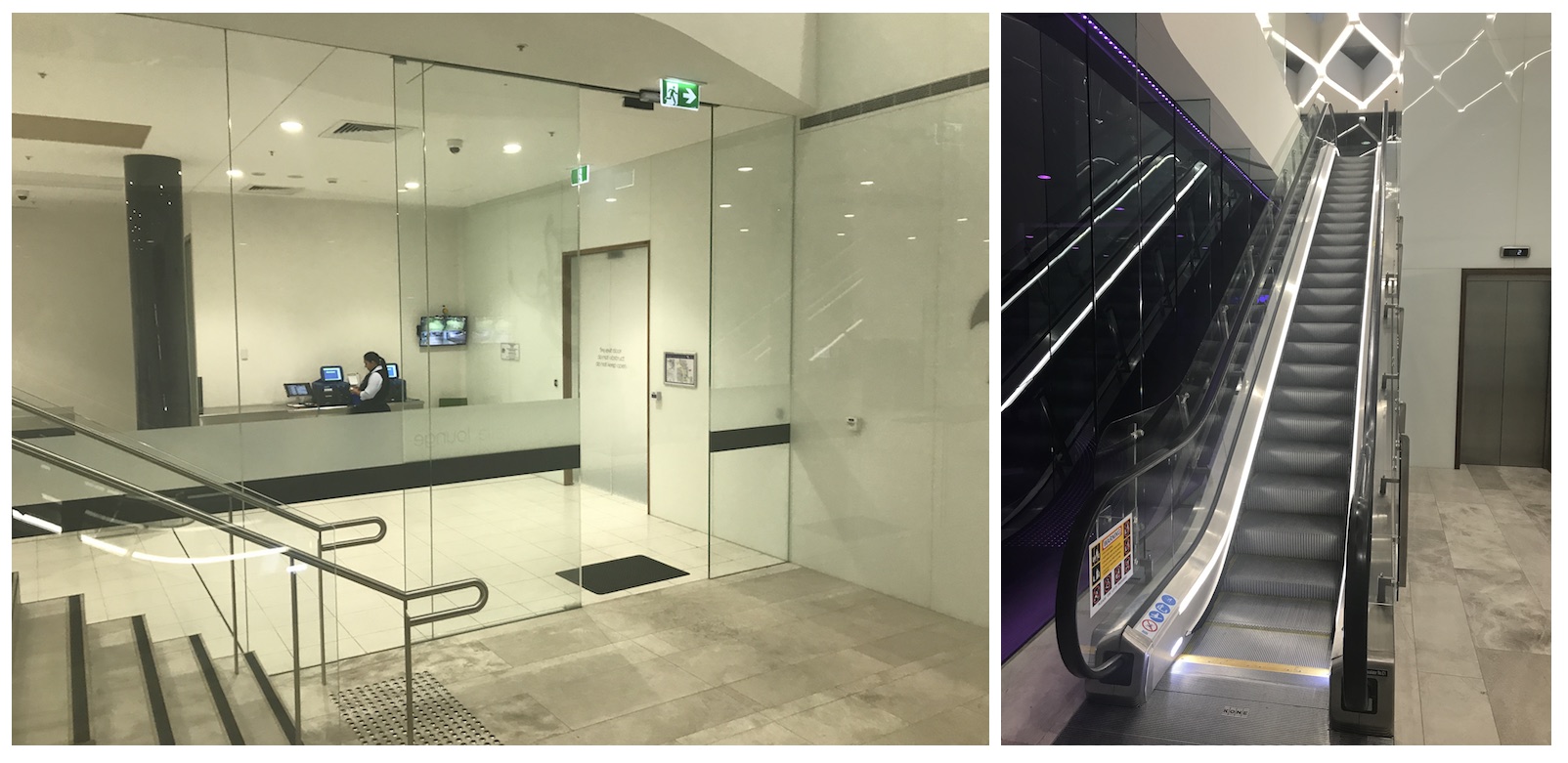 This is probably one of the few things that Virgin has over Qantas in terms of status benefits.