Review: Aukey iPhone / Smartphone Lens Set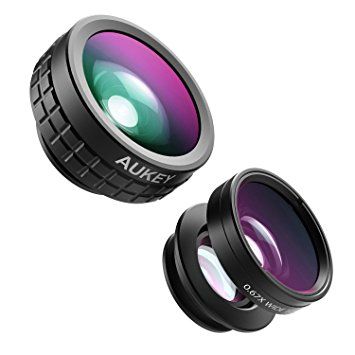 I think I have mentioned a few times now but we have a trip coming up that I am super excited for. We are heading to the US for 2 weeks and going the absolute longest way possible to try out the infamous Etihad Apartments from SYD-AUH-NYC.
I am really looking forward to getting another opportunity to write a Trip Report and also try out a few new Airline products. The only downside is that a few months ago the USA announced a ban on all electronics onboard flights from several Middle Eastern countries including Abu Dhabi. So I can no longer take my Laptop and more importantly my camera onboard.
With that in mind, I decided to try out an iPhone lens kit, mainly because I wanted some wide-angle shots of the plane that the iPhone just wouldn't do by itself. I wasn't really interested in spending a lot of money on a lens set as I was probably only going to use them this once and I have plenty of proper camera gear that I can use if I want to take a photo, with that in mind I ruled out all the 'big' name lens sets that seem to get ok reviews. I found some favourable feedback on the Aukey 3 in 1 set that retails for about $30aud so pulled the trigger on a kit from ebay, it arrived about a week later.
The packaging was pretty impressive, it came in a nice cardboard box that slid open to reveal black foam cutouts housing the two lenses and the two brackets.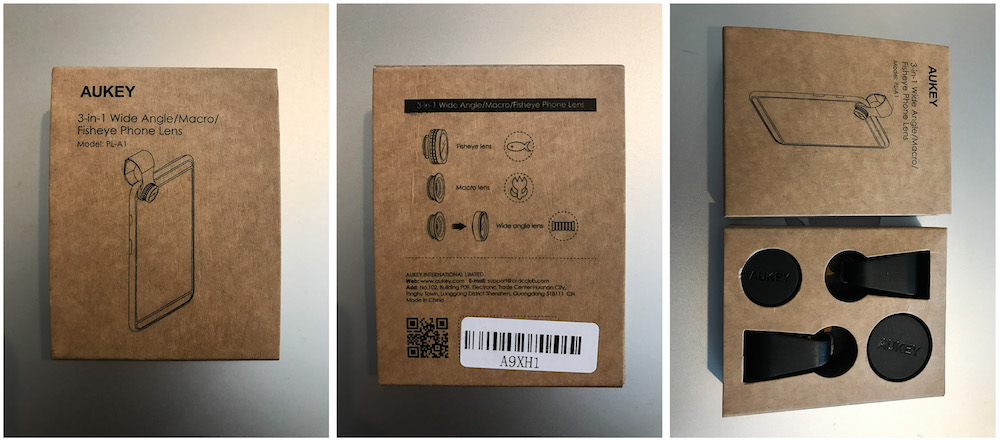 The kit contains a Fisheye lens and a wide-angle lens that also doubles as a macro lens when you unscrew the front element. Each lens comes with an individual rubber lens cap for the front but nothing to protect the rear of the lens. Each lens also has its own spring-loaded mount. I am not quite sure why they couldn't make them the same size and eliminate one mount but oh well, I guess that's what you get for $30! On the plus side, the kit came with a nice little drawstring bag to put everything in as well as a cleaning cloth.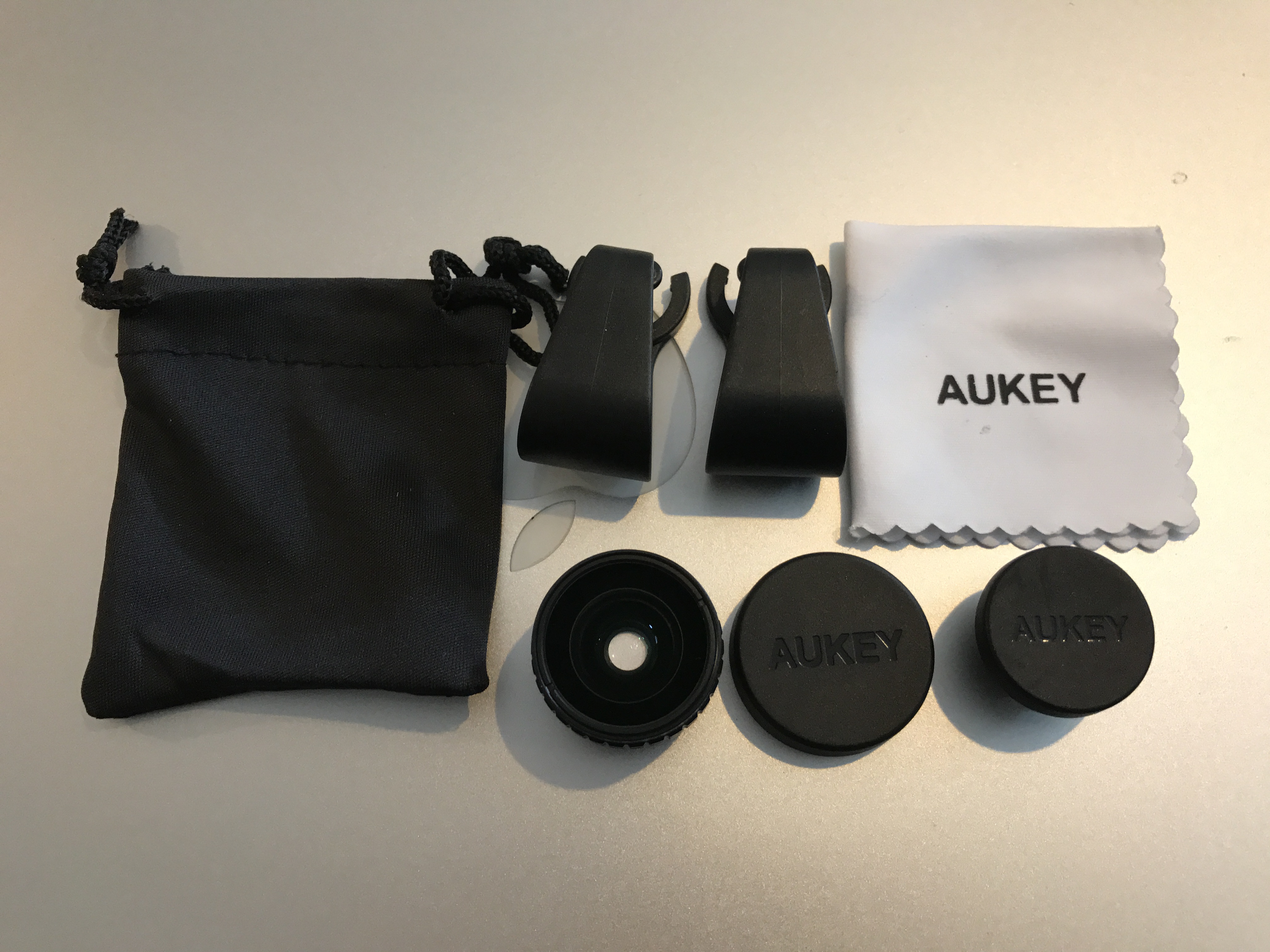 The Photos
So down to business, what are the photos like that this little lens kit takes?
In short, Ok but nothing spectacular. The Fisheye lens is by far superior to the wide-angle, which is not surprising. I havent really had a chance to test them out properly, but here are a few photos I took on the weekend.
Normal iPhone 7 Lens
The iPhone really does take a pretty good photo.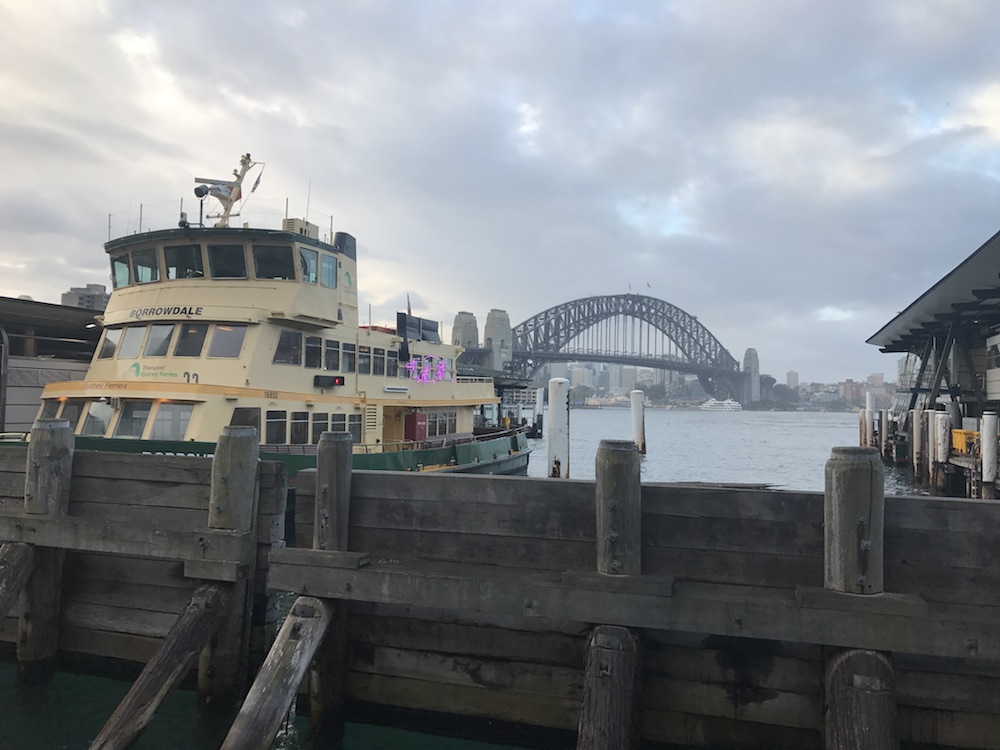 Aukey Wide-Angle Lens
This is by far the worst of them all, the edges are very soft and out of focus and you can see some pretty bad vignetting on the edges. I originally thought this was so out of focus because the lens wasn't lined up properly, but after playing around with it some more, I am pretty sure it is just the lens.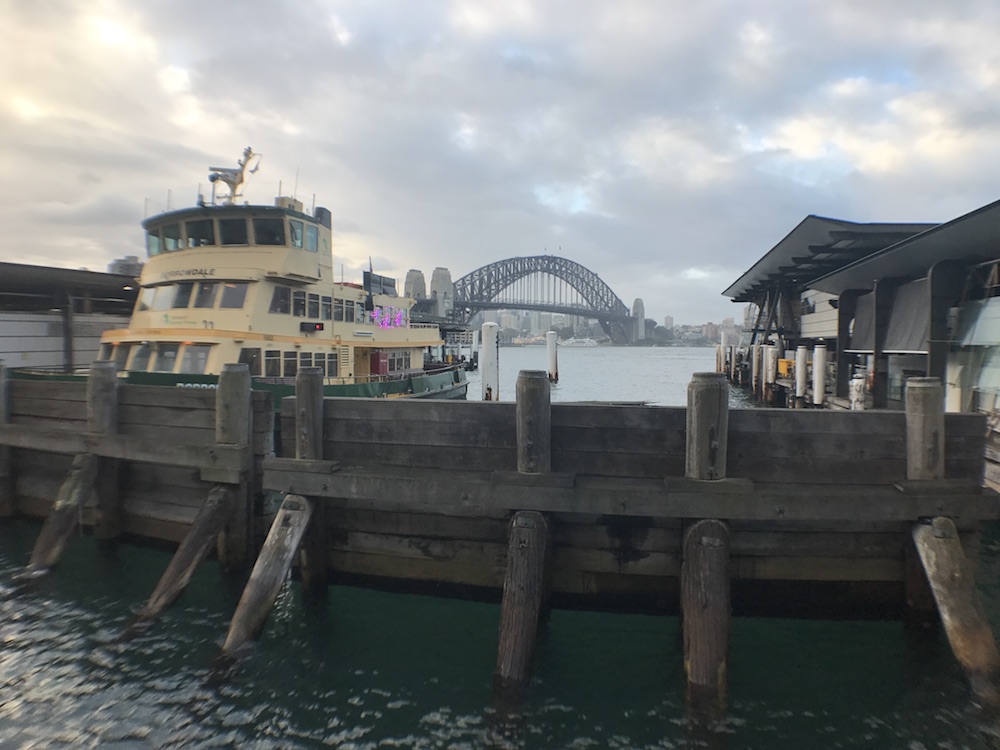 Aukey Fisheye Lens
The fisheye lens is actually pretty good. It takes a much nicer photo (albeit fisheye) than the wide-angle lens and whislt there is a little bit of vignetting, it isnt too bad and the edges are much sharper than the wide-angle. Pretty sure this lens will get a bit of a work out on the next trip.