Qantas & Samsung are at it again!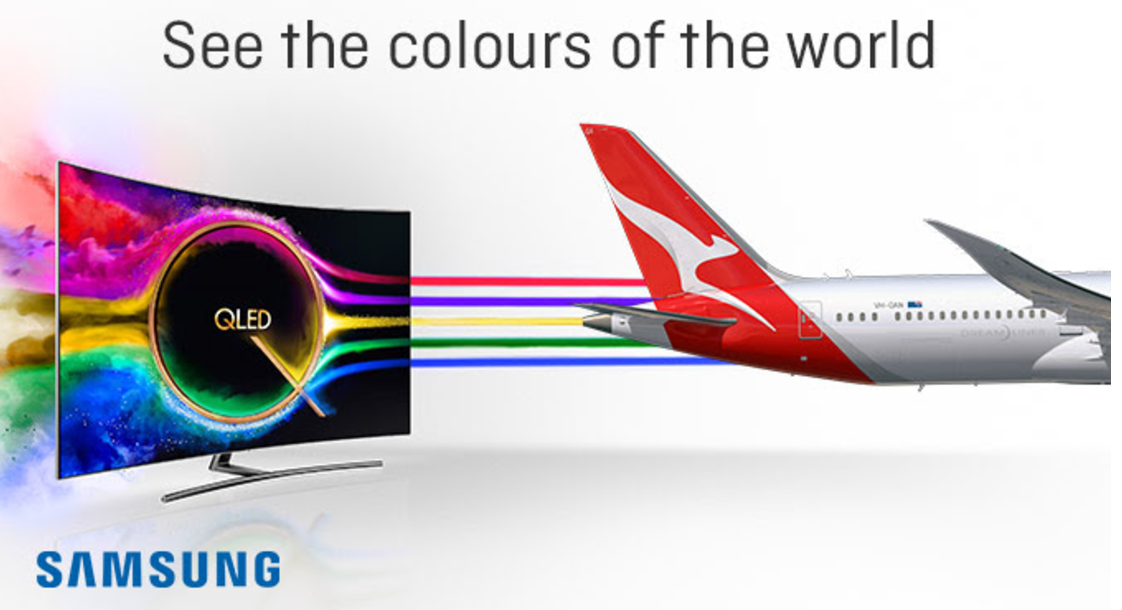 The Qantas and Samsung partnership seems to be stronger than ever. I recently wrote about Samsung offering 20,000 points if you purchase a Samsung S8 from authorised dealers.
Well the latest promotion is on Samsung's top of the line QLED TV's. Samsung and Qantas are offering a massive 100,000 bonus points on certain TV purchases. However, to get the top bonus you need to purchase a Series 9 TV that is likely to set you back ~$6,000 or more.
Whilst not the best deal ever, if you are in the market for a new TV it may be worth checking out.