Overlooked Emirates A380 Sydney - Bangkok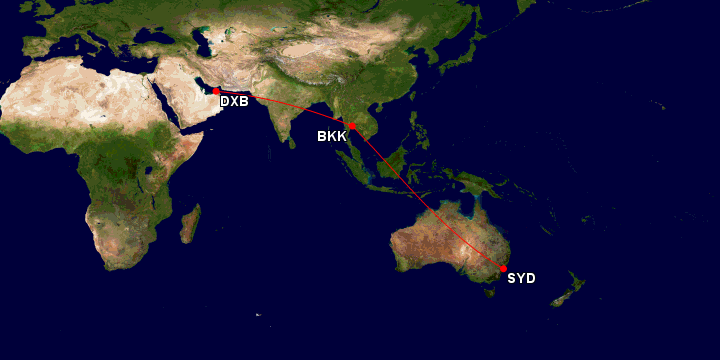 I have to say I feel like an idiot! Until recently I had no idea that Emirates flew an A380 from Sydney to Bangkok and then on to Dubai. I really don't know how I overlooked this.
So why am I so excited about this little discovery. Well, it gives me a really easy way to tick off two things on my travel bucket list. Yes, I am a little weird in that I have a bucket list of airline products and lounges that I want to experience, but hey everyone has their thing :)
So What Are These Bucket List Items?
Well for 90,000 Qantas points one way, I can experience 9hrs and 30mins of Emirates A380 First Class, which I have long wanted to try. As I mentioned in my post about brainstorming our next trip, I have often thought about using either points or picking up a discount sale fare to try Emirates first class on the short hop across the Tasman as they fly Sydney to Auckland. Now whilst I would love to do a holiday in New Zealand, it is a pretty short flight at just over 3 hours, So I don't think you would get to fully experience all that Emirates First has to offer.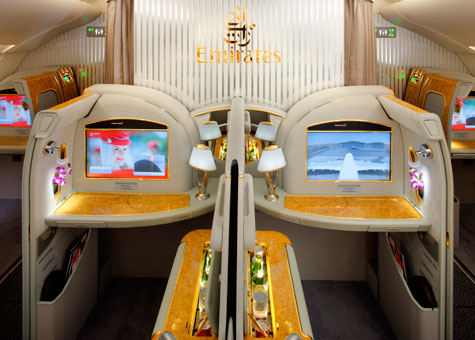 And what's more, if I do this trip departing Sydney, I get to experience the incredibly well reviewed Qantas First Class lounge at Syndey airport.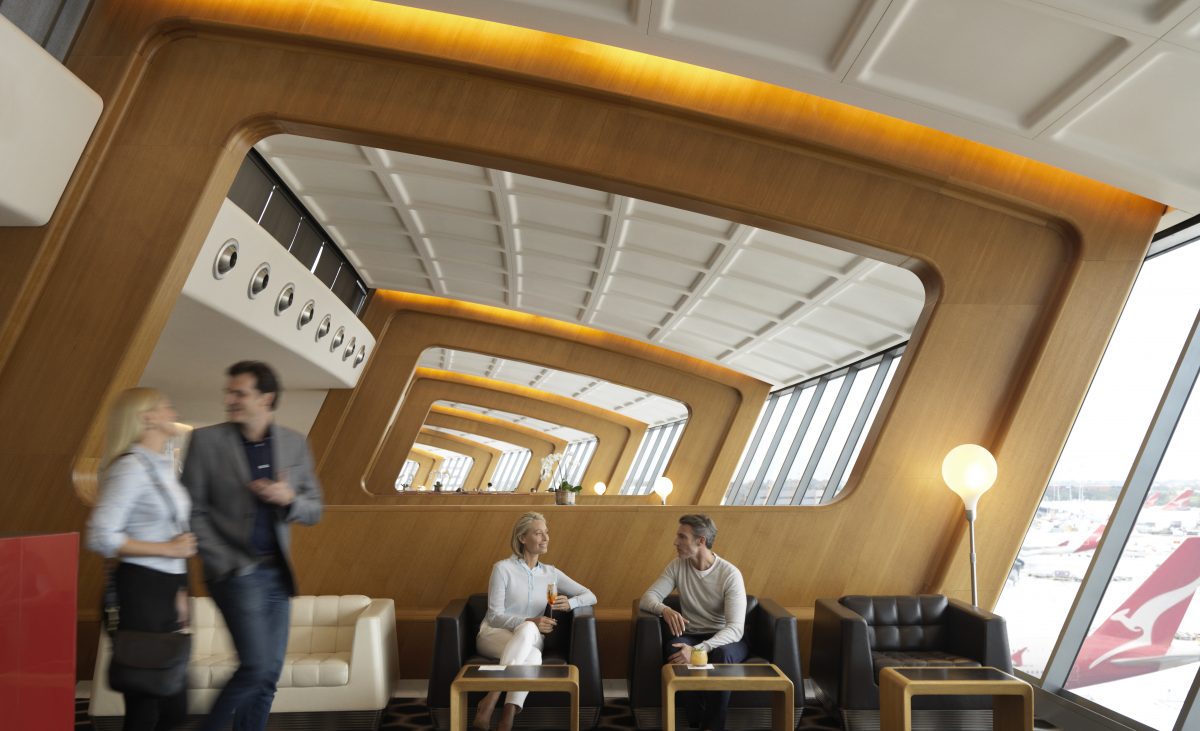 So all in all, I reckon this is a fantastic way to use some Qantas miles we have lying around. We can tag on a domestic flight up to Phuket or Koh Samui and getting back shouldn't be too hard with either Lifemiles or Singapore Airlines.
I have seen rumours that Emirates are going to refresh their fleet of A380's with a new first class starting late 2017, so I will certainly be keeping an eye on this along with the new Singapore Airlines Suites class that is due later this year.