Merry Christmas & Upcoming Blog Posts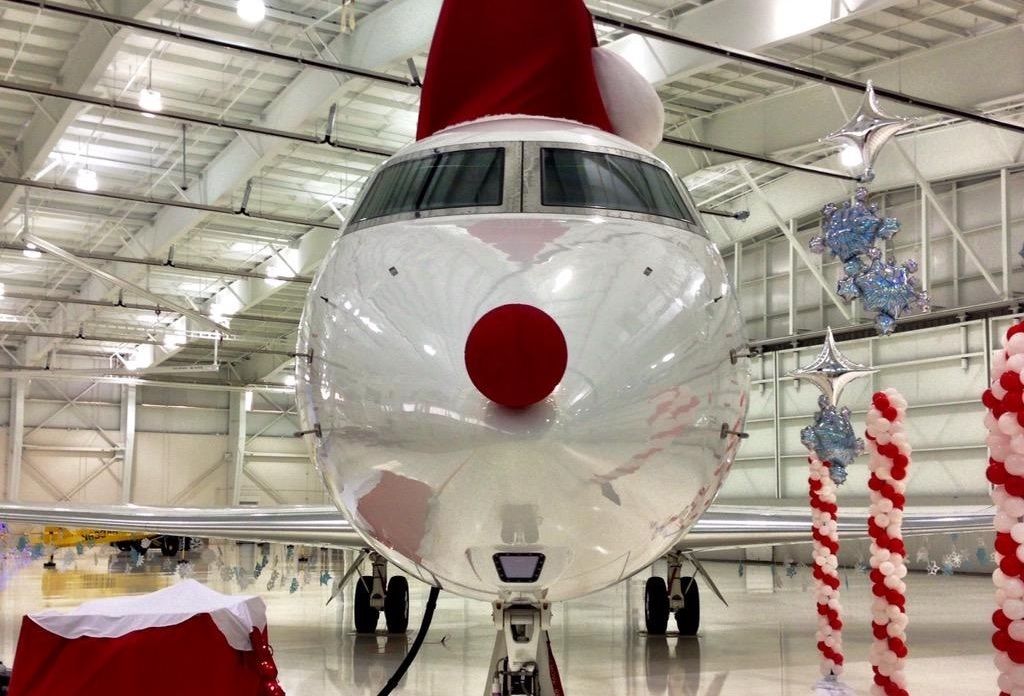 Well, it has been a very busy end of the year for me and unfortunately, I haven't had the chance to take too many flights for the blog. But I do have a few things lined up for the new year.
I wanted to take the time to wish everyone a Merry Christmas and a Happy New Year. I hope you get a chance to take a break and enjoy the holiday season.
Upcoming Posts
I have quite a few posts lined up for the new year, mainly things that I haven't had a chance to finish off this year.
Virgin Domestic Lounge Series (reviews of several Virgin Domestic Lounges)
Sydney International AMEX longe Review
Guide Series: Using Lifemiles to get great Premium cabin travel
Guide Series: Earning Miles & Points in Australia without flying
Some more photography series posts from my holidays this year
and a few more posts that in in the works...
Upcoming Trips
I also have one trip already locked in and will most likely be locking in the second trip to Europe for the middle of the year.
Japan
We will be heading to Japan in late January and as I posted about previously I managed to score business class flights on Thai for $1,600, assuming we don't get TG'd with a last minute aircraft swap this will give me the oppertunity to review both Thai's older angled business class as well as the staggered flully flat product on the newer A330's and A350's and if Lifemiles plays ball I may even be able to sneak a review of Thai First class in on the way back home. Thai is still one of my favourite first class products.
I will also be doing a full trip report, so you can expect to see some posts about Tokyo, Sapporo and Niseko.
Europe
Now, this trip isn't locked in yet but I have a bunch of Qantas and Velocity points that are burning a hole in my pocket and as I have posted about I hate to keep them in the bank! So I have been thinking about ways to burn them for a while.
The current idea is a trip to Europe in summer, This will give me a chance to try out Emirates First Class as well as the Qantas First Lounge in Sydney and Emirates Lounges in Dubai. For the return leg on Velocity points, we will either fly Etihad Apartments again as we truly loved that experience or Singapore suites. Part of me wants to hold out a little before booking just in case Singapore Airlines release the blocks on booking their amazing new Suites product. If you haven't already seen the photos you can check them out here.
So stay tuned as we book this trip.
Westjet Christmas Miracle
Every year Westjet Airlines always manage to pull off a pretty amazing Christmas Miracle my favourite was from 2013 which you can see on youtube here https://www.youtube.com/watch?v=zIEIvi2MuEk
But for this year they expanded their Christmas Miracle over 12 days surprising thousands of guests.
You can see the full details here https://www.westjet.com/en-ca/about-us/story/christmas-miracle
Happy Holiday's From The Team at Pointy End Of The Plan