Last Week to Pick up Alaska Miles With a 40% Bonus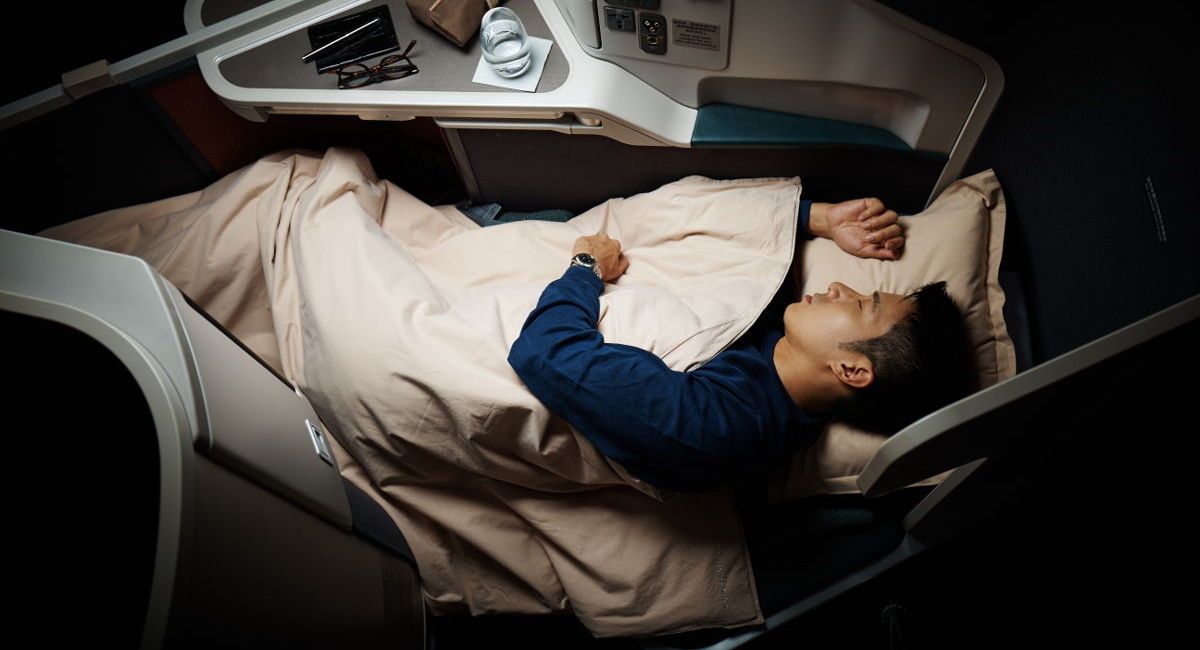 Just a reminder that it is the last week of Alaska Mileage Plan's current promotion offering 40% off purchased miles which ends on the 9th of April.
If you have any immediate travel plans it may well pay to have a quick look if suitable flights are available via Mileage Plan and calculate the price if you were to purchase all of the miles required. Remember if you are looking for award seats on Cathay Pacific (which is one of the best uses of Alaska miles), you will need to search using the British Airways or Qantas search engines or call up Alaska as they do not show Cathay Pacific space online.
The Current Promotion
The current promoition is offering a tiered bonus depending on the amount of miles you purchase and it looks like this:
| Miles Purchased | Bonus | Cost (USD) |
| --- | --- | --- |
| 0 - 10,000 | 0% | 2.9c |
| 10,000 - 20,000 | 20% | 2.4c |
| 20,000 - 40,000 | 30% | 2.2c |
| 40,000+ | 40% | 2.1c |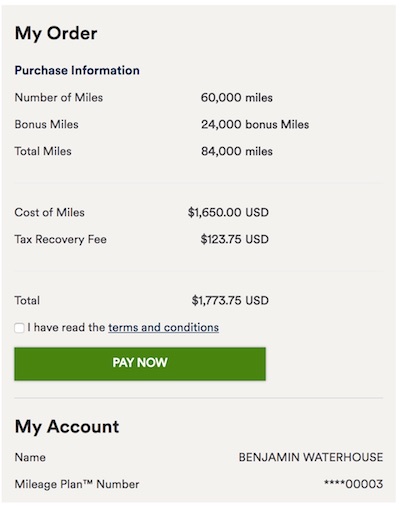 Your image caption
This works out at ~2.1usd cents per mile if you buy in the top tier which is pretty good value. The maximum amount of miles you can purchase in one transaction is 60,000 pre-bonus, but you can make as many purchases as you need.
Using Alaska Miles
My pick of redemptions with Alaska miles are:
Australia to the US on Cathay First Class 80,000
Australia to the US on Cathay Business Class 60,000
Australia to Hong Kong on Cathay Business 30,000
So if you pick up Alaska Miles for 2.1c a mile, a return trip from Australia to Hong Kong in Cathay Business is ~$1,260usd (~$1,624aud) before taxes.
Alaska Miles had a few great things going for it, the call centre is fantastic and usually go out of their way to help you find the tickets you need. It is also important to note the Cathay Pacific availability does not show on the Alaska Miles website, so you are best to use the Qantas or BA sites to find availability and then call to book.