How to Join Qantas Frequent Flyer Program for Free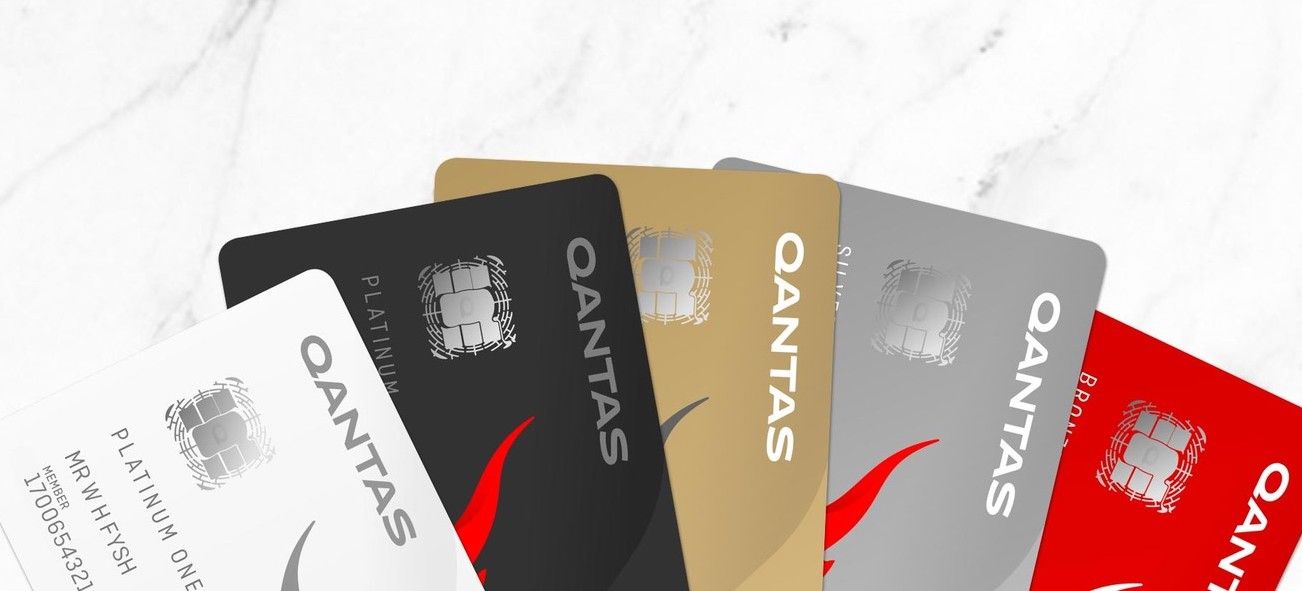 If you are reading this blog then you most likely already have a frequent flyer membership with both Qantas and Virgin. But on the off chance that you don't already have a Qantas membership or you need to sign a family member up here is a quick way to do it for free and save the usual $89 joining fee.
While the Virgin Velocity program is always free to join, the Qantas Frequent Flyer program has an $89.50 joining fee. Thankfully Qantas regularly run promotions, and it is usually pretty easy to avoid the joining fee.
I always recommend that everyone in your house be a member of all frequent flyer programs as you never know when you will need a membership to take advantage of point earning potential. So even if you are already a member, this process may come in handy if others in your household are not.
Steps to Get a Free Membership
It is really simple to sign up using one of the free promo codes, just follow these three steps.
Step 1 - Head to either the 'Family Free' joining link or the 'Samsung' promo link below.
https://www.qantaspoints.com/join-now?code=FAMILYFREE
https://www.qantaspoints.com/join-now?code=SAMSUNG

Step 2 - Fill in all your details, you can confirm that you are on the free sign up page as there should be no credit card section and the button at the bottom should say 'Free of Charge'.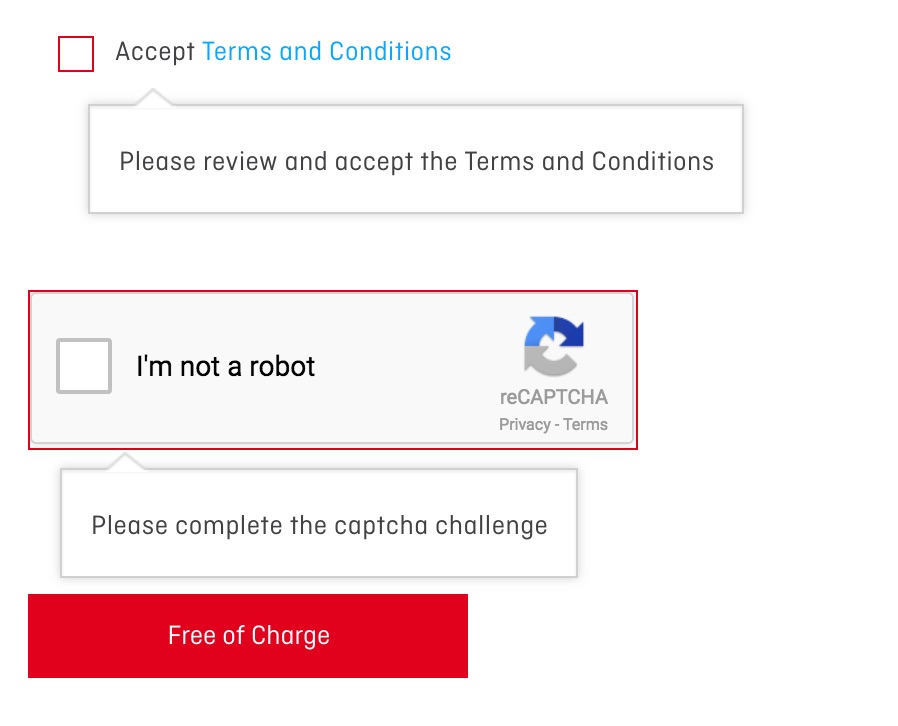 Step 3 - Submit the form and enjoy your new free membership.