Get a free 2,000 Qantas points in 10 seconds!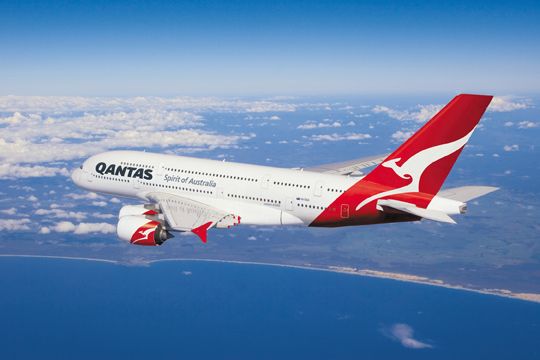 [UPDATE] It looks like this deal is now expired, If you managed to see it in time, I hope you scored some free points!
Qantas is currently running a promotion to encourage people to check and update your contact details. Apparently, this is to do with the current rollout of two-factor authentication.
You simply need to visit https://www.qantaspoints.com/check-your-details and confirm your details and click next and 2,000 points should land in your account soon.

There aren't many easier ways to earn points than this!


Don't forget you can do this for all the accounts in your family and net quite a few free points.
Tip of the hat to The Champagne Mile