Double Up On Point Earning Potential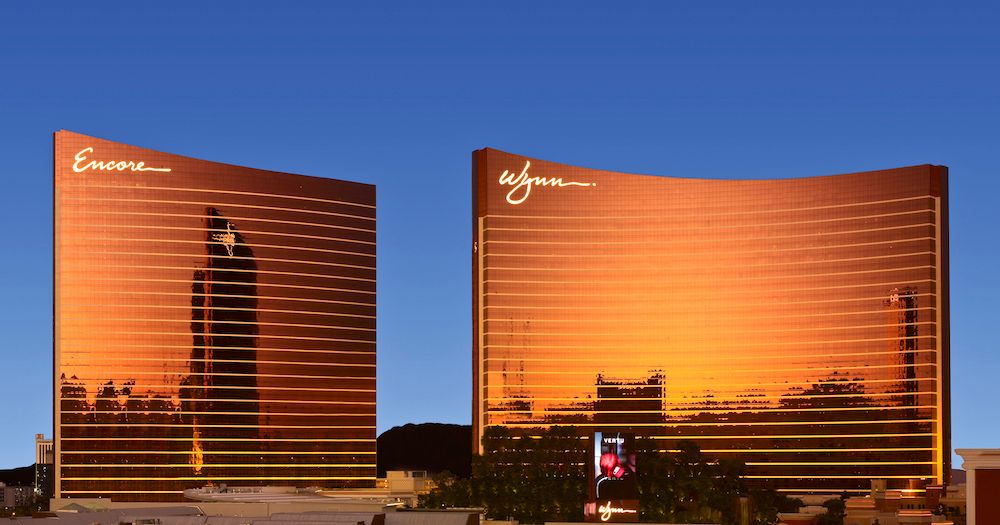 A few days ago I wrote a rather long post about how we earnt almost a million velocity miles in 18 months.
One of the key things that I mentioned was leveraging the various hotel and shopping portals along with the right credit cards to really earn points. Well, I found myself doing exactly that today, so thought I would document this particular instance.
I was doing some planning for an upcoming holiday we have in July and was looking to secure a hotel in Las Vegas. I was bouncing around the internet deciding where I wanted to book. I have been to vegas once before and stayed at the MGM Grand and remember being very disappointed at the room, it was old and smelt like cigarette smoke. As this is only a quick holiday and Vegas is basically the only place we need to book accommodation, I decided to splurge and book Encore at the Wynn. The rooms look fantastic and generally have great reviews.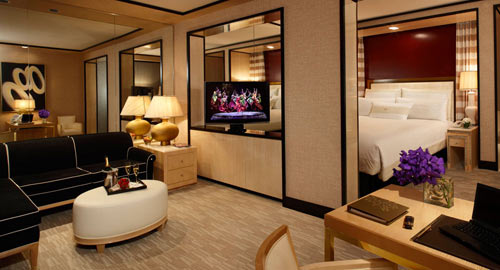 Interestingly almost all hotels on the strip were a similar price (~$300aud/night) and more expensive that I would have thought.
So after researching general prices and deciding on a hotel, It was now time to book. Here is how I managed to earn almost 10,000 velocity points on one 4 night hotel stay costing $1,300 and in this case it was also the cheapest way I found to book it.
Booking Method
Cost
Potential Points Earned
Direct via Wynn Website
$1,079.39usd
$1,426.00aud
2,852 Credit Card Points
Booking.com Portal
$1,518aud
3,036 Credit Card Points
Virgin Holidays Booking Portal
$1,308.64aud

2,616 Credit Card Points
3,926 Base Virgin Portal Points
2,944 Gold Tier Bonus
9,486 Total Points
**This equates to ~$123 discount if you value Velocity points at 1.3c**
This table assumes you have a credit card that earns 2 points per dollar for hotel spend and in this case 2,944 of those points are a gold tier bonus that not everybody would be able to get.
I should also add, that I don't really belong to any hotel loyalty programs as I simply don't stay in Hotels very often so it makes more sense for me to book via a portal than directly with the hotel. This math changes completely if you have status with a hotel chain.