Case Study: Business class for cheaper than economy!
I always love it when I manage to get a good deal! As I have said before the miles & points game isn't about travelling for free it is all about getting good value travel and I just did exactly that and scored business class flights on Singapore Airlines to Hong Kong for less than the cost of Economy tickets!
So how did I do this? Well, I purchased miles from Lifemiles using their current promotion. This is by no means the first time I have done this and I previously wrote about my $1,600 trip to Japan in Thai business class. You can also read my introductory guide to purchasing miles and points in Australia for some more information.
The Flights
So for this trip, I needed one-way tickets from Sydney to Hong Kong and I didn't really want to fly Thai Airways again which would have been by far the easiest option. So I was keeping an eye out for the next Lifemiles or Alaska miles promotions of purchasing miles as well as keep an eye on availability via various routes.
Well, when Lifemiles launched their most recent promotion last week I stepped up my searches as it was a good time to purchase points. Sure enough, I managed to find seats on the following route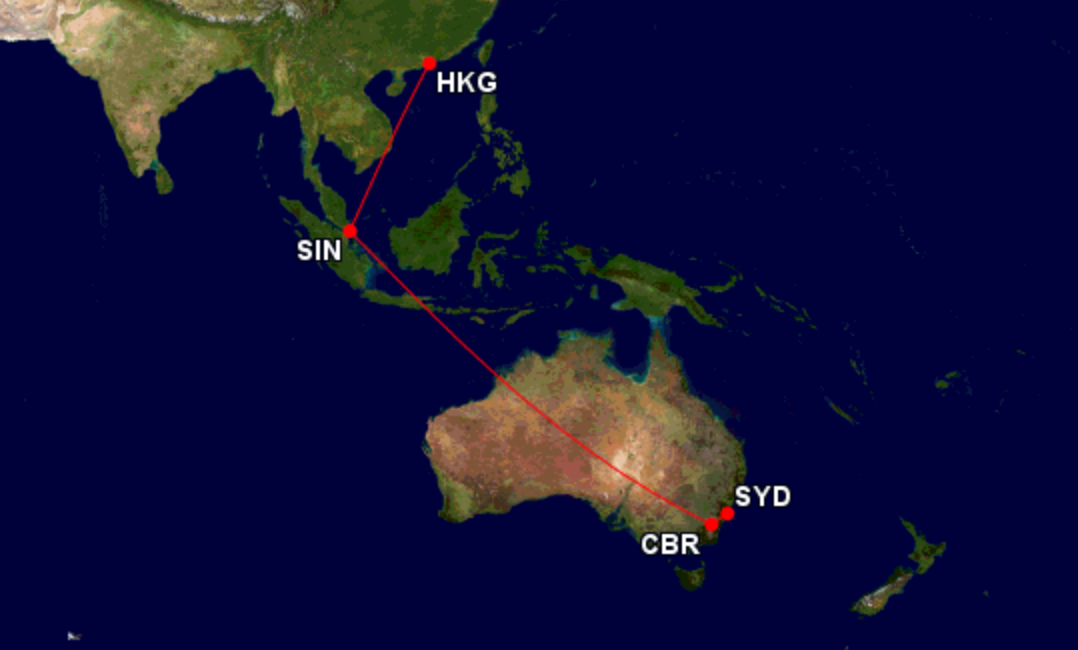 SQ288 is Singapore's new Canberra triangle flight, so we will have a very short stopover in Canberra which should be interesting, followed by a short hop to Hong Kong.
We will be flying on Singapore's 777 which have been retrofitted with Singapore's newer business class product so I am really looking forward to trying it.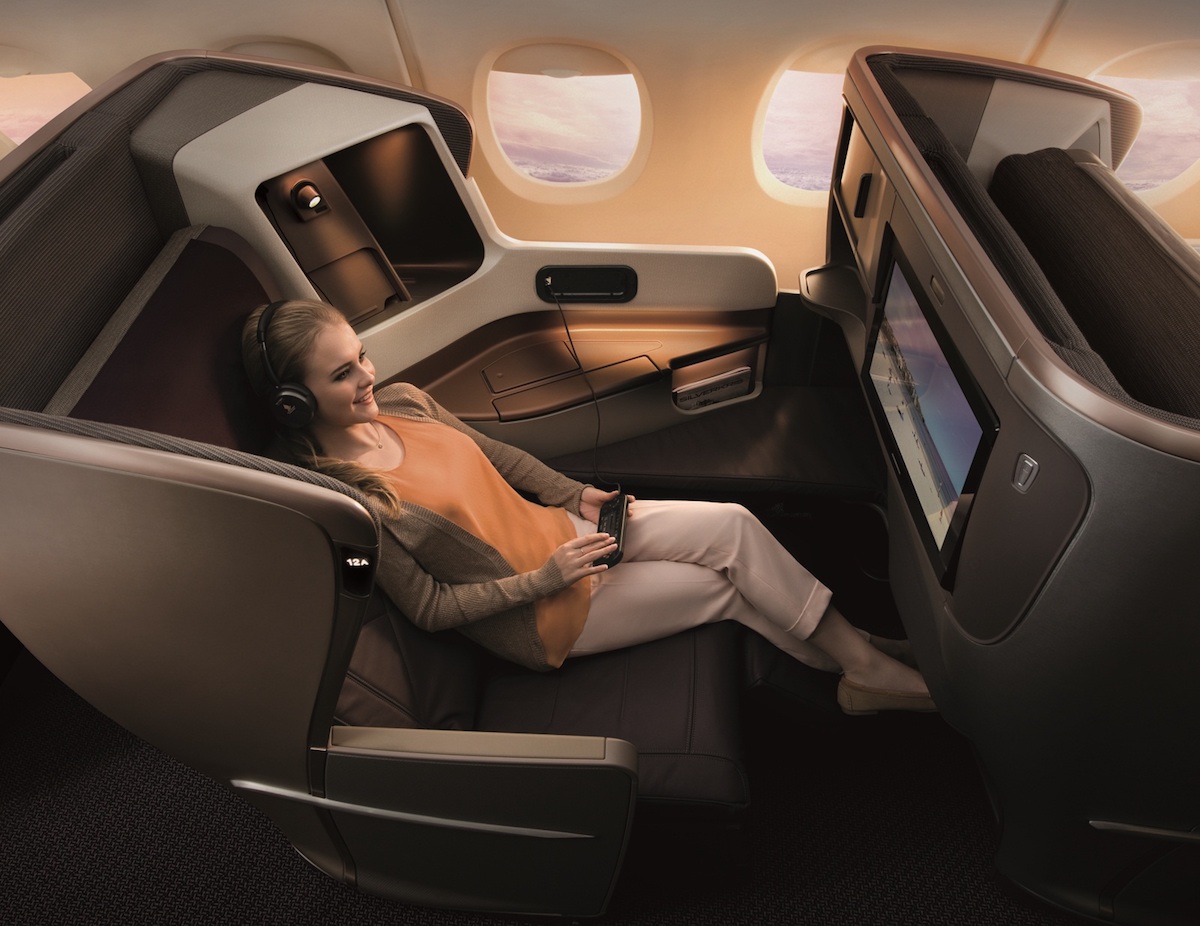 We will also get to check out Singapore's regional business class product on the shorter SQ890 SIN-HKG flight.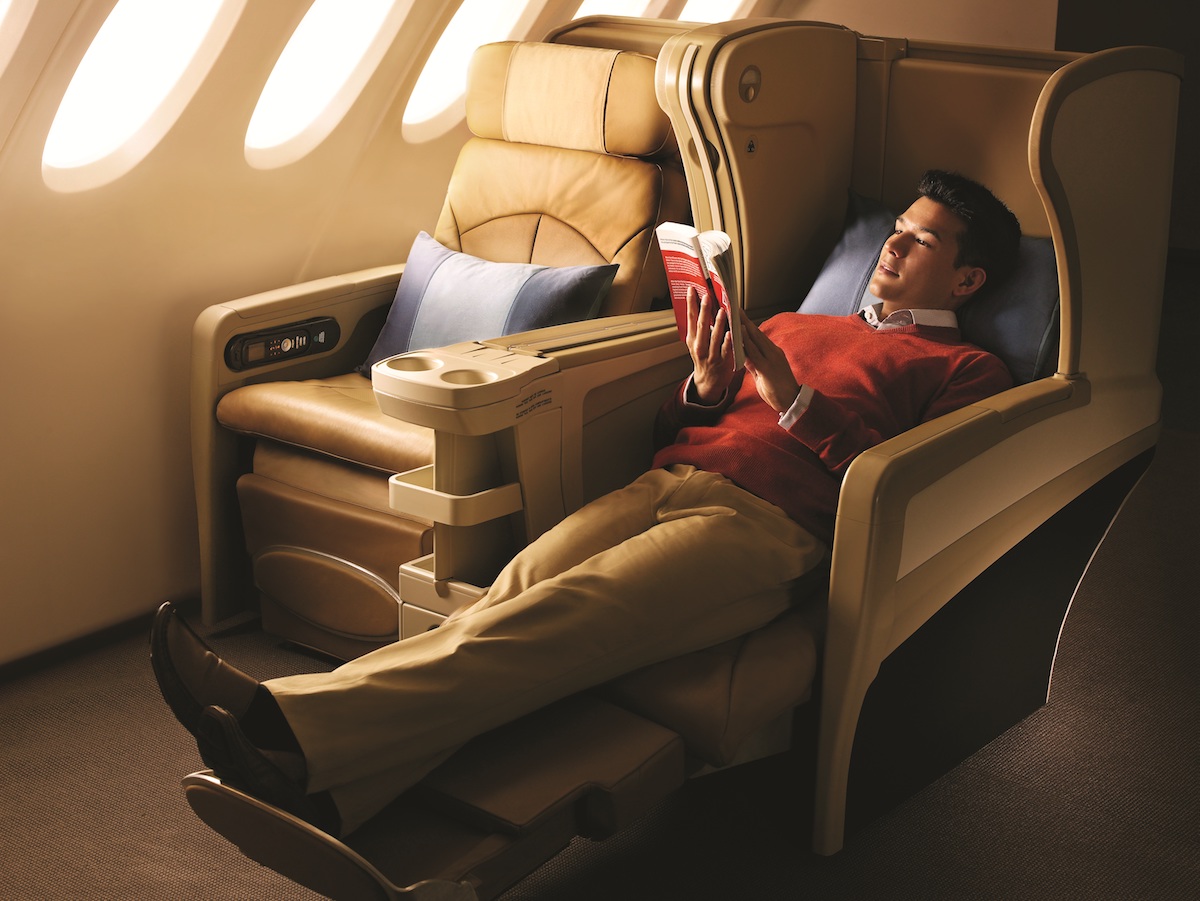 The Cost
This is where things get interesting. If you search for one-way paid tickets from Sydney to Hong Kong for the dates I am looking at the price is $807 in economy per person, assuming you want to take a direct flight on Cathay Pacific, the exact flights I booked are slightly cheaper at $609 per person in Economy. But if I was going to fly this route in economy I would avoid the red-eye and fly direct.

Based on the Lifemiles award chart Sydney to Hong Kong is 50,000 miles per person in Business class, which is fantastic value. I already had just over 10,000 miles in my Lifemiles account from some previous flights and hotel bookings so using the current Lifemiles promo I spent $710 per person for the exact same flights but in Business class as I managed to purchase the 40,000 miles I needed for an average of ~1.4c USD.
Don't forget to check out my introductory guide to purchasing miles and points in Australia for a guide on ways to do this.