BOOKED: Emirates A380 First Class
I have spoken earlier about our desire to do another Europe trip later this year. My plan has always been to use up some Qantas points and finally get a chance to try Emirates First Class. Well, the trip is coming together and the Emirates flights are locked in!
Originally I wanted to fly Emirates ex-Sydney or ex-Melbourne so we could try out (and review) the fantastic Qantas first class lounge and tick multiple things off the bucket list. But thanks to Westpac taking an eternity to actually post the Qantas points from my sign-on bonus, the flights I was initially looking at back in December have long gone and there was basically zero options ex-Australia on Emirates. The only real availability was for late October and early November which was just too late.
Qantas Sydney First Class Lounge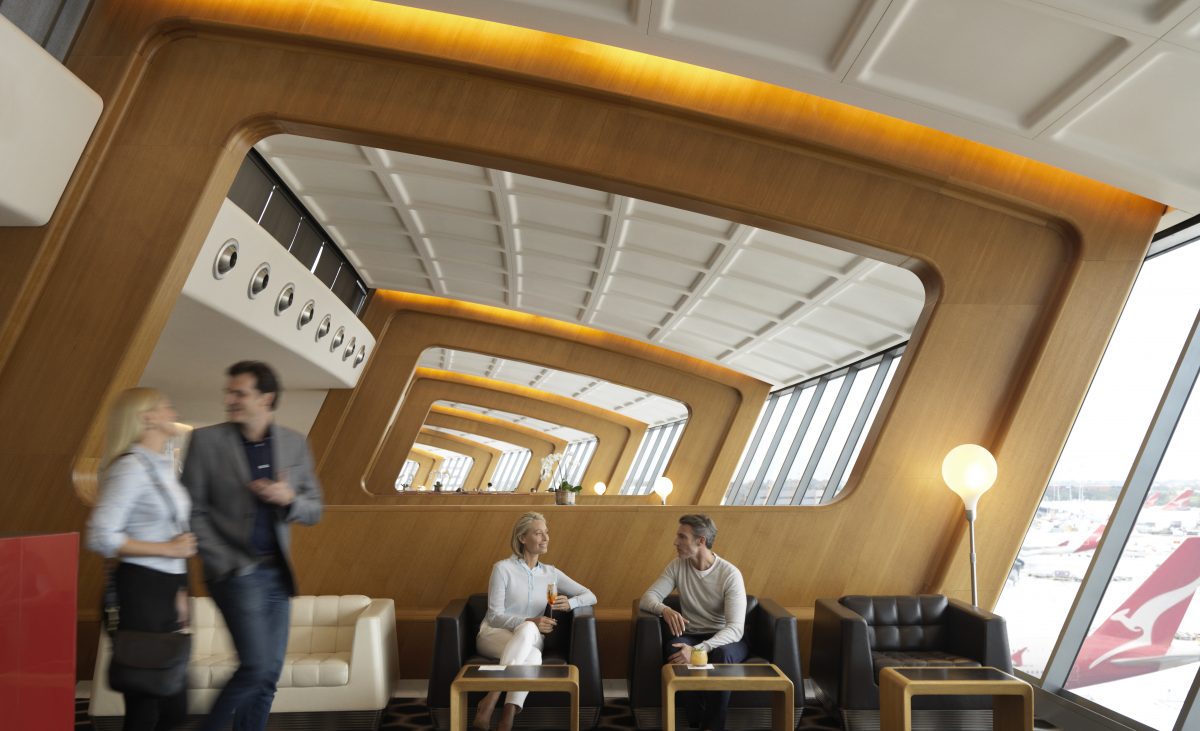 Alternate Options
Still really wanting to lock a holiday in and not having the luxury of booking completely last minute I resorted to looking for alternate options. I was once again reminded how much better award availability is when you are looking at flights that do not depart or arrive in Australia.
If you are willing to have a short stopover in Asia it can be a great way to find better award availability. To put this into context here is a quick search on Qantas for flights from Hong Kong to Paris in August/September, you can see there is the First availability on almost every day (red seats are economy, bronze is first).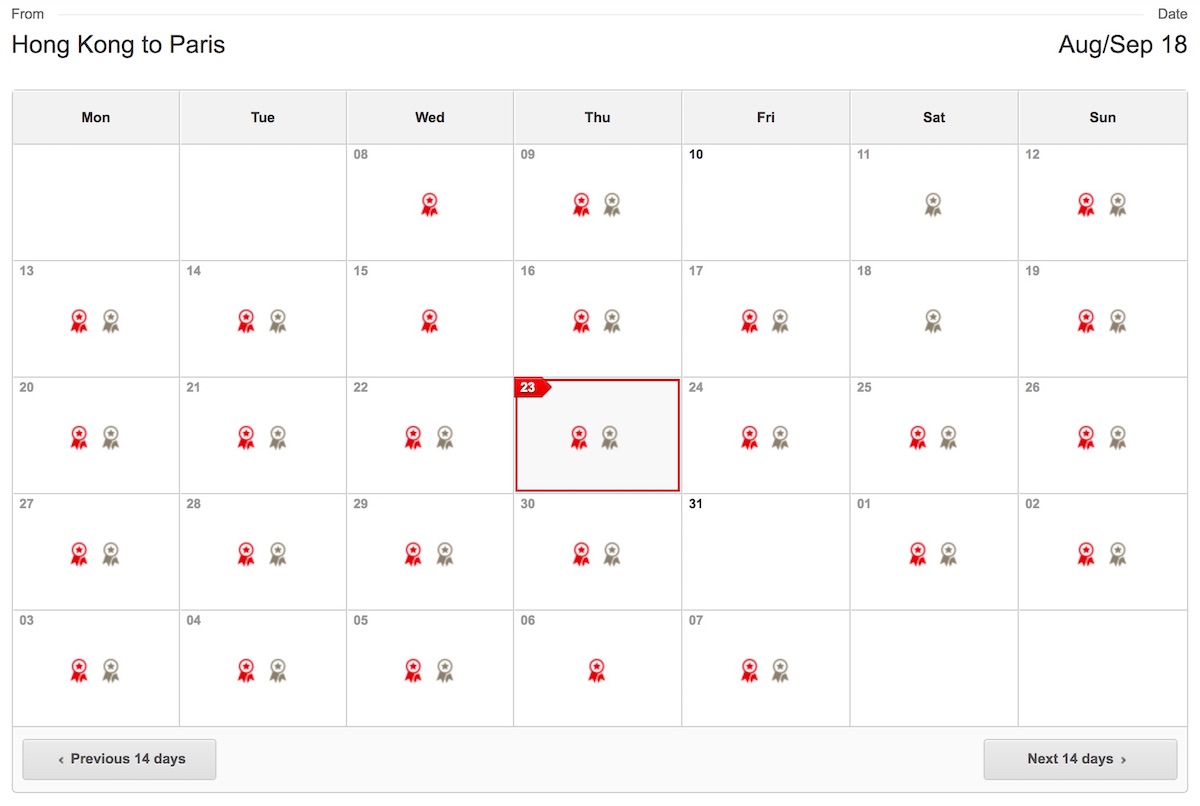 The same search from Sydney to Paris shows nothing (and much fewer economy seats as well)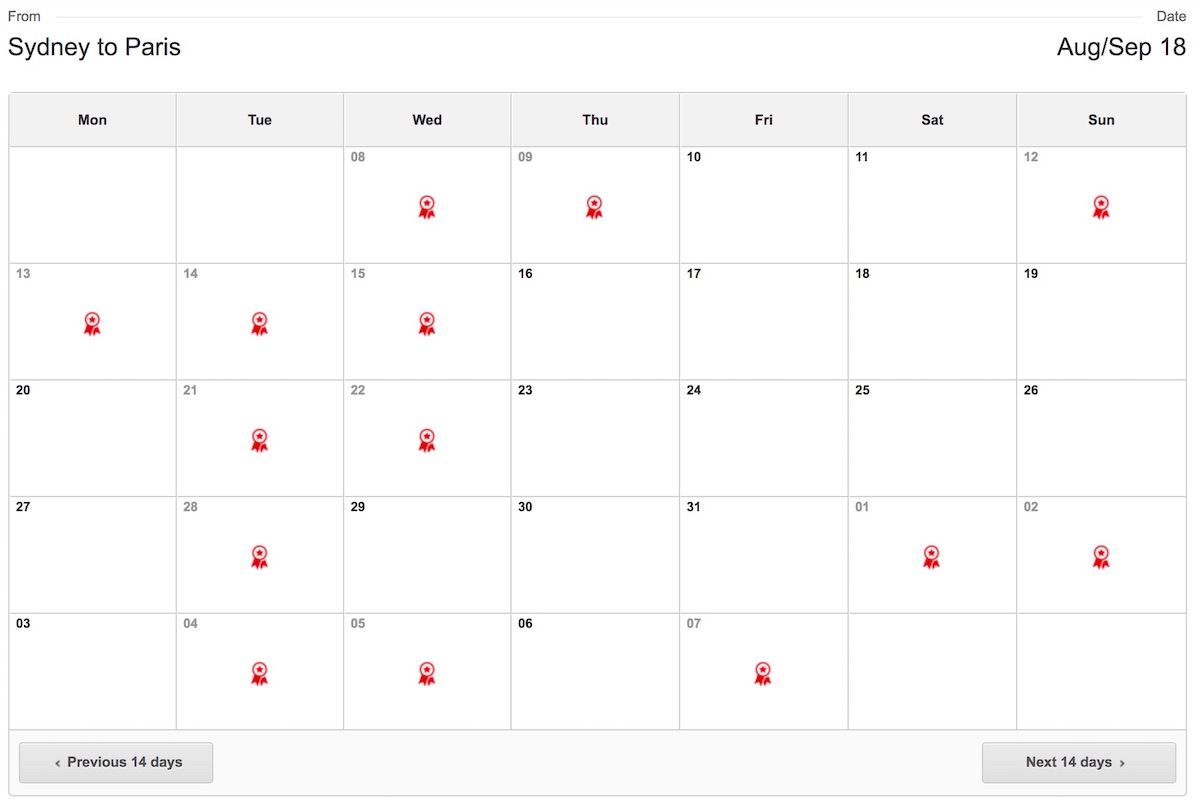 The other benefit of booking award seats out of Asia is that taxes are often much lower. In the case of the above flights they are less than a quarter, $130 vs $800 per person.
What I booked
So after coming to terms with the fact that I wasn't going to be able to book Emirates ex-Australia and get a chance to try out the Qantas First lounge, I worked out that ex-Hong Kong would be a good option as we would both be happy to spend a few days in Hong Kong.
As we wanted to ultimately spend time in Paris and one other European city we settled on Hong Kong to Amsterdam with Emirates. There was also availability with Cathay Pacific to London, but we have already visited london and I really want to try Emirates.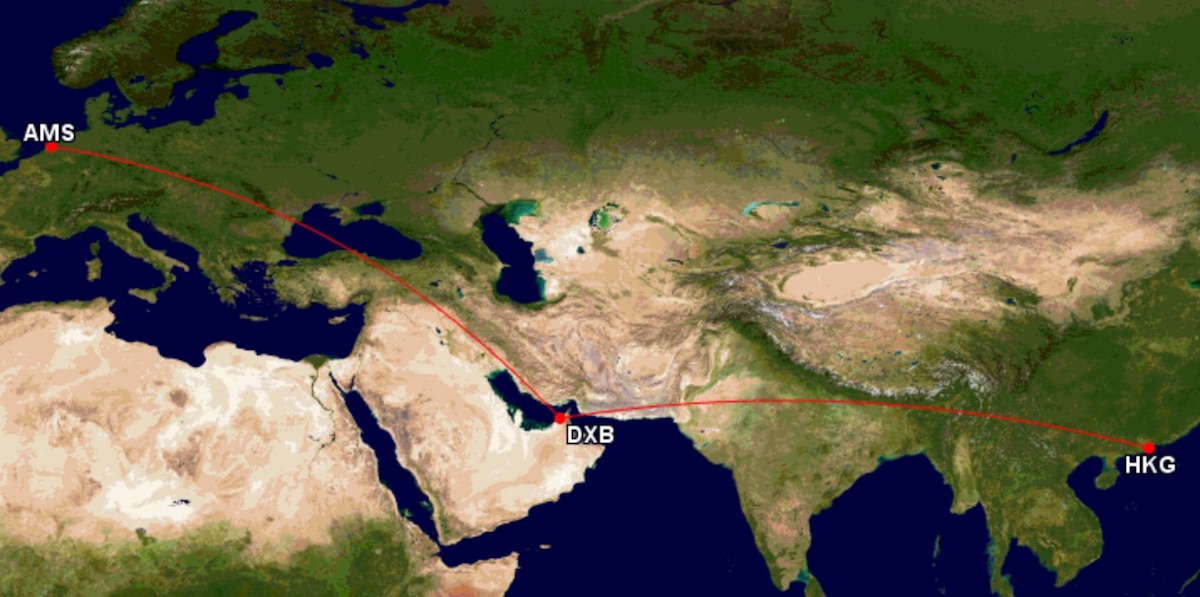 This cost 126,000 Qantas miles per person vs 198,000 Qantas miles per person if we were to fly Sydney to Amsterdam. Between the miles and taxes, I saved I can easily get to Hong Kong without spending much more.
Both flights (HKG-DXB & DXB-AMS) are on an Emirates A380 so I can't wait to try out the Emirates first class suites, the onboard spa/shower and the fantastic bar.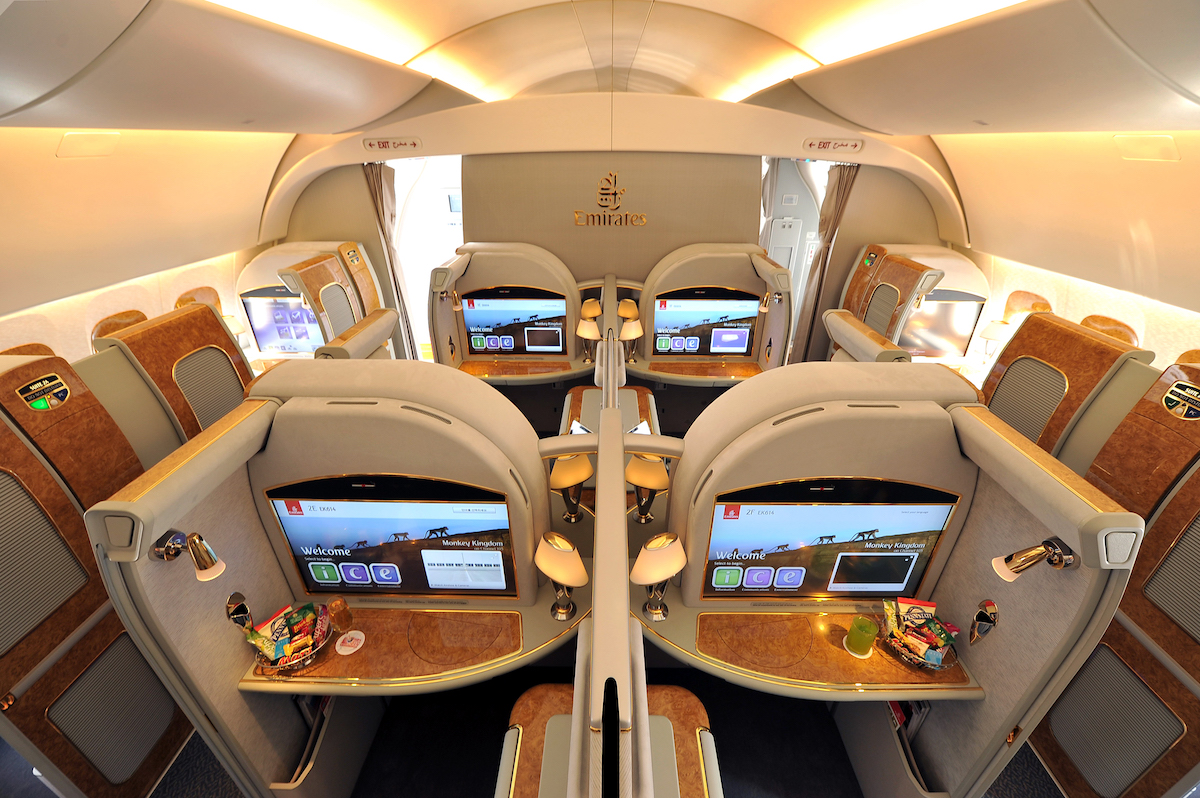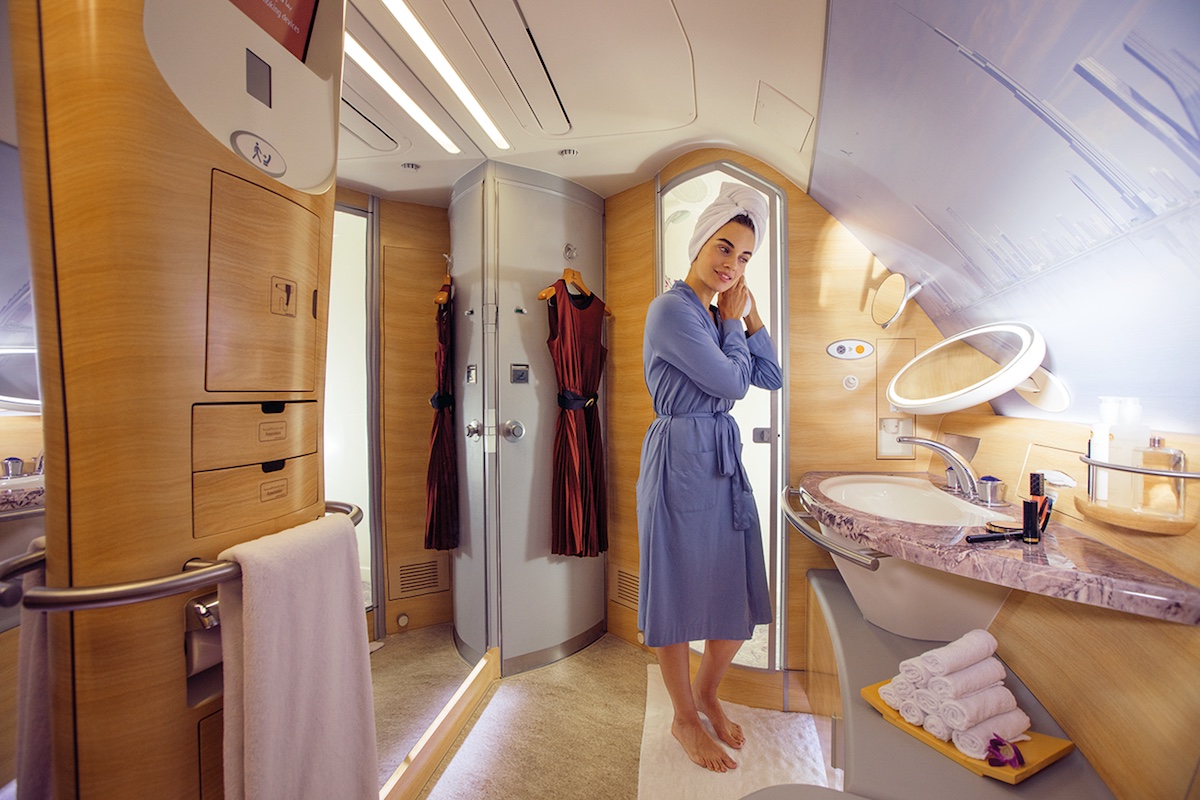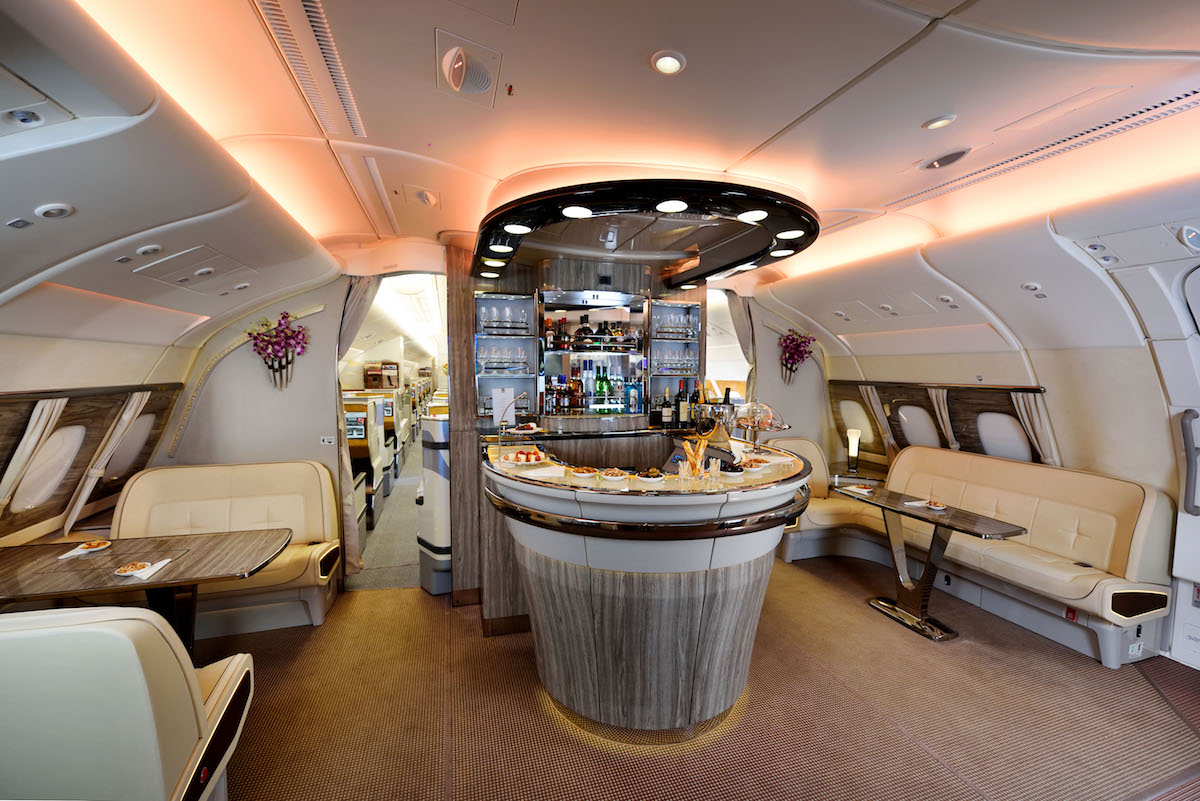 From Amsterdam, the plan is to catch a train down to Paris and then fly back from Paris on Etihad Apartments.