Facebook Page & Newsletter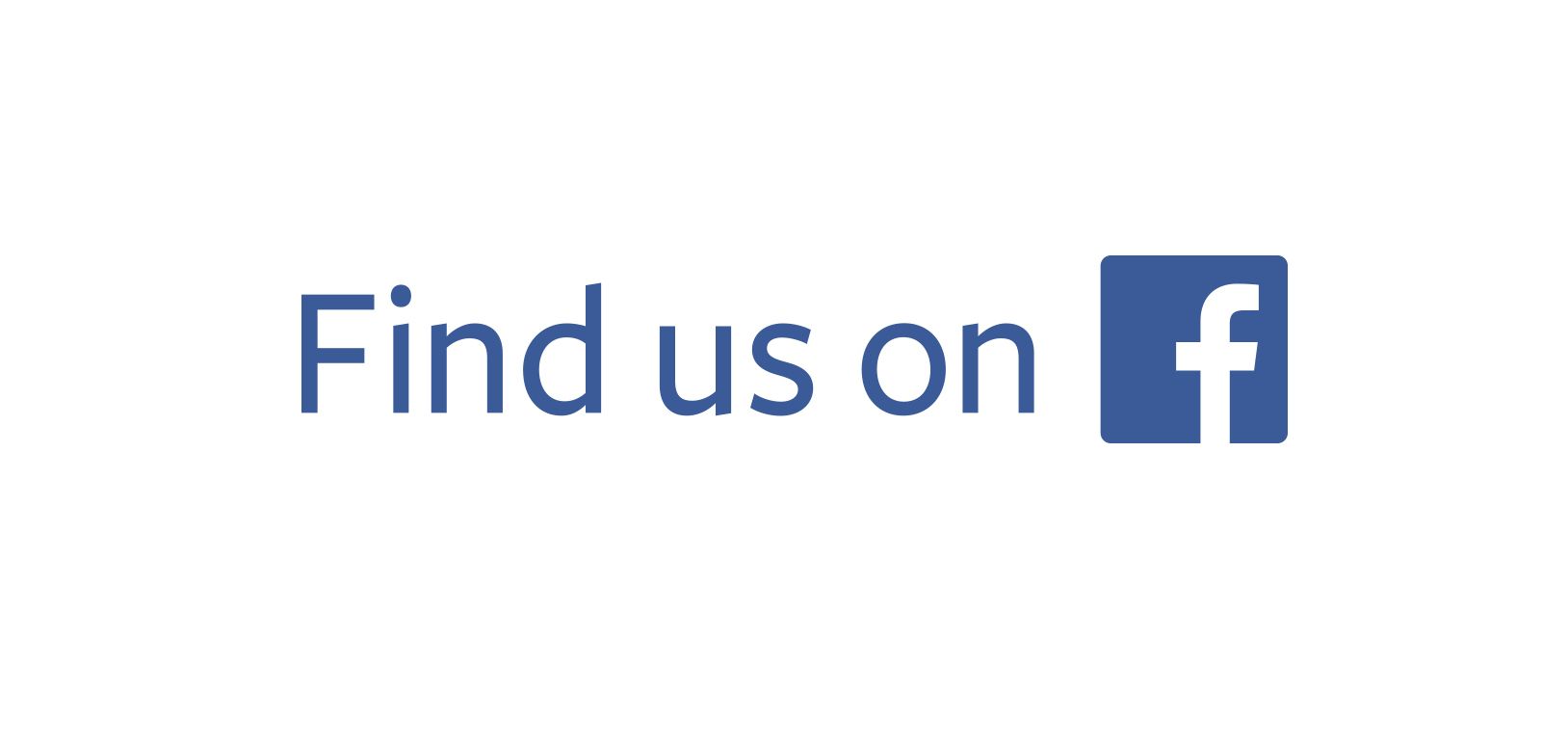 Pointy end of the Plane now has a facebook page! All new blog posts will automatically post up to the facebook page so it is a great way to stay in the loop and get updates when new posts occur.
Simply like the page and you will start to get updates in your facebook timeline when new posts occur.
Weekly Newsletter
I have also setup a weekly email newsletter. If you hit the subscribe button and enter your email address, you will recieve a weekly update highlighting any new additions to the blog.