Alaska Mileage Plan 40% Bonus For March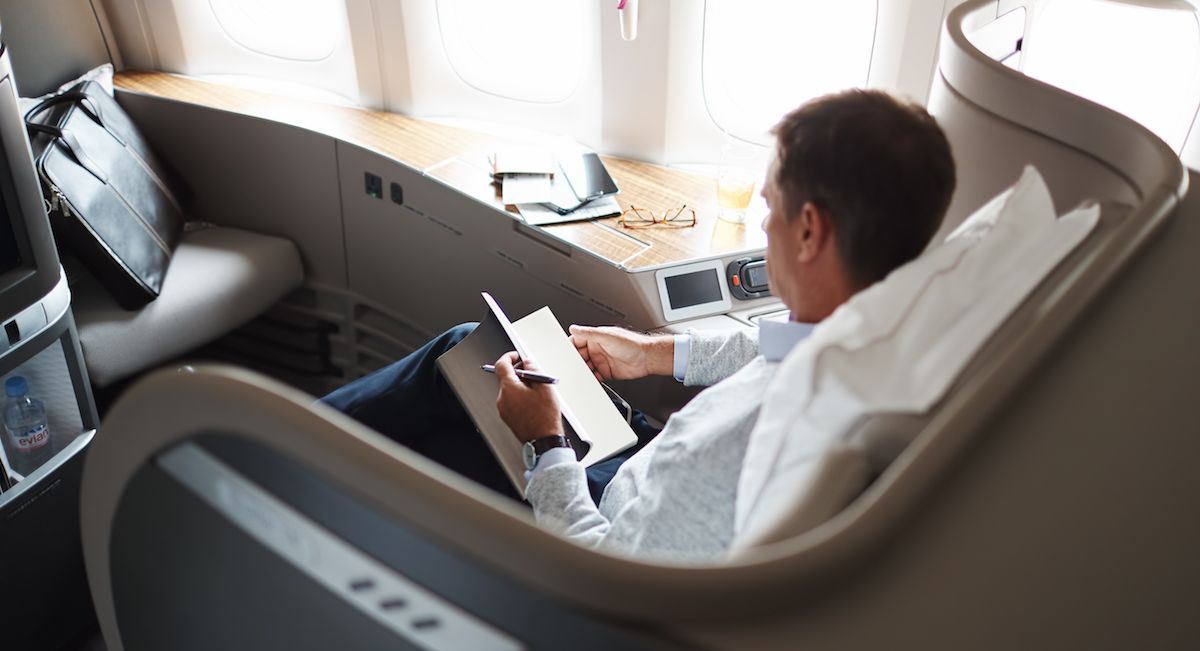 Alaska Mileage Plan is once again offering a 40% bonus on purchased miles up until the 9th of April. This is the same bonus they offered back in December and appears to be available to all members and not a targeted offer.
I have written about Alaska Mileage Plan before in my Guide Series on buying miles and points in Australia. Mileage Plan is an interesting program that can give you access to some great award flights via their partner network.
Alaska Mileage Plan is more of a boutique program, they are not a member of an actual airline alliance, however, have partnerships with several key airlines including Qantas, Cathay Pacific and Emirates. Mileage Plan can offer some fantastic value especially for flights from Australia to Hong Kong or Australia to the U.S. You also need to get familiar with the award chart, Alaska has different charts per airline based on destination, rather than a distance based chart. The website is fairly self-explanatory and guides you through the differences. You can check out the award chart for ex-Australia flights here. It is important to note that the price of award flights vary depending on the partner airline.
The Current Promotion
The current promoition is offering a tiered bonus depending on the amount of miles you purchase and it looks like this:
| Miles Purchased | Bonus | Cost (USD) |
| --- | --- | --- |
| 0 - 10,000 | 0% | 2.9c |
| 10,000 - 20,000 | 20% | 2.4c |
| 20,000 - 40,000 | 30% | 2.2c |
| 40,000+ | 40% | 2.1c |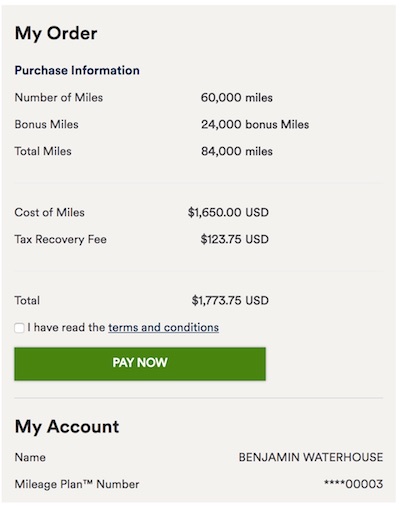 This works out at ~2.1usd cents per mile if you buy in the top tier which is pretty good value. The maximum amount of miles you can purchase in one transaction is 60,000 pre-bonus, but you can make as many purchases as you need.
Using Alaska Miles
My pick of redemptions with Alaska miles are:
Australia to the US on Cathay First Class 80,000
Australia to the US on Cathay Business Class 60,000
Australia to Hong Kong on Cathay Business 30,000
So if you pick up Alaska Miles for 2.1c a mile, a return trip from Australia to Hong Kong in Cathay Business is ~$1,260usd (~$1,624aud) before taxes.
Alaska Miles had a few great things going for it, the call centre is fantastic and usually go out of their way to help you find the tickets you need. It is also important to note the Cathay Pacific availability does not show on the Alaska Miles website, so you are best to use the Qantas or BA sites to find availability and then call to book.